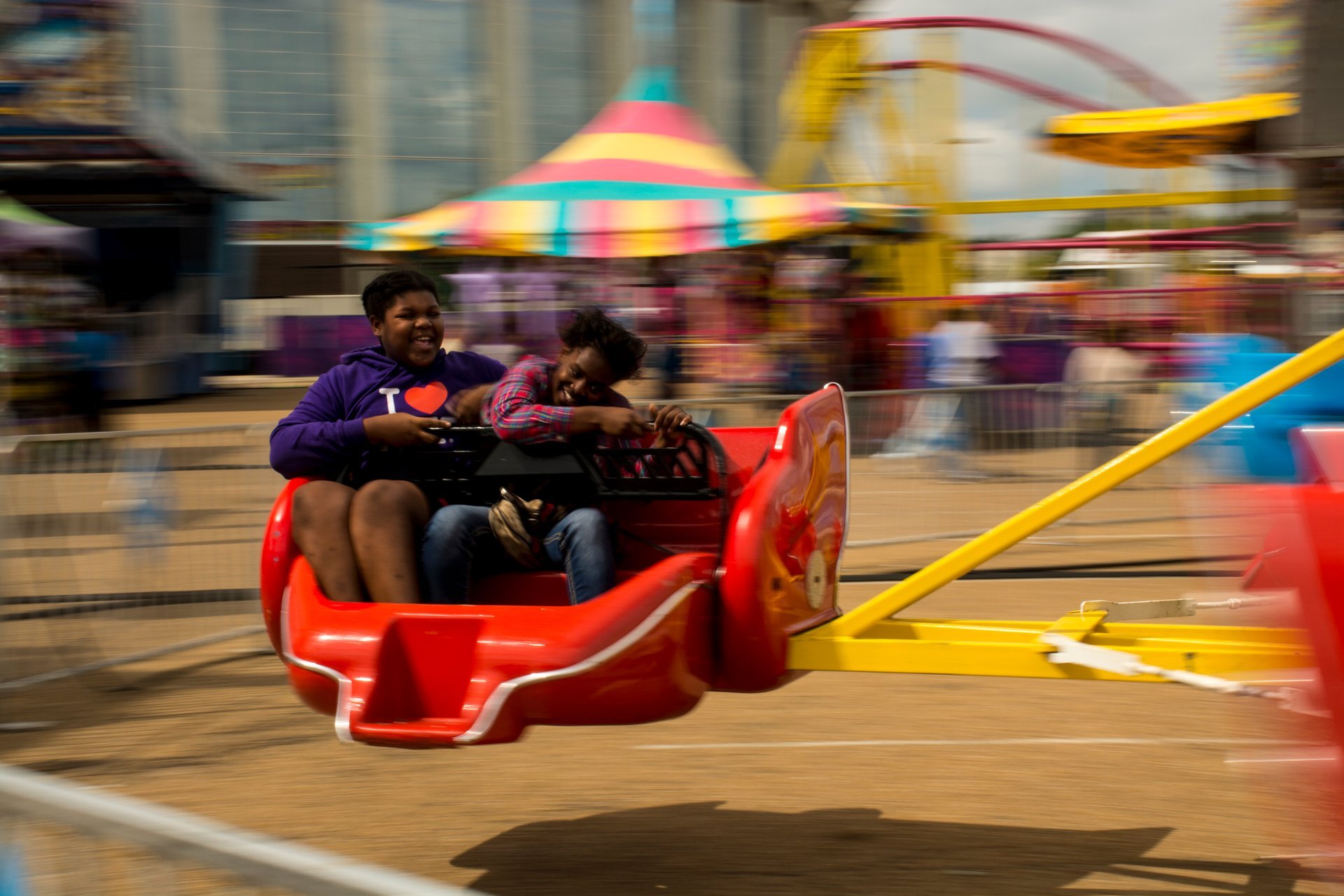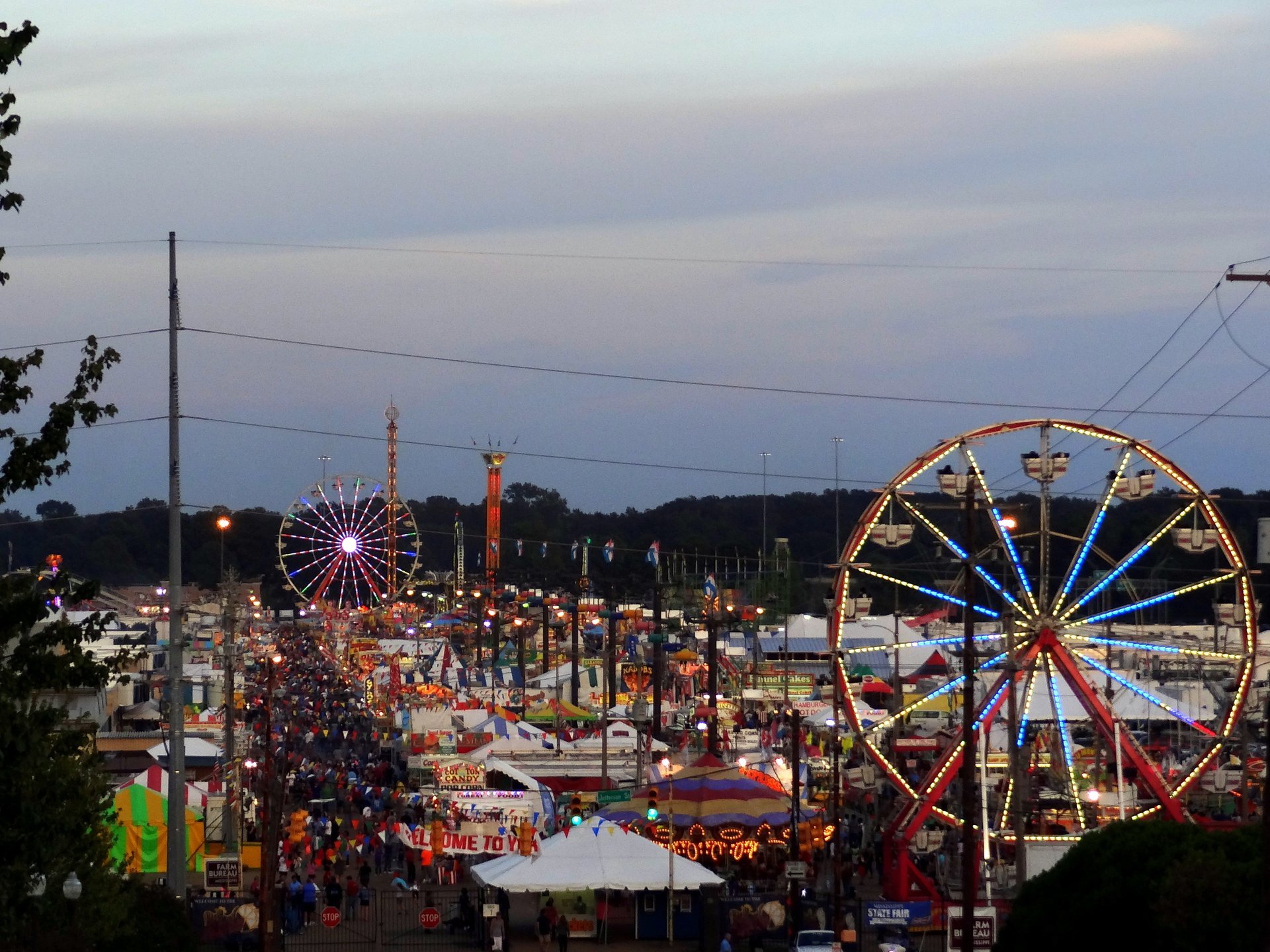 Mississippi State Fair (A Feira Estadual do Mississippi) é considerada uma das maiores feiras do Sul, com mais de 600.000 participantes anuais. Há mais de 160 anos, a feira vem atraindo pessoas de todo o país para celebrar o melhor da tradição do Mississippi da hospitalidade. Mississippi State Fairgrounds oferece 12 dias de diversão familiar de passeios de carnaval para espetáculos de gado.
A feira apresenta atividades para toda a família, incluindo um grande campo de alimentação, uma variedade de lojas, e 120.000 pés quadrados (11.000 metros quadrados) de exposições. As crianças podem desfrutar do zoológico e de um grande número de passeios de carnaval, enquanto os adultos podem assistir ao Antique & Classic Car Show ou ouvir os melhores músicos em um concerto ao ar livre. Além disso, todos os anos, os organizadores preparam atrações extras para seus visitantes, como o Ice Dome ou campeonatos de comida
Normalmente, a feira começa na primeira quarta-feira em outubro e dura quase duas semanas. Os bilhetes podem ser comprados antecipadamente ou no portão. Crianças menores de 6 anos gozam de entrada gratuita, enquanto o resto tem que pagar para entrar no Mississippi Fairgrounds Complex. Nos dias úteis, entrada e estacionamento são gratuitos. Tenha em mente que as taxas aplicam para atividades adicionais, como passeios de carnaval, cabines de comida, ou o Cúpulo de Gelo
O Mississippi State Fairgrounds, incluindo o Mississippi Coliseum, está localizado no centro de Jackson, Mississippi. O local pode ser facilmente alcançado de carro ou ônibus da cidade. A feira também pode ser uma excelente ideia para viajantes de RV que gostariam de desfrutar das festividades um par de dias seguidos.
Informação prática
How much does it cost to get in the Mississippi State Fair?
General admission is $5. Teachers are admitted for free. Mostrar mais
How much are the wristbands at the state fair?
Wristbands are available for $25-27 depending on dates. Mostrar mais
What time does the Mississippi State Fair open?
Faça uma pergunta
Encontre hotéis e airbnbs perto de Mississippi State Fair (mapa)