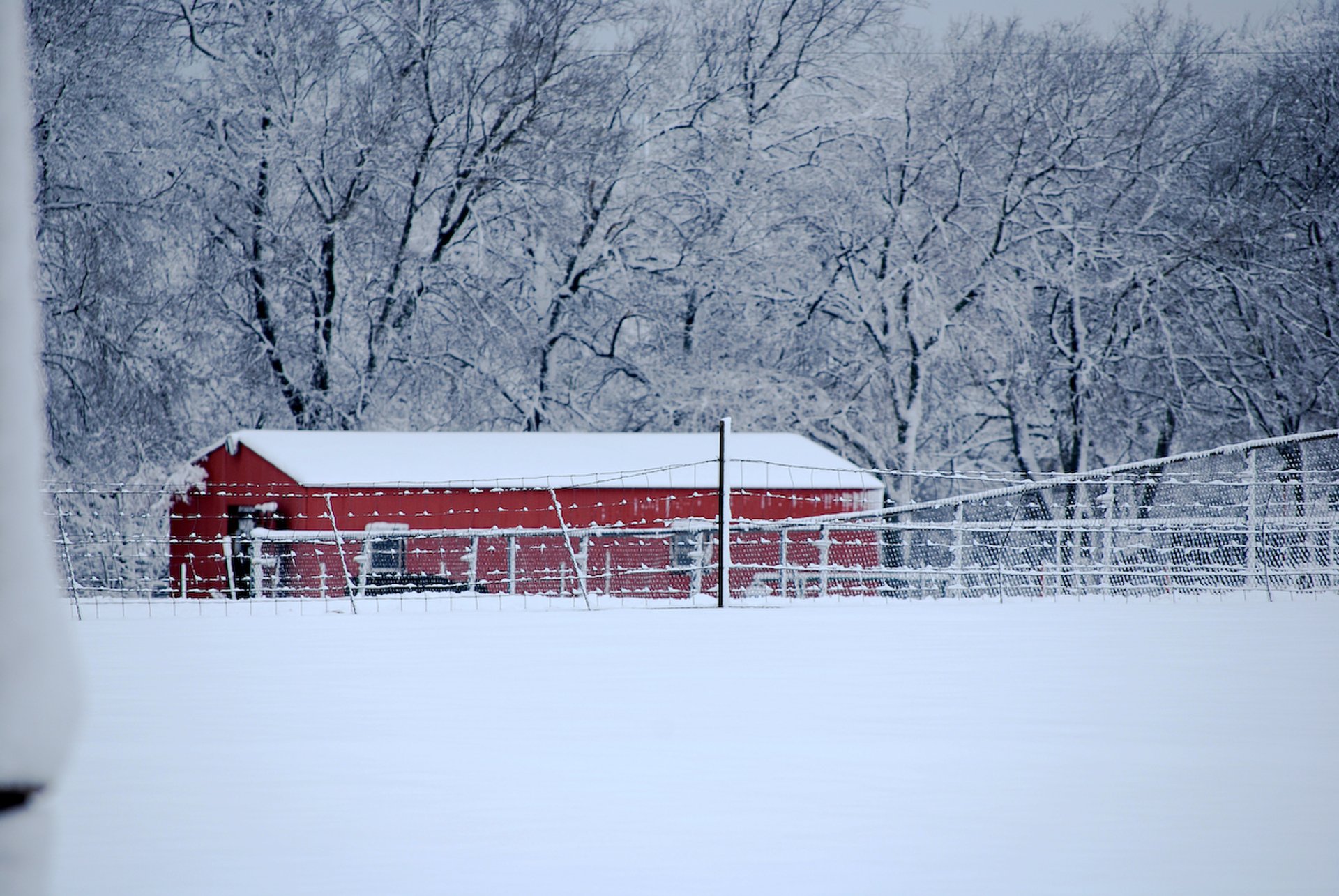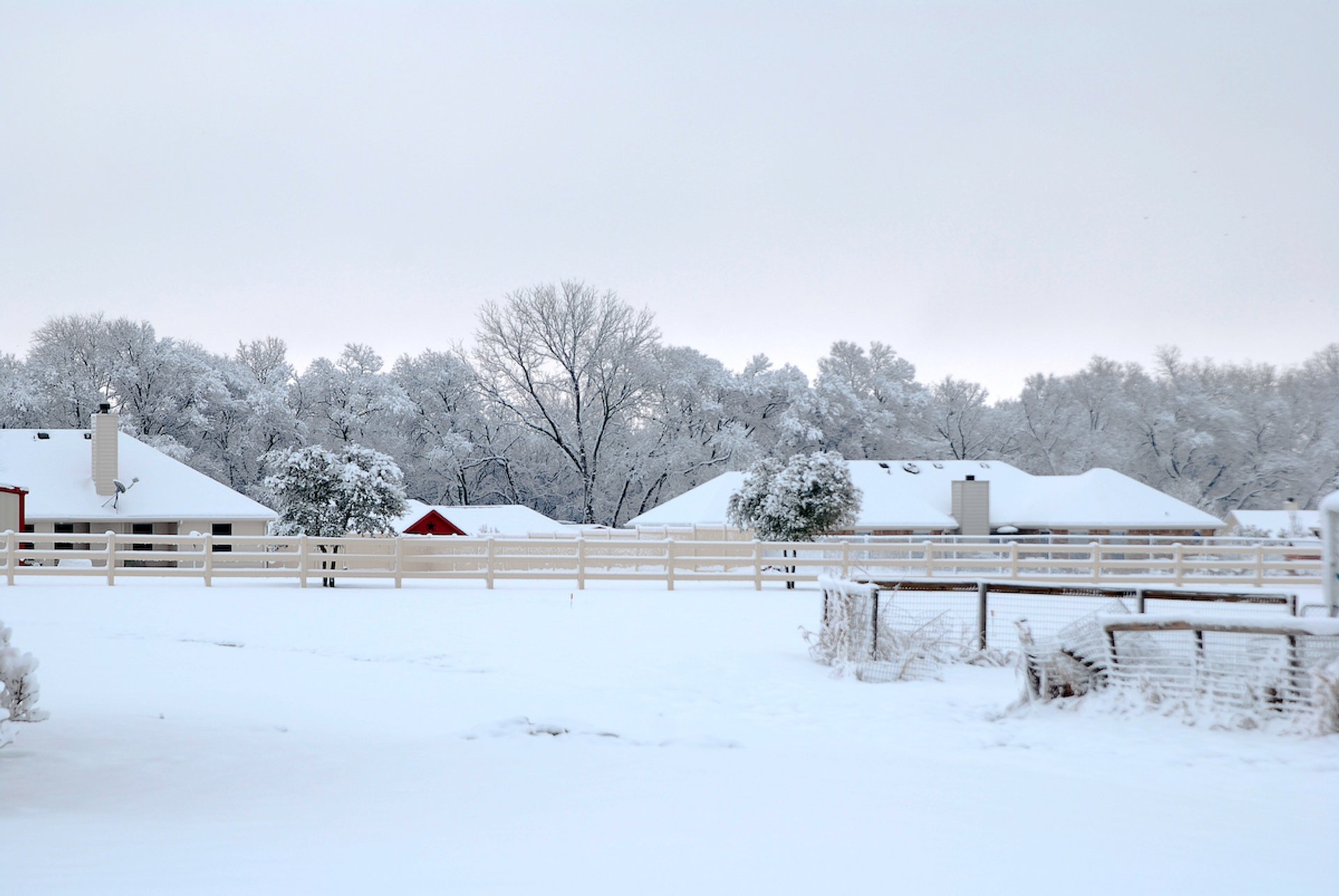 It gets much colder in the western and central parts of the state. It can snow on the West and on the North, while Center experiences some rains, drizzle and thunderstorms. The humidity is lower in the western part, while the rest of the territory humidity level varies from 42% to 91%.
Usually, no snow falls in Houston and southern part of the state. But you will see much snow on the north and west of the state in January, the coldest month in Texas. Some snow may also occur in central part but in very little amount.
In February it starts getting warmer. Comfortable 15 °C return to most parts of the state. Southern part and the Gulf Coast temperatures are of course warmer. It can still snow on the north and a little on the west, while rest of Texas stays dry.