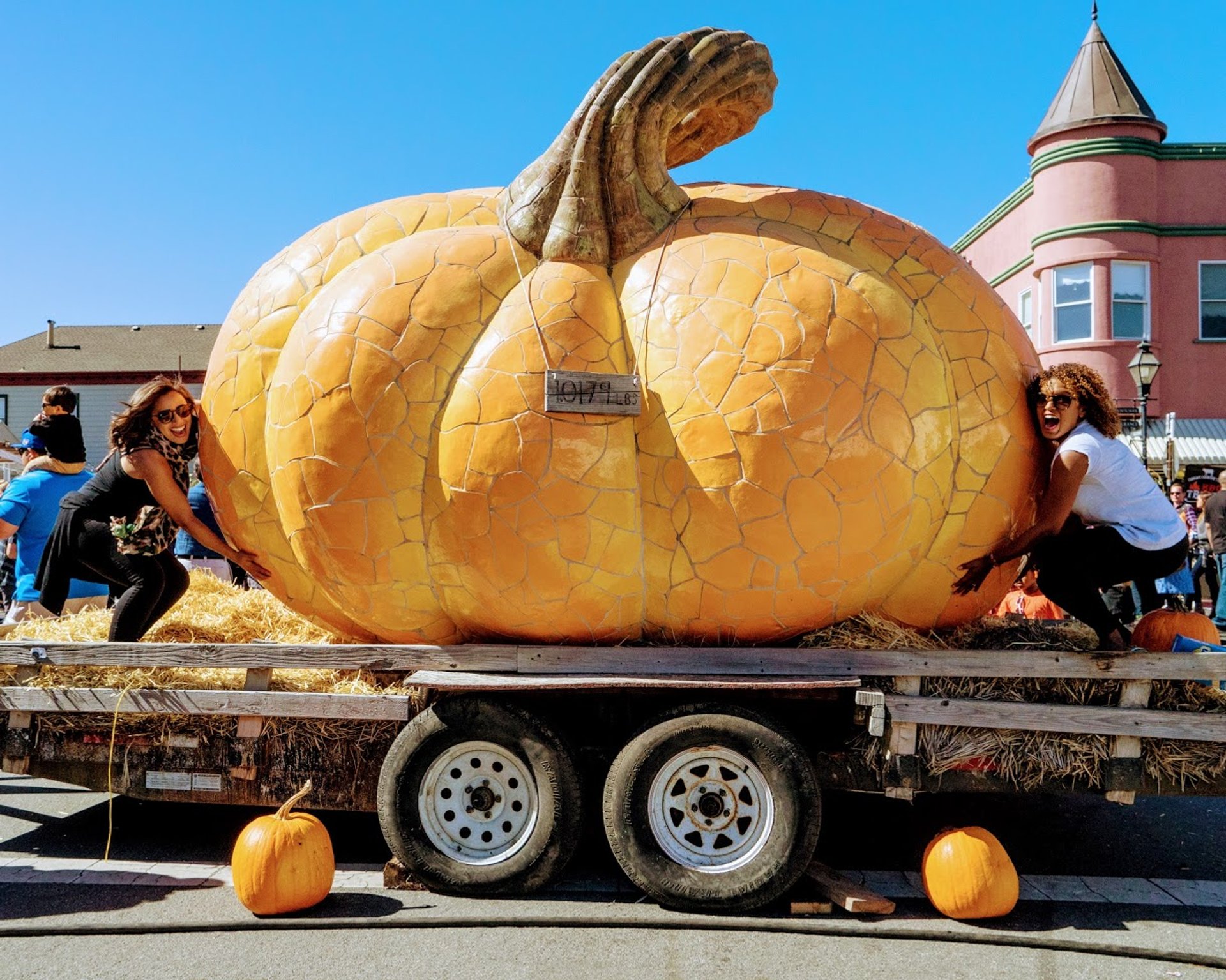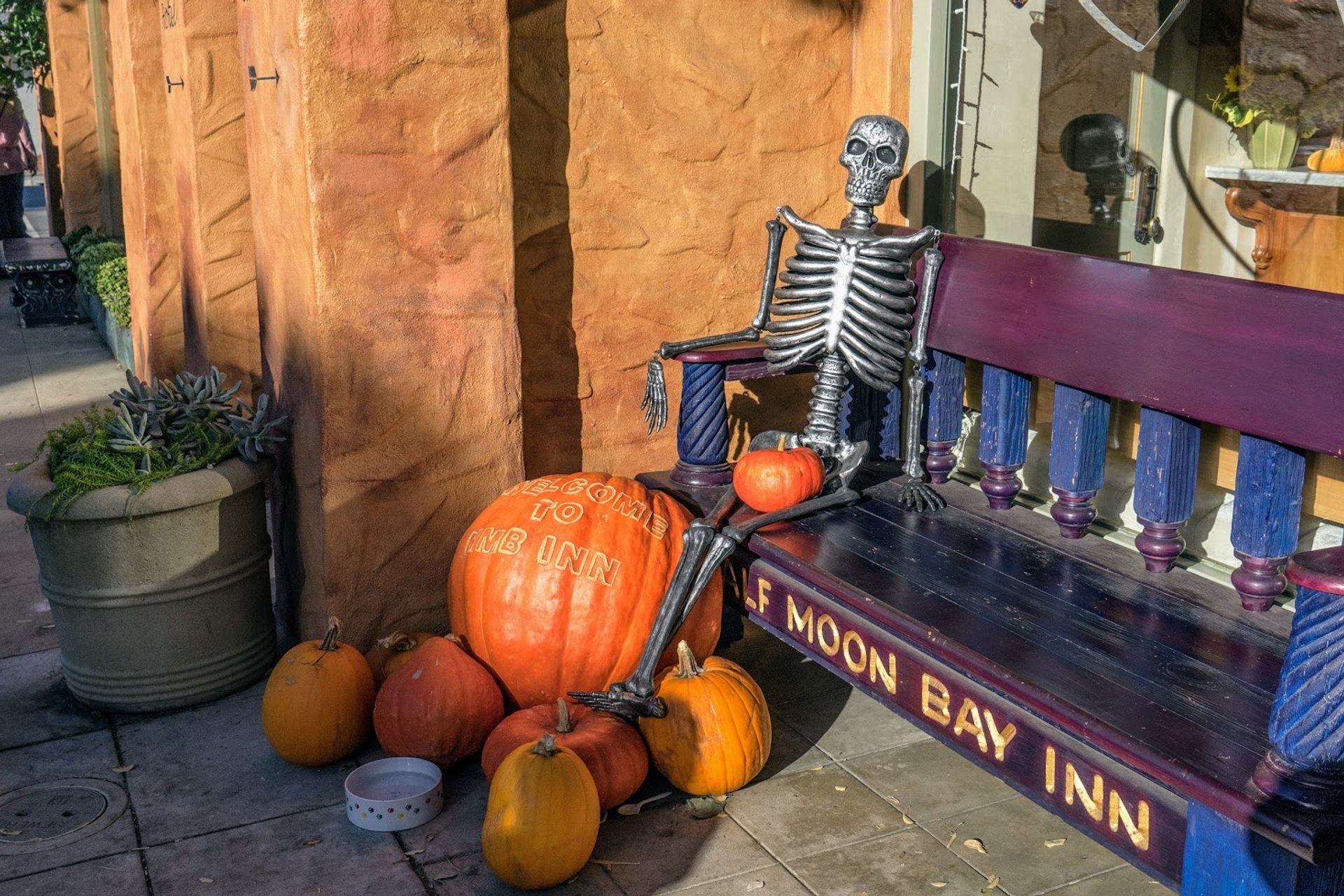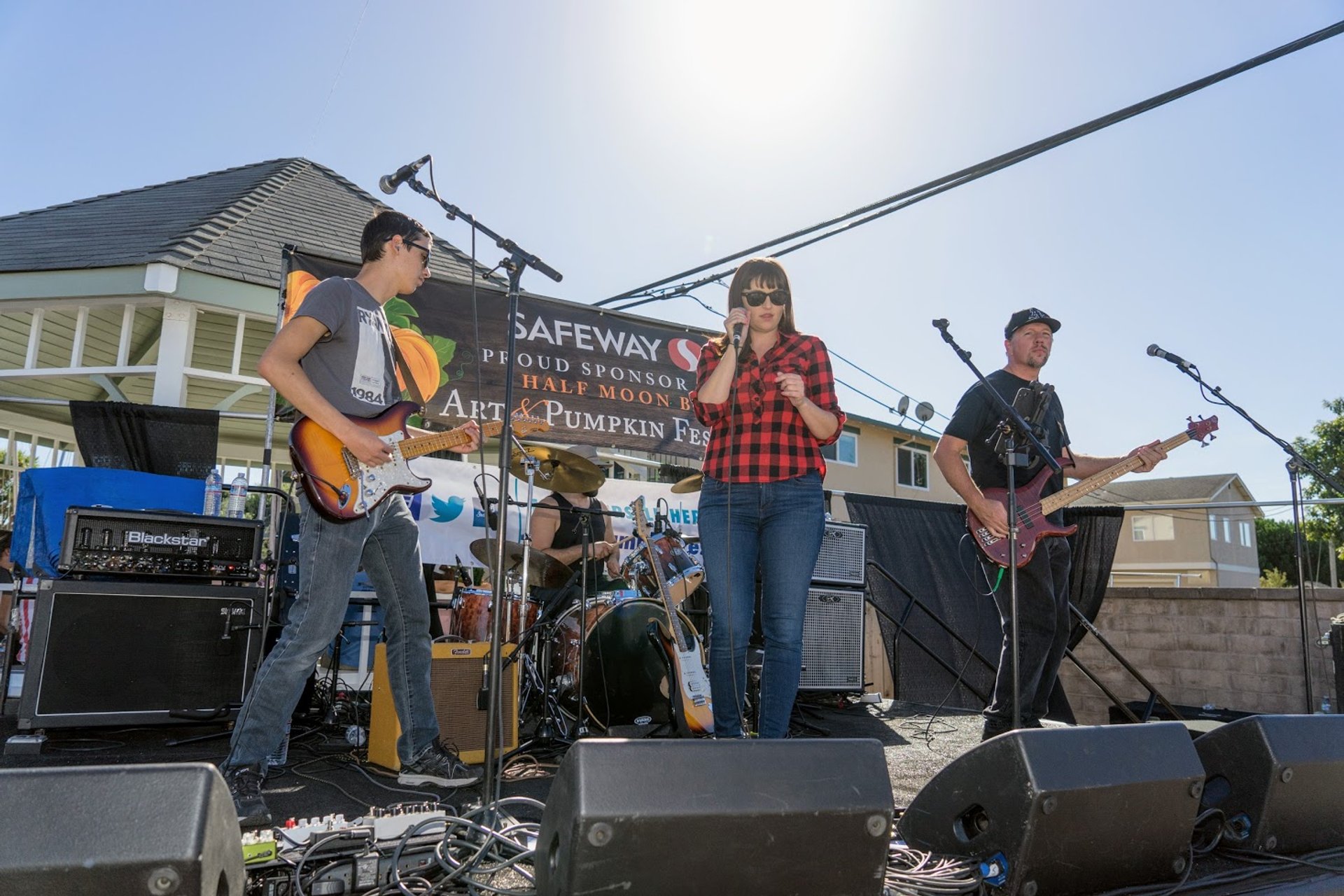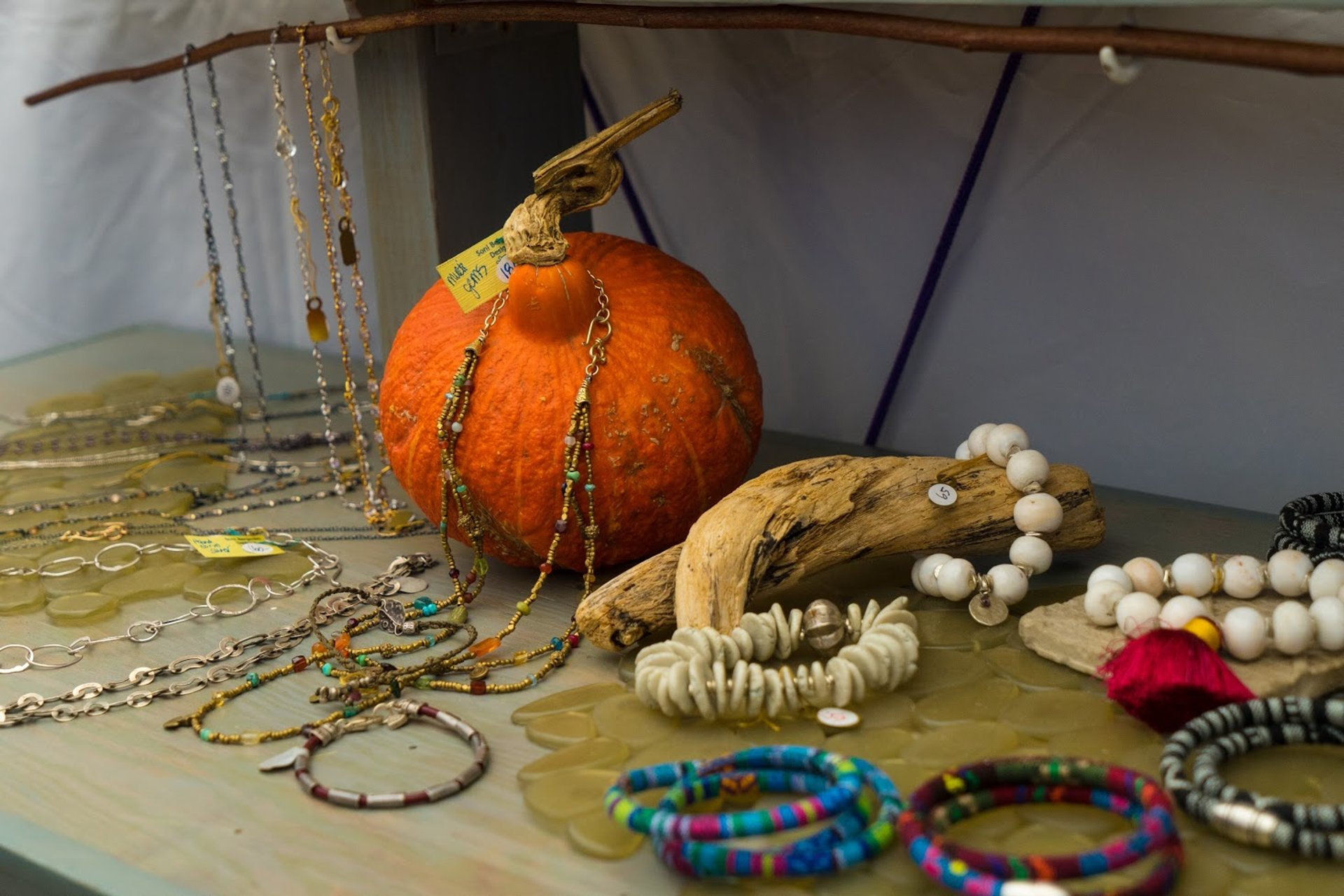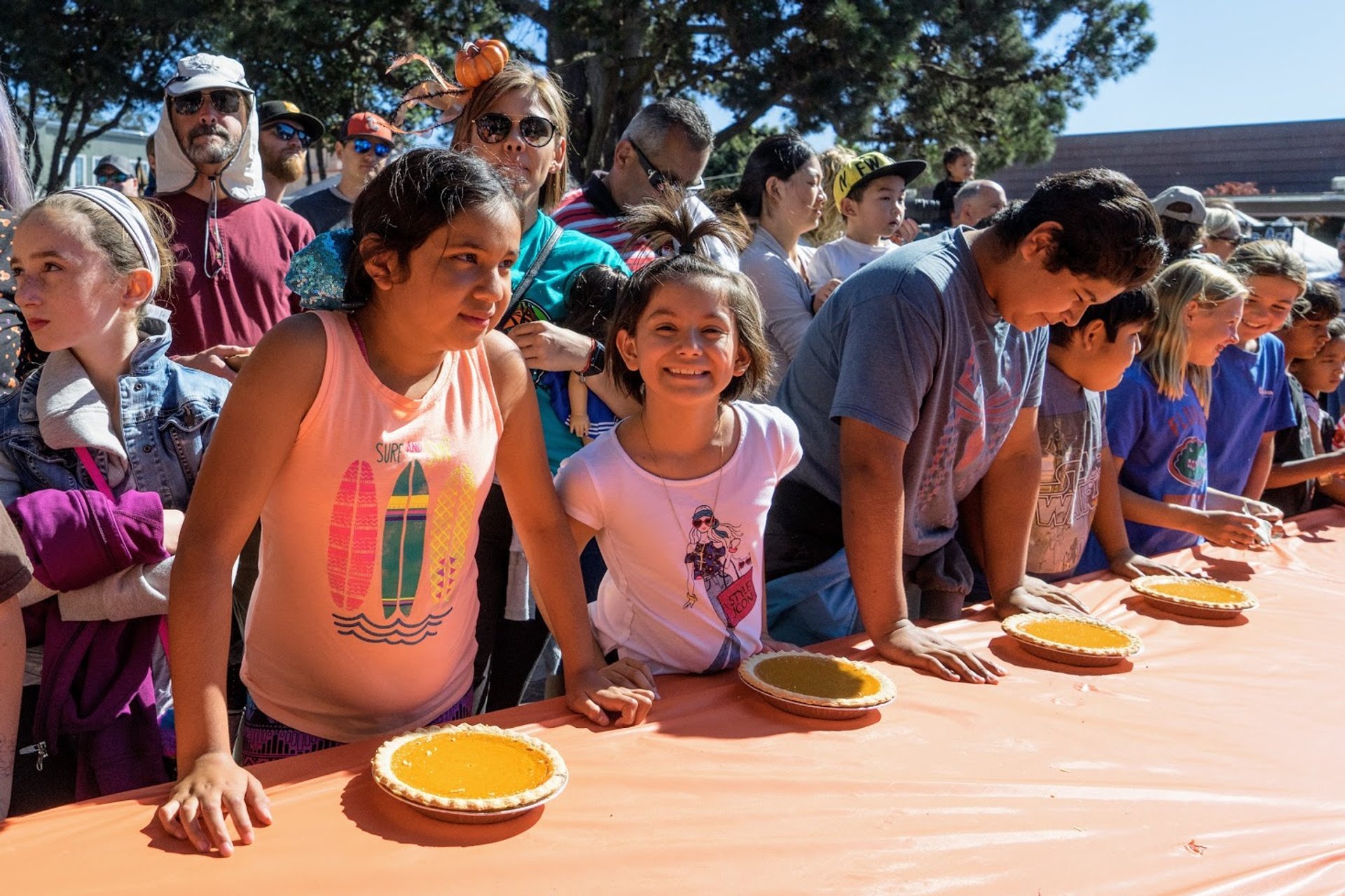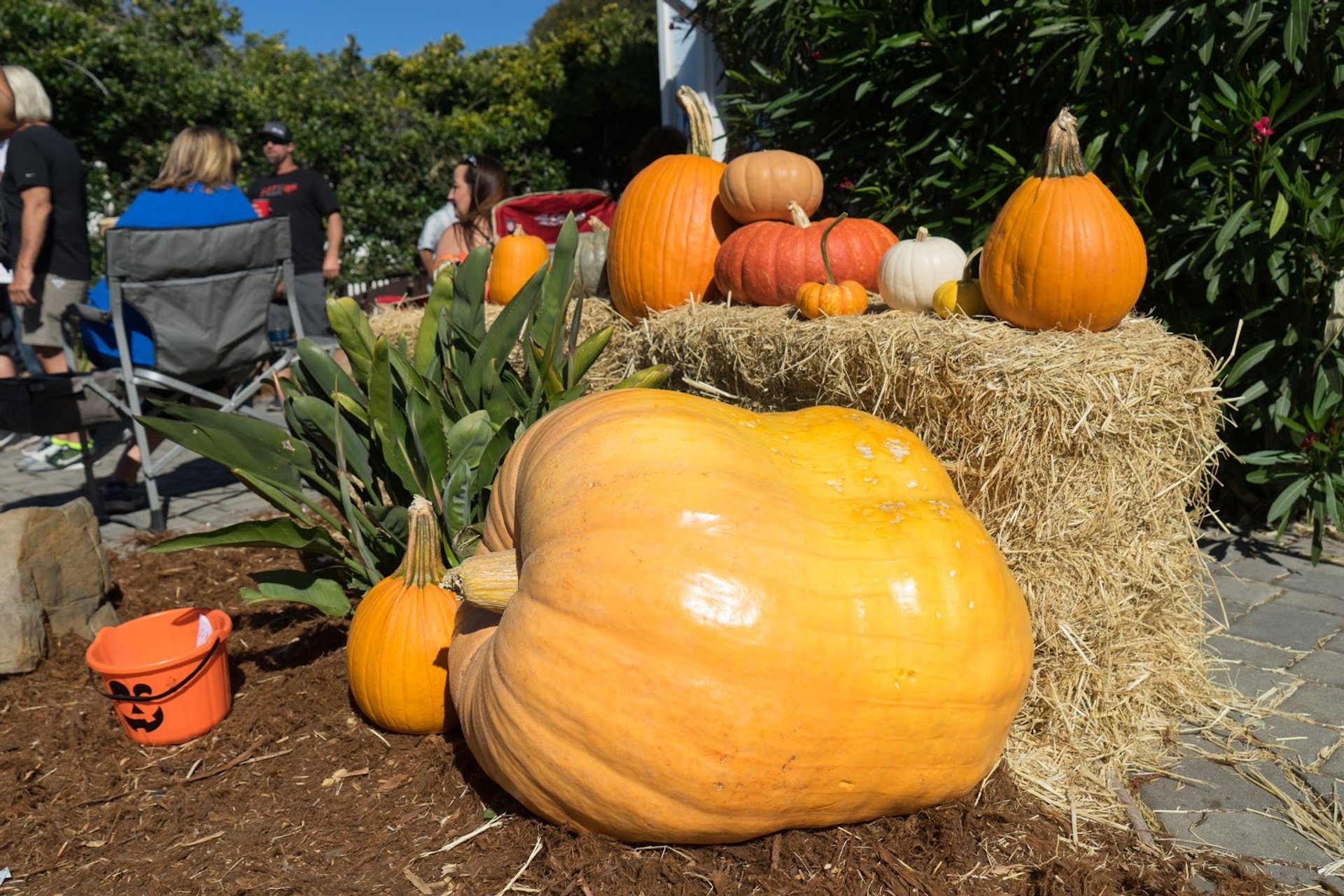 Jedes Jahr findet das Half Moon Bay Art and Pumpkin Festival in Half Moon Bay, Kalifornien statt. Das Datum fällt auf ein Oktober-Wochenende während der Kürbis-Spitzenernte-Saison. Das Half Moon Bay Pumpkin Festival ist eines der ältesten und größten Events in Kalifornien, das Geld für Half Moon Bay Community Projekte sammelt. Der Eintritt zum Festival ist frei. Das Programm des Festivals läuft ab 9Uhr um 17 Uhr am Samstag und Sonntag.
Das Haupthighlight des Festivals ist die Great Pumpkin Parade, die am Samstag Mittag von Miramontes durch die Main St und Mill Street stattfindet. Es gibt zwei Bühnen für Live-Unterhaltung, am Südeingang und neben dem Food Court. Musik-Lineup umfasst Land, Blues und Reggae.
Das Half Moon Bay Pumpkin Festival fand 1971 zum ersten Mal statt. Mit einer Fülle von Kürbis-Patches in der Gegend, gab es viel Versorgung. Das erste Ereignis zog etwa 30.000 Menschen an. 2009 gewann Don Young of Iowa das Event mit einem 752 kg (1.659 lb) Atlantic Giant Kürbis mit 9.948 Dollar Preis.
Das Festessen umfasst viele Kürbisgerichte wie Kuchen, Pfannkuchen, Brot, Käsekuchen, Würstchen und Eis. Auch lohnt es sich, Rosenkohl, Artischockenherzen und portugiesische Linguisa-Sandwiches zu probieren. Es gibt auch einen Sunday Pumpkin Run, eine Talentshow und ein Spukhaus – jede Menge Unterhaltung für alle Altersgruppen.
Die Half Moon Bay liegt etwa 50 km von San Francisco entfernt, so dass es ca. 40 Minuten dauern sollte, um dorthin zu fahren.
Finde Hotels und Airbnbs in der Nähe von Half Moon Bay Pumpkin Festival (Karte)