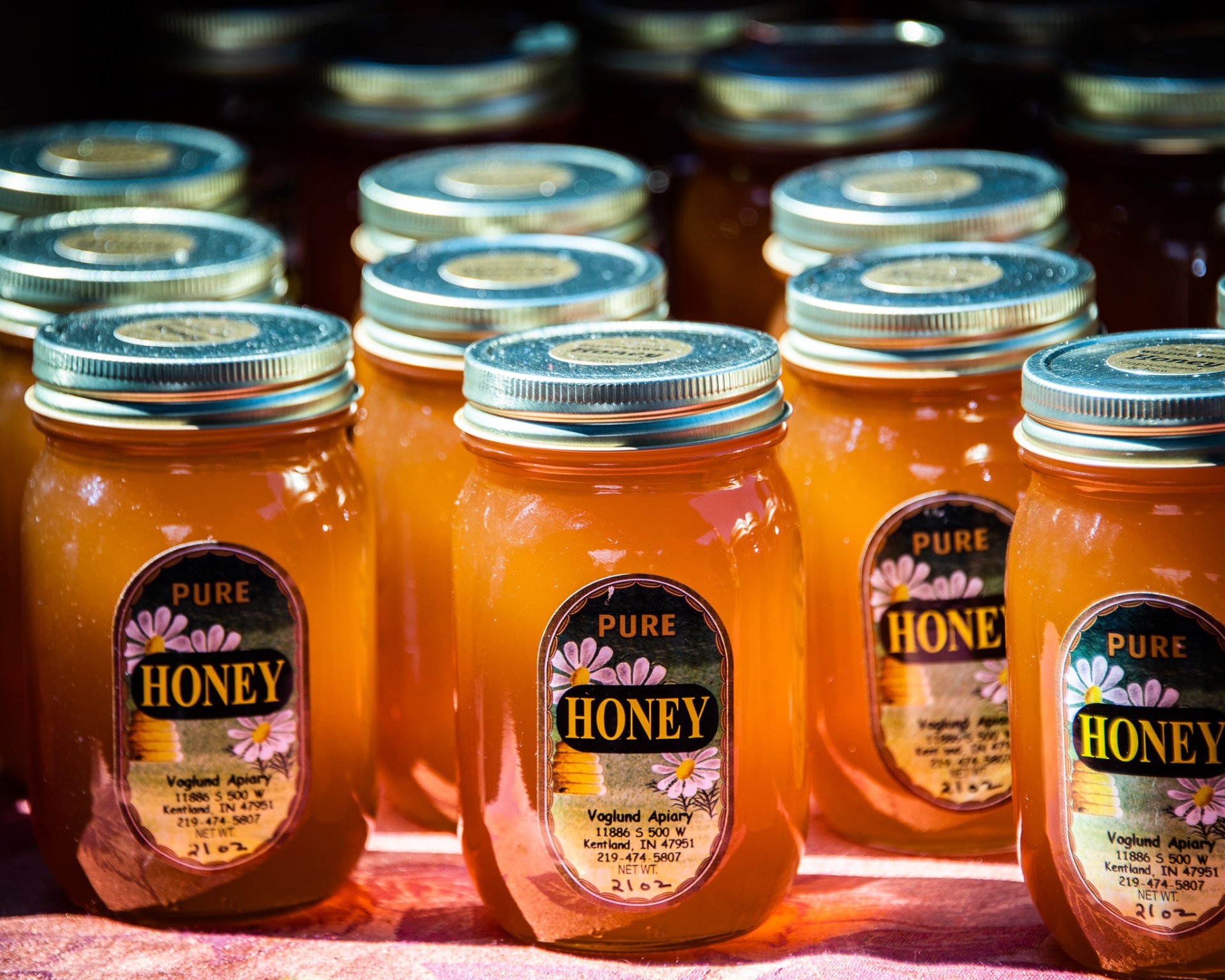 Honey from Kentland at Cedarburg Wine and Harvest Festival
Beteiligen Sie sich an den Feierlichkeiten beim spektakulären Cedarburg Wine and Harvest Festival, das stolz von Summit Credit Union gesponsert wird und in Cedarburgs malerischer Altstadt stattfindet. Dieses köstliche und abwechslungsreiche Wochenende verspricht eine schöne Fusion von Geschmack und Unterhaltung für alle zu genießen. Also, lasst uns in die Details eintauchen!
- Dinge, die zu tun sind.
Besuchen Sie die Besucher in der lebhaften Umgebung mit Aktivitäten für jedes Alter. Sie können durch eine faszinierende Auswahl an Kunst und Handwerk sorgfältig von lokalen Handwerkern gemacht stöbern; genießen Sie die exquisite Palette von Speisen und Getränken von lokalen Anbietern; oder nehmen Sie in der Veranstaltung aufregende Traditionen, wie die geschätzte Pumpkin Regatta und die Cedar Creek Winery Grape Stomp.
Weitere Informationen
Am ersten Tag der Feier öffnen sich um 10:00 Uhr Festivaltüren und bleiben so bis 18:00 Uhr, mit Live-Musik auf der Gruber Anwaltskanzlei Main Stage bis 20:30 Uhr. Am zweiten Tag können Sie die Veranstaltung nur bis 17 Uhr genießen, aber es gibt Ihnen noch viel Zeit, um Spaß zu haben. Also, machen Sie weiter und buchen Sie Ihre Wohnung im Voraus. Vergessen Sie nicht, die offizielle Website des Festivals für mögliche Updates und zusätzliche Informationen zu besuchen.
Finde Hotels und Airbnbs in der Nähe von Cedarburg Wein- und Erntefest (Karte)