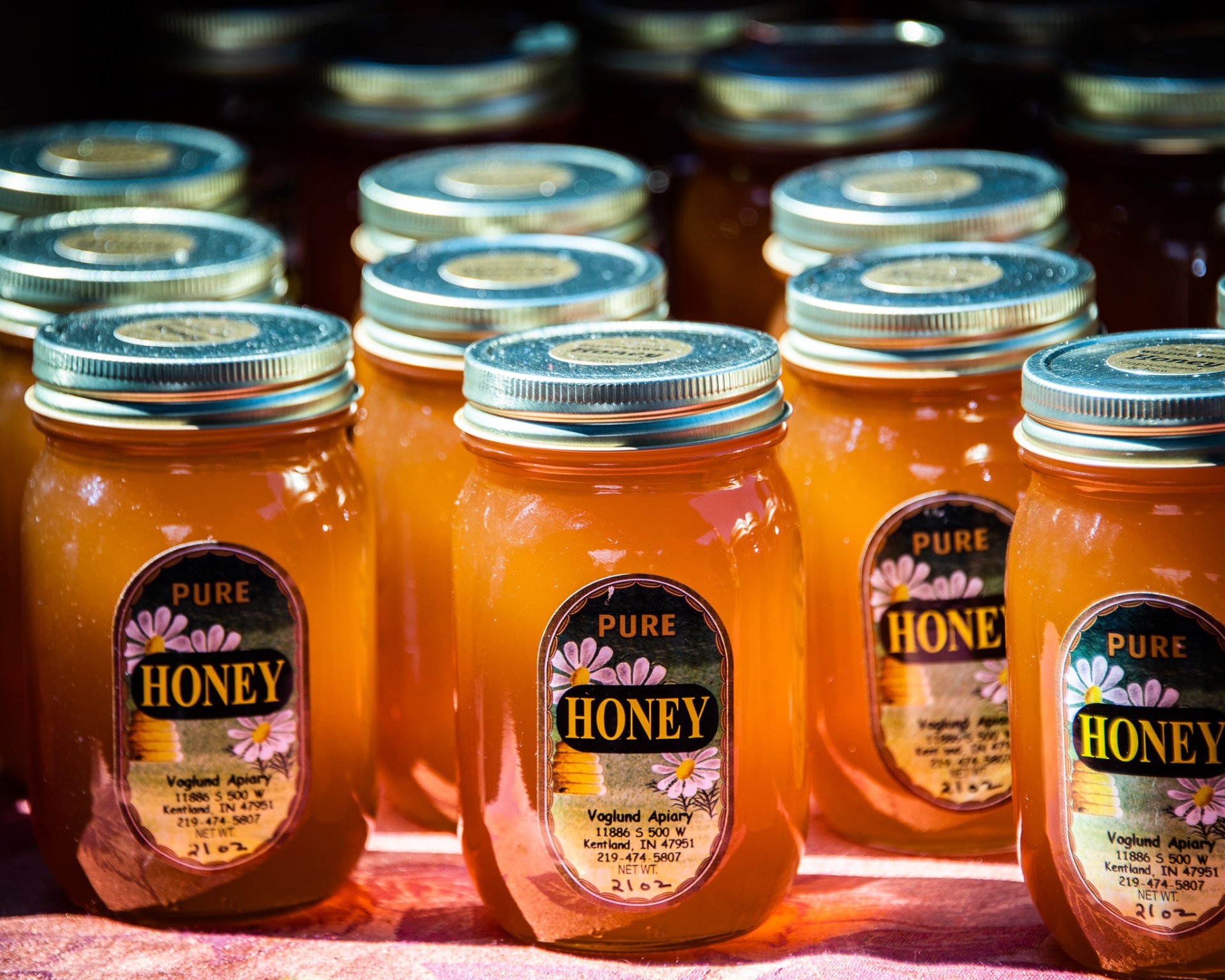 Honey from Kentland at Cedarburg Wine and Harvest Festival
Únete a las celebraciones en el espectacular Cedarburg Wine and Harvest Festival, patrocinado con orgullo por Summit Credit Union y organizado en el pintoresco centro histórico de Cedarburg. Este delicioso y diverso fin de semana promete una hermosa fusión de gustos y entretenimiento para que todos disfruten. ¡Así que vamos a profundizar en los detalles!
Cosas que hacer
Los visitantes se unen a la multitud en un ambiente animado con actividades para cualquier edad. Puedes navegar por una fascinante selección de artes y artesanías hechas meticulosamente por artesanos locales; saborear la exquisita gama de comidas y bebidas de los vendedores locales; o tomar las emocionantes tradiciones del evento, como la querida Regatta de calabazas y el Cedar Creek Winery Grape Stomp.
Información adicional
En el primer día de la celebración, las puertas del festival se abren a las 10:00 am y permanecen hasta las 18:00 pm, con música en vivo en la Oficina de Derecho de Gruber Stage Principal hasta las 20:30 pm. En el segundo día, sólo podrás disfrutar del evento hasta las 5 pm, pero aún así te da mucho tiempo para divertirte. Así que, vaya y reserve su vivienda por adelantado. Además, no olvide visitar el sitio web oficial del festival para cualquier actualización potencial e información adicional.
Encuentra hoteles y airbnbs cerca de Festival de Vinos y Cosecha de Cedarburgo (mapa)