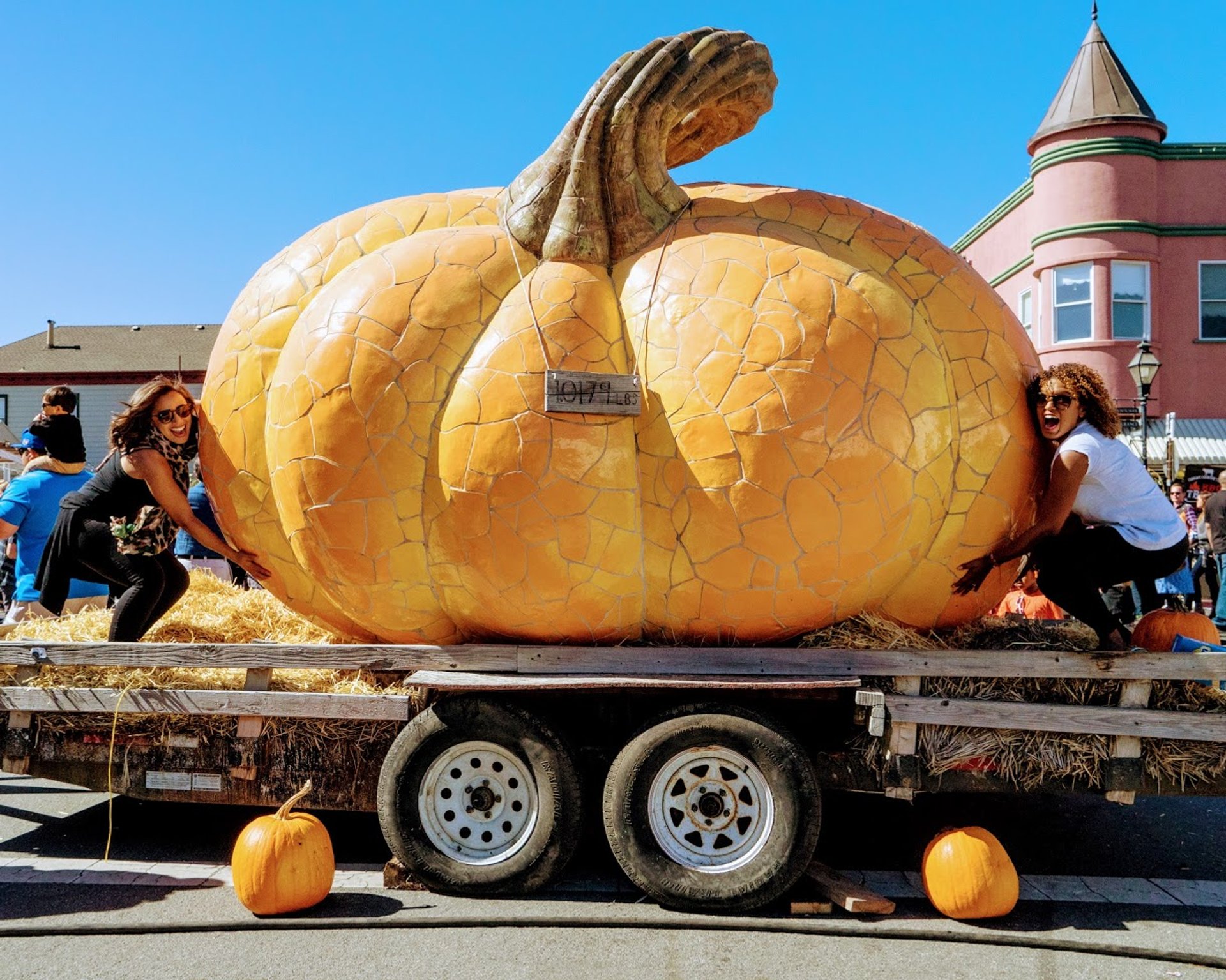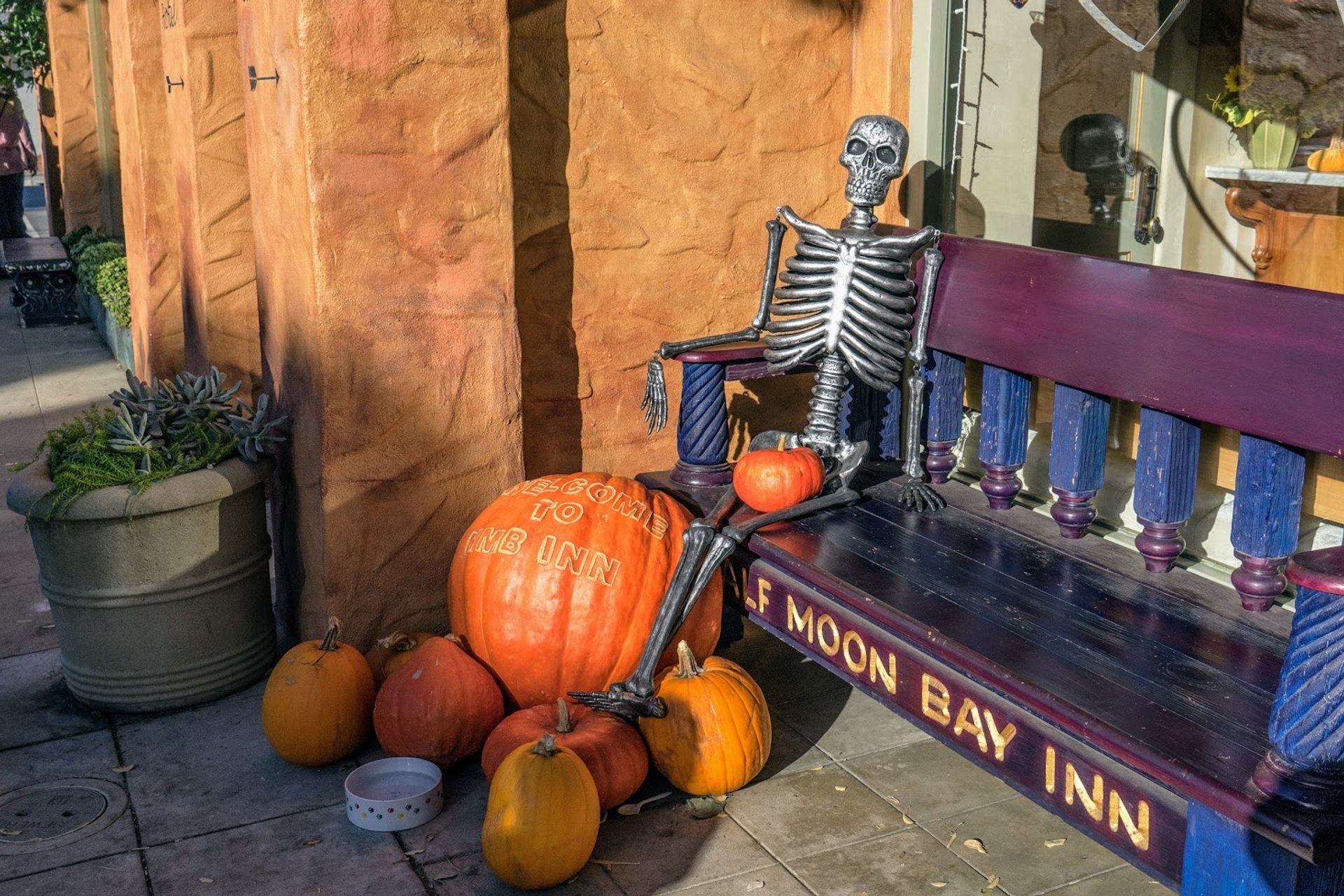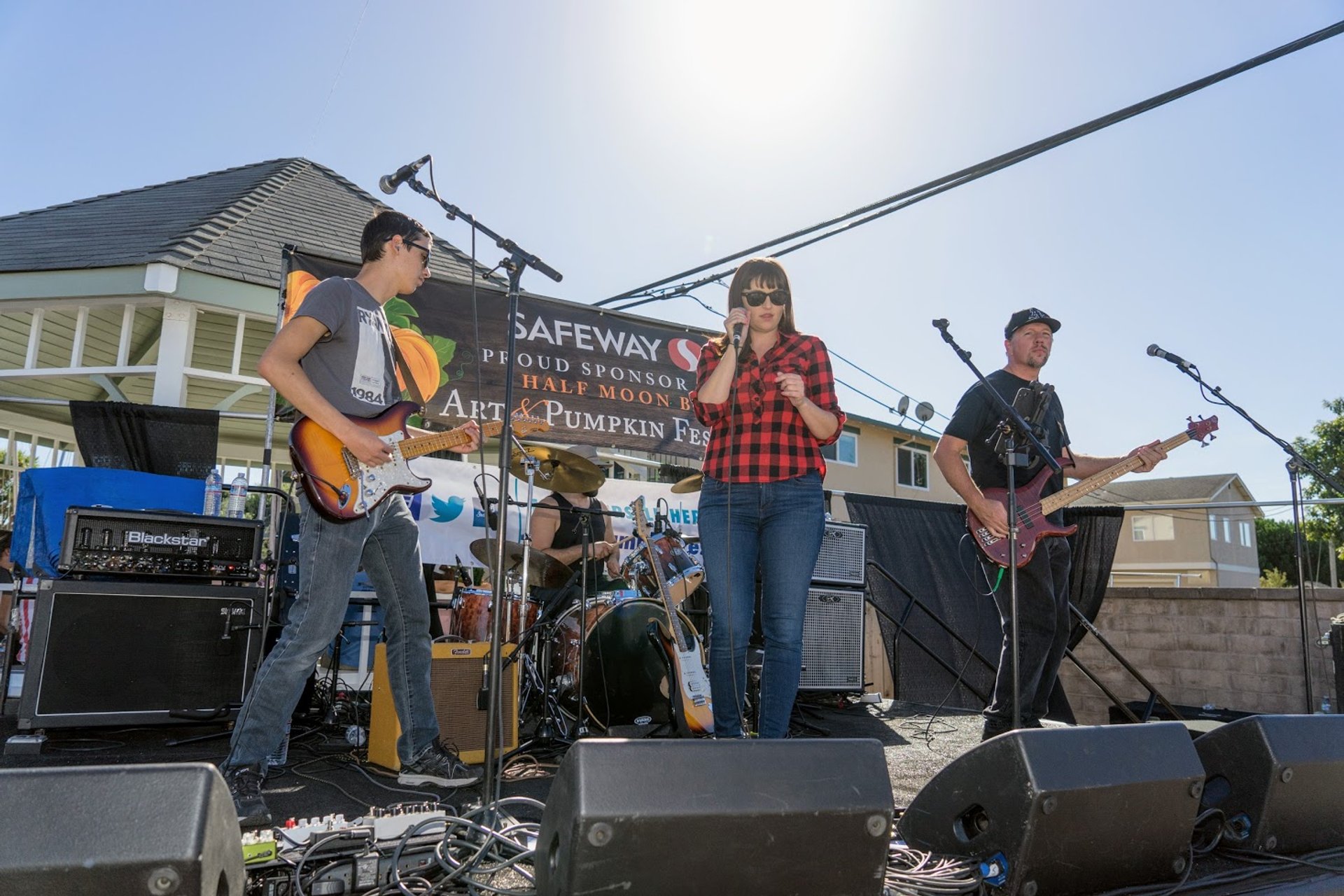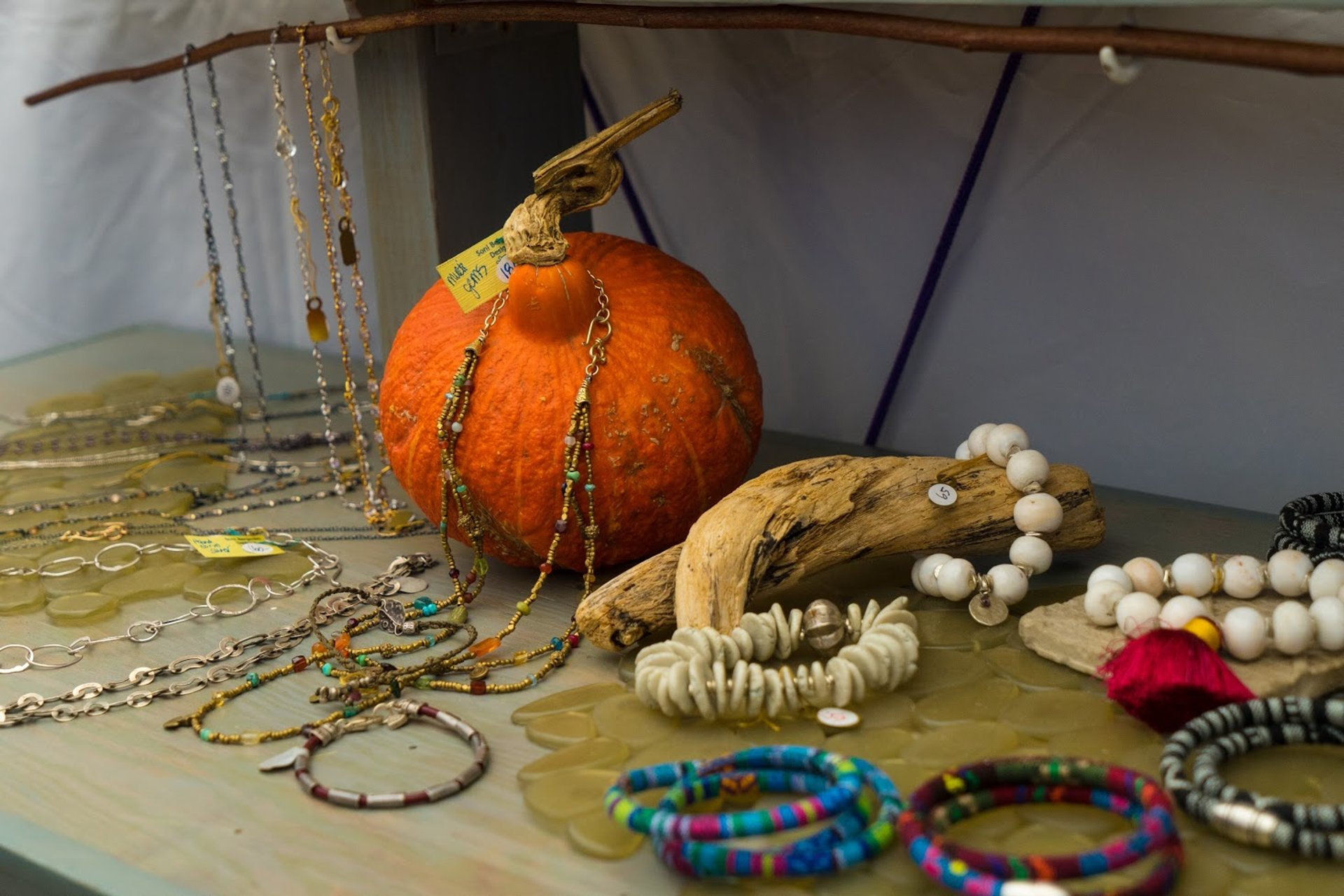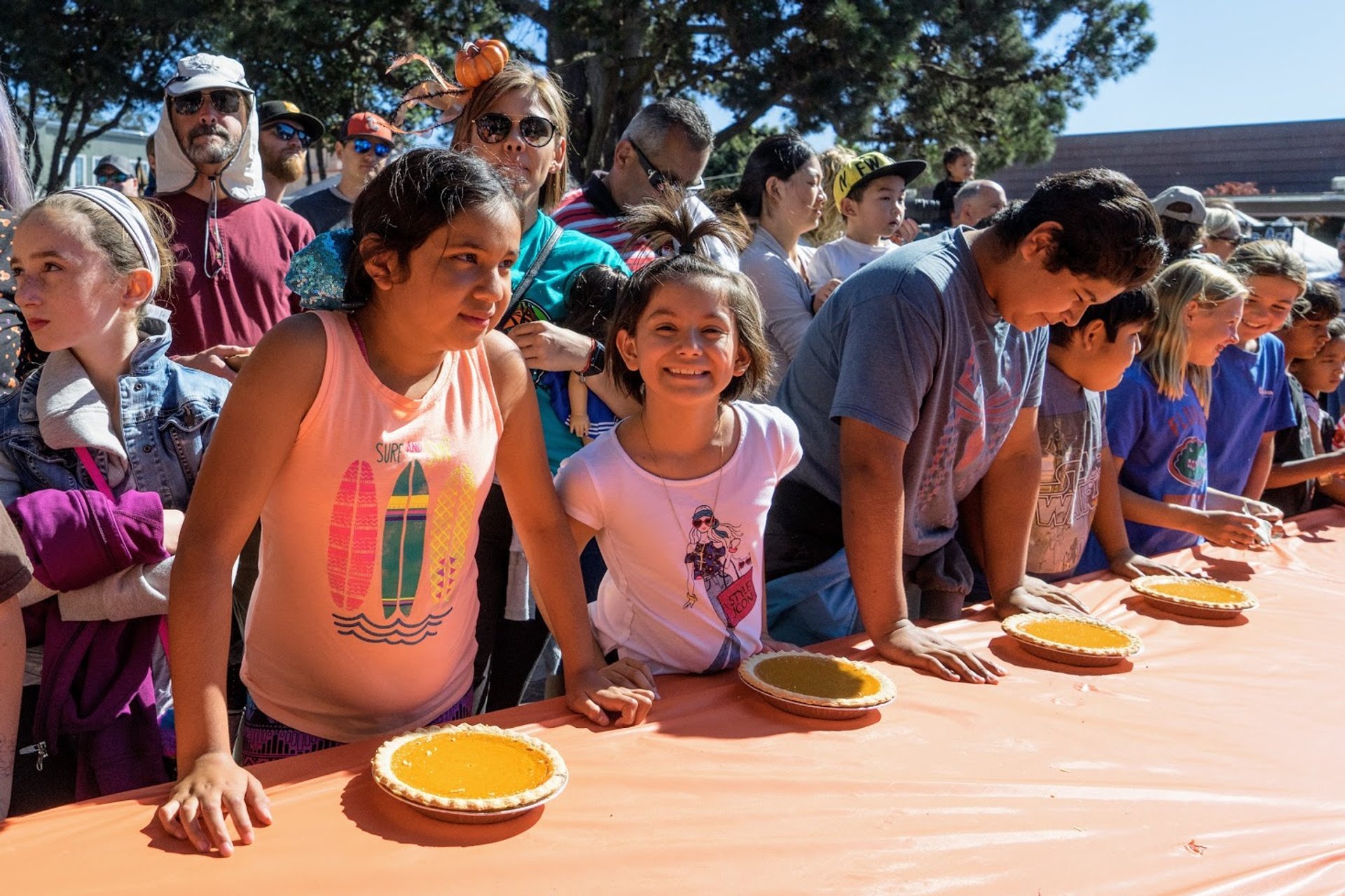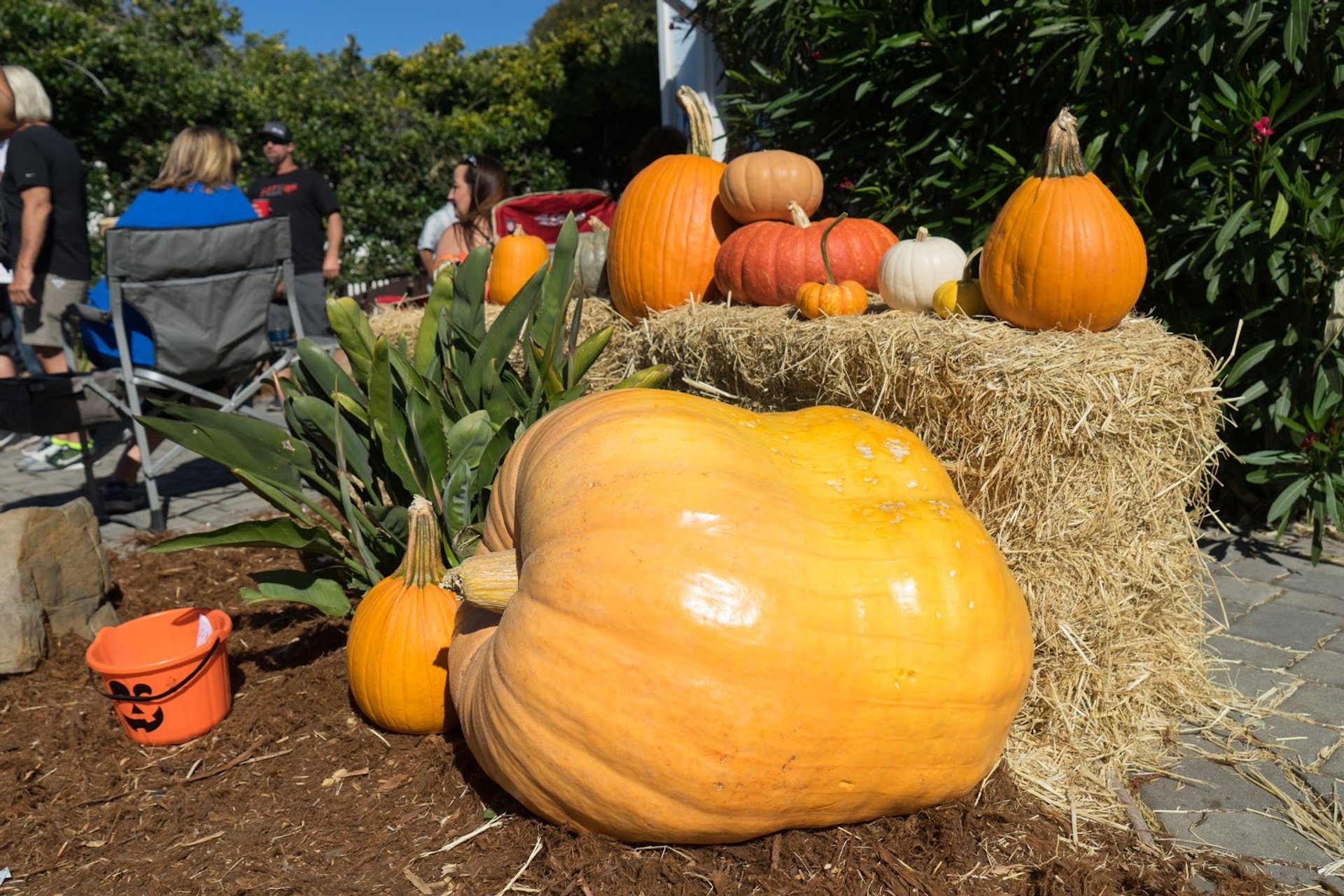 Half Moon Bay Pumpkin Festival
Featured in
Every year the Half Moon Bay Art and Pumpkin Festival is held in Half Moon Bay, California. The date falls on an October weekend during peak pumpkin harvest season. The Half Moon Bay Pumpkin Festival is one of the oldest and largest events in California which raises money for Half Moon Bay community projects. The admission to the festival is free. The festival's program runs from 9 am to 5 pm on Saturday and Sunday.
The major highlight of the festival is The Great Pumpkin Parade, held at noon on Saturday from Miramontes, through Main St, and Mill Street. There are two stages for live entertainment, at the south entrance and next to the Food Court. Music lineup includes country, blues, and reggae.
The Half Moon Bay Pumpkin Festival was held for the first time in 1971. With an abundance of pumpkin patches in the area, there was plenty of supply. The first event attracted about 30,000 people. In 2009, Don Young of Iowa won the event with a 752 kg (1,659 lb) Atlantic Giant pumpkin taking $9,948 prize.
Festival food includes many pumpkin dishes such as pie, pancakes, bread, cheesecake, sausages, and ice cream. Also it's worth to try Brussels sprouts, artichoke hearts, and Portuguese linguisa sandwiches. There is also a Sunday Pumpkin Run, a talent show, and a haunted house—plenty of entertainment for all ages.
Half Moon Bay is about 30 miles (50 km) from San Francisco, so it should take about 40 minutes to drive there.
Find hotels and airbnbs near Half Moon Bay Pumpkin Festival (Map)
Half Moon Bay Pumpkin Festival
Featured in