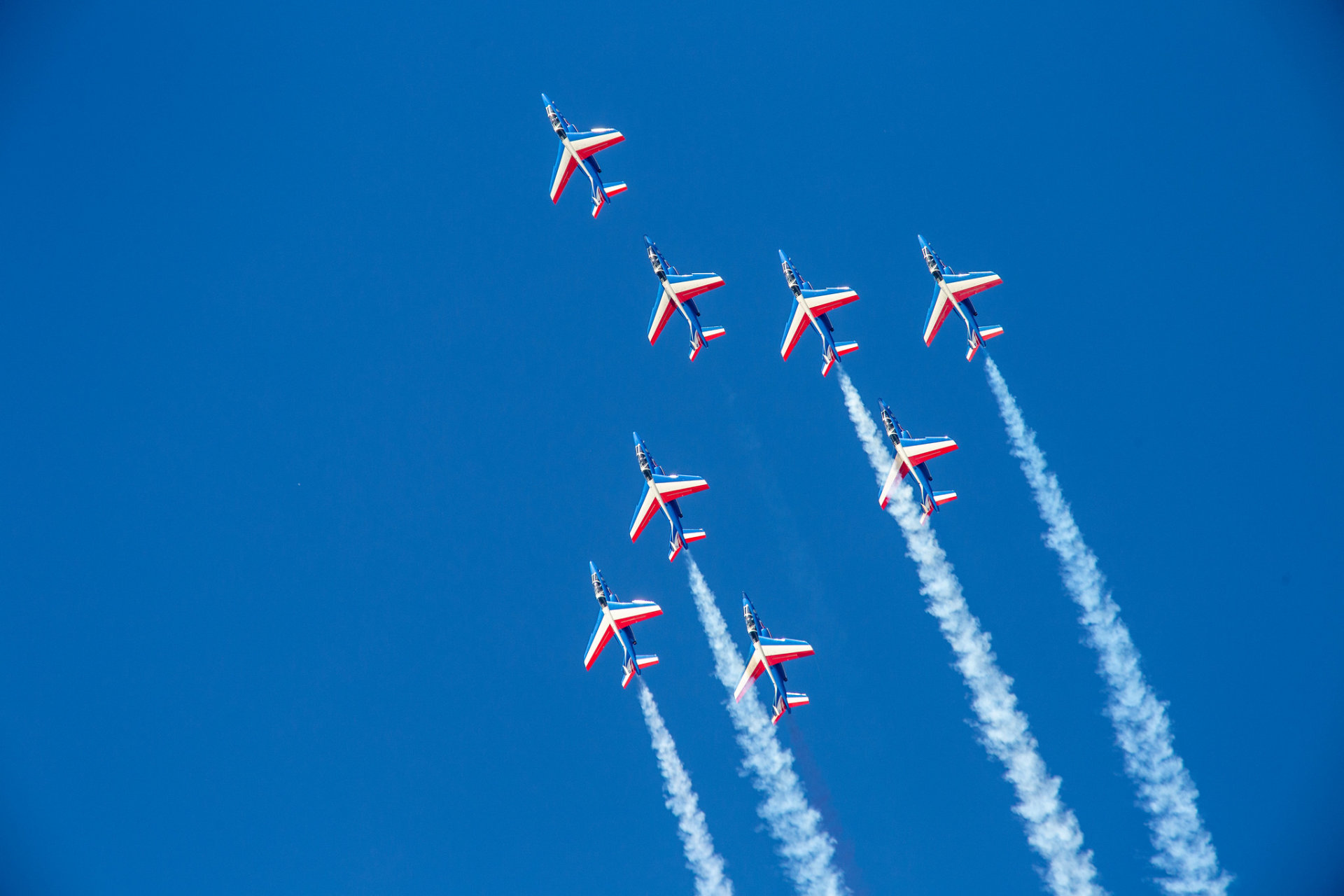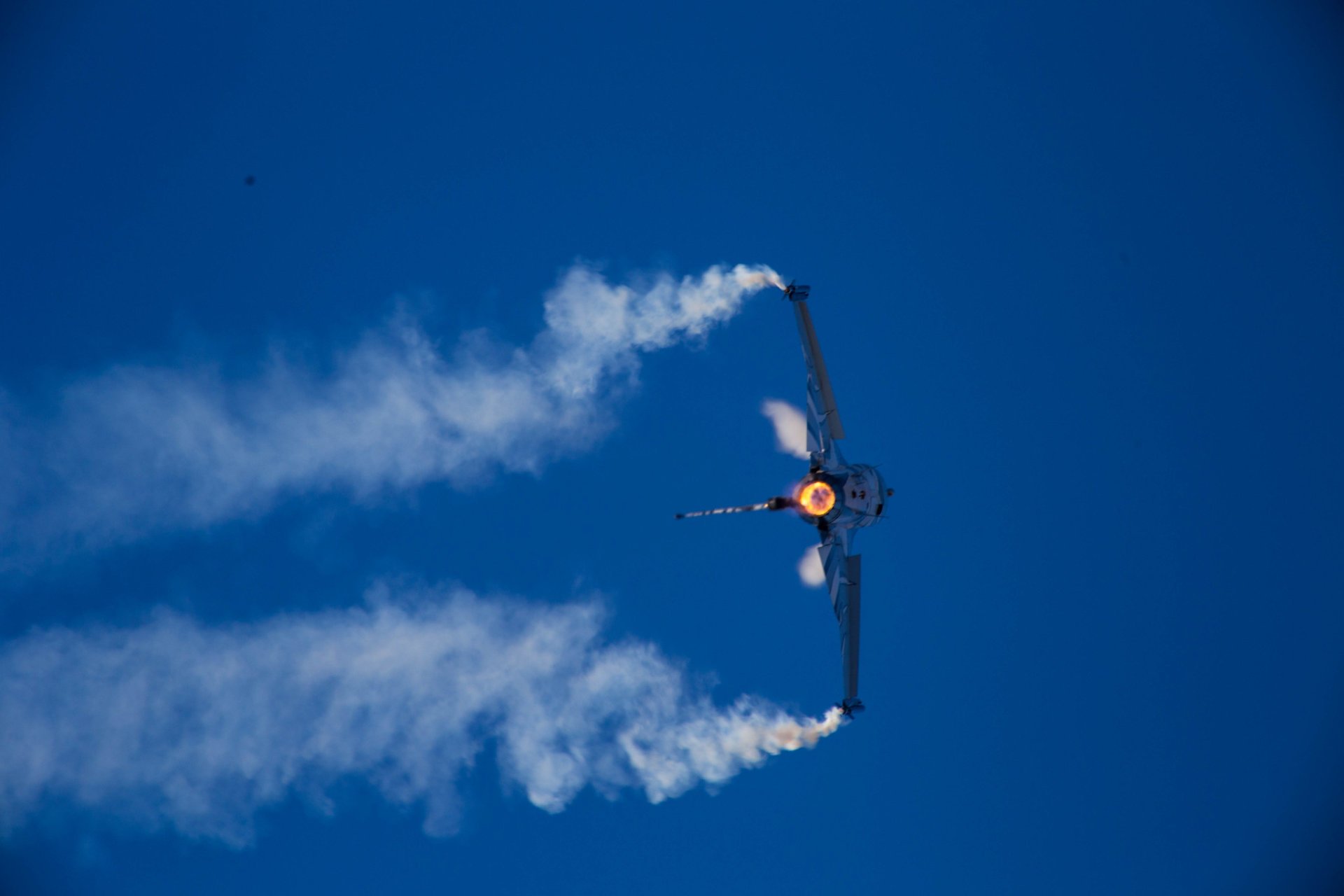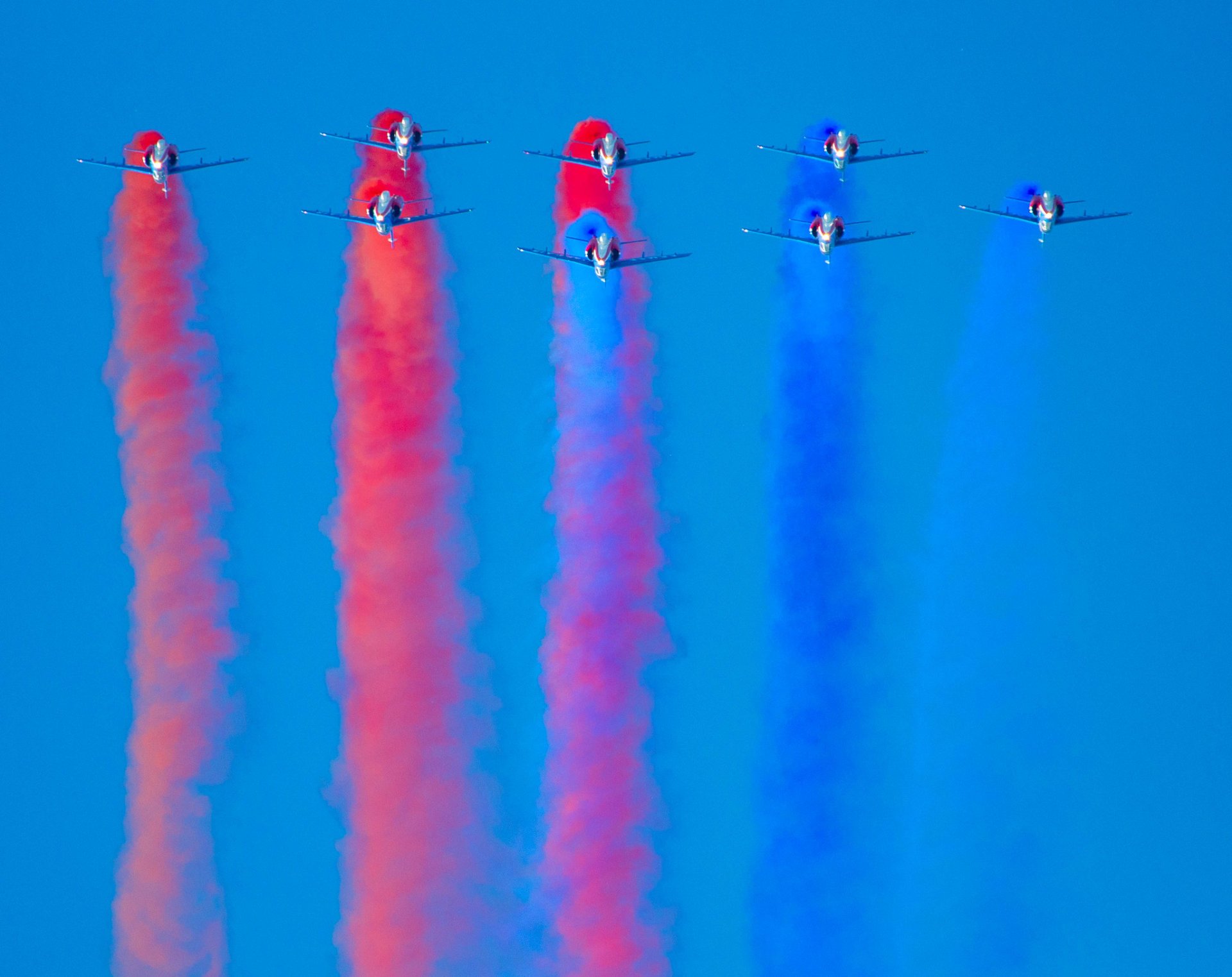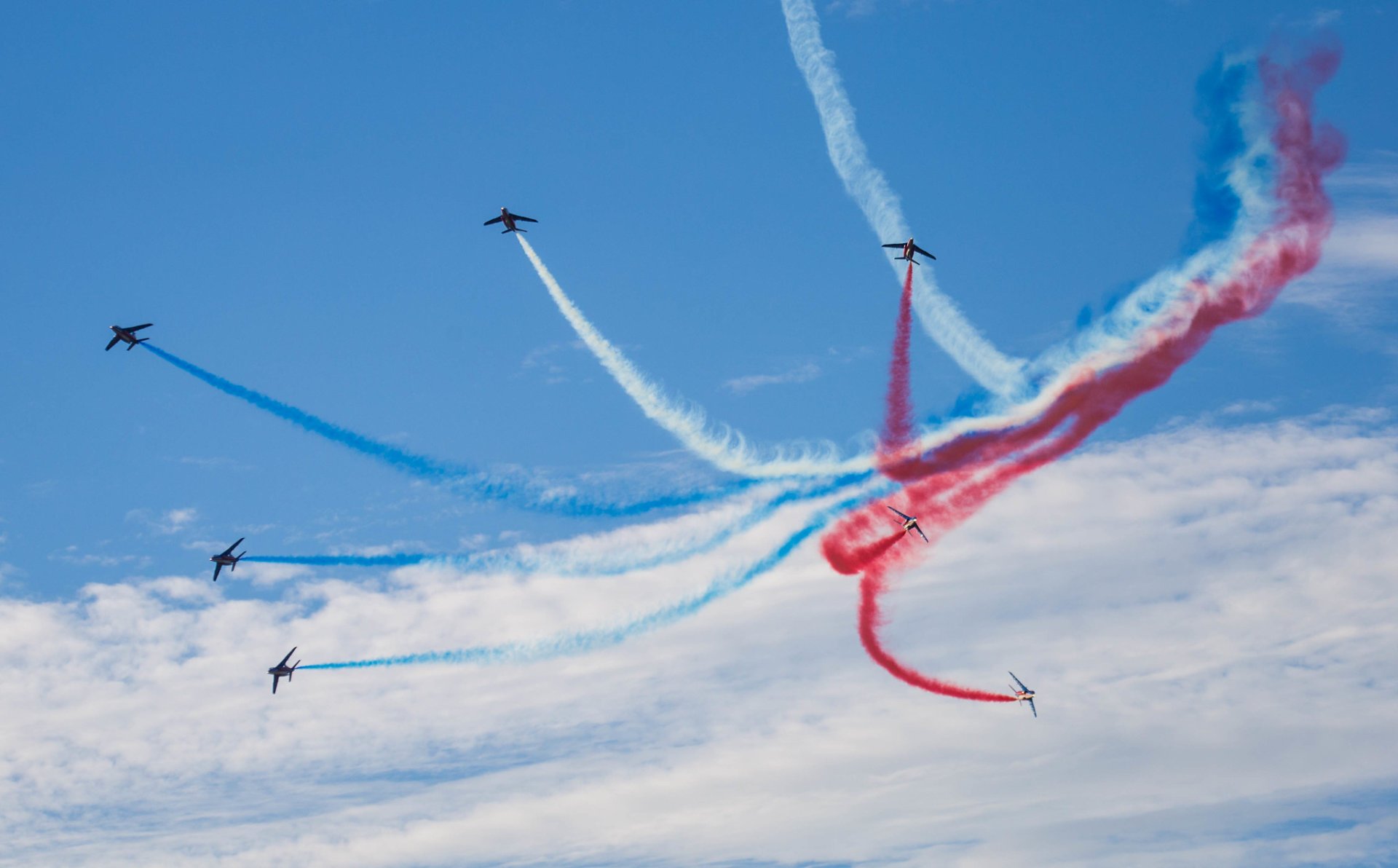 Les Journées de la Force aérienne belge est le plus grand événement annuel organisé à la base aérienne de Kleine-Brogel dans la municipalité de Peer, Belgique. Chaque septembre, les amateurs d'aviation peuvent profiter de démonstrations à couper le souffle par les pilotes les plus qualifiés et professionnels de la planète. En plus de l'acrobatie, le public peut voir des expositions au sol d'avions militaires belges, ainsi qu'une large gamme d'aéronefs et d'hélicoptères internationaux intéressants.
Au cours d'un week-end de septembre, l'exposition aérienne belge Air Force Days propose des démonstrations spectaculaires de chasseurs à réaction et d'hélicoptères ainsi que d'avions et de voitures vintage. L'alignement comprend des équipes acrobatiques de haut niveau et des pilotes solos, comme la Patrouille de France, Frecce Tricolori et Red Arrows, l'équipe de démo Al Fursan, l'équipe Breitling Jet, les Royal Jordan Falcons, le PC-7 TEAM de Suisse, Red Devils of the Victors, la recherche et sauvetage de l'AF W-3 Sokol (SAR), la démo de l'armée allemande NH90 TTH, la démo hellénique de l'AF F-16 Fighting Falcon, la démo de l'OTAN E-3 Sentry Flyby, la démo suisse de l'AF F/A-18C Hornet, et bien plus encore.
Sur le terrain, le public peut voir des avions historiques, comme le Blériot XI et le Fokker D VII, ainsi que les hélicoptères ultra-modernes de l'OTAN. Parmi les points saillants de l'exposition aérienne se trouve la démonstration Joint Power, dans laquelle les forces aériennes montrent comment les opérations sont menées à la fois dans l'air et au sol.
Rechercher des hôtels et des airbnbs à proximité de Belgian Air Force Days (carte)