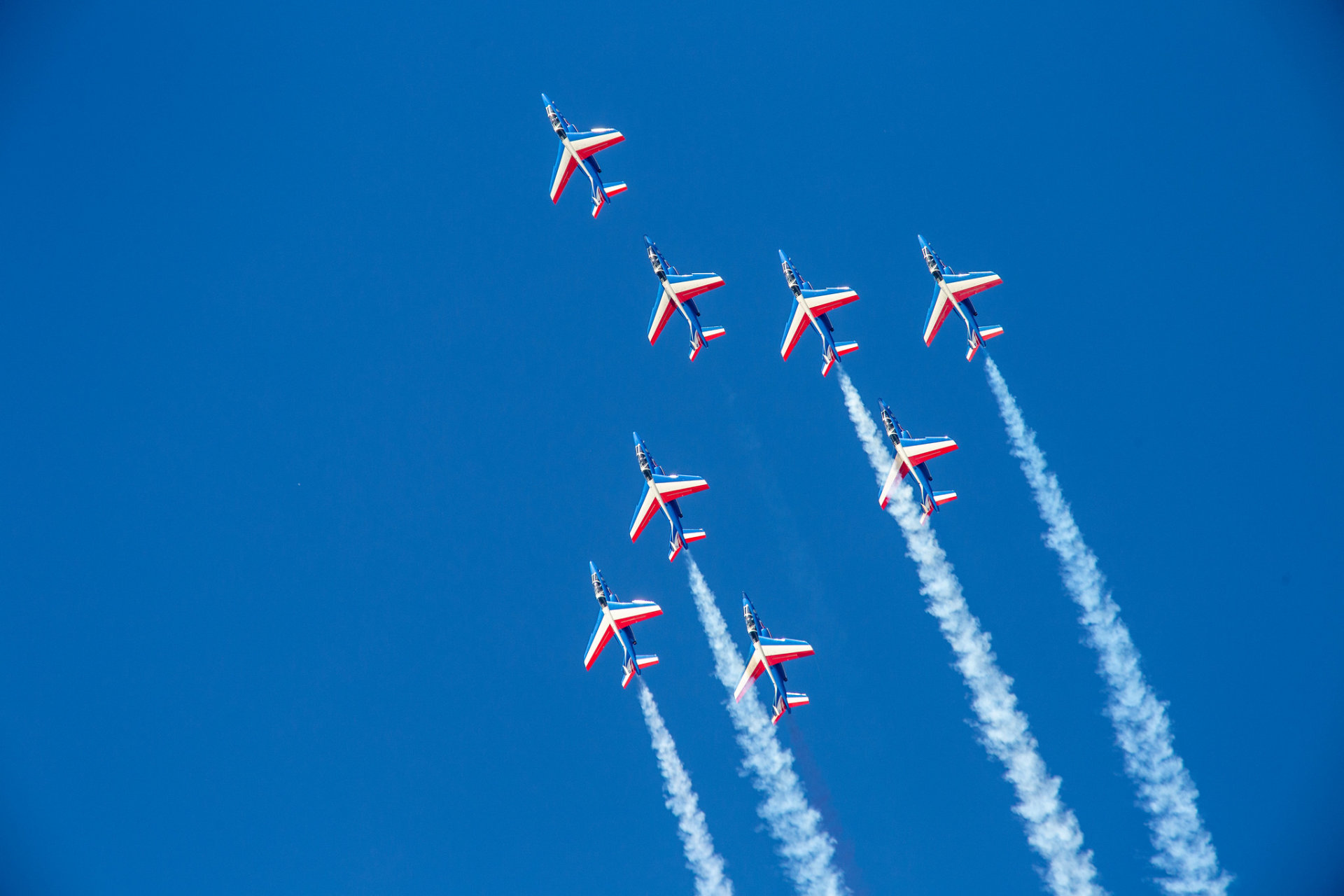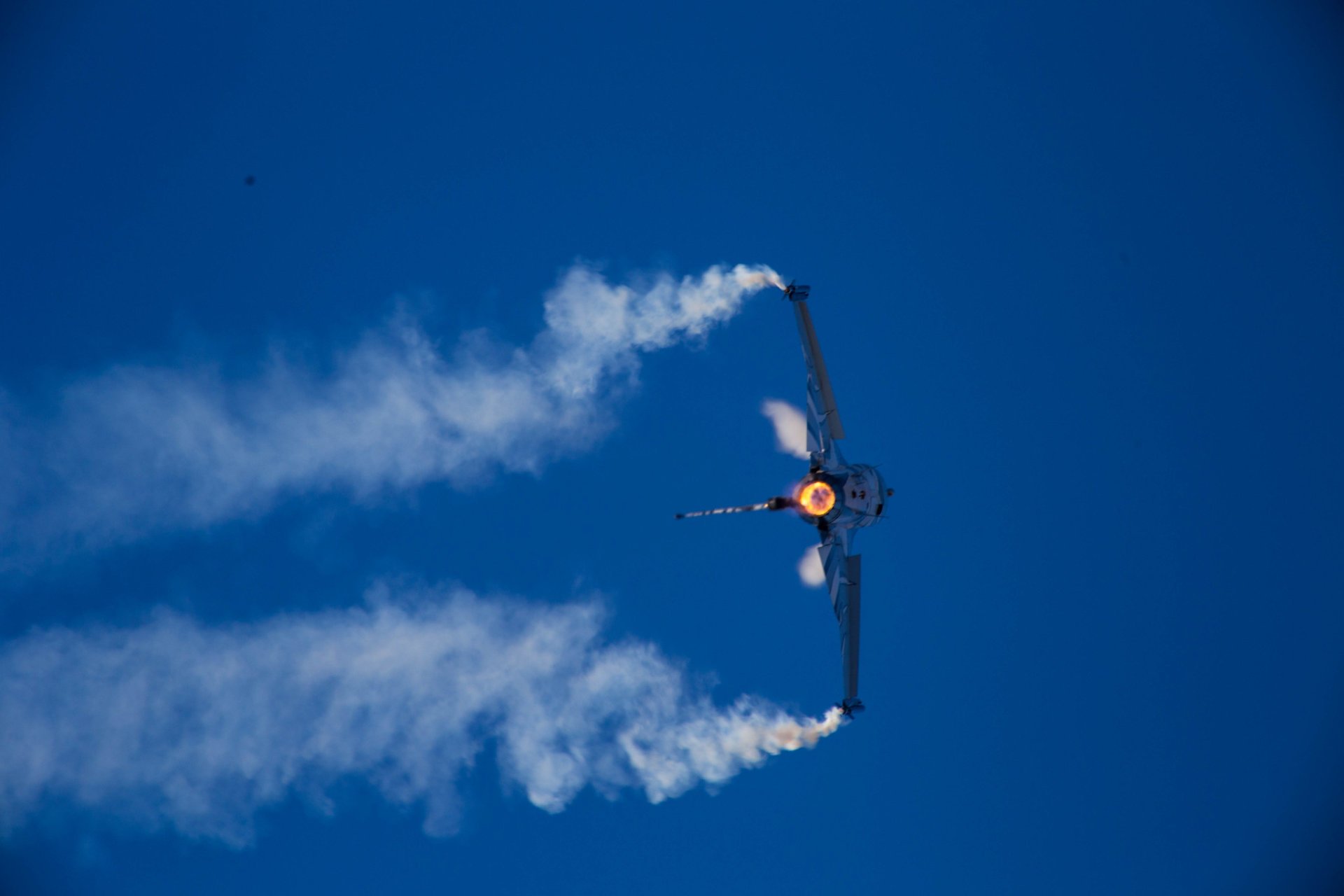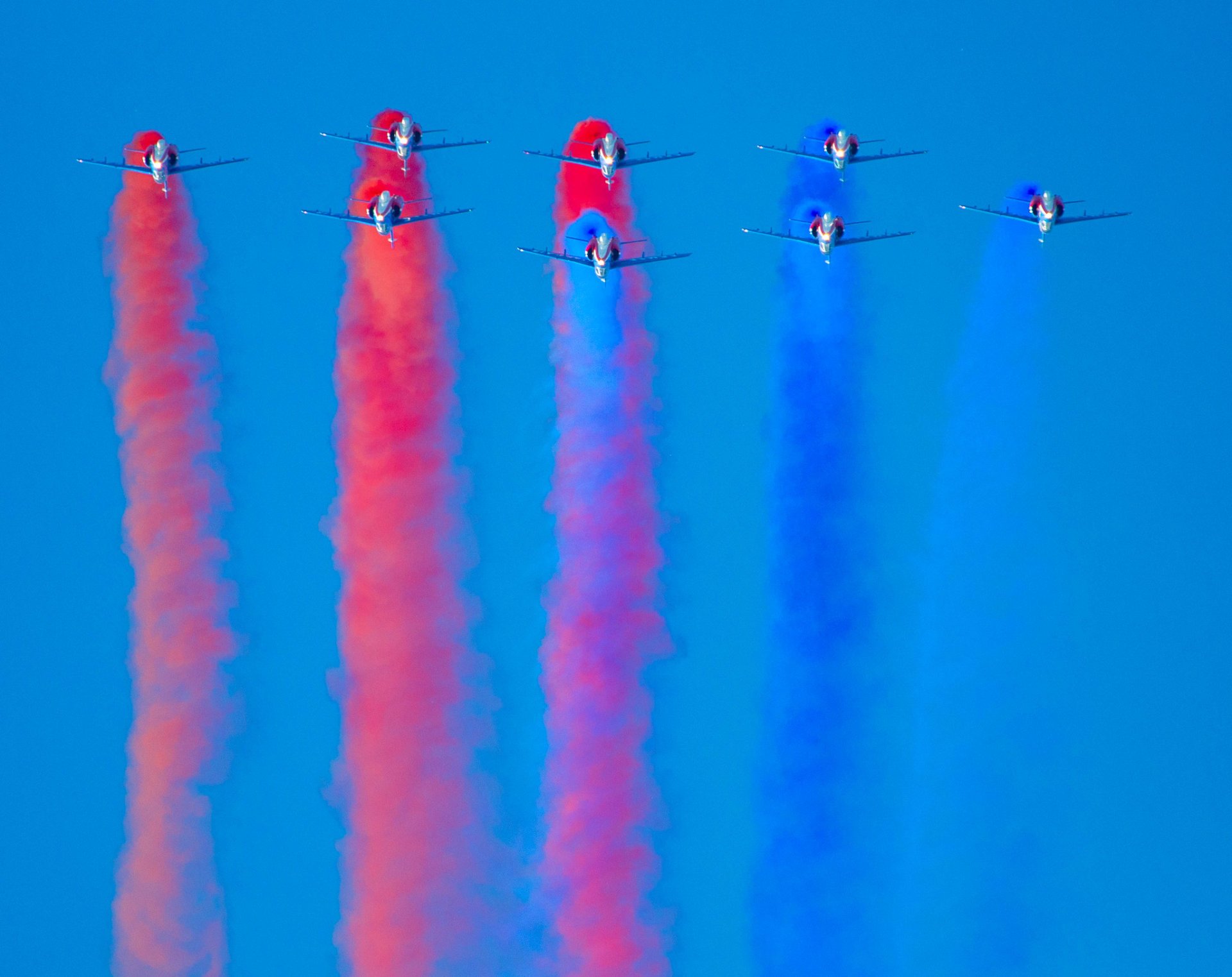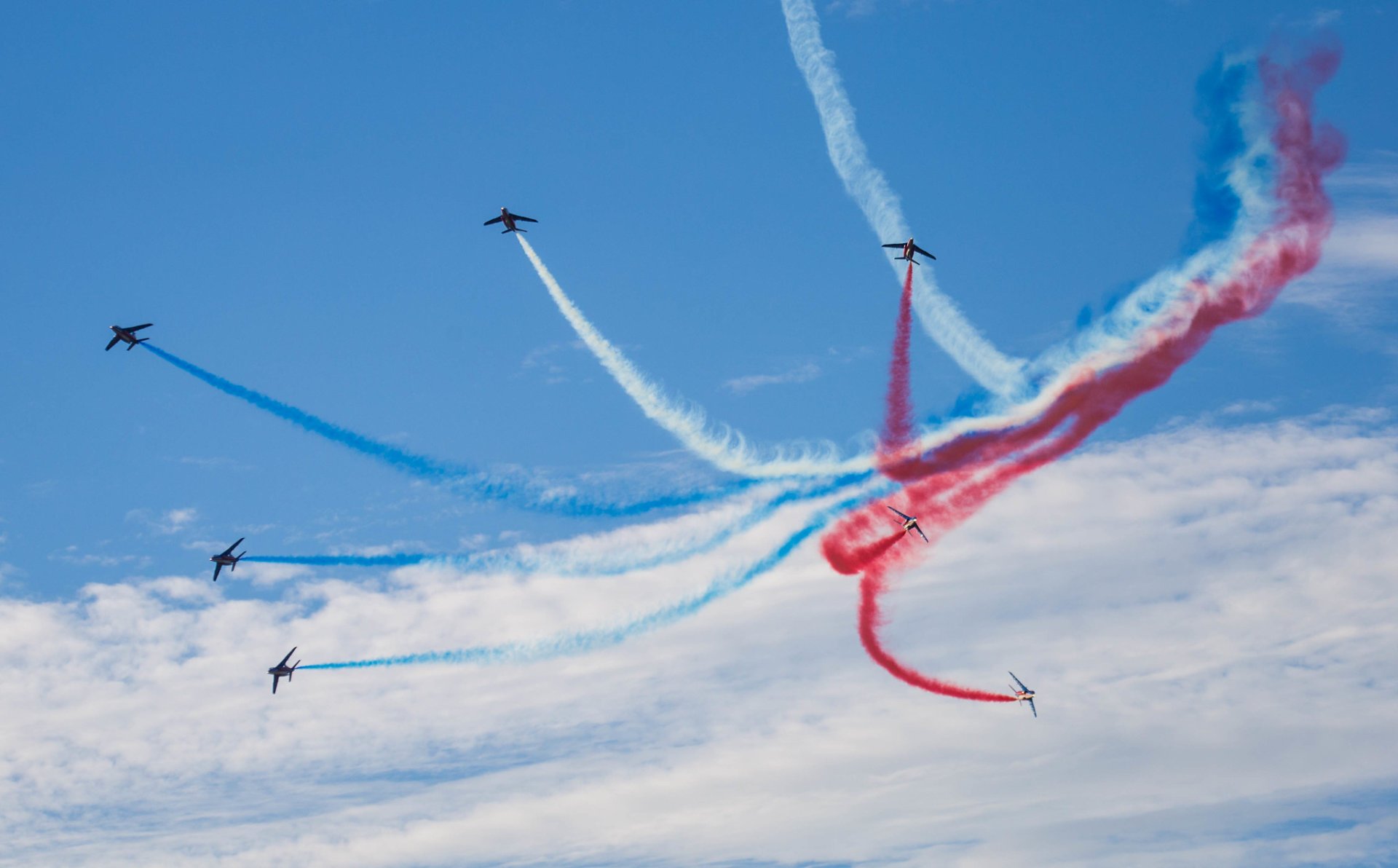 Die Belgian Air Force Days sind die größte jährliche Veranstaltung auf der Kleinen-Brogel Airbase in der belgischen Gemeinde Peer. Jeden September können Luftfahrt-Enthusiasten atemberaubende Demonstrationen der erfahrensten und professionellsten Piloten auf dem Planeten genießen. Neben der Kunstflugkunst kann die Öffentlichkeit Bodendarstellungen von belgischen Militärflugzeugen sowie eine breite Palette von interessanten internationalen Flugzeugen und Hubschraubern sehen.
An einem Wochenende im September bietet die belgische Air Force Days Airshow spektakuläre Demonstrationen von Kampfflugzeugen und Hubschraubern sowie Oldtimer und Autos. Das Lineup bietet Top-Akrobatik-Teams und Solopiloten, wie die Patrouille de France, Frecce Tricolori und Red Arrows, das Al Fursan Demo-Team, das Breitling Jet Team, die Royal Jordanian Falcons, das PC-7 TEAM aus der Schweiz, Red Devils of the Victors, die Tschechische AF W-3 Sokol Search and Rescue (SAR), die deutsche Armee NH90 TTH Demo, Hellenic AF F-16 Fighting Falcon Demo, NATO E-3 Sentry Flyby, Swiss AF F/A-18C Hornet Demo, und vieles mehr.
Vor Ort kann die Öffentlichkeit historische Flugzeuge wie den Blériot XI und den Fokker D VII sowie die hochmodernen Hubschrauber der NATO sehen. Zu den Highlights der Airshow gehört die Joint Power Demo, in der die Luftstreitkräfte zeigen, wie Operationen sowohl in der Luft als auch am Boden durchgeführt werden.
Finde Hotels und Airbnbs in der Nähe von Belgian Air Force Days (Karte)