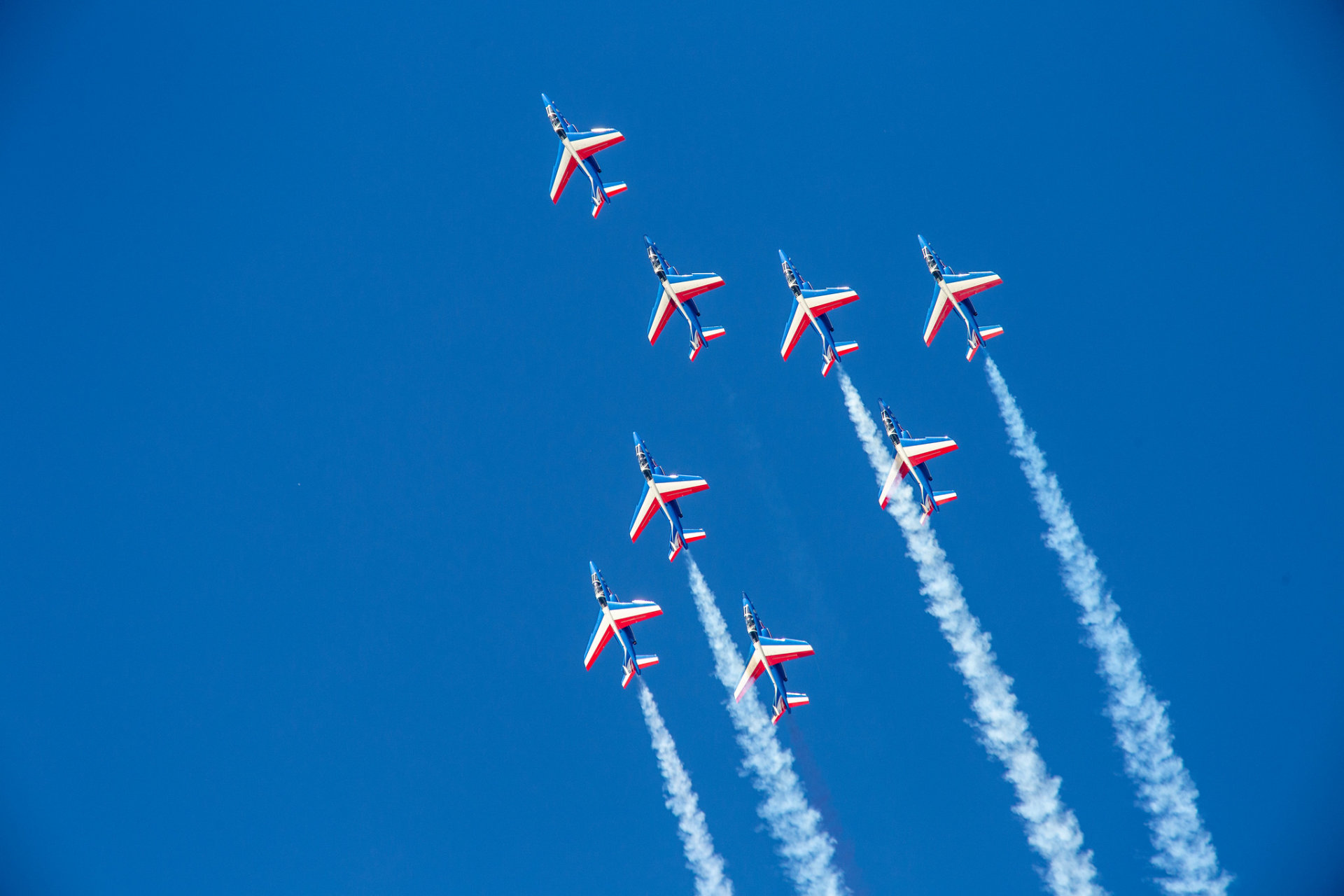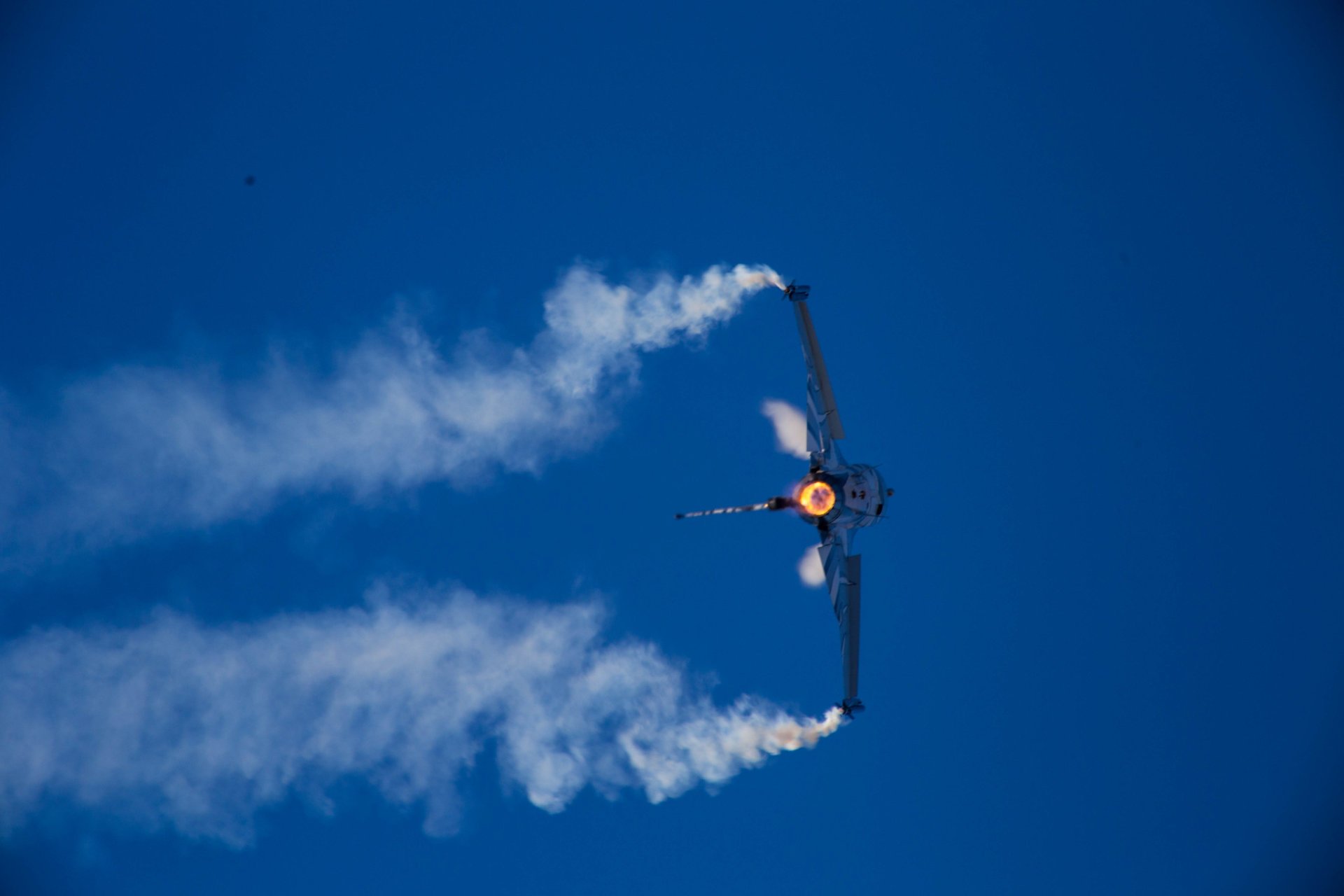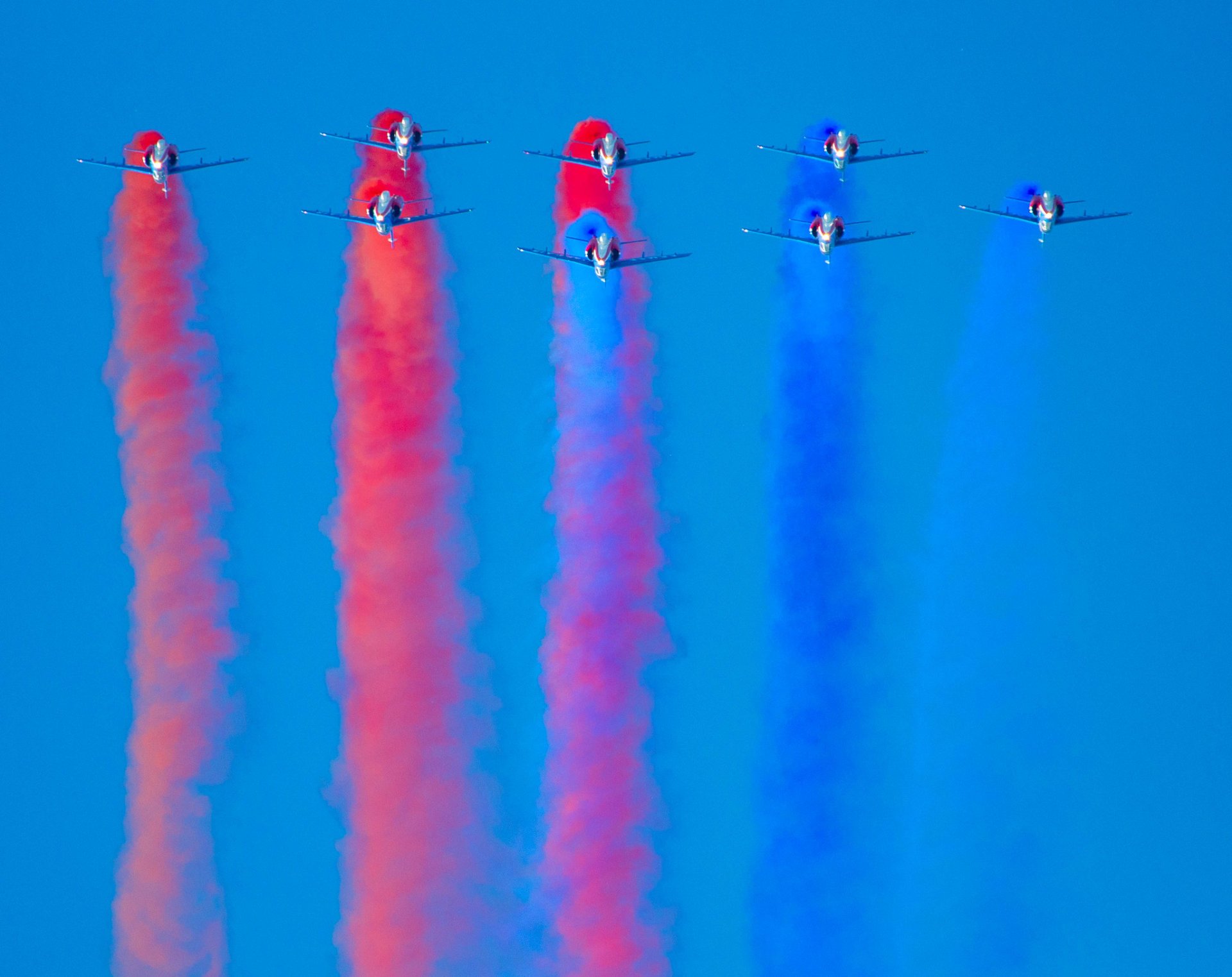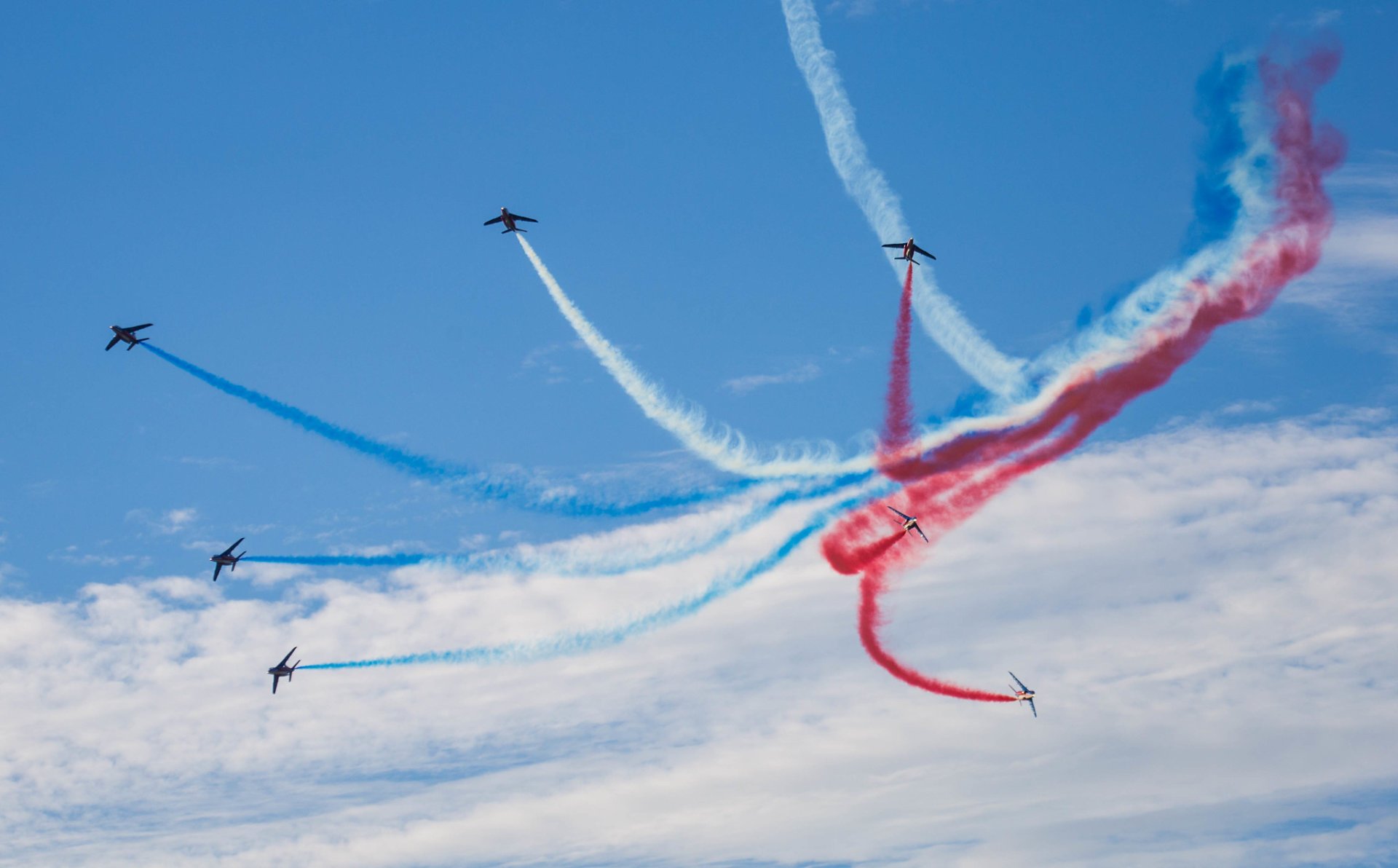 Belgian Air Force Days es el mayor evento anual celebrado en la base aérea Kleine-Brogel en el municipio de Peer, Bélgica. Cada septiembre, los entusiastas de la aviación pueden disfrutar de impresionantes demostraciones de los pilotos más hábiles y profesionales del planeta. Además de los acrobacias, el público puede ver exhibiciones en tierra de aviones militares belgas, así como una amplia gama de interesantes aviones y helicópteros internacionales.
Durante un fin de semana en septiembre, el espectáculo aéreo Belga Air Force Days ofrece espectaculares demostraciones de aviones de combate y helicópteros, así como de aviones y coches de época. La formación cuenta con los mejores equipos acrobáticos y pilotos solos, como la Patrouille de France, Frecce Tricolori y Red Arrows, el equipo de demostración de Al Fursan, el Breitling Jet Team, los Royal Jordan Falcons, el PC-7 TEAM de Suiza, Red Devils of the Victors, Chech AF W-3 Sokol Search and Rescue (SAR), German Army NH90 TTH Demo, Hellenic AF F-16 Fighting Falcon Demo, OTAN E-3 Sentry Flyby, Swiss AF F/A-18C Hornet Demo, y mucho más.
En el suelo, el público puede ver aviones históricos, como el Blériot XI y el Fokker D VII, así como los ultramodernos helicópteros de la OTAN. Entre los momentos destacados del espectáculo se encuentra la demo Joint Power, en la que las fuerzas aéreas muestran cómo se llevan a cabo las operaciones tanto en el aire como en tierra.
Encuentra hoteles y airbnbs cerca de Belgian Air Force Days (mapa)