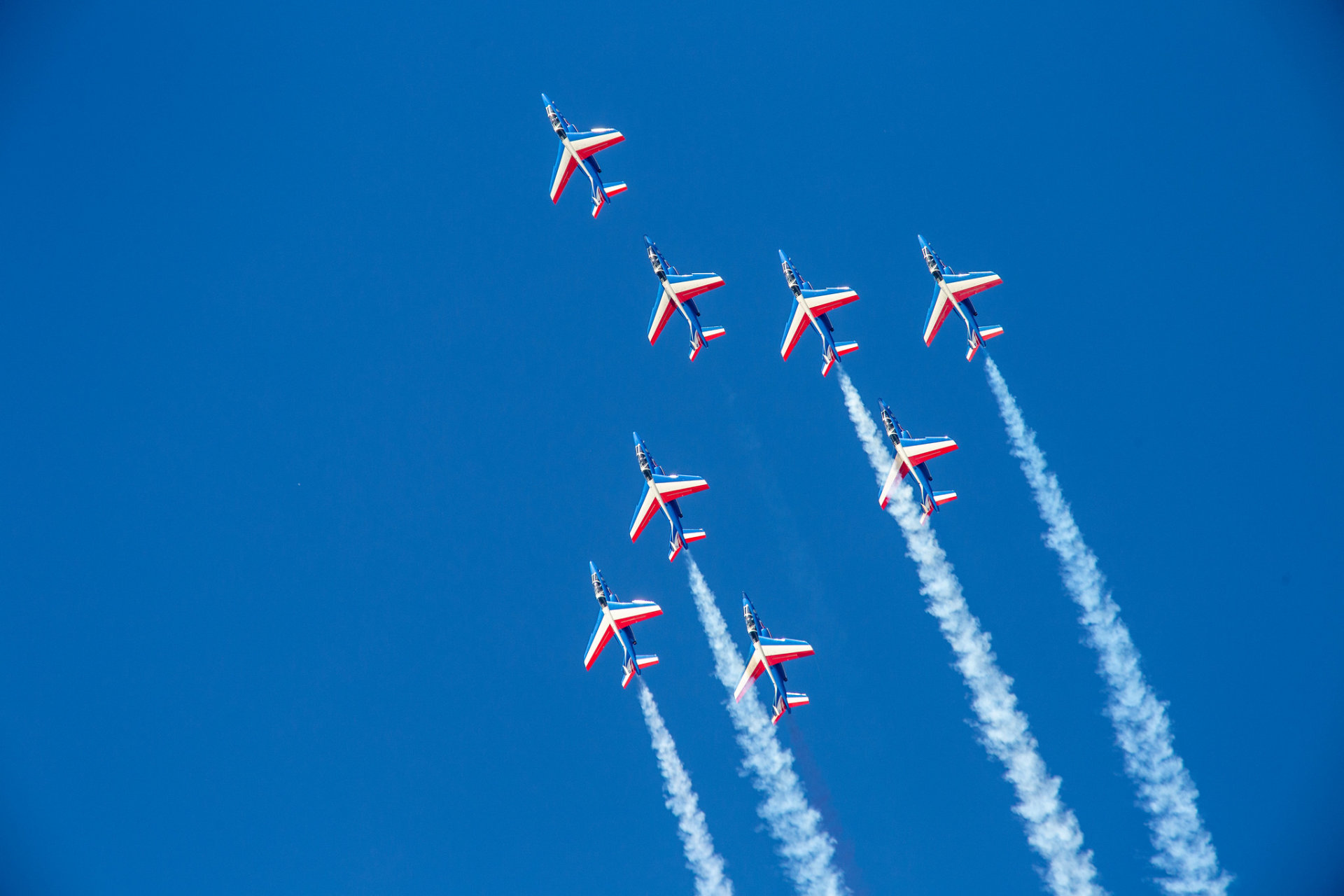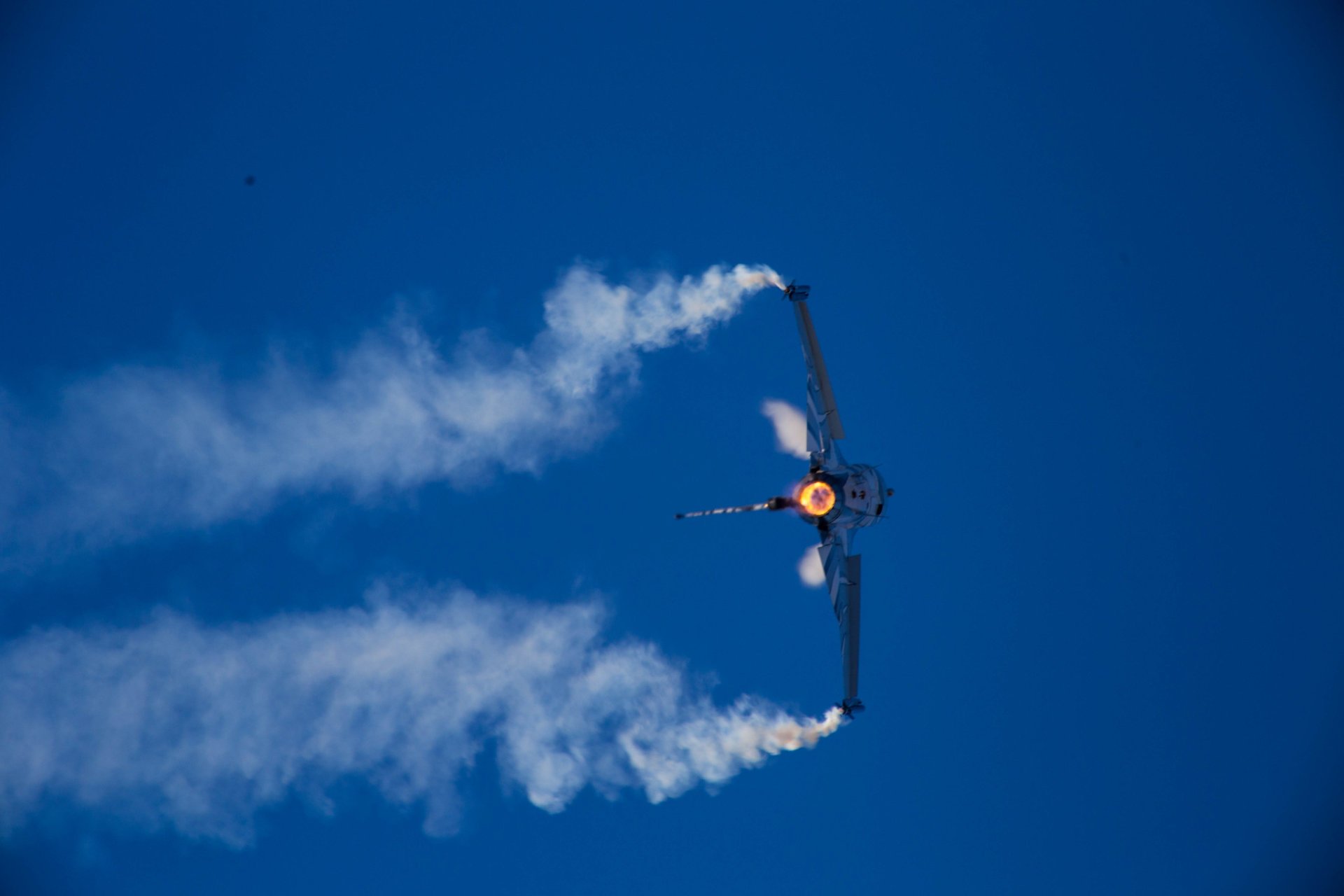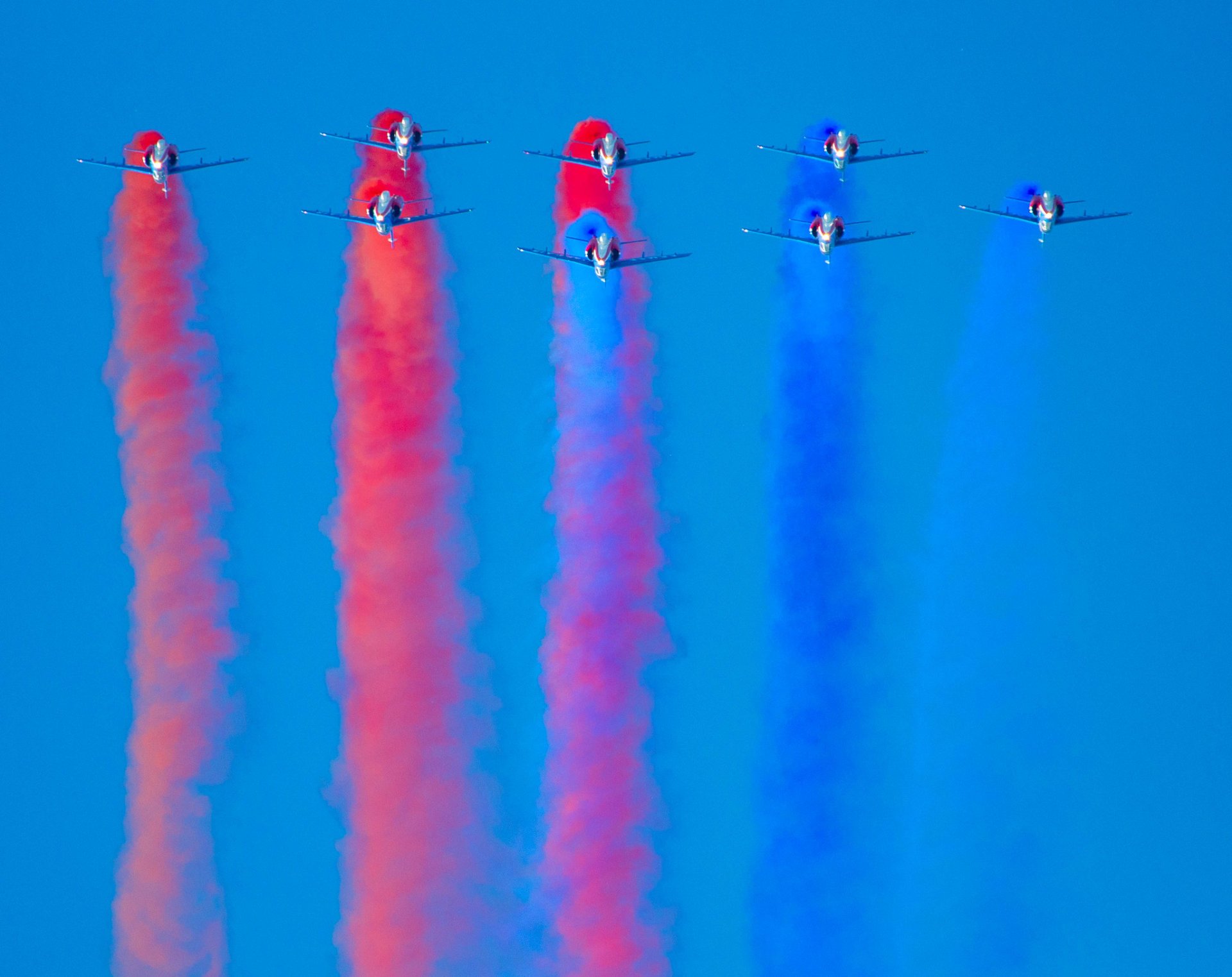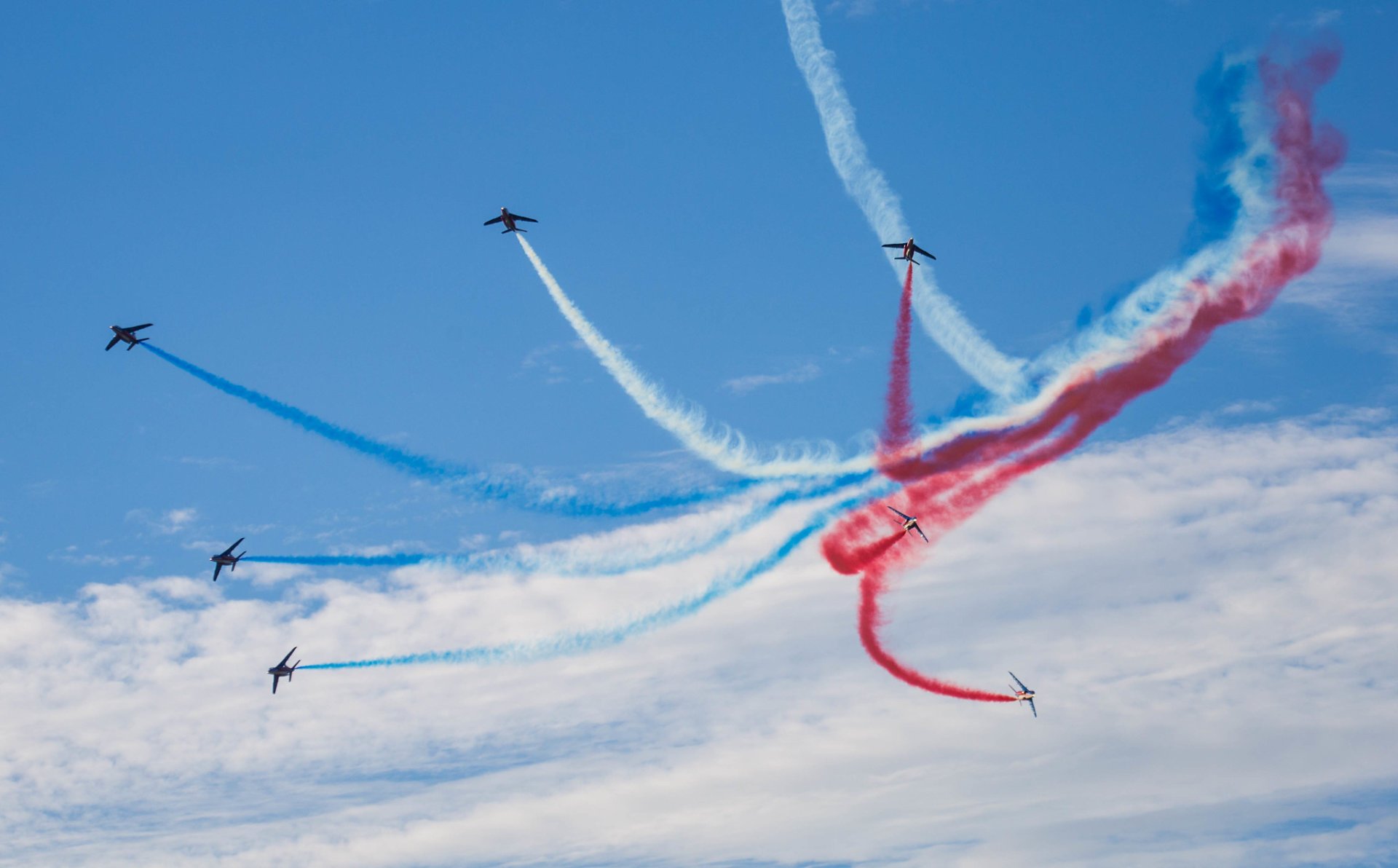 Giornate dell'Aeronautica Belga è il più grande evento annuale tenutosi alla base aerea Kleine-Brogel nel comune di Peer, Belgio. Ogni settembre gli appassionati di aviazione possono godere di dimostrazioni mozzafiato da parte dei piloti più esperti e professionisti del pianeta. Oltre agli aerobatici, il pubblico può vedere esposizioni a terra di aerei militari belgi, così come una vasta gamma di interessanti aerei e elicotteri internazionali.
Durante un week-end di settembre, l'Air Force Days del Belgio offre spettacolari dimostrazioni di jet di caccia e elicotteri, così come aerei e auto d'epoca. La formazione è caratterizzata da squadre acrobatiche e piloti solisti, come la Patrouille de France, Frecce Tricolori e Red Arrows, il team demo Al Fursan, il Breitling Jet Team, i Royal Jordan Falcons, il PC-7 TEAM dalla Svizzera, Red Devils of the Victors, Cech AF W-3 Sokol Search and Rescue (SAR), German Army NH90 TTH Demo, Grenic AF F-16 Fighting Falcon Demo, NATO E-3 Sentry Flyby, Swiss AF F/A-18C Hornet Demo, e molto altro ancora.
A terra, il pubblico può vedere aerei storici, come il Blériot XI e il Fokker D VII, così come gli elicotteri ultramoderni della NATO. Tra i punti salienti dello spettacolo aereo c'è la demo Joint Power, in cui le forze aeree mostrano come le operazioni sono condotte sia in aria che a terra.
Trova hotel e airbnb vicino a Belgian Air Force Days (Mappa)