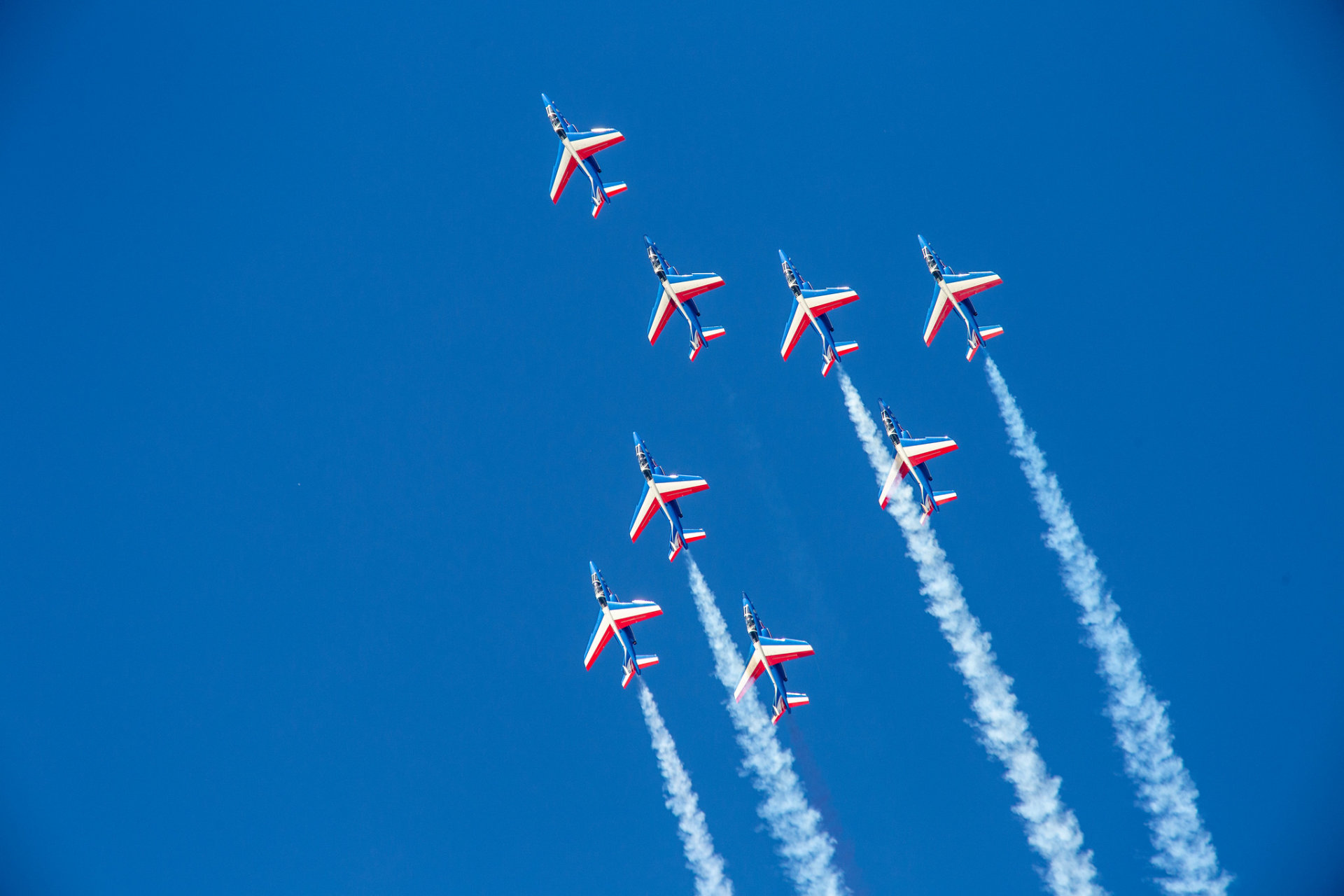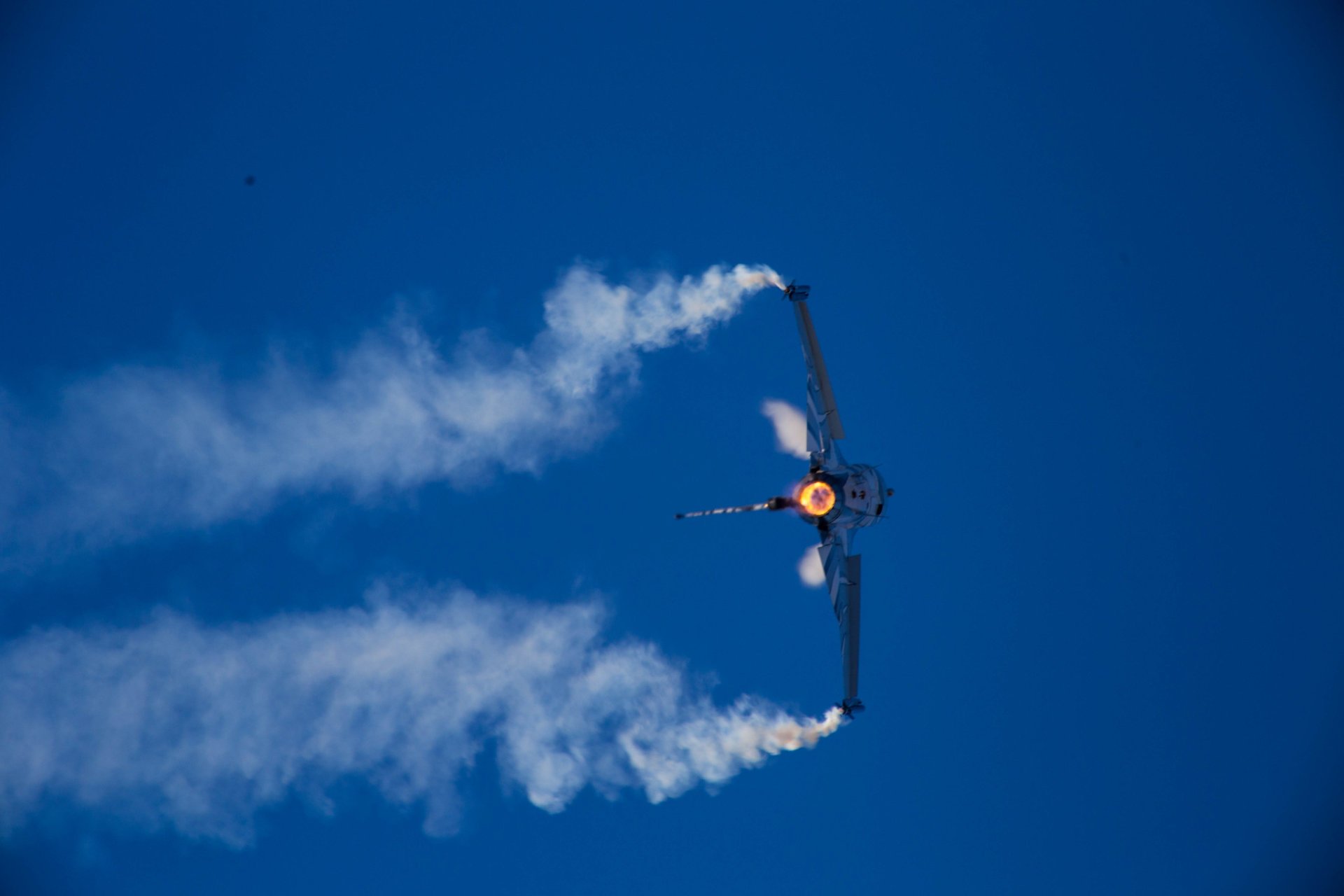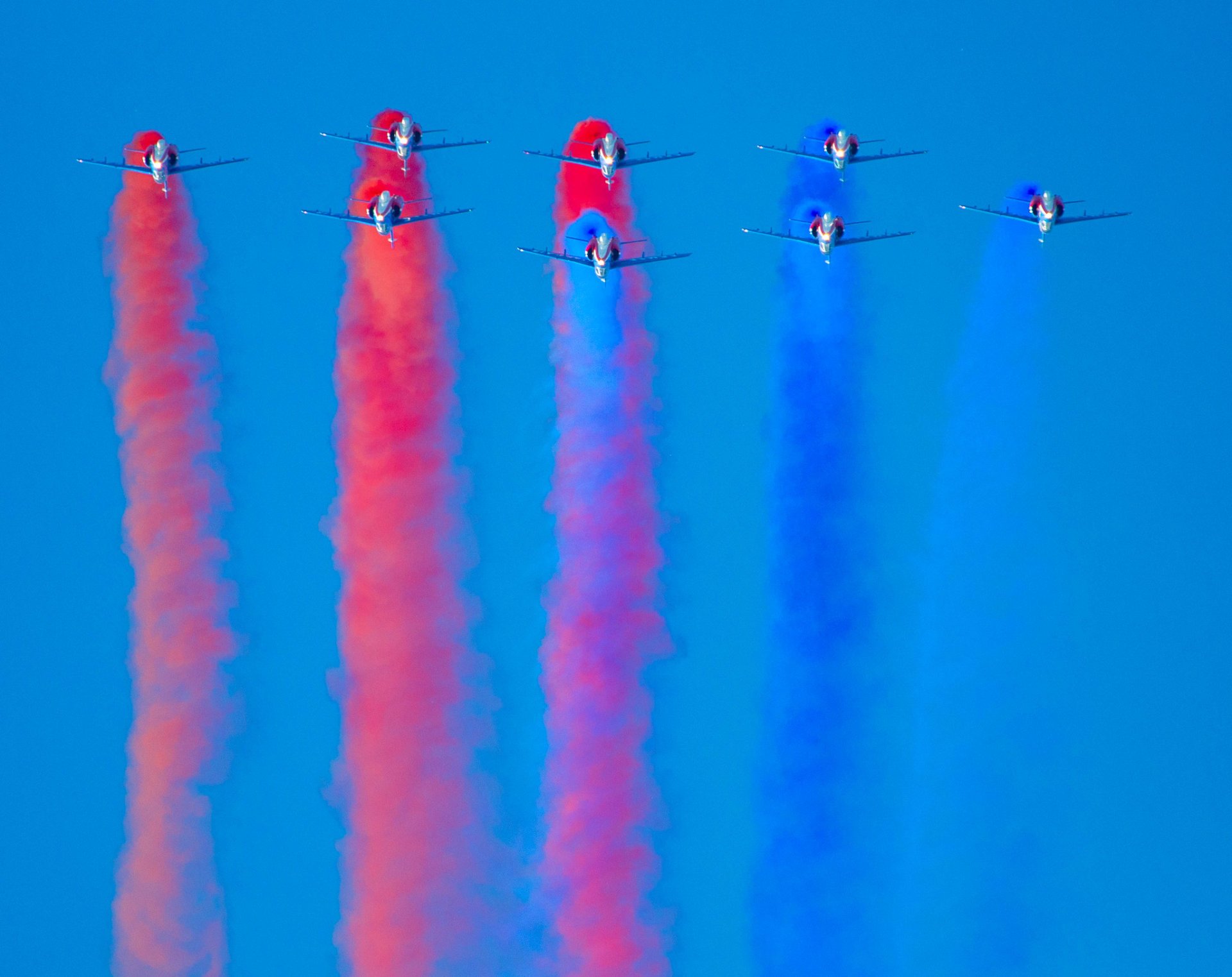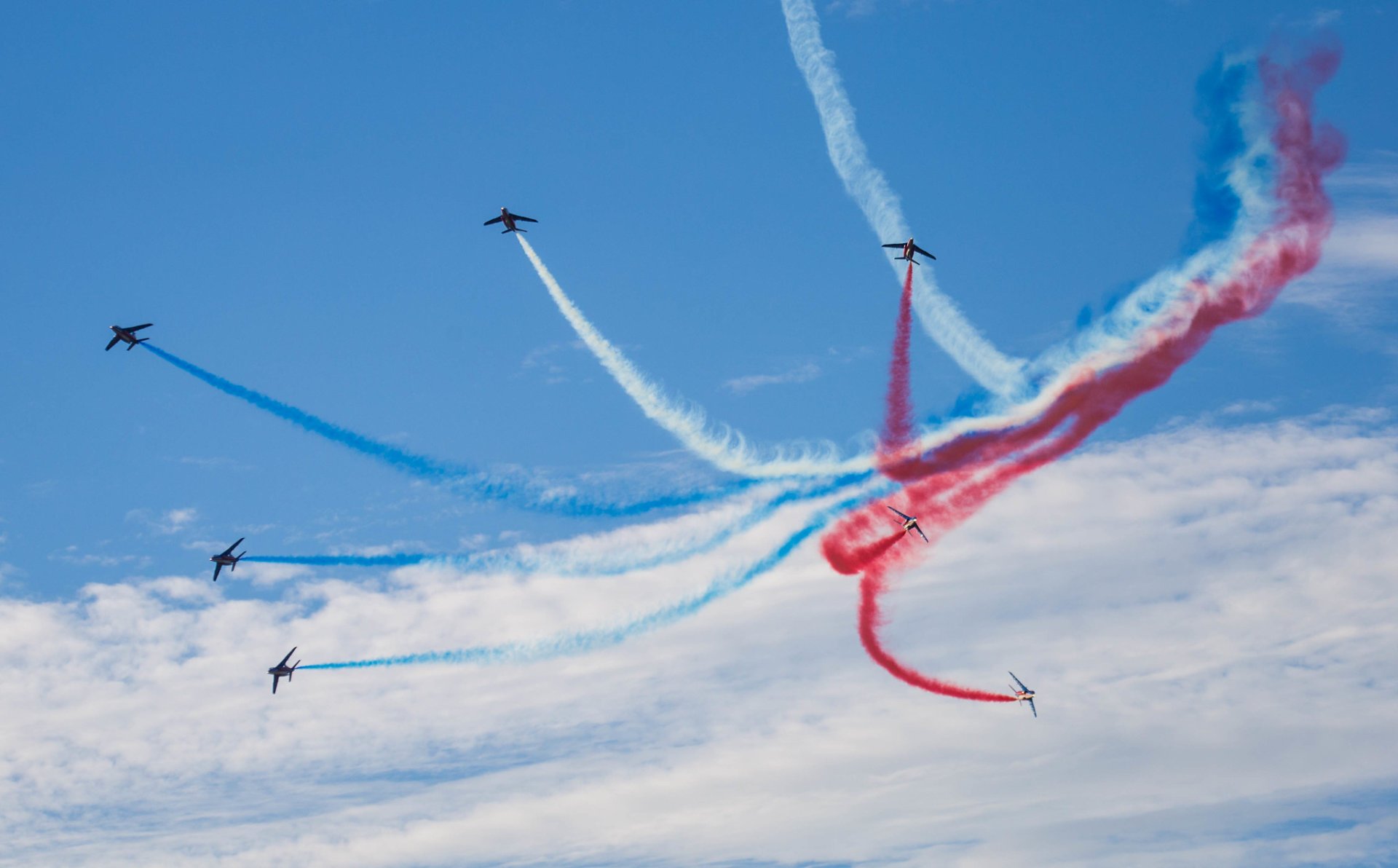 Dias da Força Aérea Belga é o maior evento anual realizado na Base Aérea Kleine-Brogel, no município de Peer, Bélgica. A cada setembro, os entusiastas da aviação podem desfrutar de demonstrações deslumbrantes pelos pilotos mais habilidosos e profissionais do planeta. Além de acrobacias, o público pode ver exibições em terra de aeronaves militares belgas, bem como uma ampla gama de aviões e helicópteros internacionais interessantes.
Durante um fim de semana em setembro, o show aéreo Belga Air Force Days oferece demonstrações espetaculares de caças e helicópteros, bem como aviões e carros vintage. A formação conta com equipes acrobáticas de topo e pilotos solos, como a Patrouille de France, Frecce Tricolori e Red Arrows, a equipe de demonstração Al Fursan, a Breitling Jet Team, os Royal Jordan Falcons, o PC-7 TEAM da Suíça, Red Devils of the Victors, AF Tcheco W-3 Sokol Search and Rescue (SAR), Exército Alemão NH90 TTH Demo, Hellenic AF F-16 Fighting Falcon Demo, NATO E-3 Sentry Flyby, Swiss AF F/A-18C Hornet Demo, e muito mais.
No chão, o público pode ver aviões históricos, como o Blériot XI e o Fokker D VII, bem como os ultra-modernos helicópteros da OTAN. Entre os destaques do show aéreo está a demo Joint Power, em que as forças aéreas mostram como as operações são conduzidas tanto no ar como no solo.
Encontre hotéis e airbnbs perto de Belgian Air Force Days (mapa)