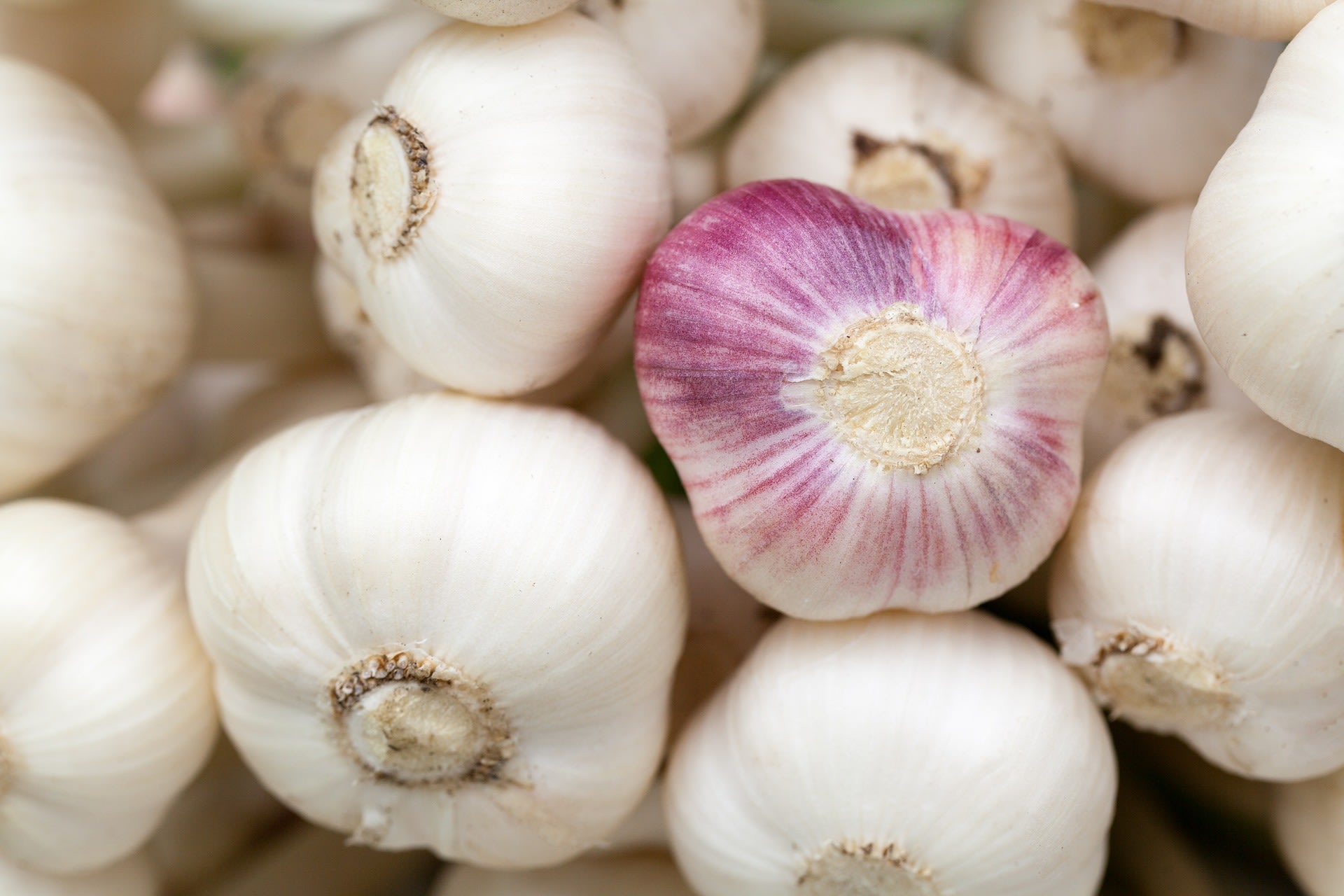 North Quabbin Aglic & Arts Festival è una celebrazione agricola annuale a Orange, Massachusetts, Il festival, che si svolge ogni autunno, presenta arte incredibile e non meno eccezionale prodotti agricoli. Migliaia di partecipanti possono godere di ottimo cibo e intrattenimento senza fine in una fattoria storica, circondata da bellissime vedute del fogliame autunno della Nuova Inghilterra.
North Quabbin Garlic & Arts Festival presenta oltre 100 espositori, tra artisti e artigiani, agricoltori, guaritori e organizzazioni comunitarie. Inoltre, il pubblico può godere di tre tappe con musica dal vivo e varie performance. Ai più piccoli piacerà sicuramente una tenda d'arte per bambini con attività gratuite e giochi di aglio. Per gli adulti, il festival offre laboratori locali di vita e energia rinnovabile presso il sito Portal to the Future, così come veicoli elettrici esposti.
Il cibo è un'altra attrazione del festival. Non esitare a visitare la tenda demo chef e viaggiare il globo dell'aglio, testimoniare incredibili dimostrazioni culinarie, e affascinare le vostre papille gustative con dolci salati in quattro prati del festival. Il festival, che attira circa 8.000 partecipanti, si svolge dalle 10 alle 17 in entrambi i giorni. I bambini sotto i 12 anni sono liberi.
Trova hotel e airbnb vicino a North Quabbin Garlic & Arts Festival (Mappa)