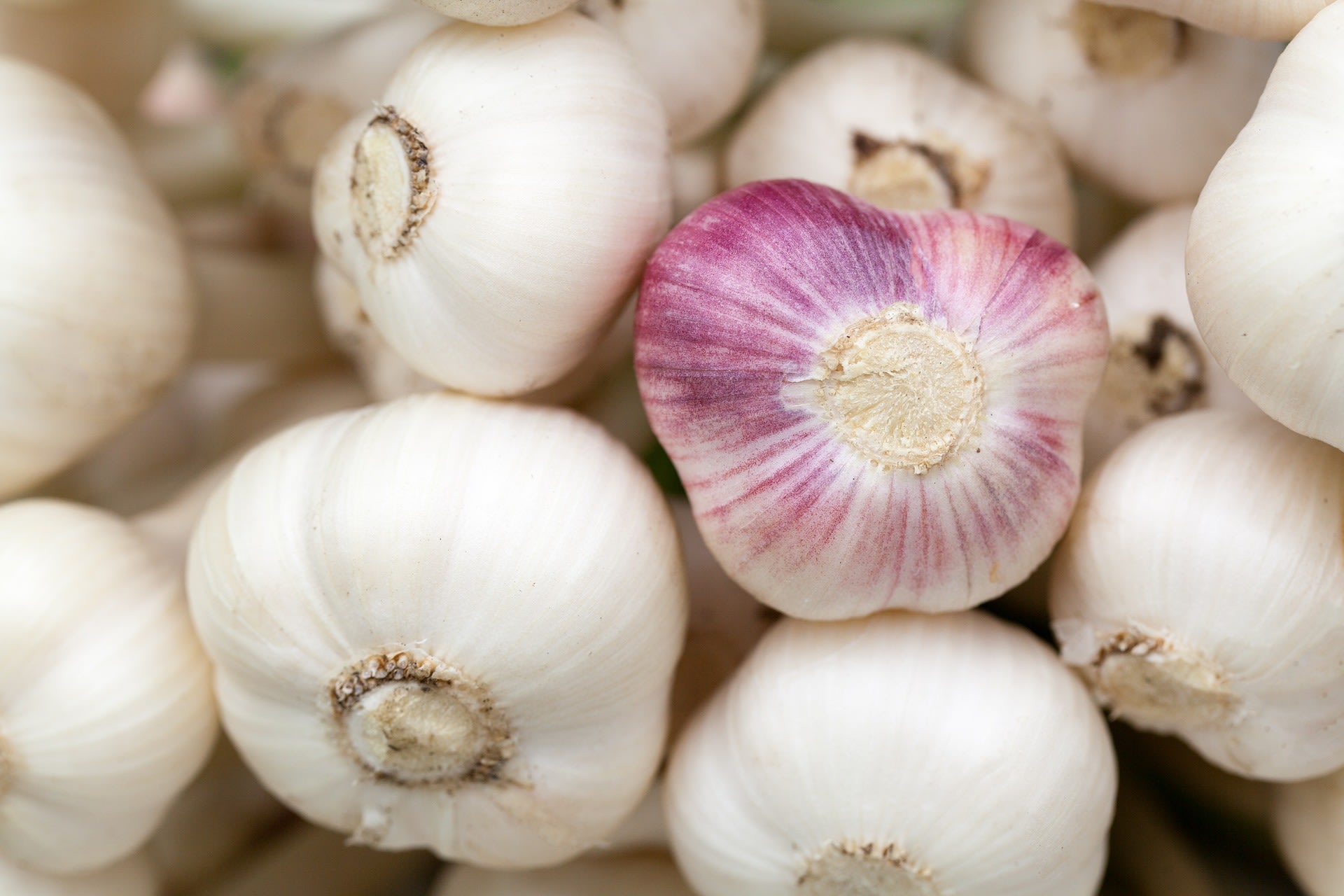 Das North Quabbin Knoblauch & Kunst Festival ist eine jährliche landwirtschaftliche Feier in Orange, Massachusetts, Das Festival findet jeden Herbst statt, zeigt erstaunliche Kunst und nicht weniger außergewöhnliche landwirtschaftliche Produkte. Tausende von Teilnehmern können großartiges Essen und endlose Unterhaltung in einem historischen Bauernhof genießen, umgeben von schönen New England Herbst Laub Ansichten.
Das North Quabbin Knoblauch & Kunst Festival bietet über 100 Aussteller, darunter Künstler und Kunsthandwerker, Bauern, Heiler und Gemeinschaftsorganisationen. Darüber hinaus kann das Publikum drei Bühnen mit Live-Musik und verschiedenen Aufführungen genießen. Die Kleinen werden sicherlich wie ein Kinder-Kunst-Zelt mit kostenlosen Aktivitäten und Knoblauch-Spiele. Für Erwachsene bietet das Festival lokale Workshops für Wohn- und erneuerbare Energien am Standort Portal to the Future sowie Elektrofahrzeuge an.
Das Essen ist eine weitere Attraktion des Festivals. Zögern Sie nicht, das Koch-Demo-Zelt zu besuchen und den Knoblauch-Globen zu reisen, erstaunliche kulinarische Demonstrationen zu erleben und Ihre Geschmacksknospen mit herzhaften Leckereien in vier Festgerichten zu verzaubern. Das Festival, das rund 8.000 Teilnehmer anzieht, läuft von 10 bis 17 Uhr an beiden Tagen. Kinder unter 12 Jahren sind frei.
Finde Hotels und Airbnbs in der Nähe von North Quabbin Garlic & Arts Festival (Karte)