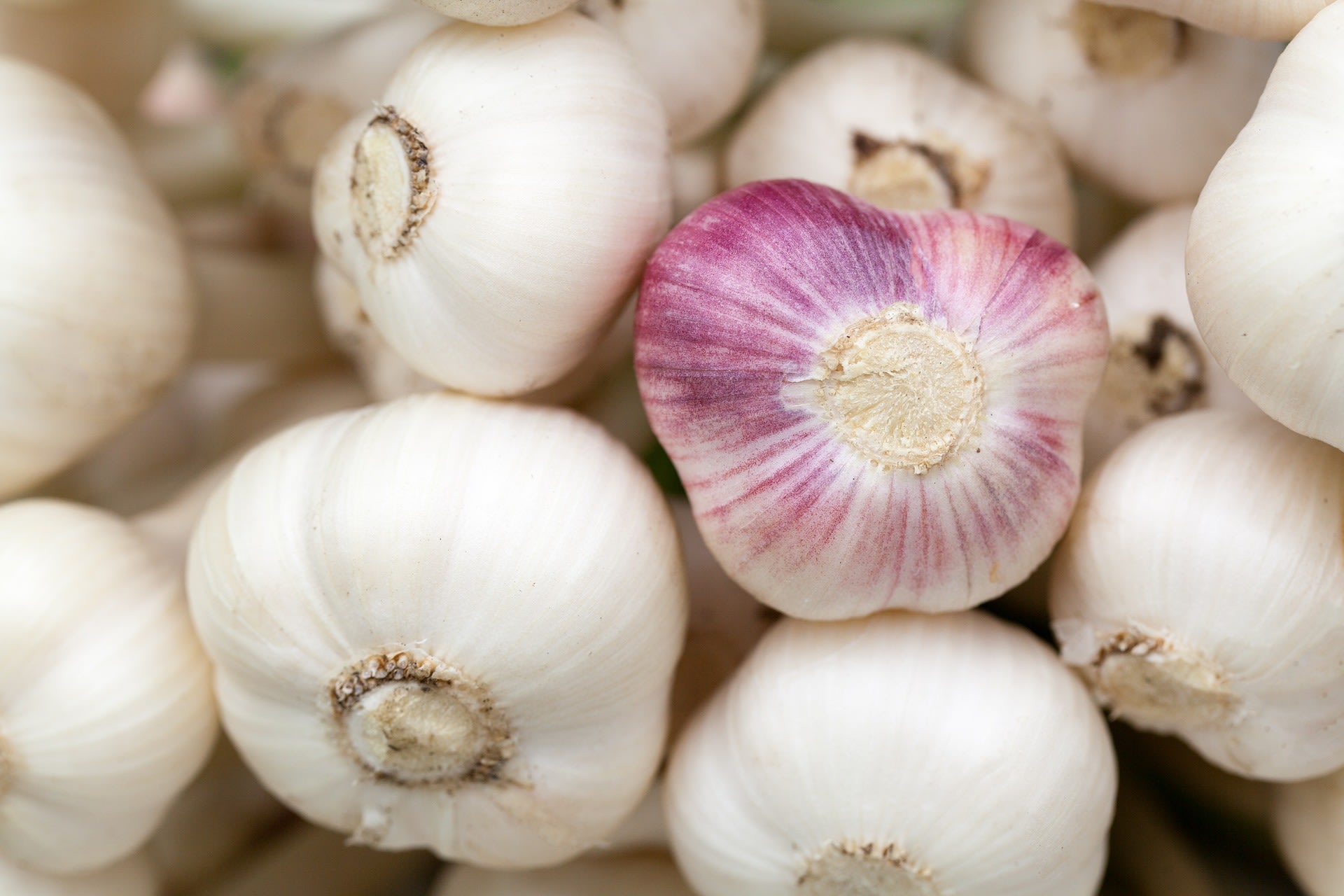 North Quabbin Garlic & Arts Festival is an annual agricultural celebration in Orange, Massachusetts, The festival, taking place every fall, showcases amazing art and no less exceptional farm produce. Thousands of attendees can enjoy great food and endless entertainment at a historic farm, surrounded by beautiful New England fall foliage views.
North Quabbin Garlic & Arts Festival features over 100 exhibitors, including artists and artisans, farmers, healers, and community organizations. In addition, the public can enjoy three stages with live music and various performances. The little ones will surely like a kids' art-making tent with free activities and garlic games. For adults, the festival offers local living and renewable energy workshops at the Portal to the Future site, as well as electric vehicles on display.
Food is another attraction of the festival. Don't hesitate to visit the chef demo tent and travel the garlic globe, witness amazing culinary demonstrations, and tantalize your taste buds with savory treats in four festival food courts. The festival, which attracts about 8,000 attendees, runs from 10 am to 5 pm on both days. Kids under 12 are free.
Find hotels and airbnbs near North Quabbin Garlic & Arts Festival (Map)