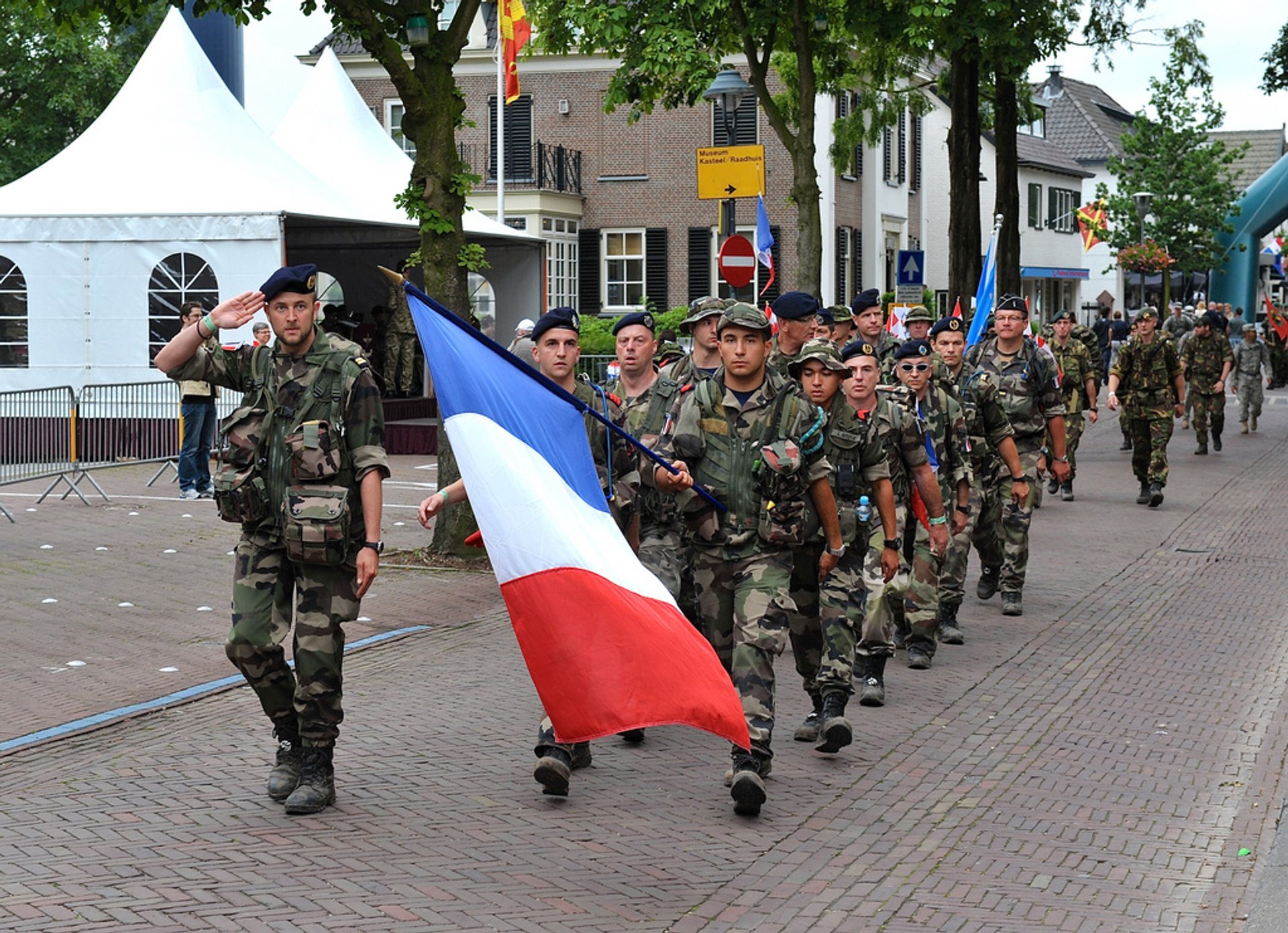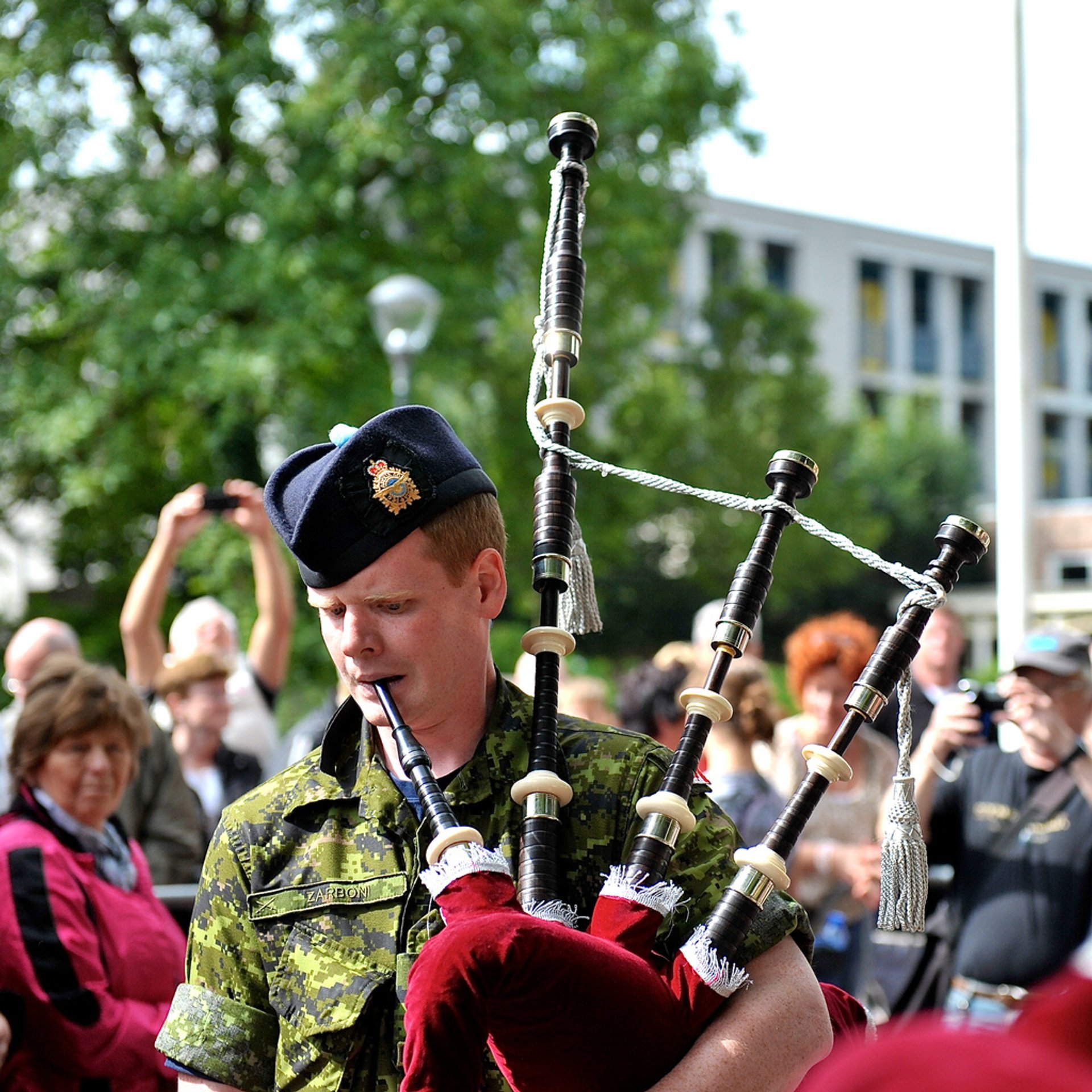 Le Marche Internazionali dei Quattro Giorni sono l'evento annuale di promozione dello sport e dell'esercizio, che si svolge a metà luglio a Nijmegen, la città più grande della provincia olandese di Gelderland.
Conosciuto anche come il Walk of the World, l'evento popolare è nato nel 1909. La passeggiata dura quattro giorni, e i partecipanti devono coprire 30, 40 e 50 chilometri (18, 24 e 31 miglia) ogni giorno. Alcune migliaia di queste persone sono anche militari e camminano con i loro zaini di peso 10 kg (22 lb) 40 chilometri al giorno. Quando i camminatori si avvicinano al traguardo, il pubblico li premia con fiori di gladioli, simbolo di vittoria in epoca romana. La gente di solito riserva spazi accanto alla linea d'arrivo, chiamata Via Gladiola, a lungo in anticipo mettendo sedie e anche divani.
Lo scopo principale della passeggiata è quello di promuovere uno stile di vita sano. Tuttavia, se non ti piace tanto lo sport, c'è anche un festival a Nijmegen che offre una miscela di buona musica e superbo cibo!
Trova hotel e airbnb vicino a Quattro giorni di Nimega (Mappa)