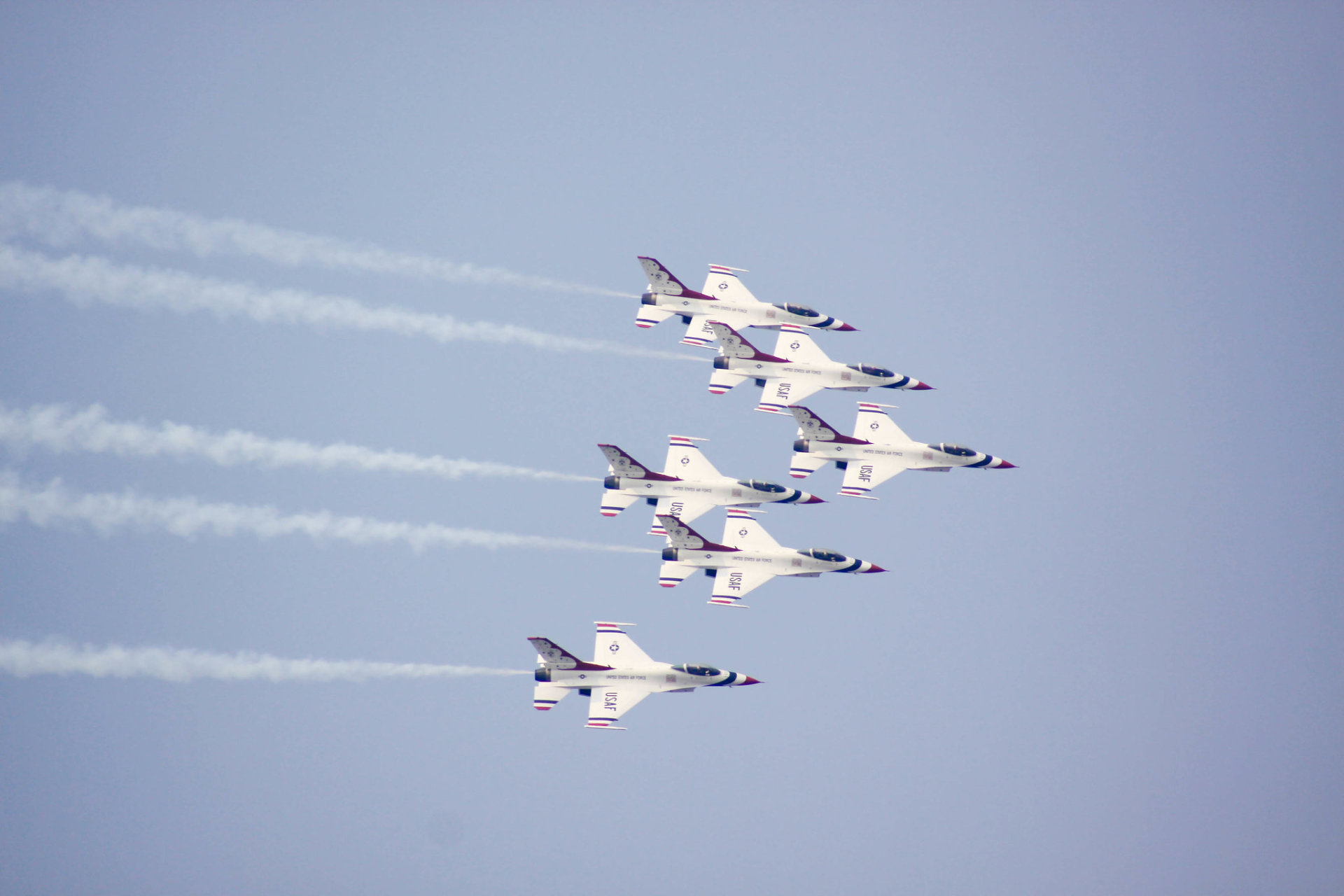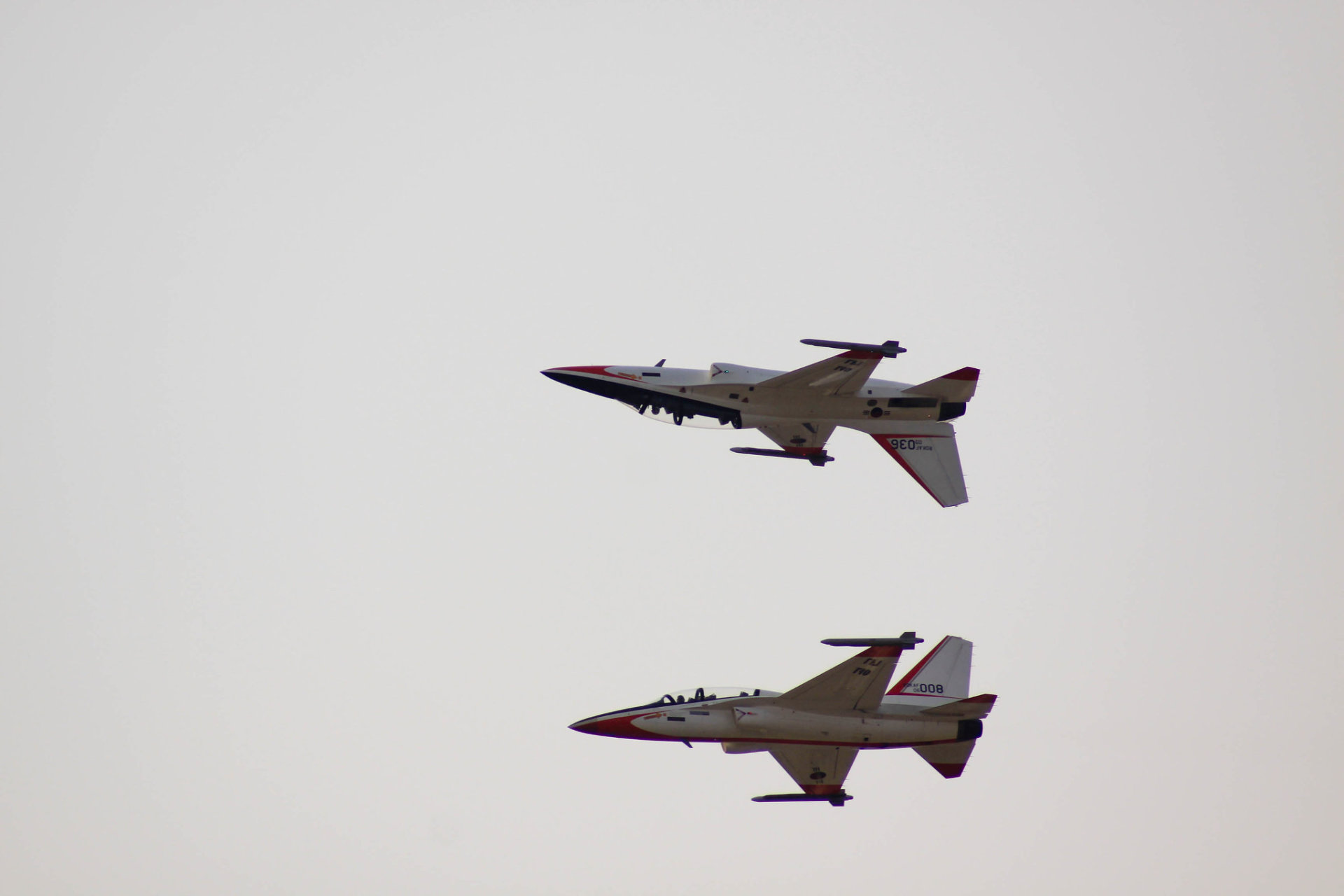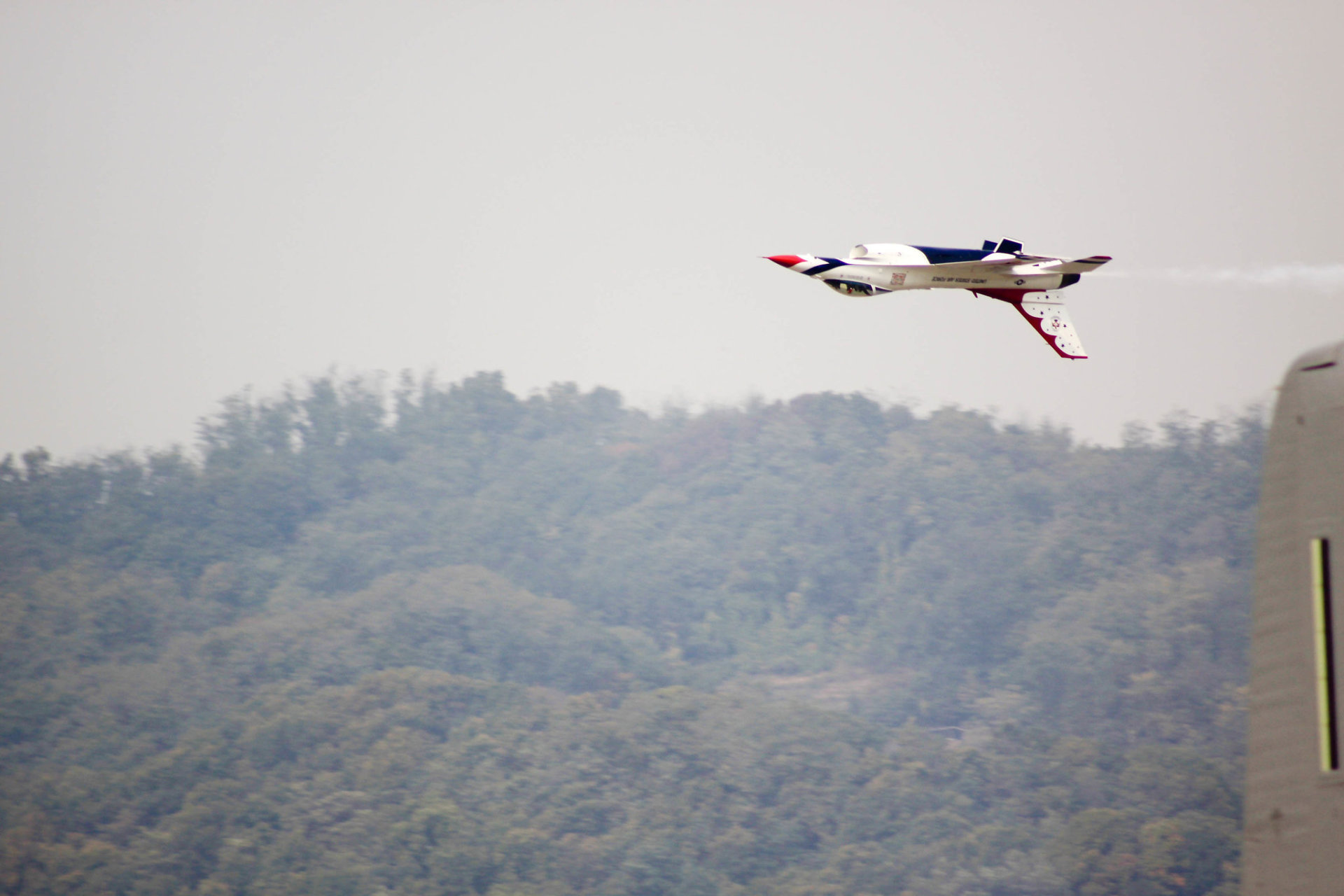 Internationale Ausstellung für Luft- und Raumfahrt und Verteidigung in Seoul (ADEX)
Abgebildet ist in
Die Seoul International Aerospace and Defense Exhibition (ADEX) ist eine zweijährige Luftfahrtmesse am Flughafen Seoul im Oktober. Eine beliebte ADEX Air Show zieht rund 100.000 Besucher an, darunter Luftfahrt- und Militärprofis sowie Familien mit Kindern. Die ADEX, die größte Messe in Nordostasien, präsentiert 314 Aussteller aus 31 Ländern. Insgesamt nehmen etwa 440 koreanische und ausländische Unternehmen an der Ausstellung teil.
Organisiert von Korea Aerospace Industries Association (KAIA), Korea Defense Industry Association (KDIA) und Korea Trade-Investment Promotion Agency (KOTRA). ADEX bietet Boden-Flugzeug-Displays, Innen-und Außenausstellungen, und atemberaubende Luft-Displays. ADEX Lineup bietet Top-Luftfahrt-Performer, wie Black Eagles, Aerobatic Flight Team, 35th Fighter Squadron, FA-50, HH-60, etc.
Vor Ort zeigt Seoul International Aerospace and Defense Exhibition die neuesten Errungenschaften der koreanischen Luftfahrt in der UAV-Technologie: Militärische und taktische UAVs, Hybrid-Drohnen, Überwachungs- und Aufklärungsflugzeuge, Mittlere Höhe unbemannte Luftfahrzeuge (MUAV), Verkehrsmanagementsysteme und kleine Satellitenraketen. Die Internationale Ausstellung für Luft- und Raumfahrt und Verteidigung ist eine der wichtigsten Branchenveranstaltungen im asiatisch-pazifischen Raum und fördert Koreas Ehrgeiz, die G-7-Ebene in der Luft- und Raumfahrtindustrie zu erreichen.
Finde Hotels und Airbnbs in der Nähe von Internationale Ausstellung für Luft- und Raumfahrt und Verteidigung in Seoul (ADEX) (Karte)
Internationale Ausstellung für Luft- und Raumfahrt und Verteidigung in Seoul (ADEX)
Abgebildet ist in