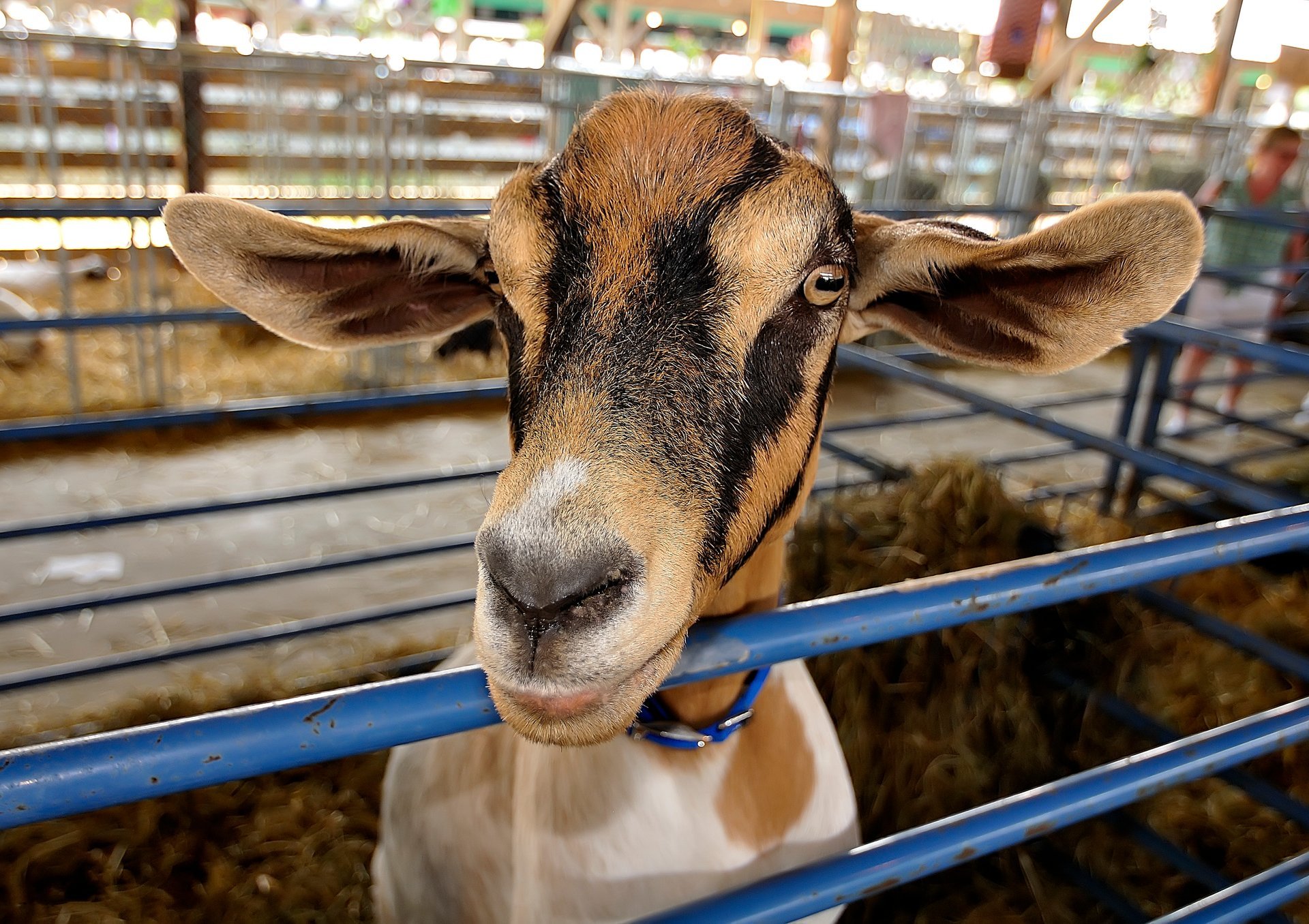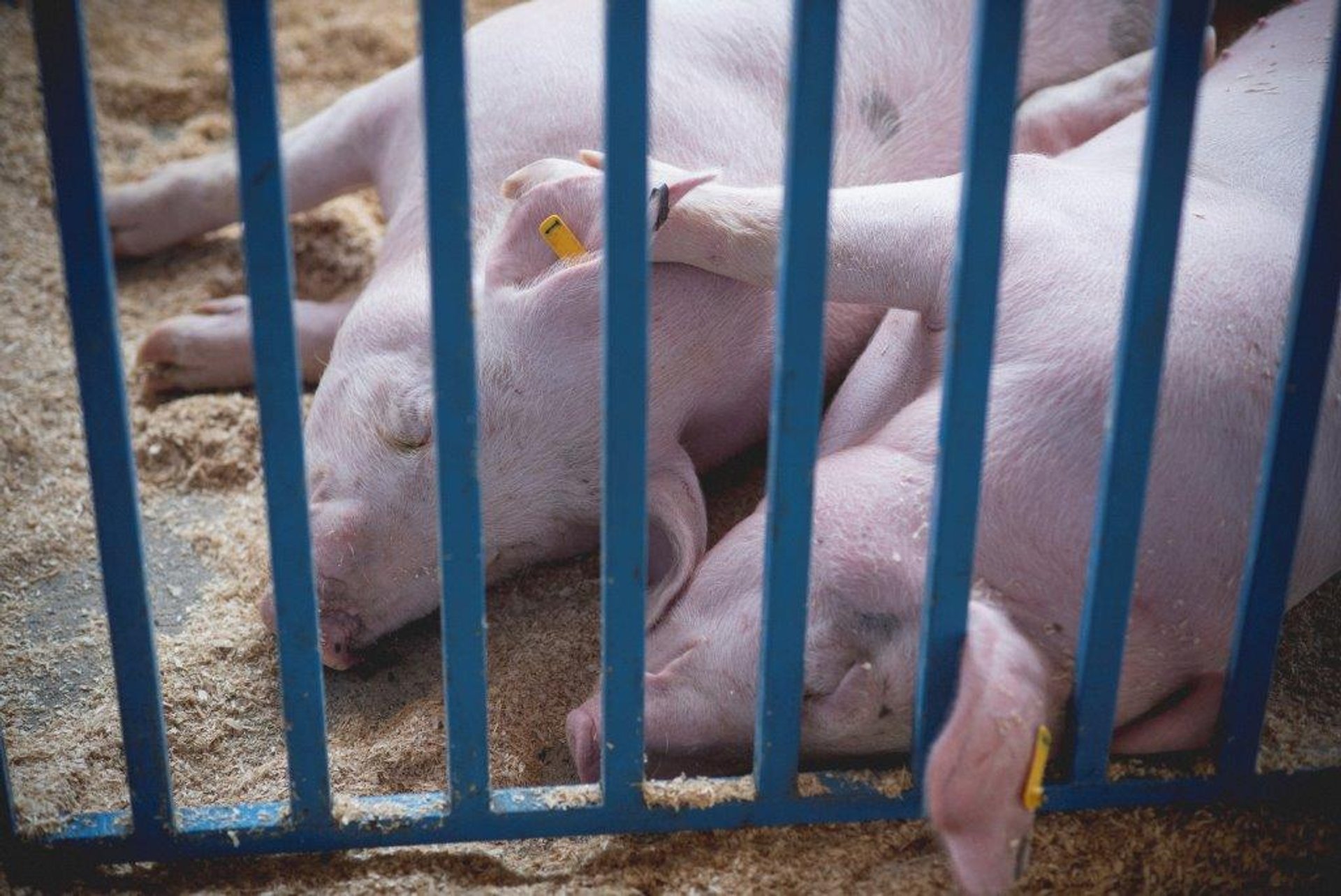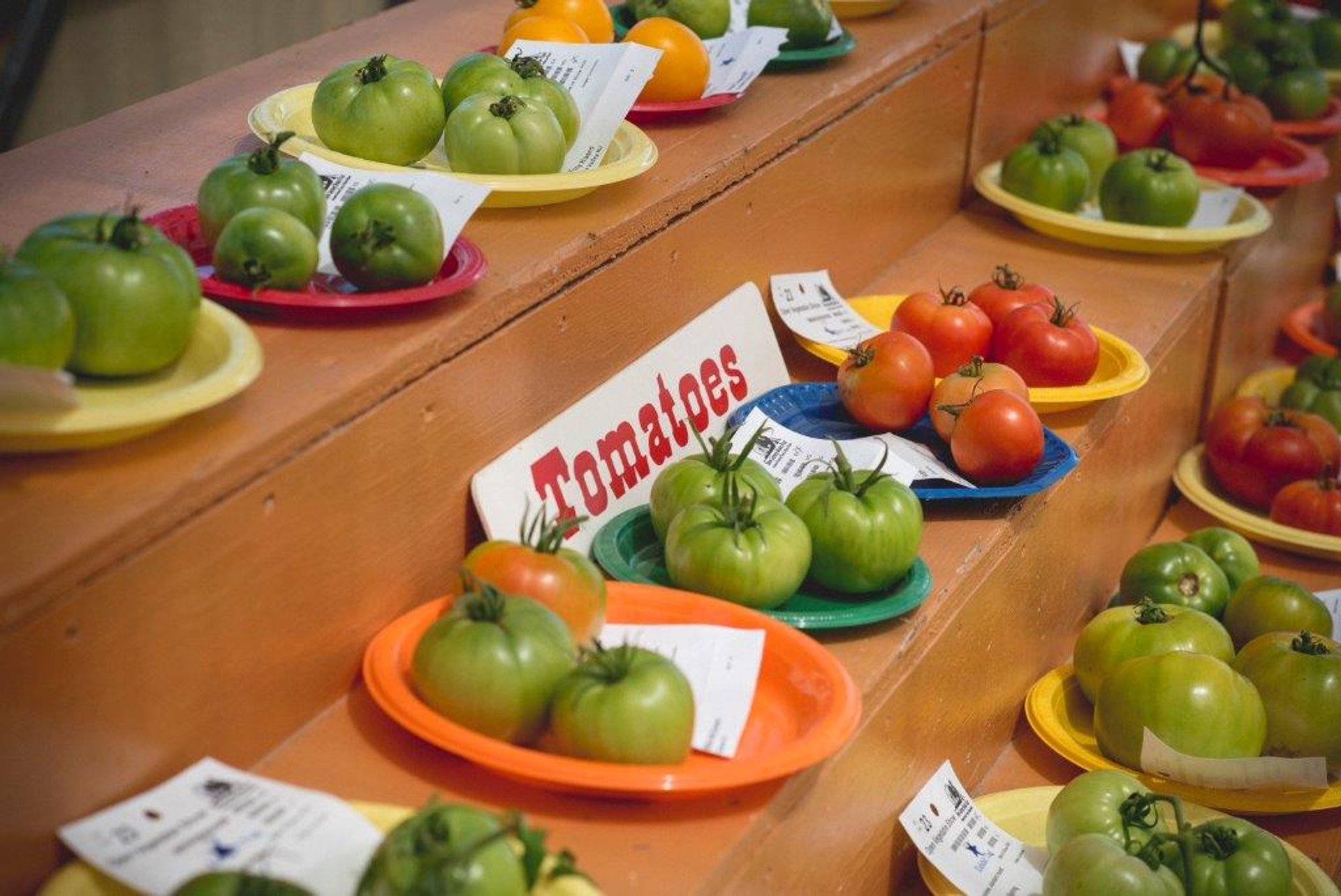 C'è sempre qualcosa di emozionante che accade al New Jersey State Fair, conosciuto anche come Sussex County Farm and Horse Show, che si svolge ogni estate a Augusta, New Jersey. Essendo una delle più antiche fiere del paese, fu inizialmente tenuta al Branchville Fairgrounds ma poi trasferito al 165-acre (67-hectare) sede della Contea di Sussex nel 1976.
Il Sussex County Fairgrounds Complex ha funzionato come sede di una vasta varietà di eventi durante tutto l'anno, correlati alla fattoria, culturali, di intrattenimento e atletici. Ha fornito un luogo per i visitatori per oltre 40 anni. Negli ultimi anni, The Fairgrounds Complex ha attirato e aumentato la quantità di eventi di bassa stagione per portare sempre più turisti alla Contea di Sussex ogni anno.
Sussex County Fairgrounds offre dieci giorni di divertimento e intrattenimento familiare con mostre agricole e di bestiame, un impressionante a metà strada con gite di carnevale, giochi, competizioni, spettacoli a cavallo, attività interattive per bambini, musica dal vivo, oltre 40 tipi di bancarelle artigianali e merci, cibo, venditori e altro ancora.
Alla New Jersey State Fair, i bambini possono imparare molto sull'agricoltura e godere delle passeggiate animali, e accarezzare zoo, guardare maiali da corse e altri eventi emozionanti. La fiera è aperta dalle 10 alle 22. L'ammissione è di 12 dollari. La fiera attira ogni anno circa 135.000 partecipanti.
Informazioni pratiche
Is the NJ State Fair cancelled?
Yes, the NJ State Fair has been cancelled amid COVID-19 public health concerns. Mostra di più
Fai una domanda
Trova hotel e airbnb vicino a New Jersey State Fair (Mappa)