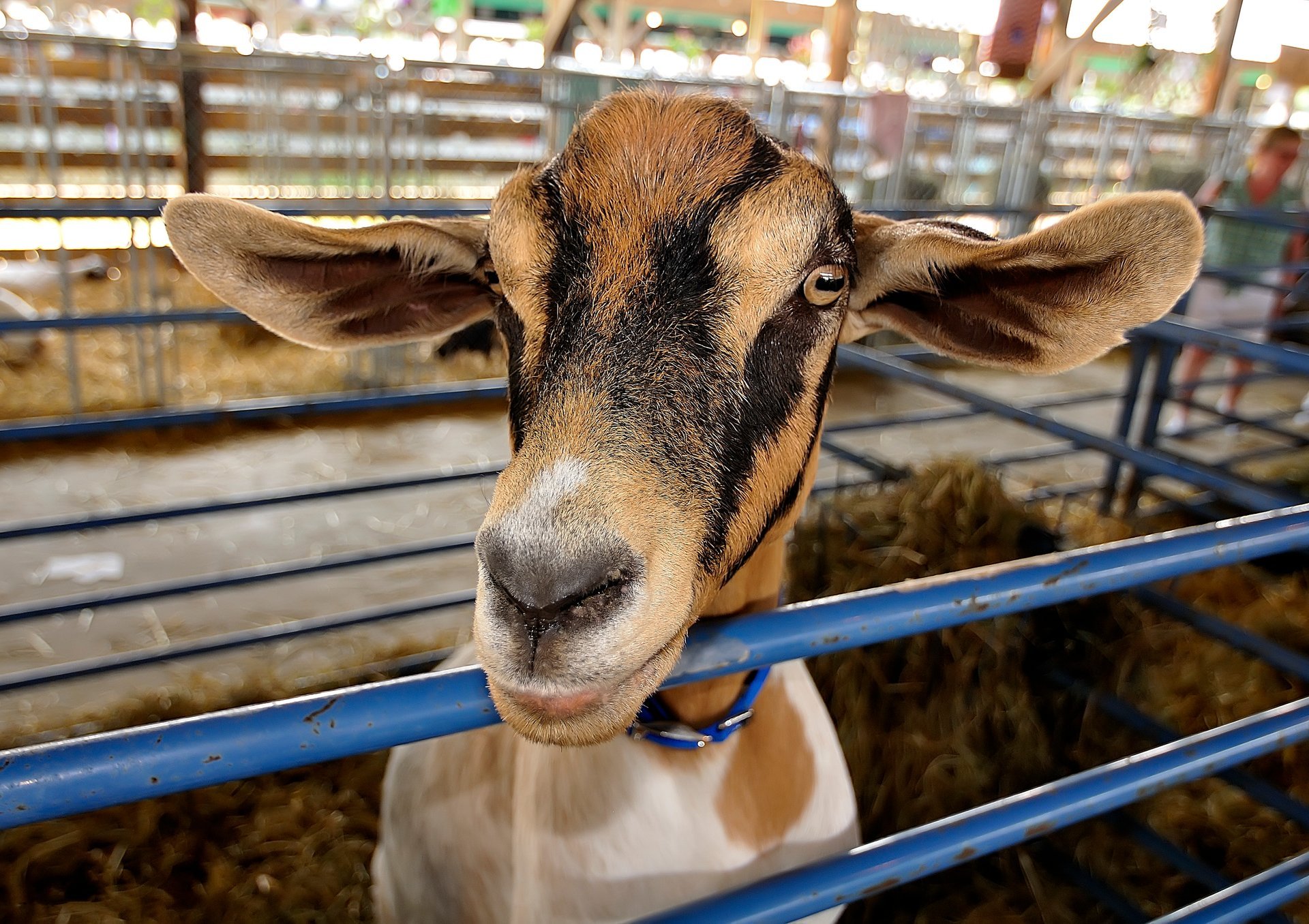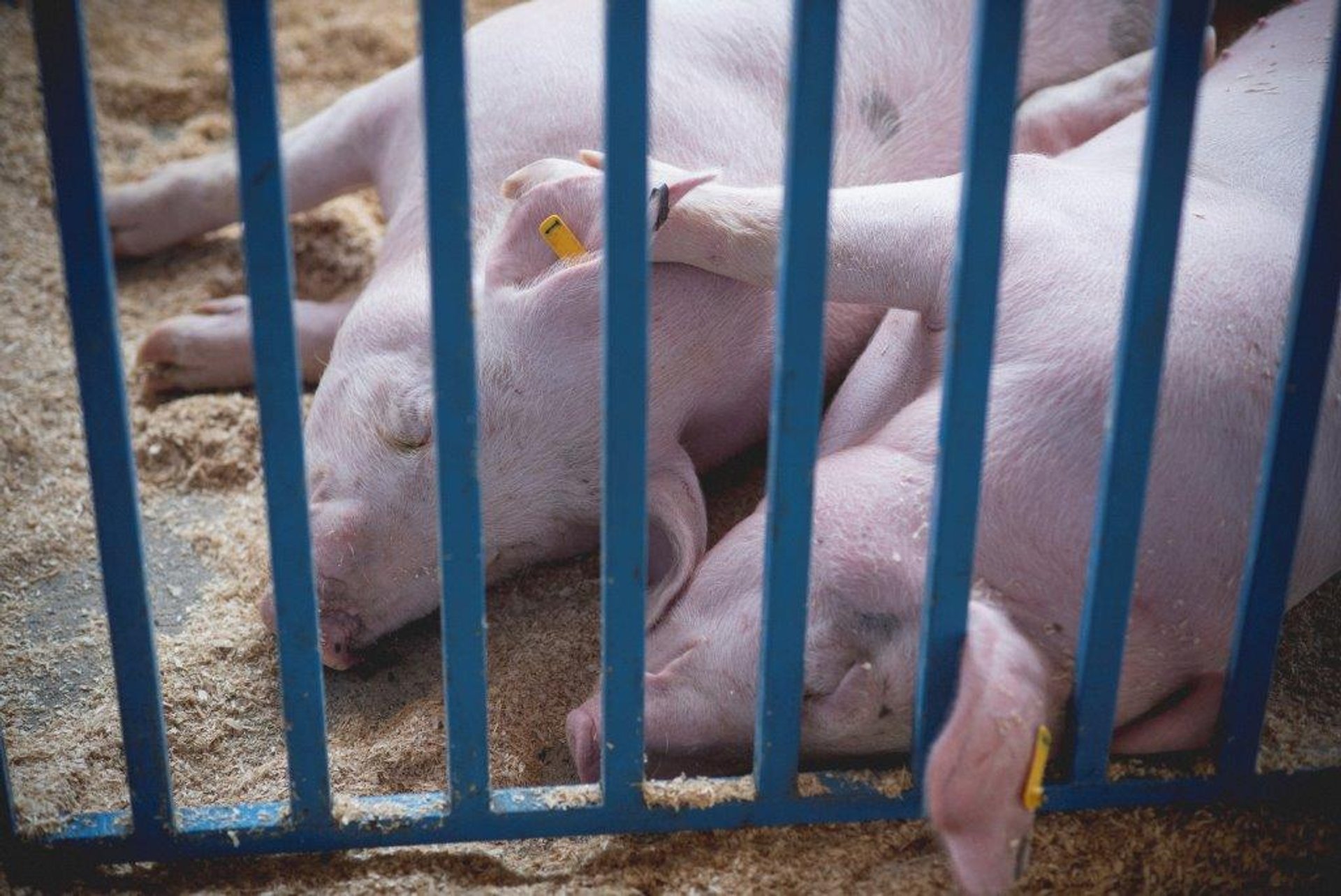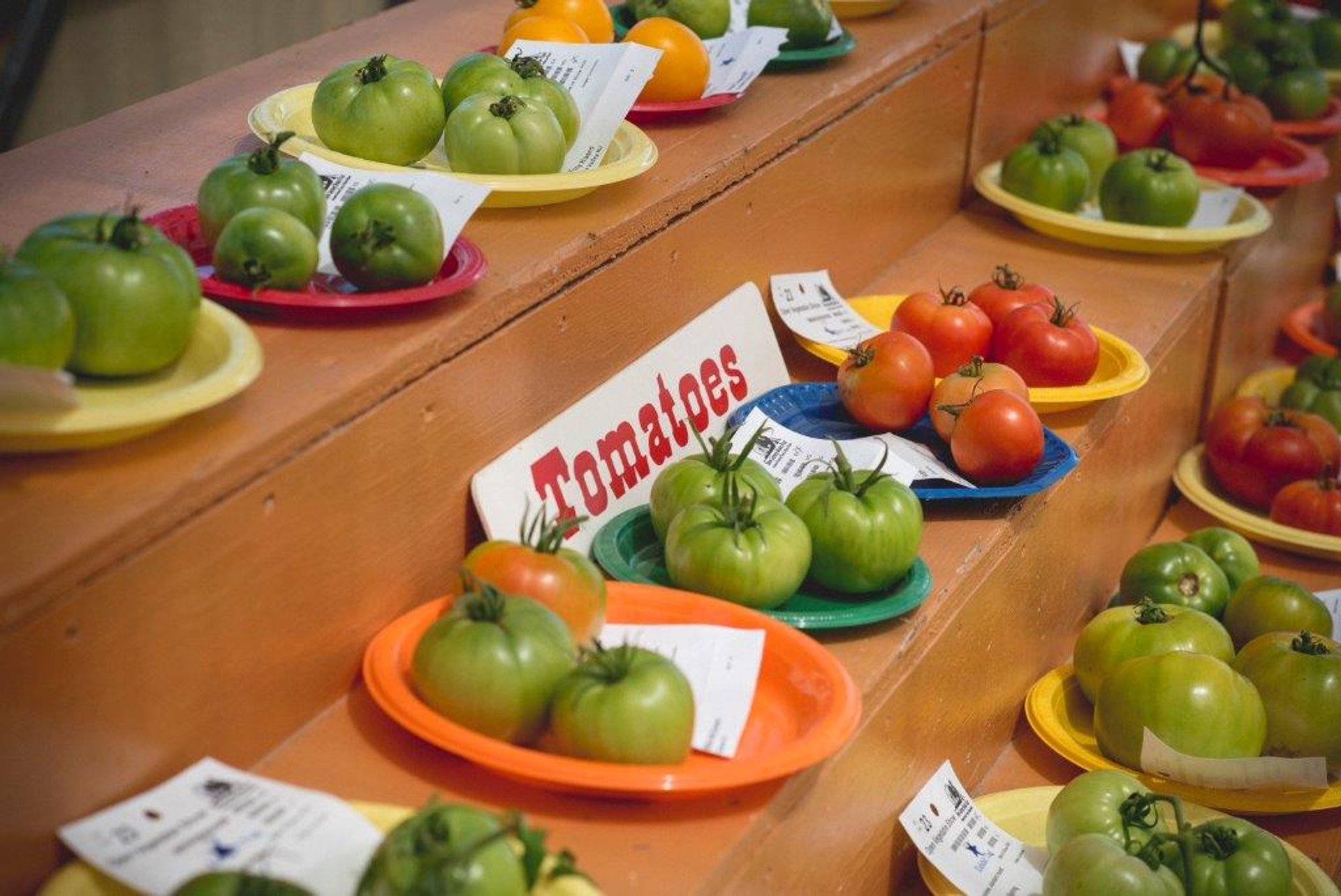 There's always something exciting happening at the New Jersey State Fair, also known as the Sussex County Farm and Horse Show, that takes place every summer in Augusta, New Jersey. Being one of the country's oldest fairs, it was initially held at the Branchville Fairgrounds but then moved to the 165-acre (67-hectare) venue of Sussex County in 1976.
The Sussex County Fairgrounds Complex has functioned as the home to a wide variety of year-round, farm-related, cultural, entertainment, and athletic events. It has provided a location for visitors for over 40 years. In recent years, The Fairgrounds Complex has attracted and increased galore of low season events to bring more and more tourists to Sussex County each year.
Sussex County Fairgrounds offer ten days of family fun and entertainment featuring agricultural and livestock exhibits, an impressive midway with carnival rides, games, competitions, horse shows, interactive children's activities, live music, over 40 types of craft and merchandise stalls, food, vendors and more.
At the New Jersey State Fair, kids can learn a lot about agriculture and enjoy animal rides, and petting zoo, watch racing pigs and other exciting events. The fair is open from 10 am to 10 pm. Admission is $12. The fair attracts about 135,000 attendees every year.
Practical info
Where is NJ State Fair?
The Fairgrounds are at 37 Plains Road, Augusta, NJ Show more
Is the NJ State Fair cancelled?
Yes, the NJ State Fair has been cancelled amid COVID-19 public health concerns. Show more
Ask a question
Find hotels and airbnbs near New Jersey State Fair (Map)