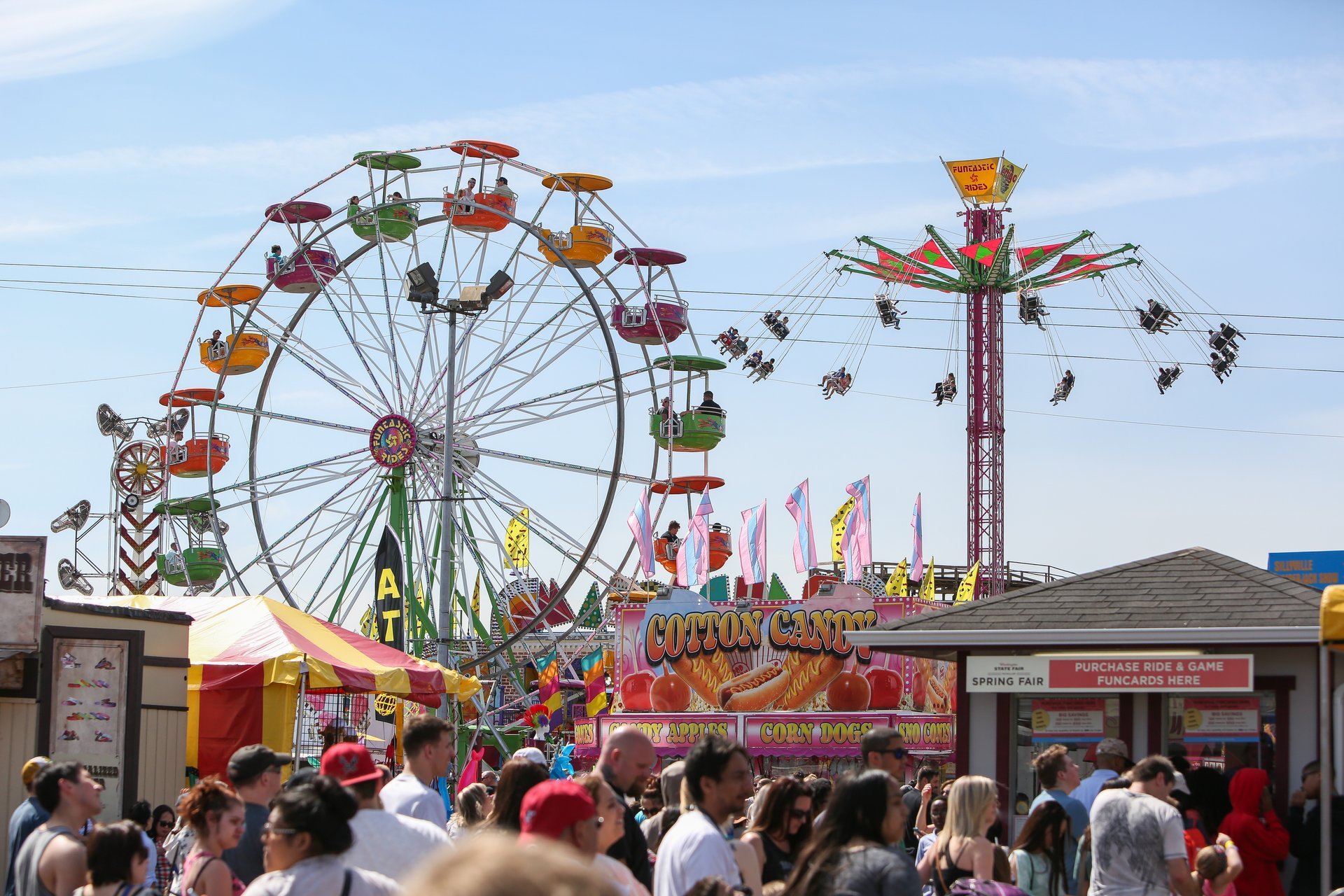 The Washington State Fair is also called the Puyallup Fair due to its location. Situated in Puyallup, 56 km (35 miles) from Seattle and not far from picturesque Mount Rainier. The largest attraction in the state, the fair has made it to the top ten largest fairs in the United States. The 21-day Washington State Fair employs over 7,500 people and hosts over one million visitors every year. Daily hours are 10:30 am-10:30 pm and is closed on Tuesdays. General admission is $14, and concert tickets are purchased separately.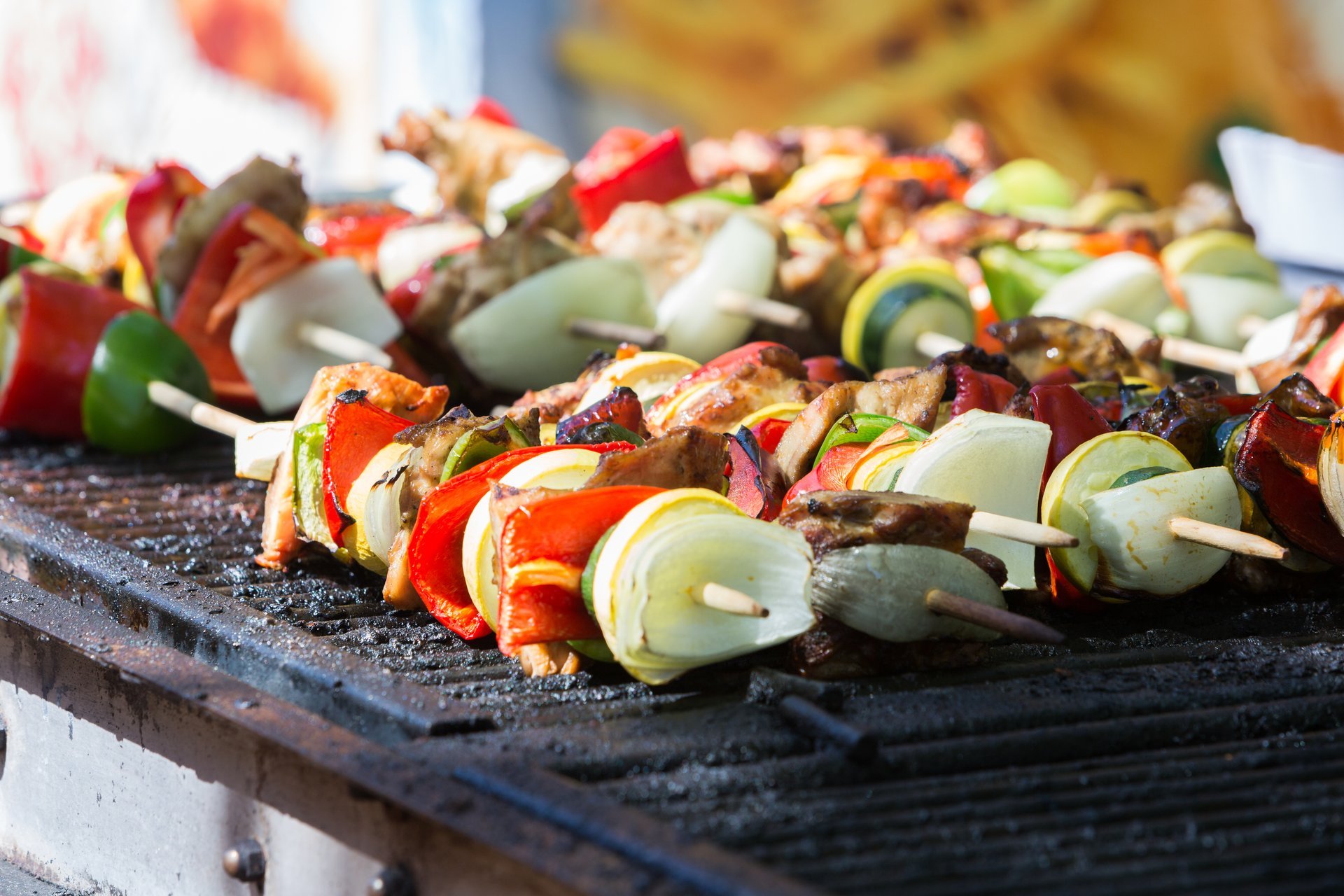 Every fall the Washington State Fair features pretty big stars like Steven Tyler, Boy George, and Seal. Traditionally there is a lot of country music and local bands as well.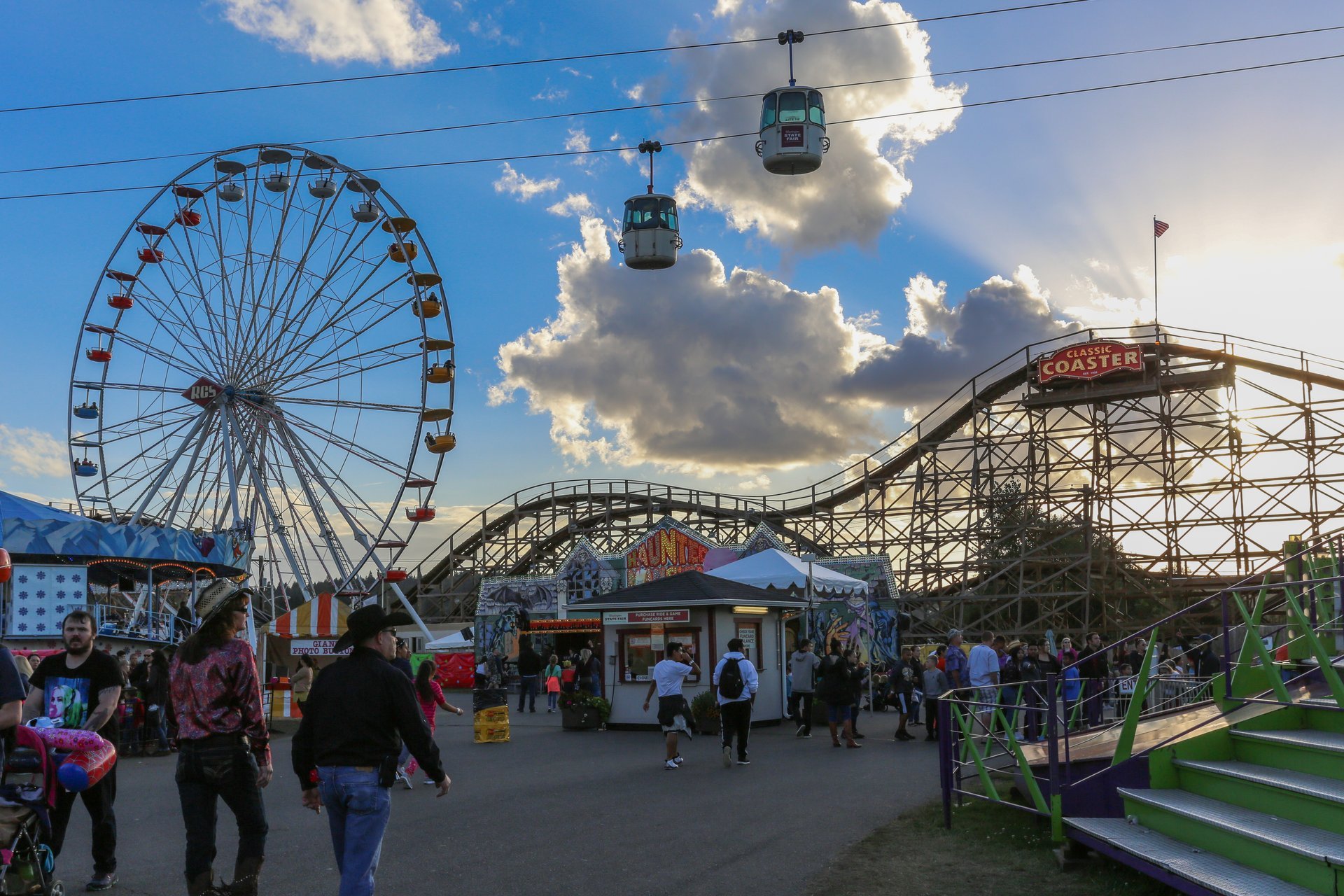 The Washington State Fair Rodeo is among the biggest highlights. It features the Wrangler Pro Rodeo Tour Finale presented by Justin Boots. For 85 years cowboys and cowgirls of Washington compete for a prize. A wild show is guaranteed!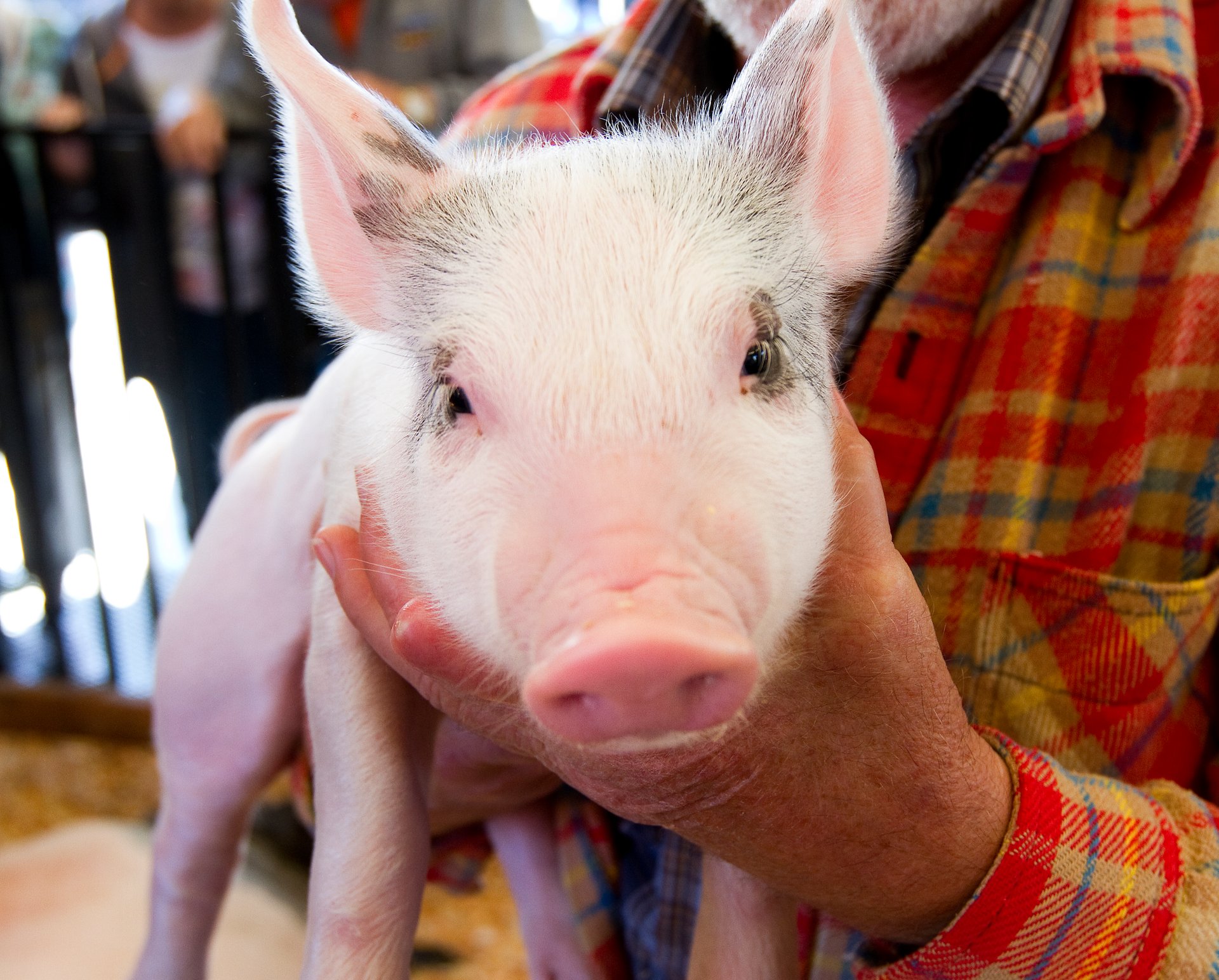 Attractions also include Discover the Dinosaurs exhibit, Cirque Ma'Ceo equestrian show, The Farm at SillyVille; a very educational exhibit that explains Washington's food and farming history. Every Friday a fireworks display is featured.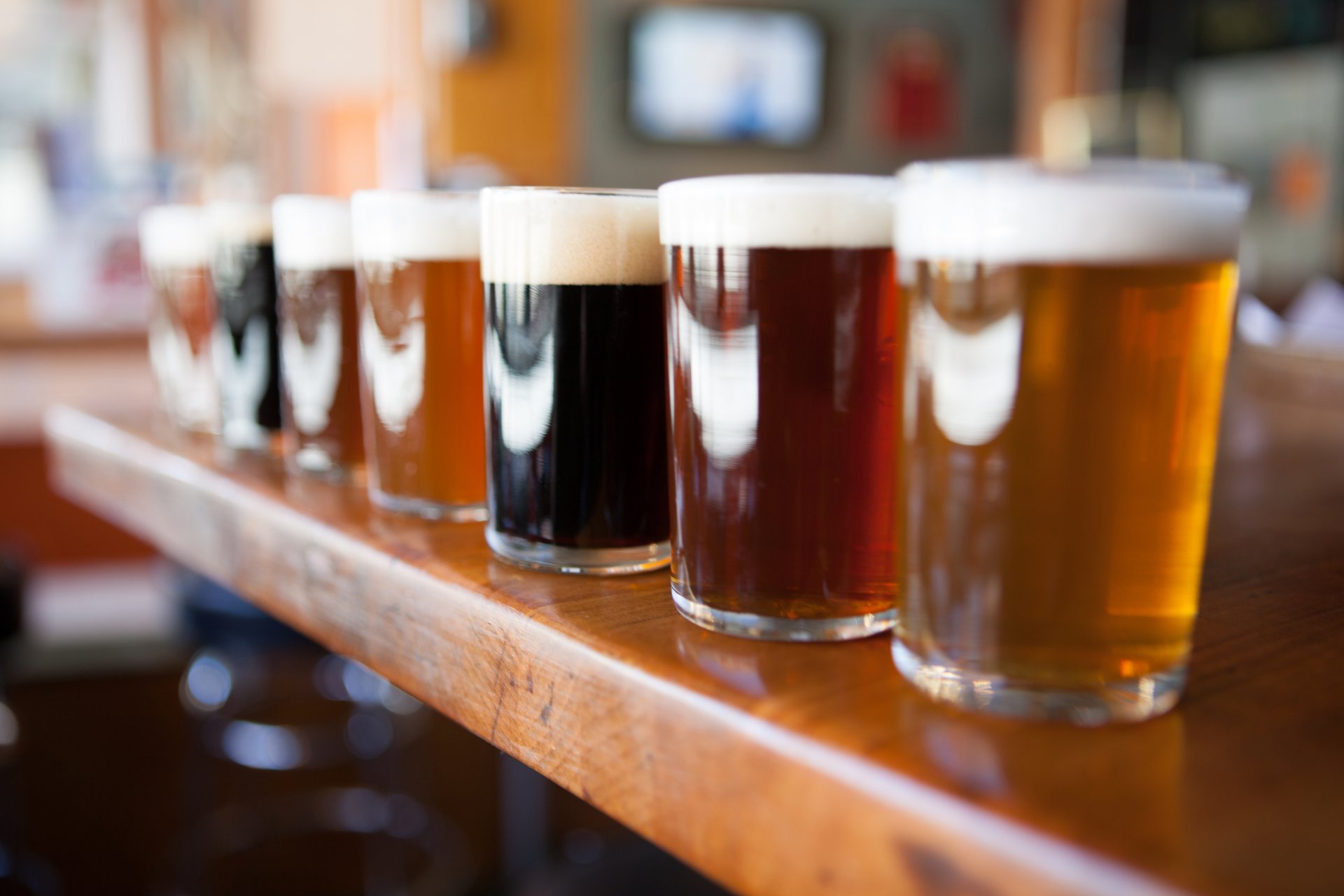 Before 2006, the fair was called the Western Washington Fair. However, that name was dropped and the event was renamed the Puyallup Fair to emphasize its location. The fairground facility has also started to operate year-round, holding various festivals and concerts.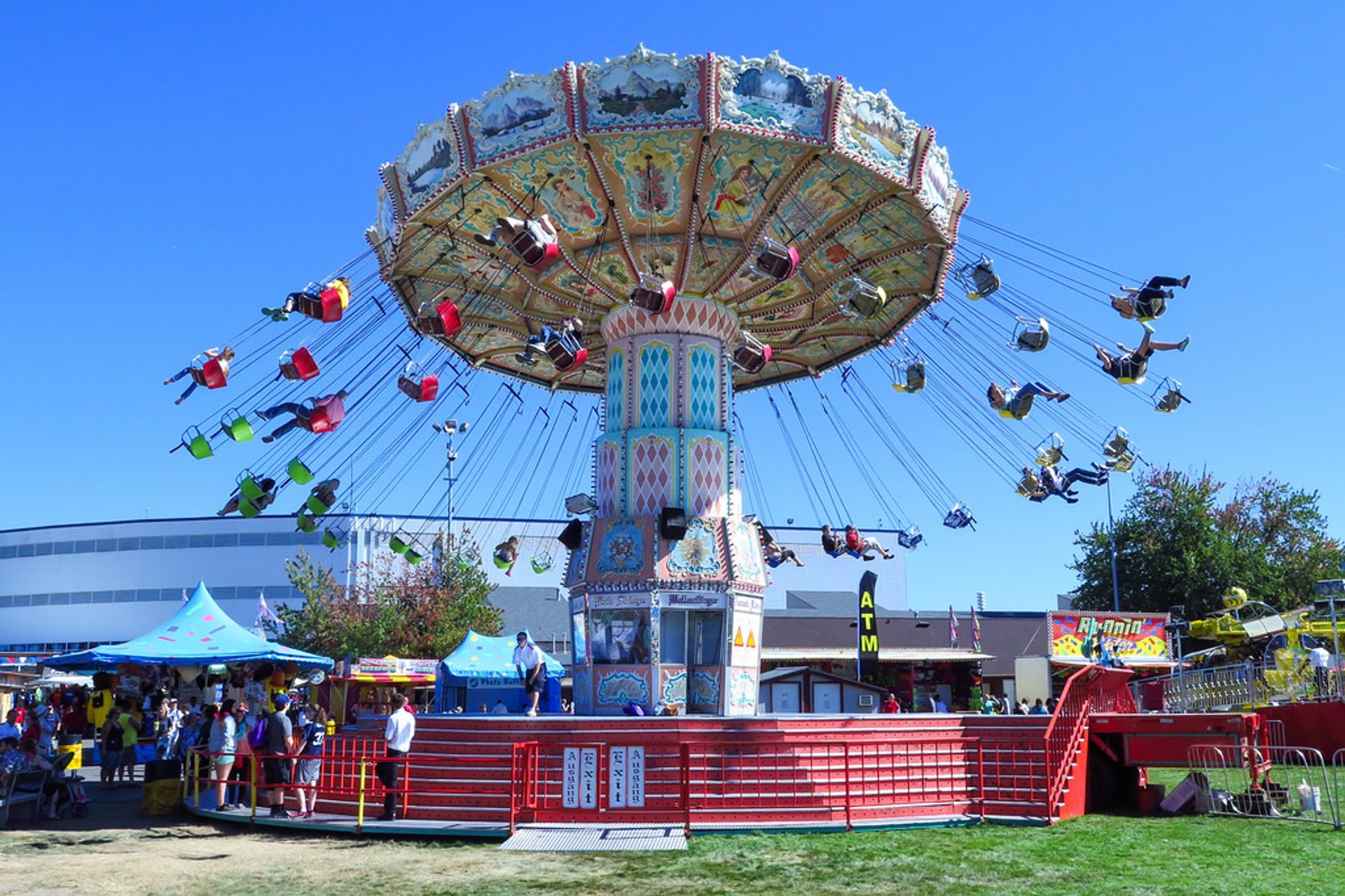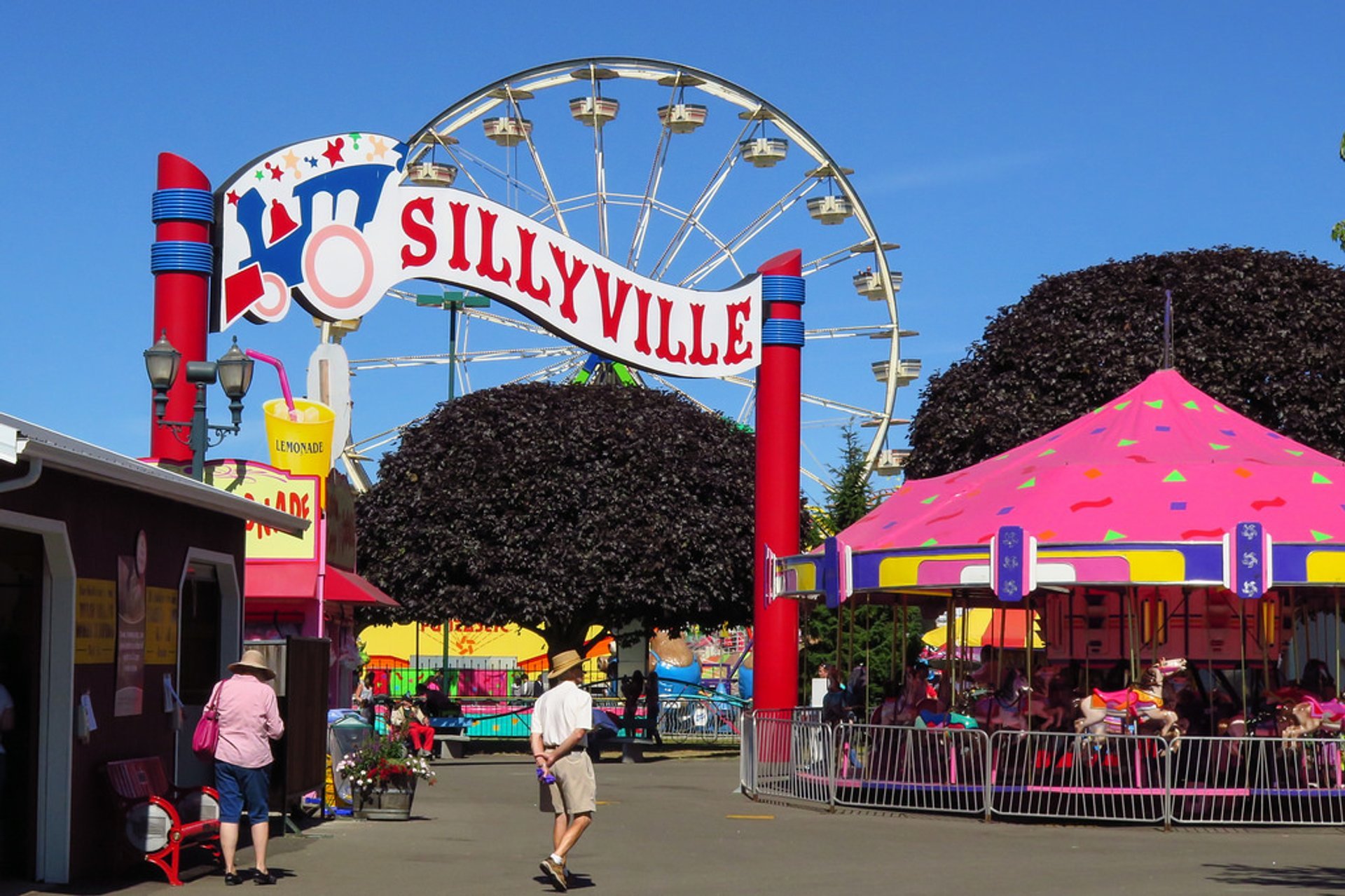 Find hotels and airbnbs near Washington State Fair (Map)
Washington State Fair Featured in