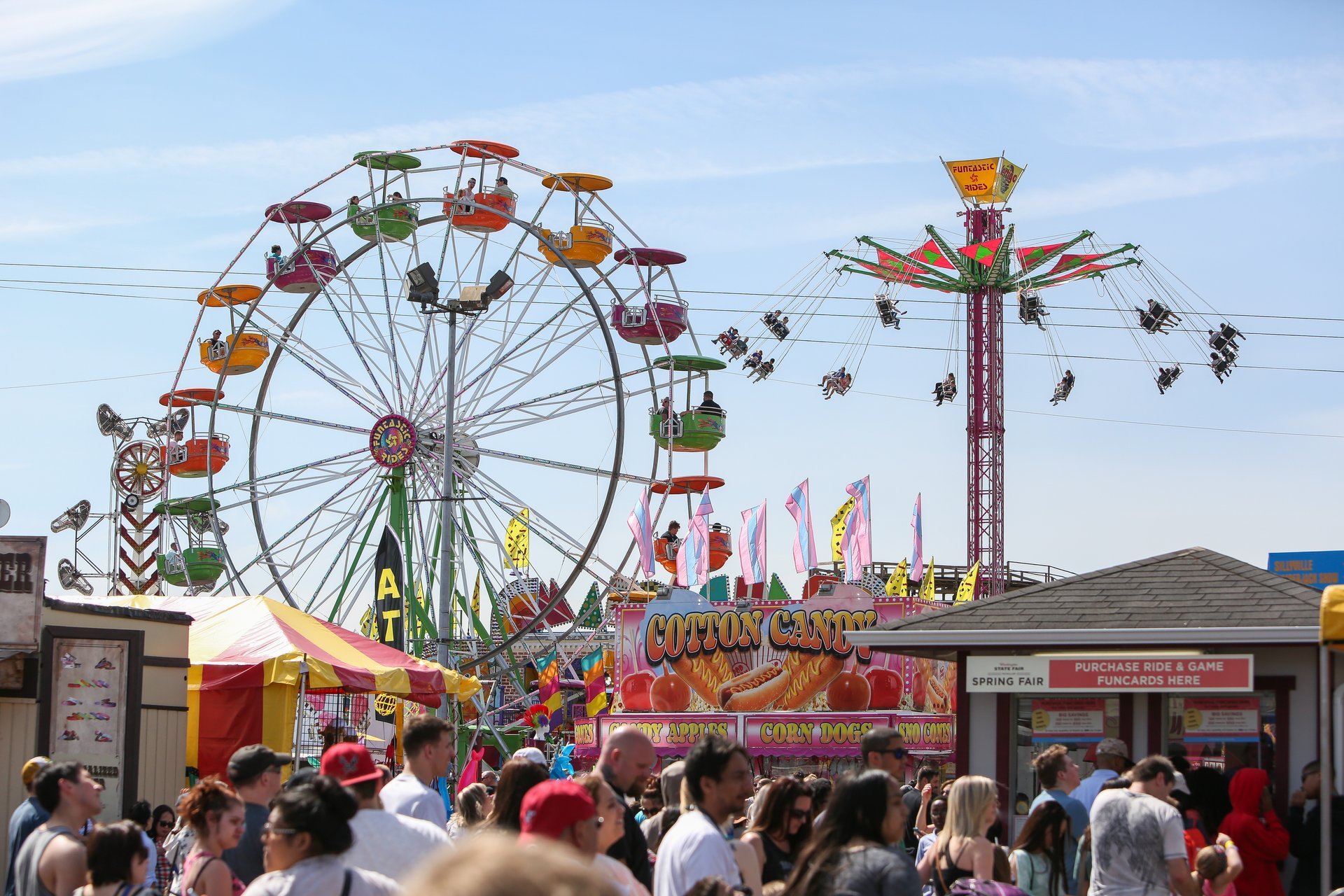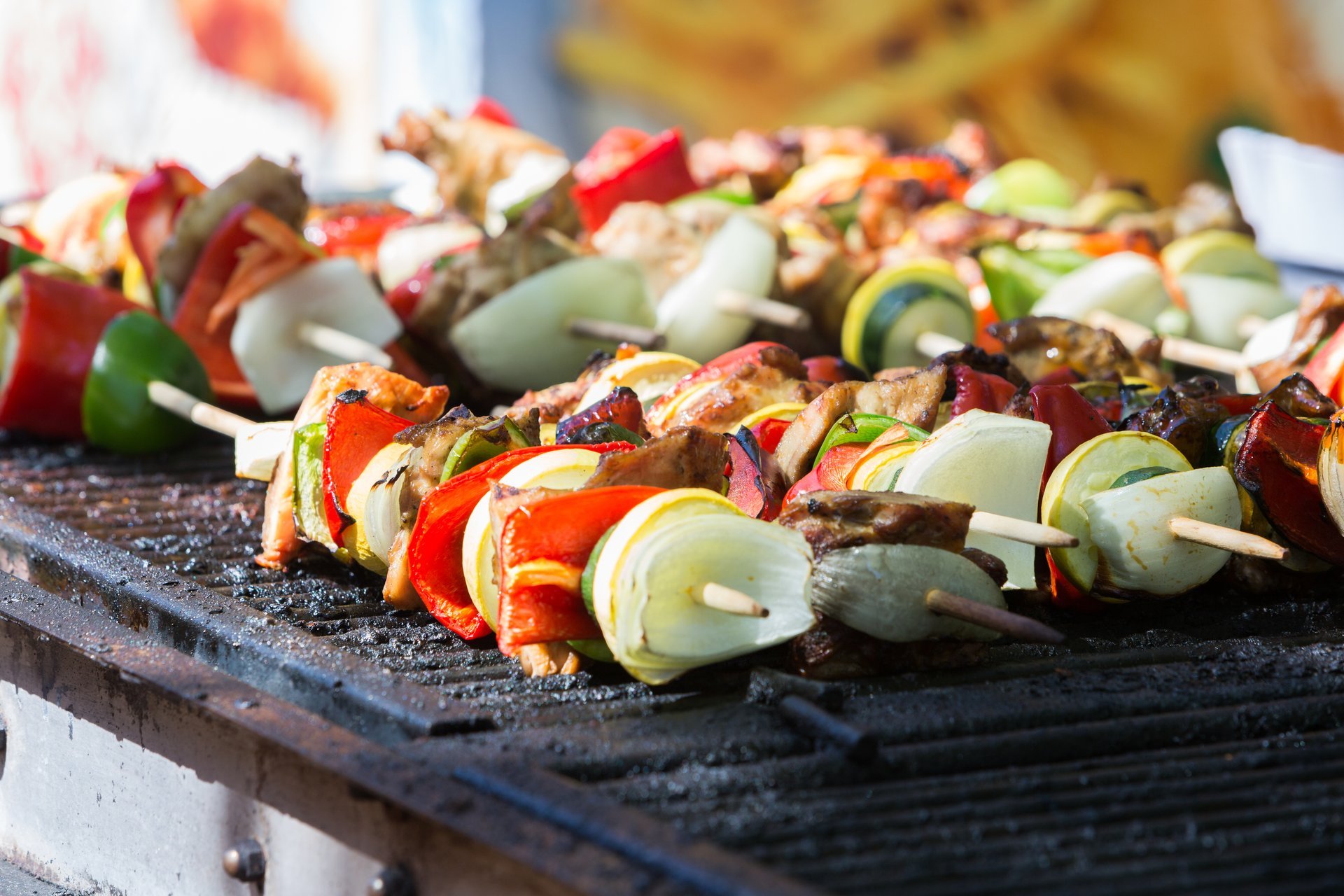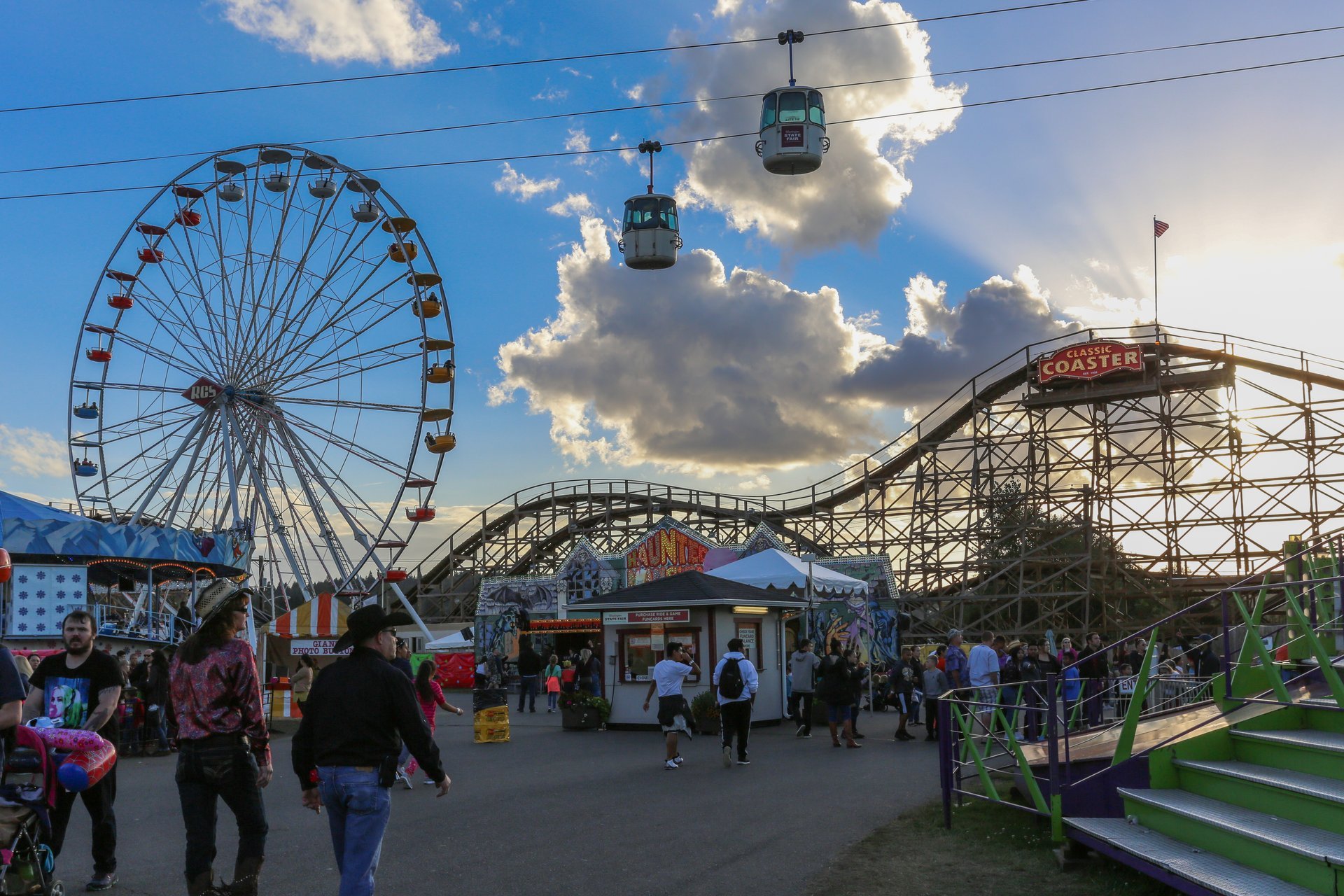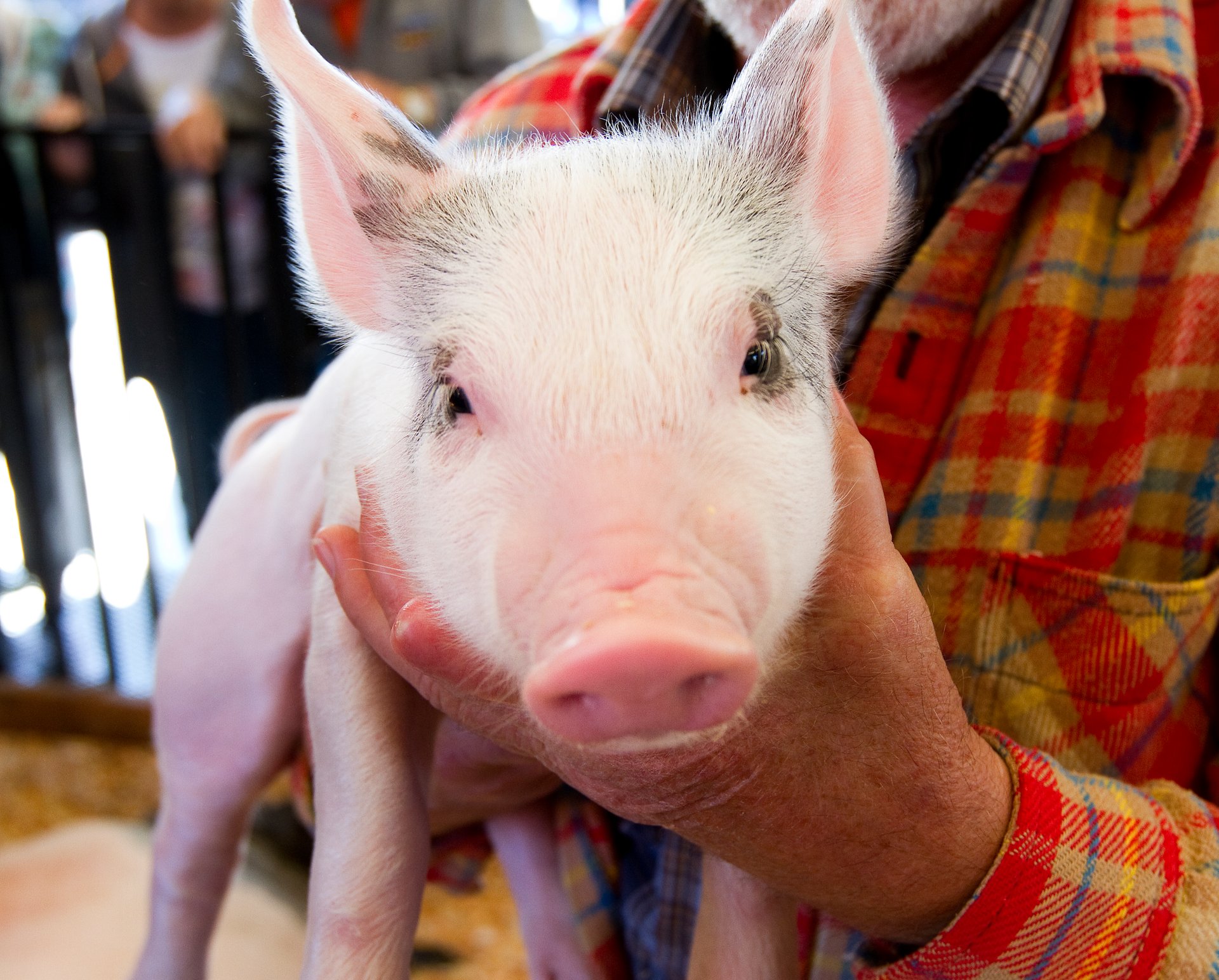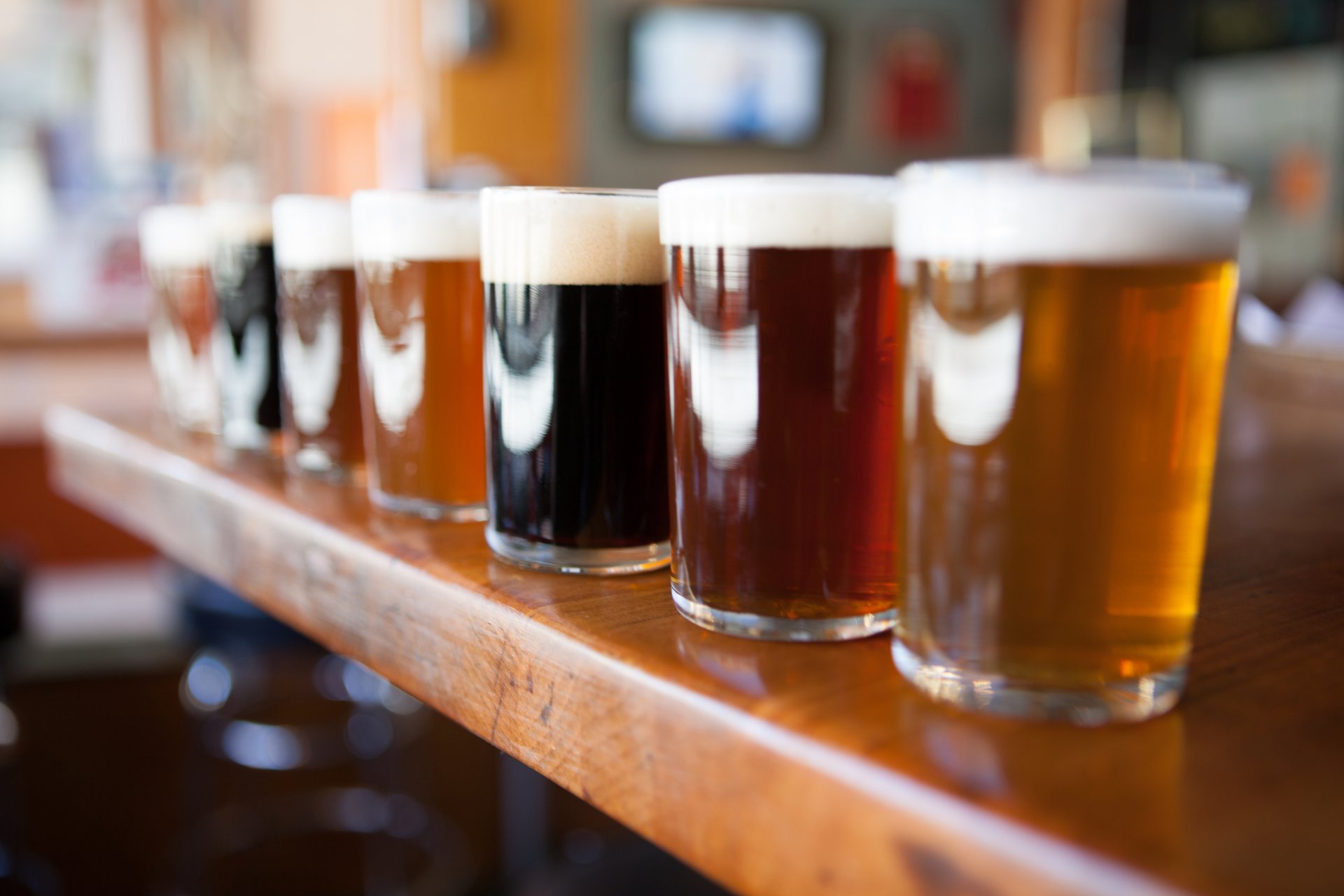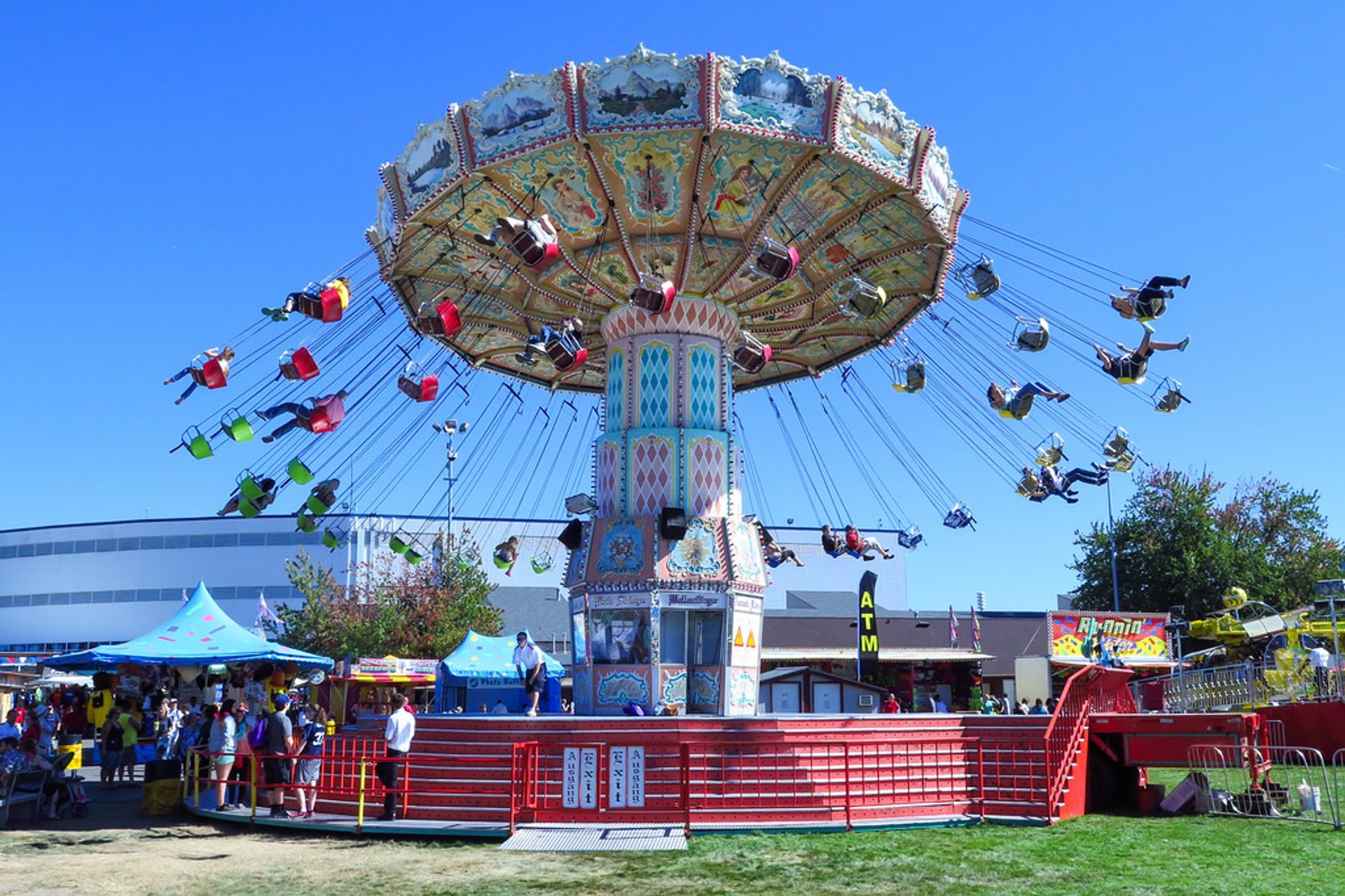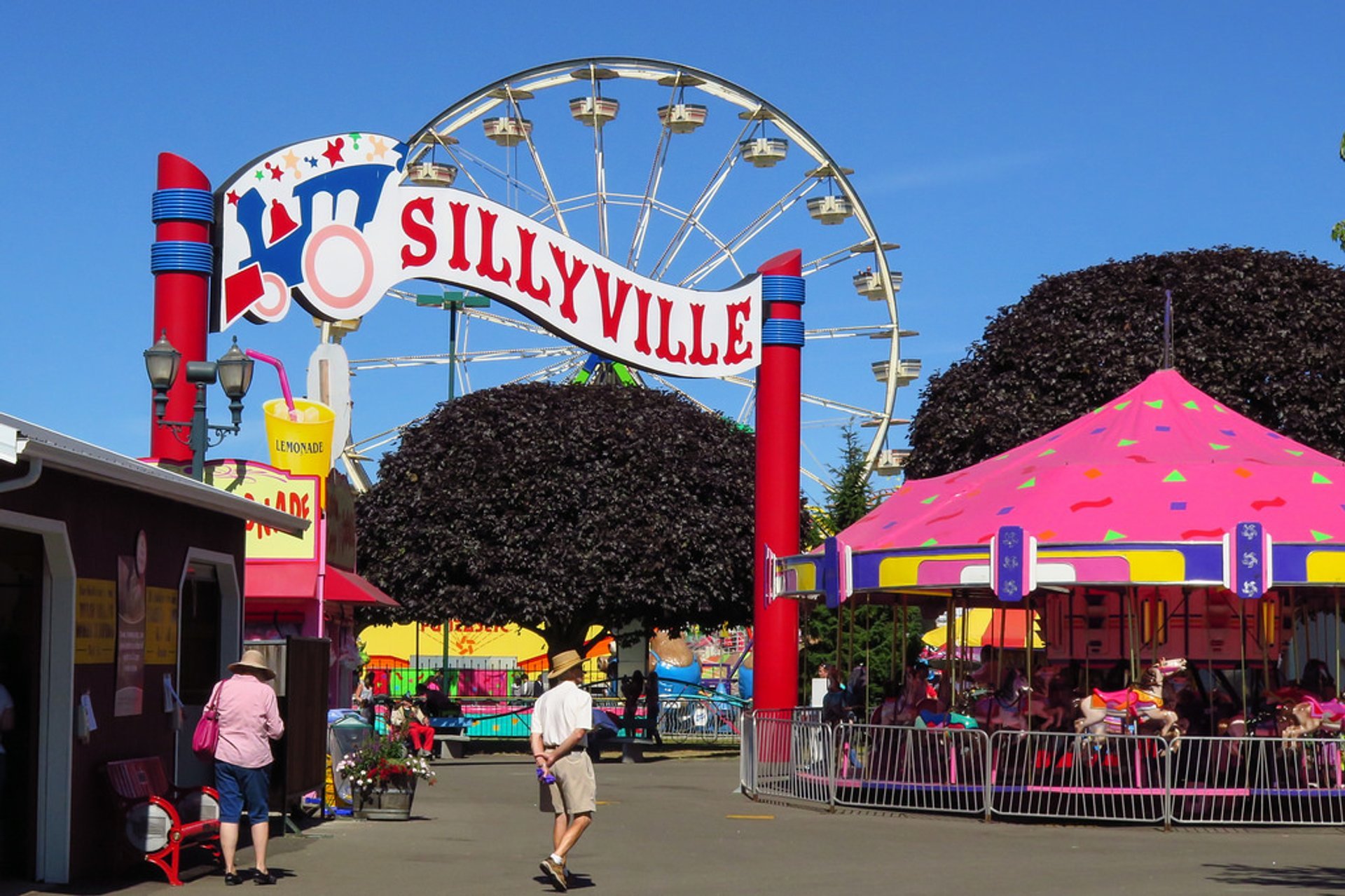 ©
Bob Noble | Washington State Fair
Washington State Fair (La fiera statale di Washington) è anche chiamata la fiera Puyallup a causa della sua posizione. Situato a Puyallup, a 56 km da Seattle e non lontano dal pittoresco monte Rainier. La più grande attrazione dello stato, la fiera è arrivata alle prime dieci più grandi fiere degli Stati Uniti. La 21 giorni Washington State Fair impiega più di 7.500 persone e ospita più di un milione di visitatori ogni anno. Le ore giornaliere sono 10:30-10:30 e è chiuso il martedì. L'ammissione generale al cancello è di $14, e i biglietti per concerti vengono acquistati separatamente.
Ogni autunno la fiera di Washington presenta grandi stelle come Steven Tyler, Boy George e Seal. Tradizionalmente c'è un sacco di musica country e gruppi locali.
Il Rodeo della Fiera statale di Washington è tra i maggiori punti salienti. Presenta il Wrangler Pro Rodeo Tour Finale presentato da Justin Boots. Per 85 anni i cowboy e le cowgirl di Washington gareggiano per un premio. Uno spettacolo selvaggio è garantito!
Le attrazioni includono anche Discover the Dinosaurs exhibit, Cirque Ma'Ceo equestre show, The Farm at SillyVille; una mostra molto educativa che spiega la storia alimentare e agricola di Washington. Ogni venerdì viene presentata una mostra di fuochi d'artificio.
Prima del 2006, la fiera era chiamata "Western Washington Fair". Tuttavia, quel nome è stato abbandonato e l'evento è stato rinominato la Fiera Puyallup per sottolineare la sua posizione. La struttura fieristica ha anche iniziato a operare tutto l'anno, organizzando vari festival e concerti.
Trova hotel e airbnb vicino a Washington State Fair (Mappa)