The County Fair in Los Angeles founded in the 1920s in the town of Pomona pays tribute to the glorious past of California and is an excellent summer entertainment for everyone. The main events of the past years were chariot races and an exhibition of a winged passenger aircraft. Nowadays, the main draws are rides and parades, the Ray Cammack Shows carnival, animal fairs, an outdoor miniature garden railroad, as well as pavilions with a variety of fried food and barbecues.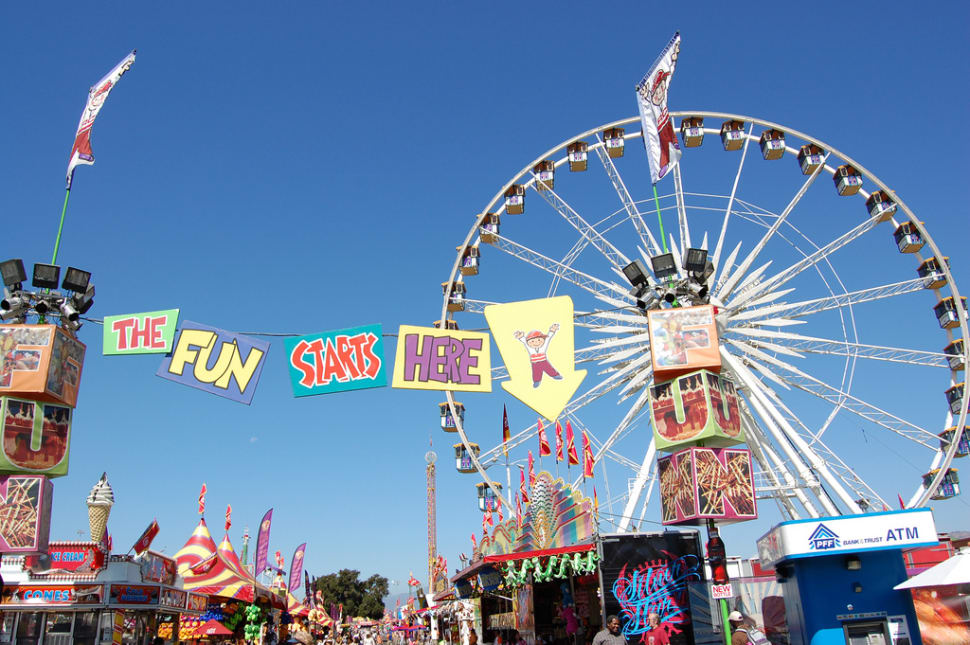 Over time, more modern elements have appeared in the framework of the fair, such as exhibitions of local artists, motocross freestyle, and a summer series of concerts with the participation of famous musicians.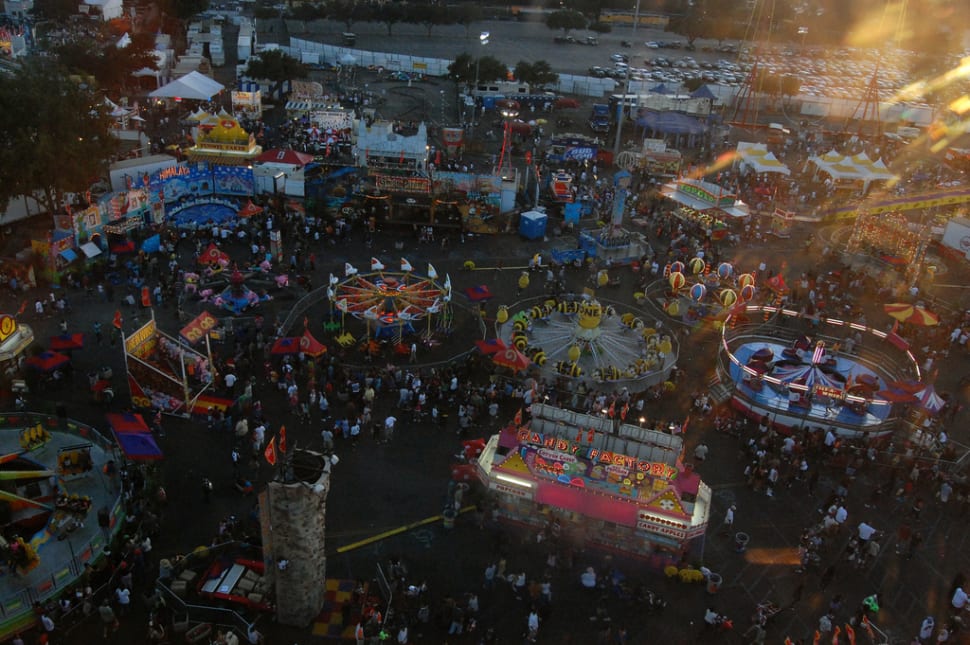 The fair is held in Pomona every year in September.
LA County Fair Map & Location
LA County Fair Featured in