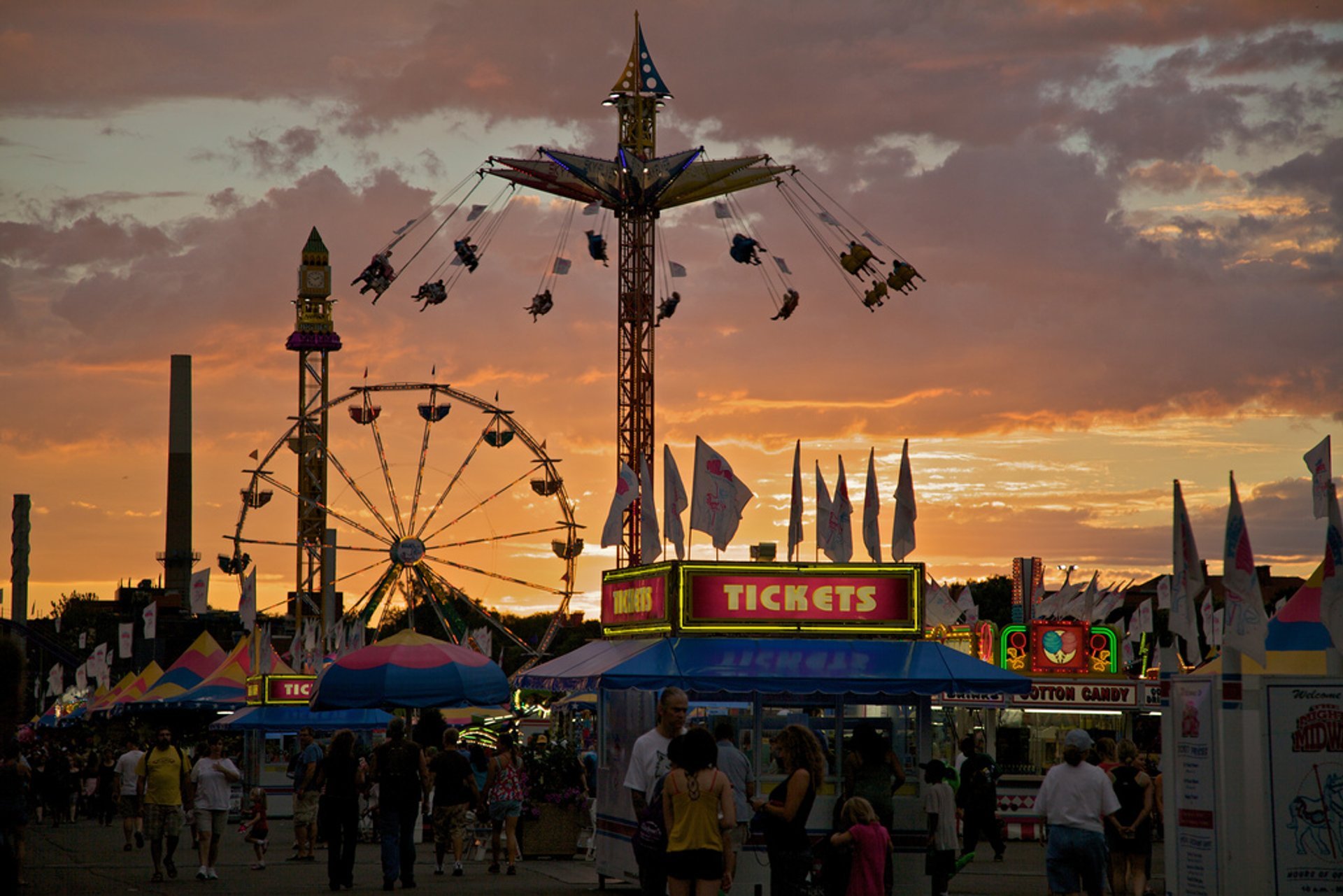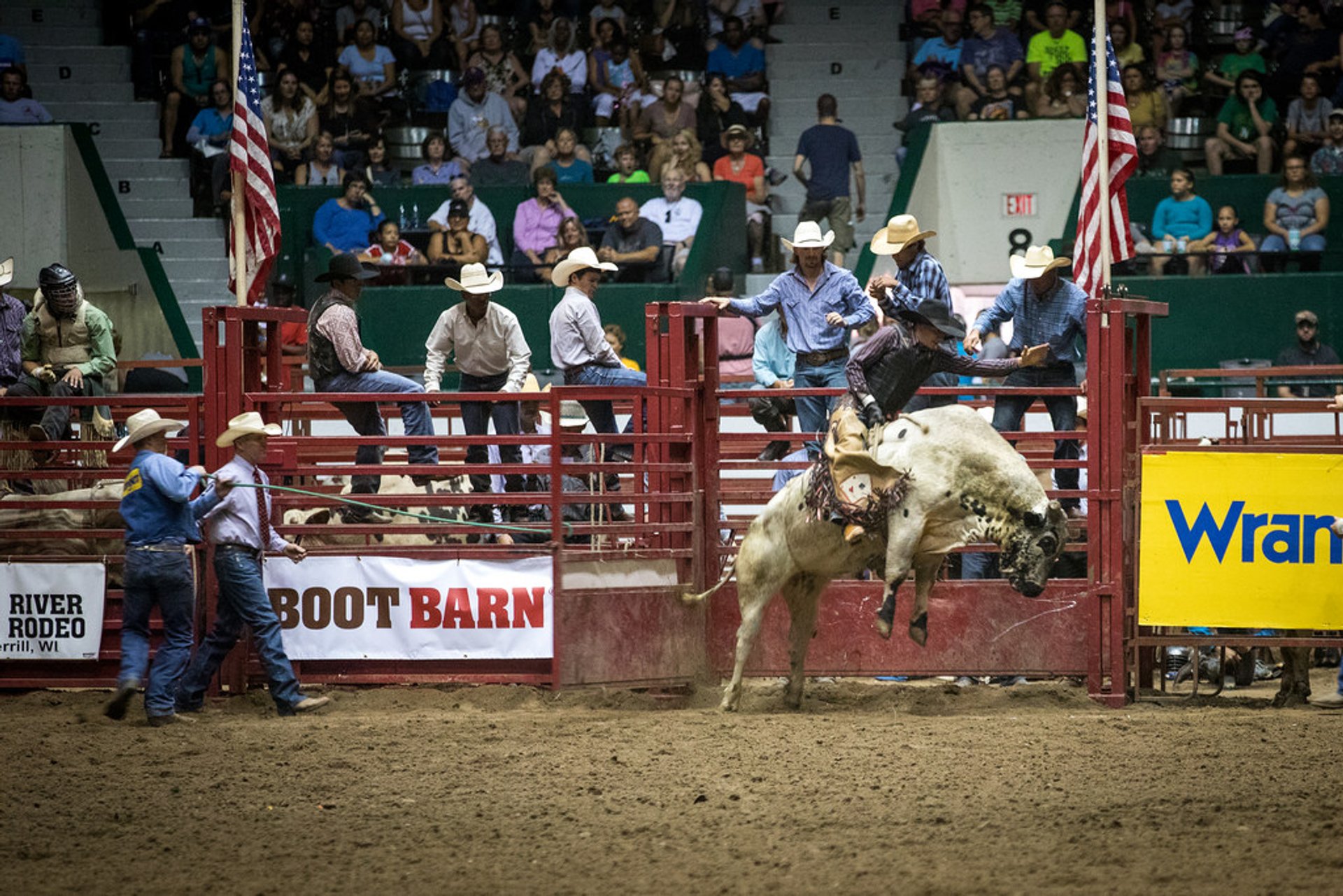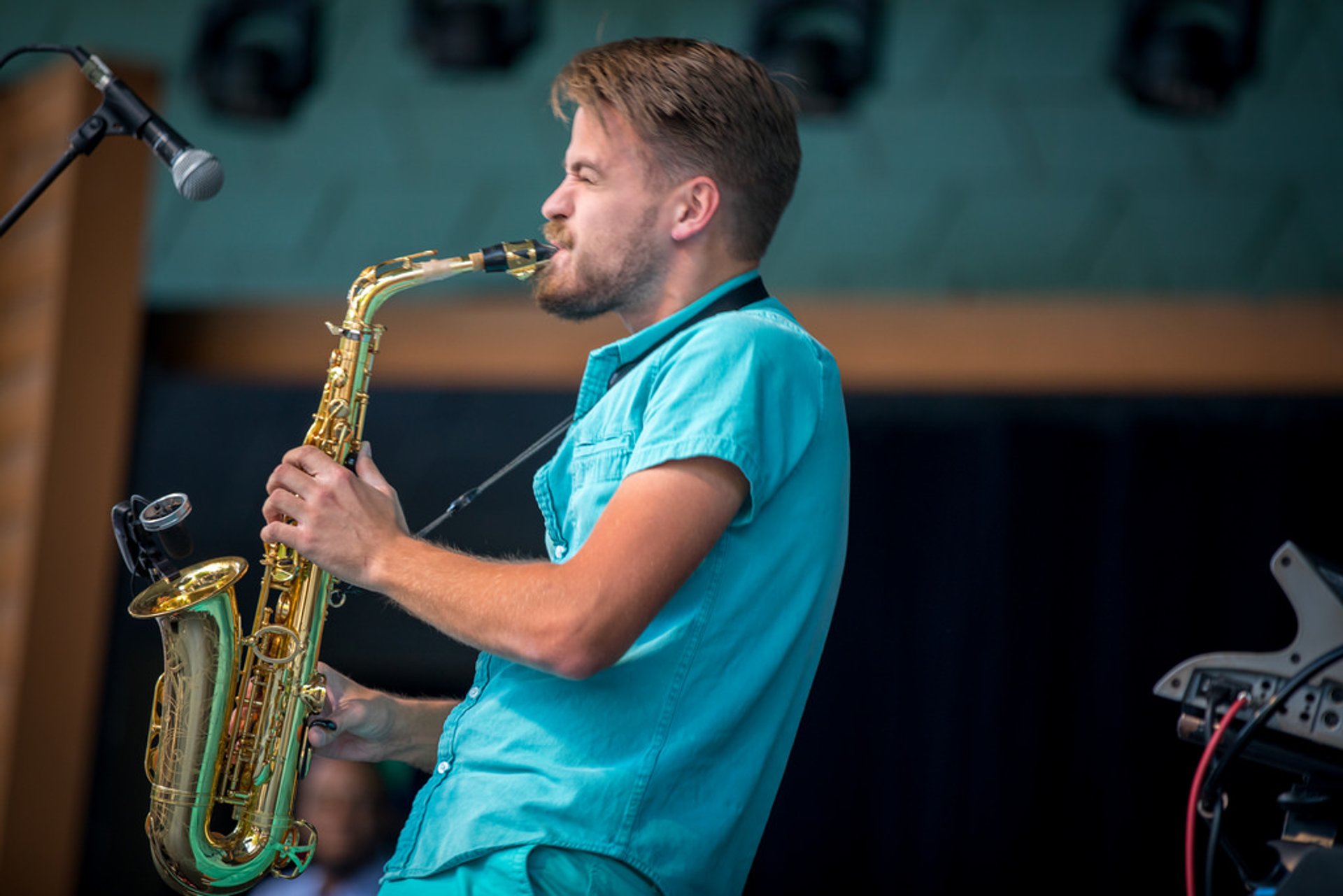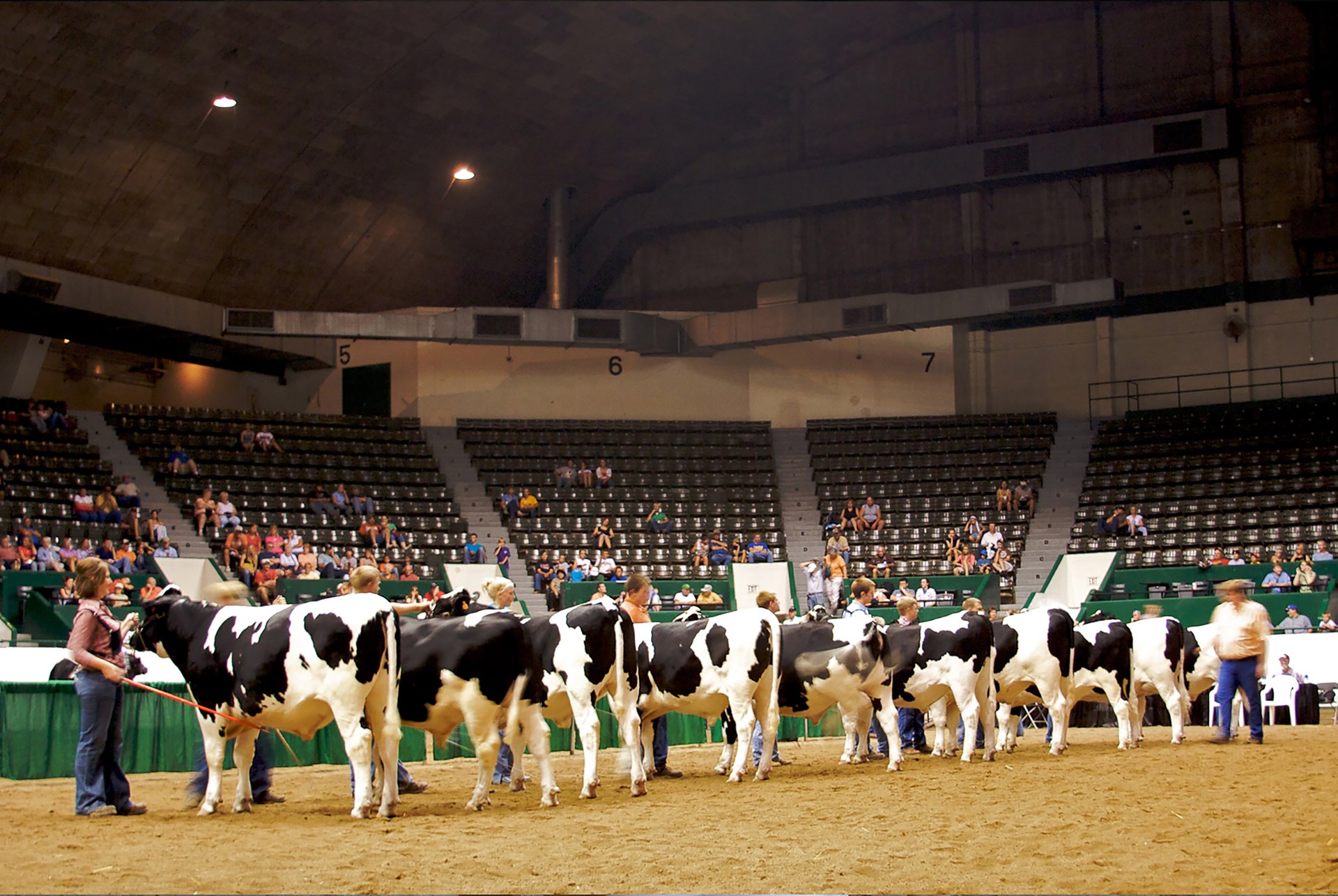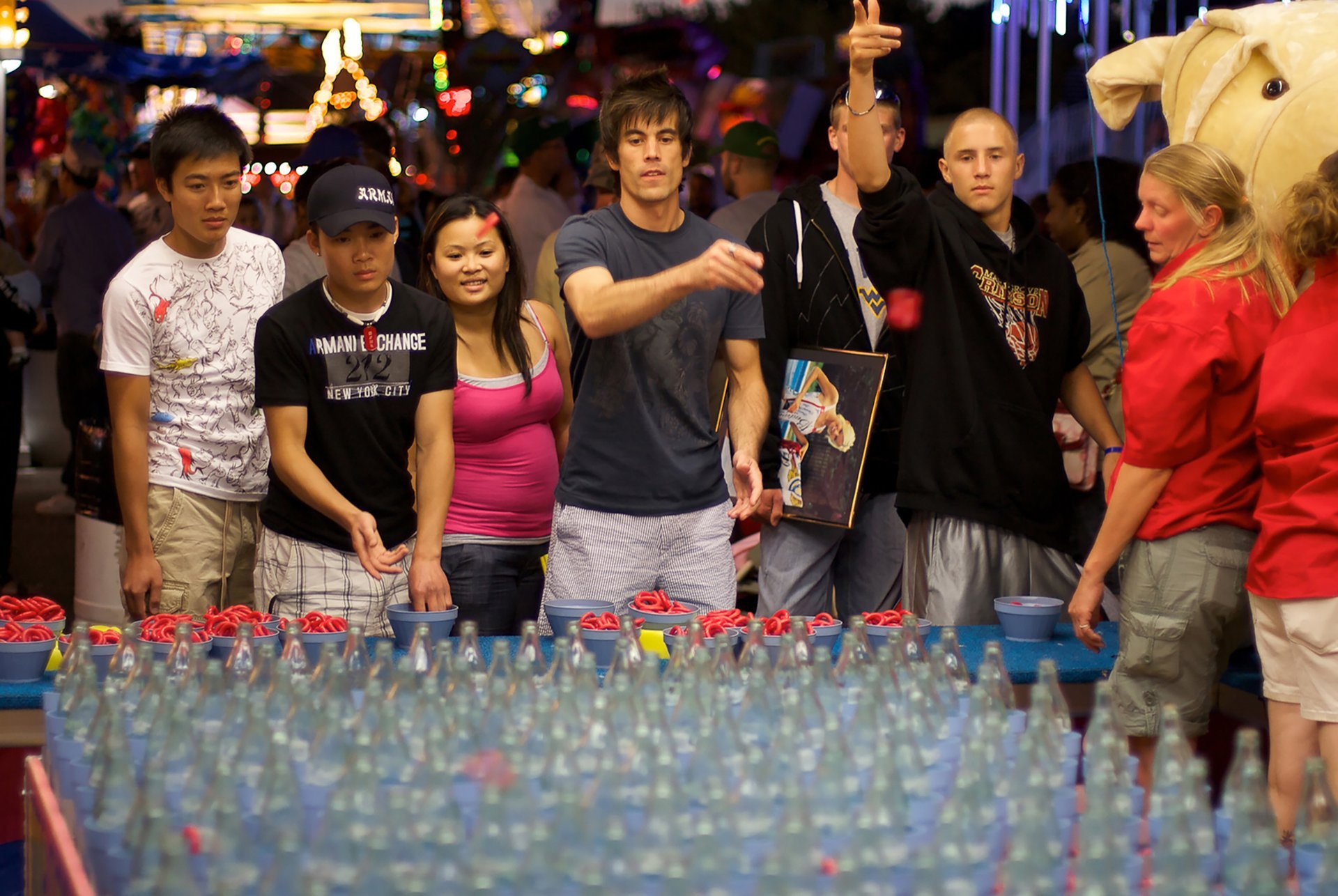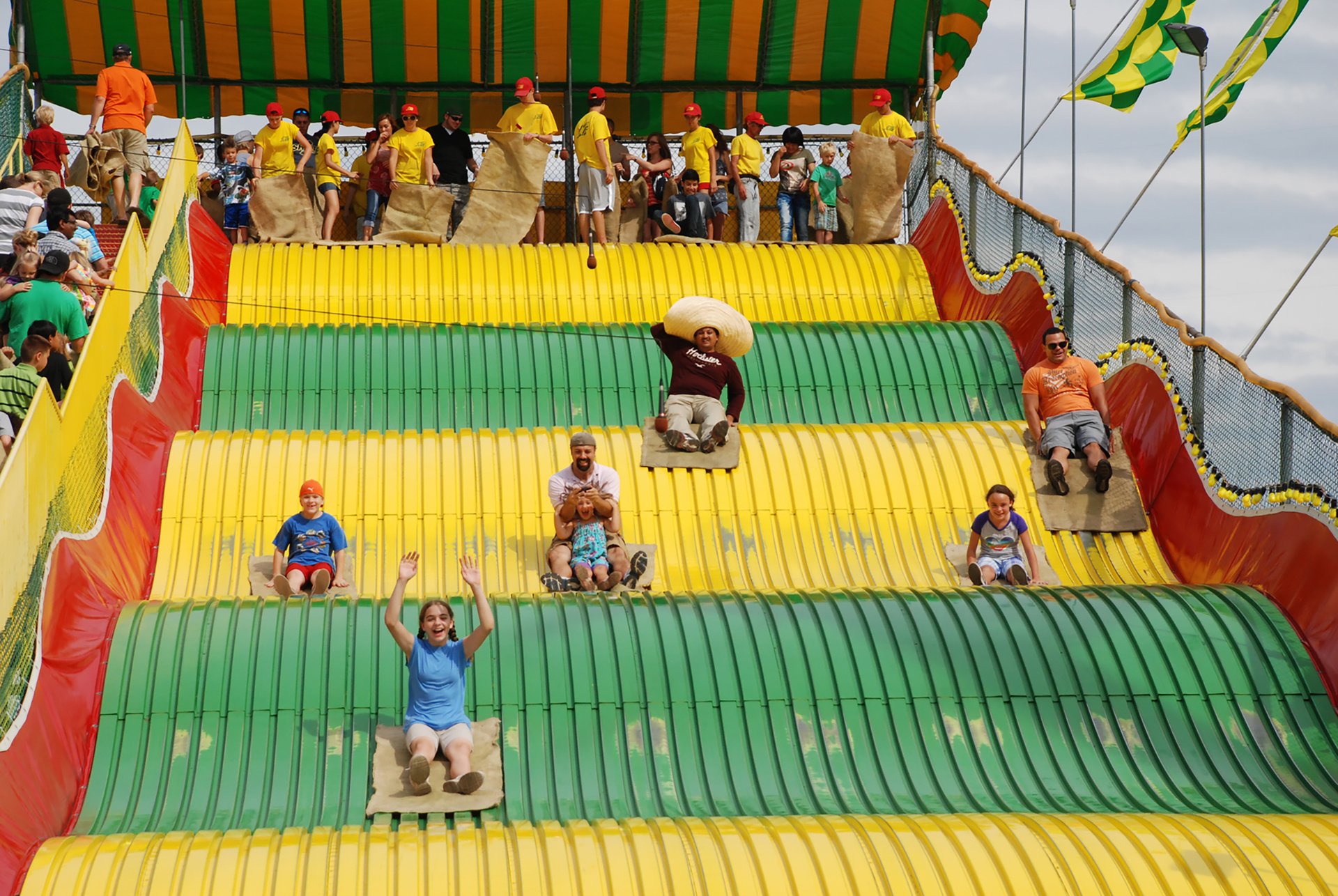 The Minnesota State Fair slogan is "The Great Minnesota Get-Together." It takes place every year for 12 days in late August-early September at the Saint Paul campus of the University of Minnesota in Falcon Heights, Minnesota, halfway between the cities of St. Paul and Minneapolis. The fair still has a traditional agricultural emphasis on livestock shows and delicious food. In 2015, The Minnesota State Fair was voted the best state fair in the US by the USA Today readership. It's visited by almost 2 million people every year, and in 2016, 260,374 people came there in just one day. Tickets for the fair are $14, but discounts are available on certain days, and operating hours are from 6 a.m. to midnight(10 p.m. on Labour Day). Tickets for the Grandstand Stage concerts need to be purchased separately.
The concert program of the Minnesota State Fair includes 900 shows and around 100 acts by such musicians as BoDeans, Clay Walker, En Vogue, Jason Mraz, the Beach Boys, and others.
The main speciality of the Minnesota State Fair is new foods and beverages. Every year there are dozens of brand-new beverages and food premiering at the fair. You have to try Brewzo Lager infused with a touch of licorice and served with a sugar-spiced rim, deep-fried cake-flavored beer, and Caramel corn cream ale.
The Minnesota Fair was first held in 1859 and has run annually ever since.
One of the fair's most famous annual events is the creation of a butter sculpture. Each year, a new Princess Kay of the Milky Way is selected to represent the dairy industry of the state. She has to pose for several hours in a glass-walled refrigerator as a 41 kg block of butter is carved into a sculpture. Butter sculpting started at the fair back in 1898.
Find hotels and airbnbs near Minnesota State Fair (Map)