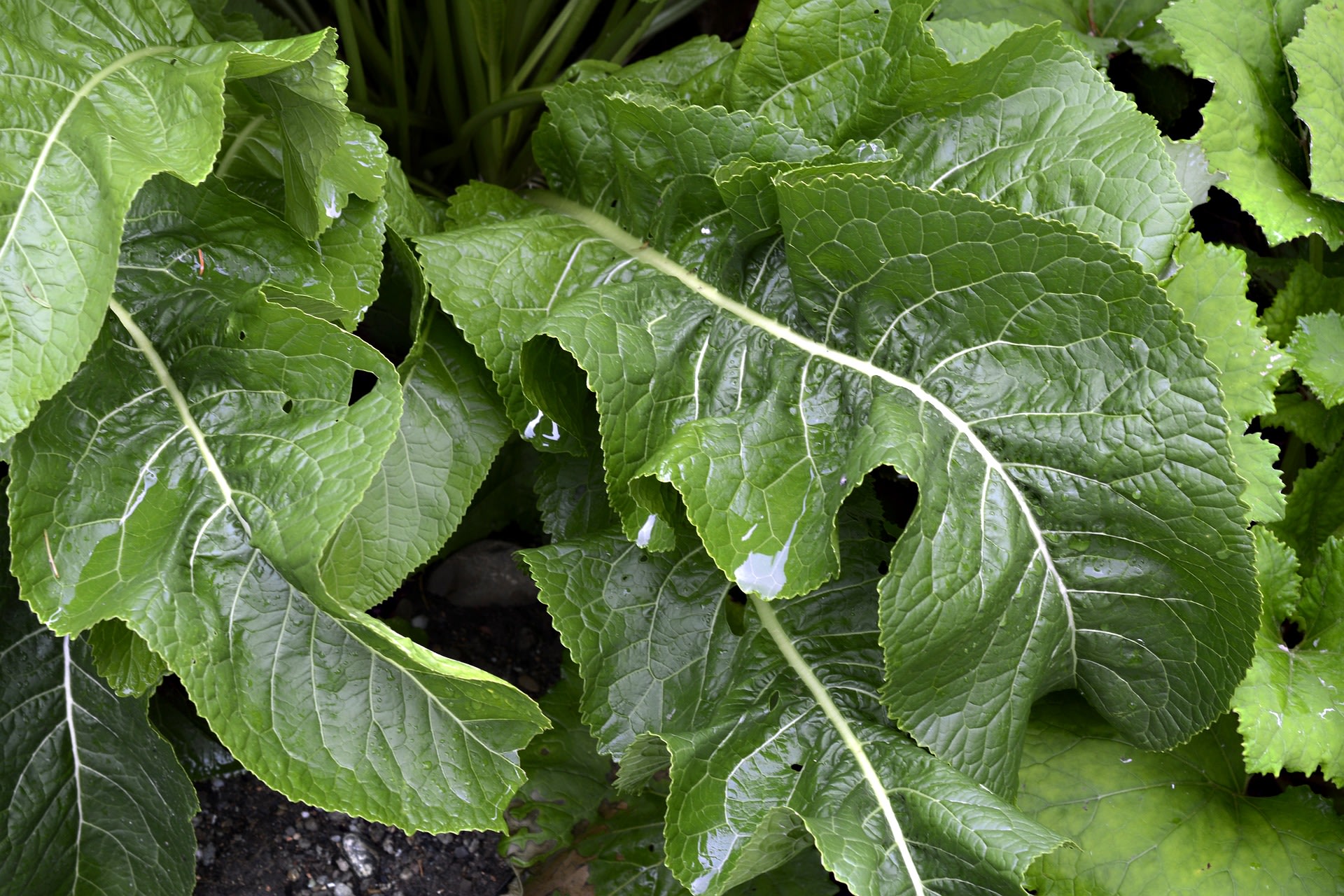 Image by annca from Pixabay
International Horseradish Festival é um evento anual familiar em Collinsville, Illinois, realizado no primeiro fim de semana de junho. Milhares de pessoas se reúnem na Rua Principal em Uptown Collinsville para comemorar todas as coisas rábano de cavalo com grande comida e festividades coloridas. O festival oferece muita música e entretenimento em dois palcos, jogos, concursos, uma área de diversão familiar, uma aldeia artesanal, bem como fornecedores de alimentos e bebidas.
Collinsville é muitas vezes chamada de Capital do Mundo do Raibo porque abriga cerca de uma dúzia de fazendas, fornecendo até 60% do raibo do mundo. Para marcar a safra picante de Illinois, Collinsville está organizando uma festa com entrada gratuita, música ao vivo e estacionamento, atraindo cerca de 25.000 participantes anualmente.
Os destaques do Festival Internacional de Raízes incluem os clássicos Concursos de Raízes, Root Toss no Old Herald Brewery and Distillery, Root Grinding on Clinton Street, demonstrações culinárias, o International Horseradish 5K run, Cornhole Tournament, e o Car and Motorcycle Show, localizado no estacionamento da Biblioteca Collinsville. Family Fun Area apresenta casas de salto, pintura de rosto, um ônibus de bolha, um zoológico de carinhos, jogos, e passeios. O festival de dois dias dura das 11h às 23h, chuva ou brilho.
Encontre hotéis e airbnbs perto de International Horseradish Festival (mapa)