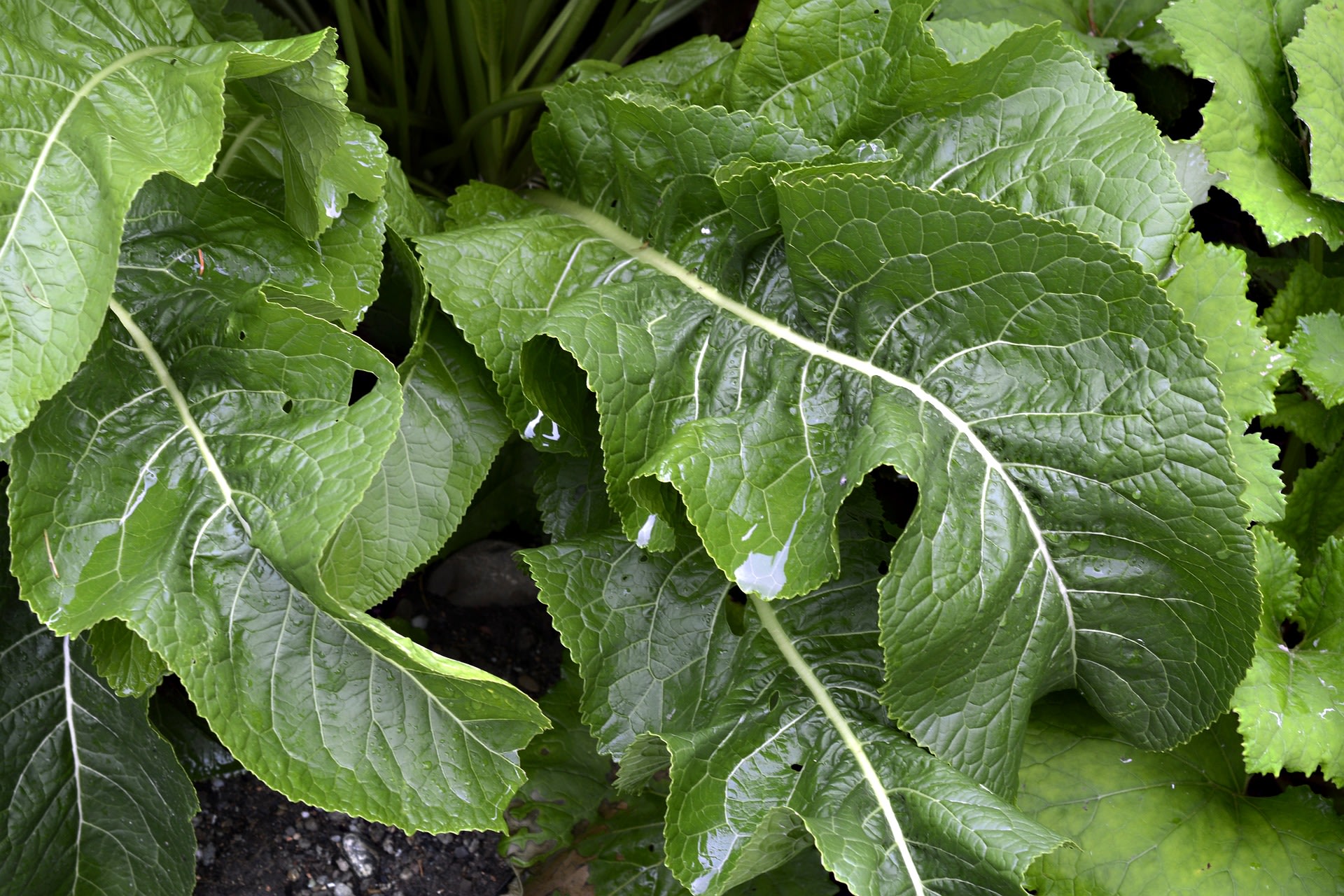 Image by annca from Pixabay
Das Internationale Horseradish Festival ist eine jährlich stattfindende familienfreundliche Veranstaltung in Collinsville, Illinois, die am ersten Juniwochenende stattfindet. Tausende von Menschen versammeln sich in der Main Street in Uptown Collinsville, um alles Meerrettich mit tollem Essen und bunten Festen zu feiern. Das Festival bietet viel Musik und Unterhaltung auf zwei Bühnen, Spiele, Wettbewerbe, einen Familienspaß Bereich, ein Handwerk Dorf, sowie Lebensmittel-und Getränkeverkäufer.
Collinsville wird oft als Horseradish Capital of the World bezeichnet, weil es etwa ein Dutzend Farmen beherbergt, die bis zu 60 Prozent der weltweiten Meerrettich beliefern. Um die Illinois Signatur würzige Ernte markieren, Collinsville wirft eine Party mit freiem Eintritt, Live-Musik und Parkplatz, zieht etwa 25.000 Teilnehmer jährlich.
Zu den Höhepunkten des Internationalen Horseradish Festivals gehören die klassischen Horseradish Wettbewerbe, Root Toss in der Old Herald Brewery und Distillery, Root Grinding in der Clinton Street, kulinarische Demonstrationen, der International Horseradish 5K Run, Cornhole Tournament und die Car and Motorcycle Show, die sich auf dem Parkplatz der Collinsville Library befinden. Das Familien-Spaßgebiet verfügt über Bounce-Häuser, Gesichtsmalerei, einen Bubble Bus, einen Streichelzoo, Spiele und Fahrten. Das zweitägige Festival läuft von 11 bis 23 Uhr, regnet oder glänzt.
Finde Hotels und Airbnbs in der Nähe von International Horseradish Festival (Karte)