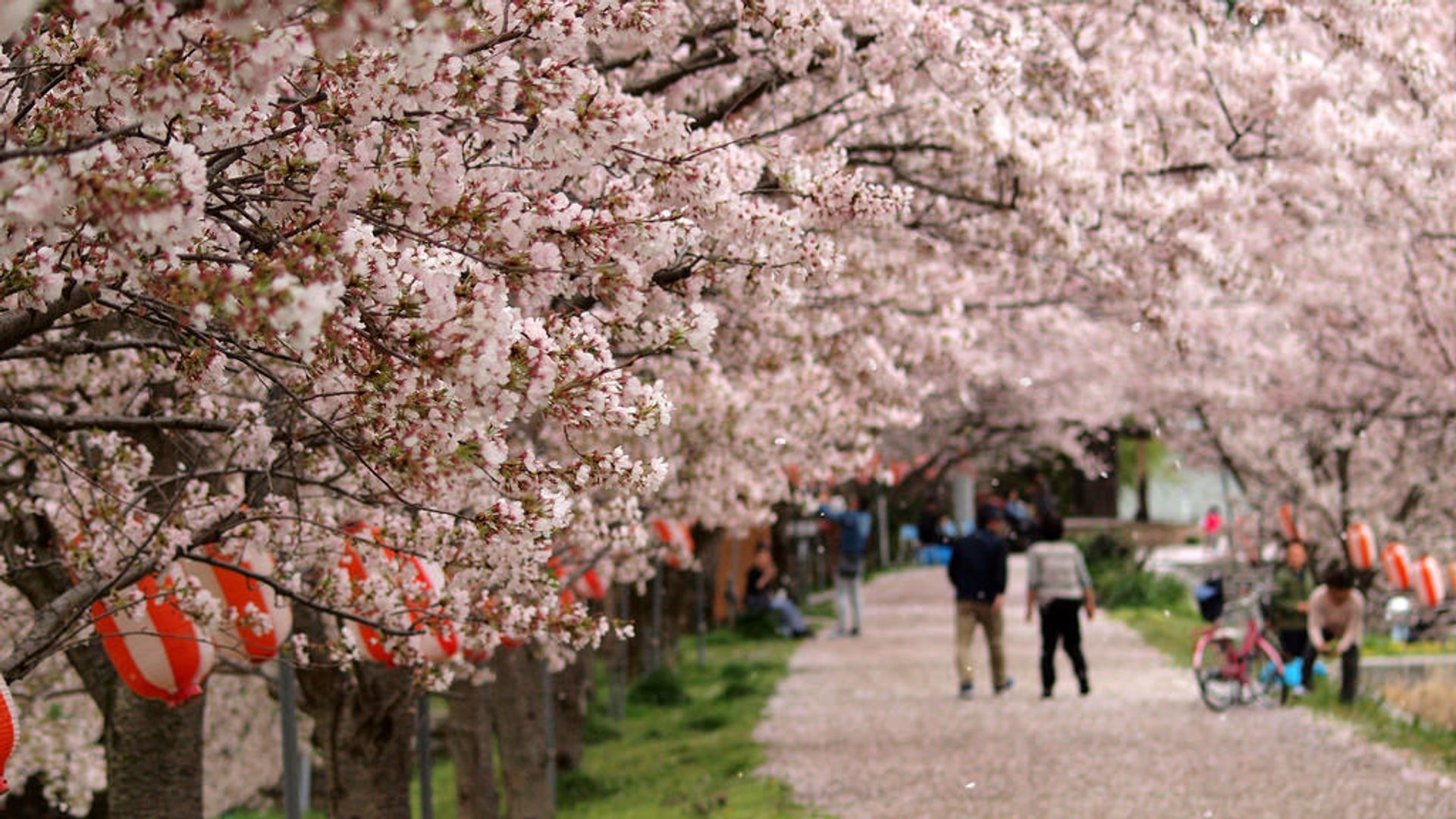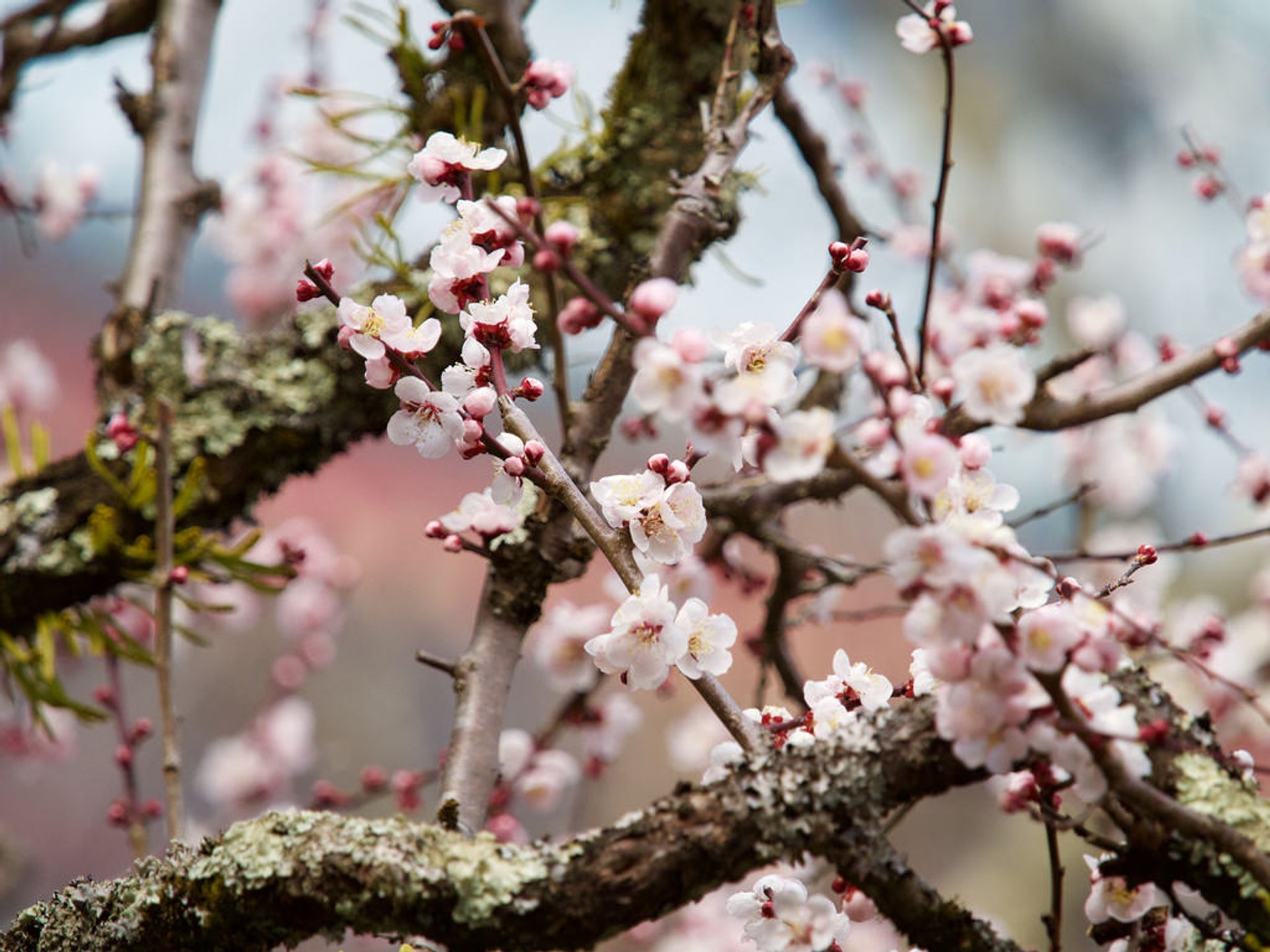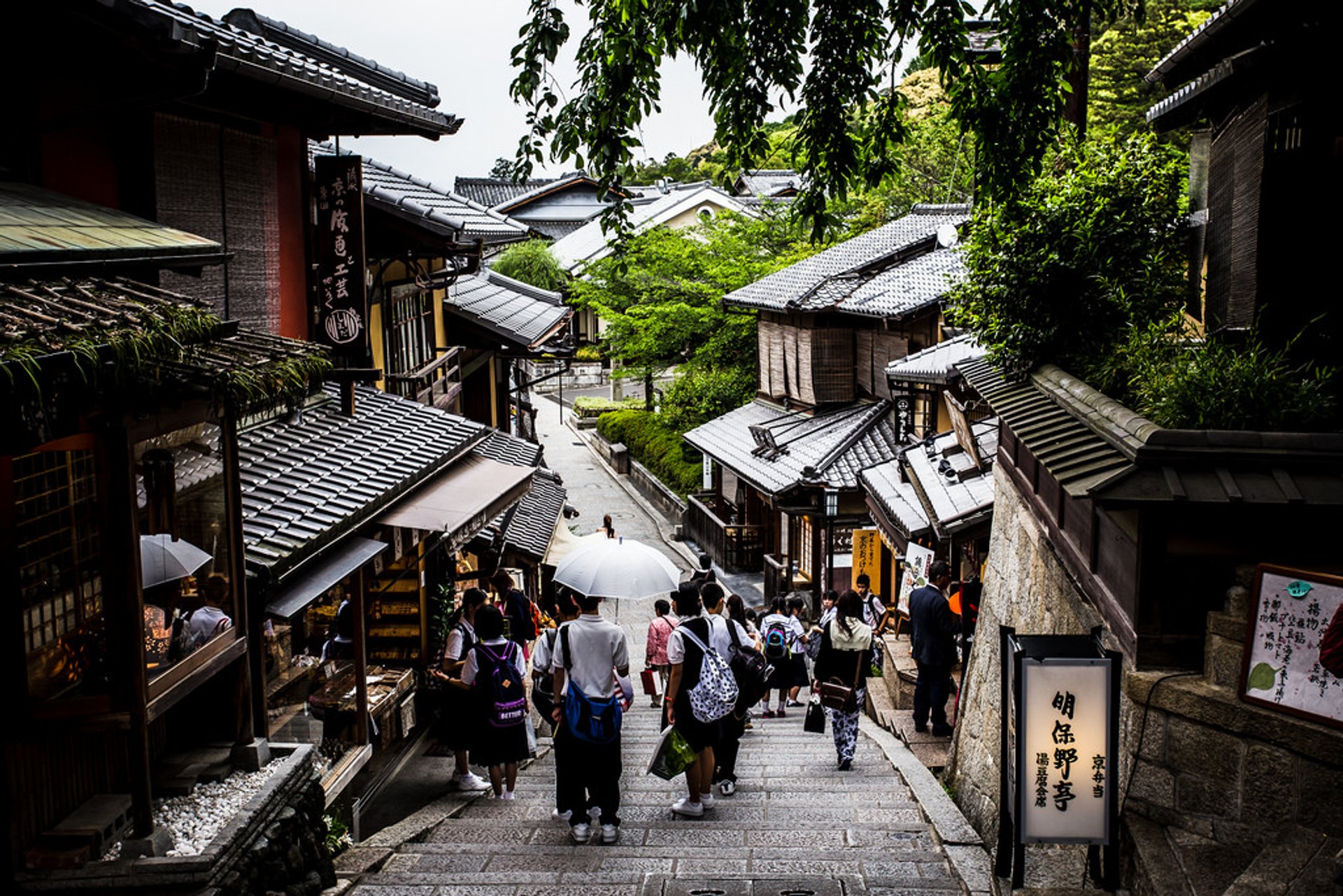 March is probably the best time to visit Japan. Nature starts to awaken and with every new day, you can see more and more cherry trees in bloom. The temperature is also rising. While the first half of the month still feels like winter with occasional snow and cold winds, towards the end of the month the country gets more and more sunshine. You can go for a picnic or sit in an outdoor café enjoying the warmth. It might rain, but not for the whole day.
April is one of the most beautiful and popular months to visit Japan, marked by cherry and other trees' blossoms. Parks and gardens are crowded with people enjoying a warm, pleasant weather and beautiful flowers in full bloom. The rains get more frequent in Tokyo and Kioto.
In May cherry blossoms are over but flowers are still in bloom, vegetation is lush, and the weather is perfect for walking outside. If you plan to visit the south of the country, take an umbrella. Generally, May is the wettest of all spring months in Japan. If you go to Hokkaido, a light jacket will be handy since the spring is usually delayed about a month.