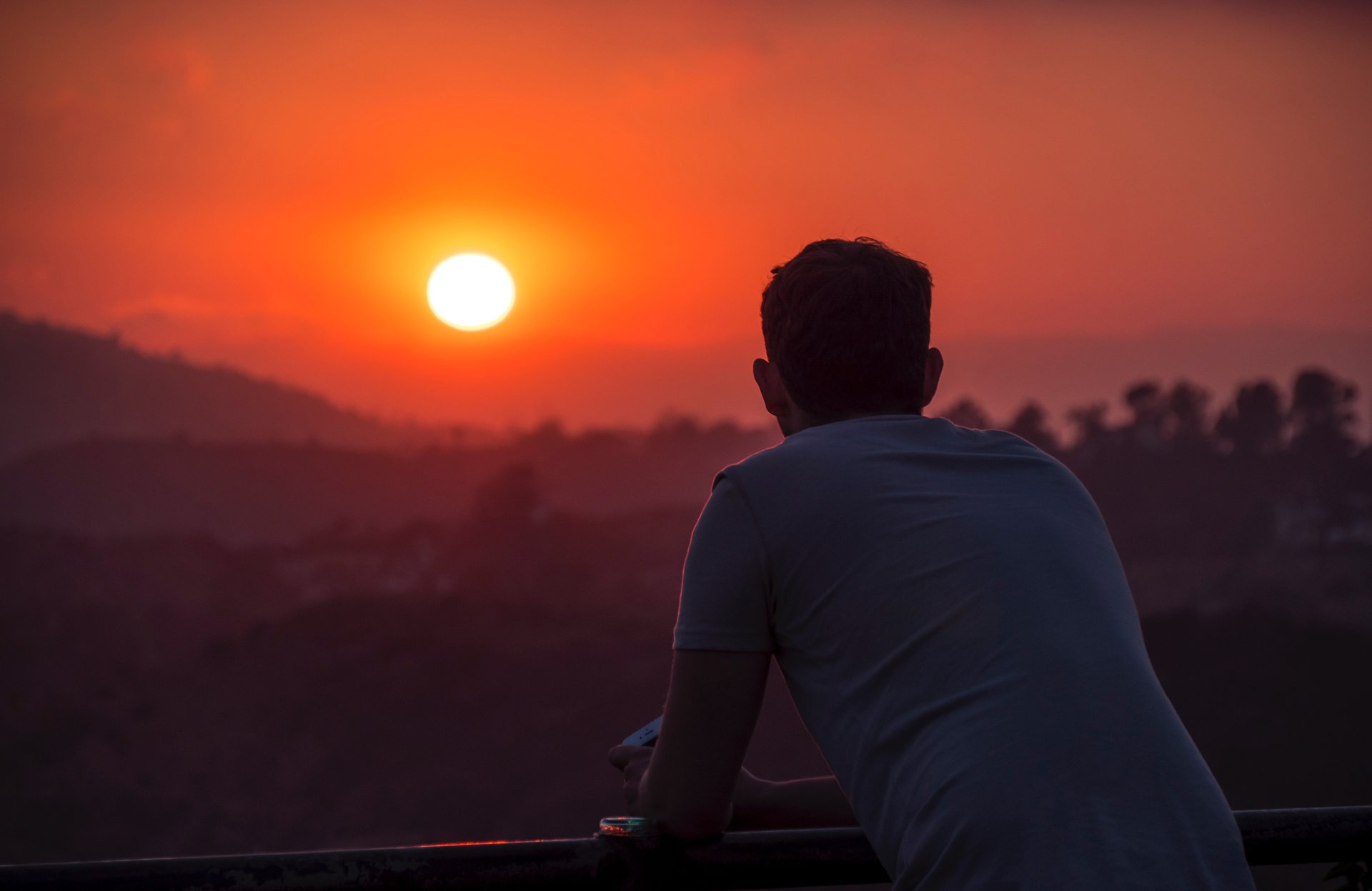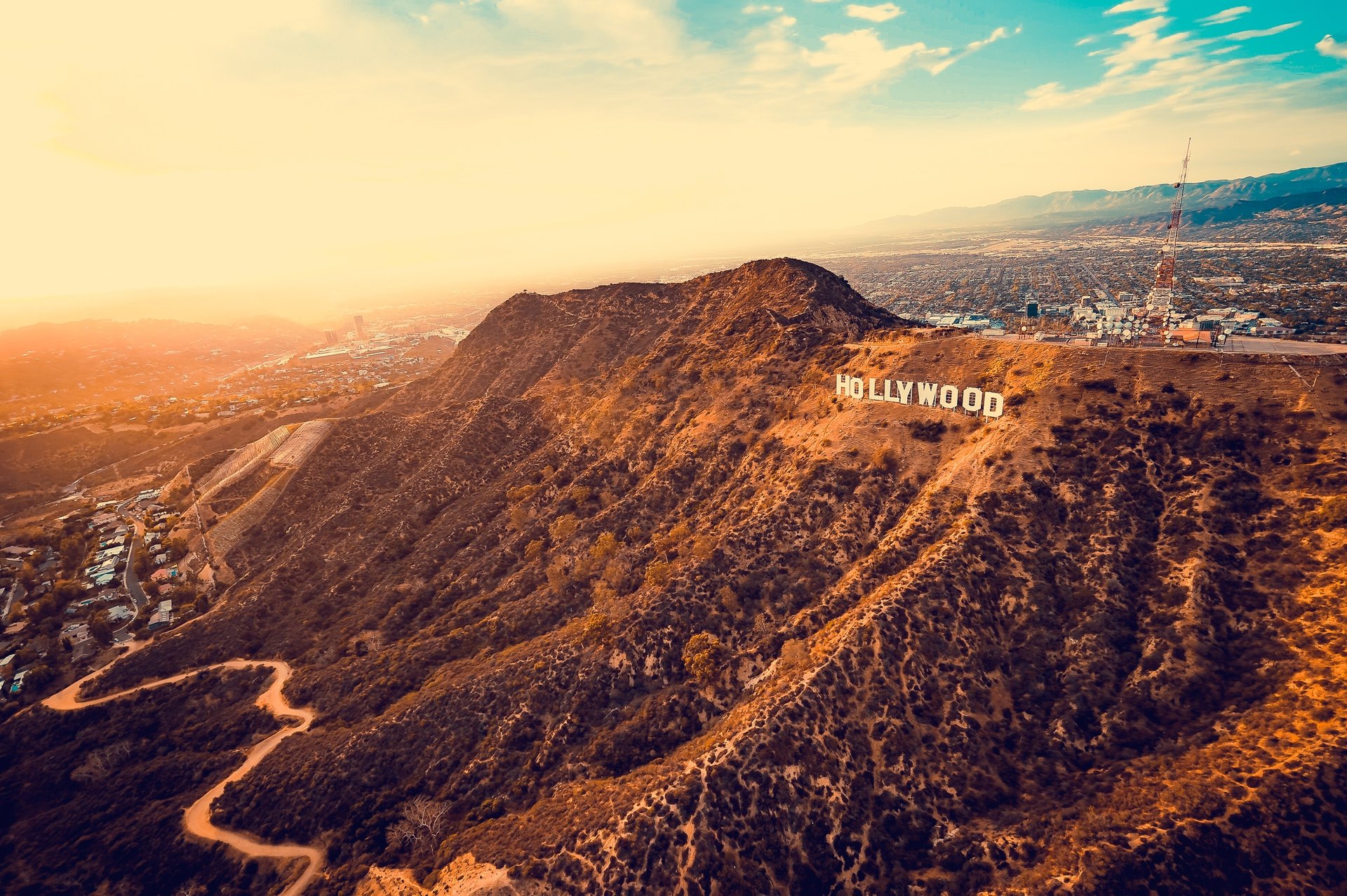 With the arrival of spring, rainfall is significantly reduced in Los Angeles. Daytime temperatures begin to rise substantially in the beginning of March. Fine clear skies replace the overcast rainy mornings, and cloudless weather lasts almost the whole day.
The air warms up to +19 °С. The heat is typical for April, and the weather in May is already like summer. The beach season starts despite cold winds and even though you can't swim yet, it's already quite comfortable to sunbathe.
Spring is considered a low tourist season, but this time is still quite comfortable to travel with picturesque nature that awakens after winter! The weather can be very unpredictable at times. It's worth taking some warm from clothes for the cool March evenings.