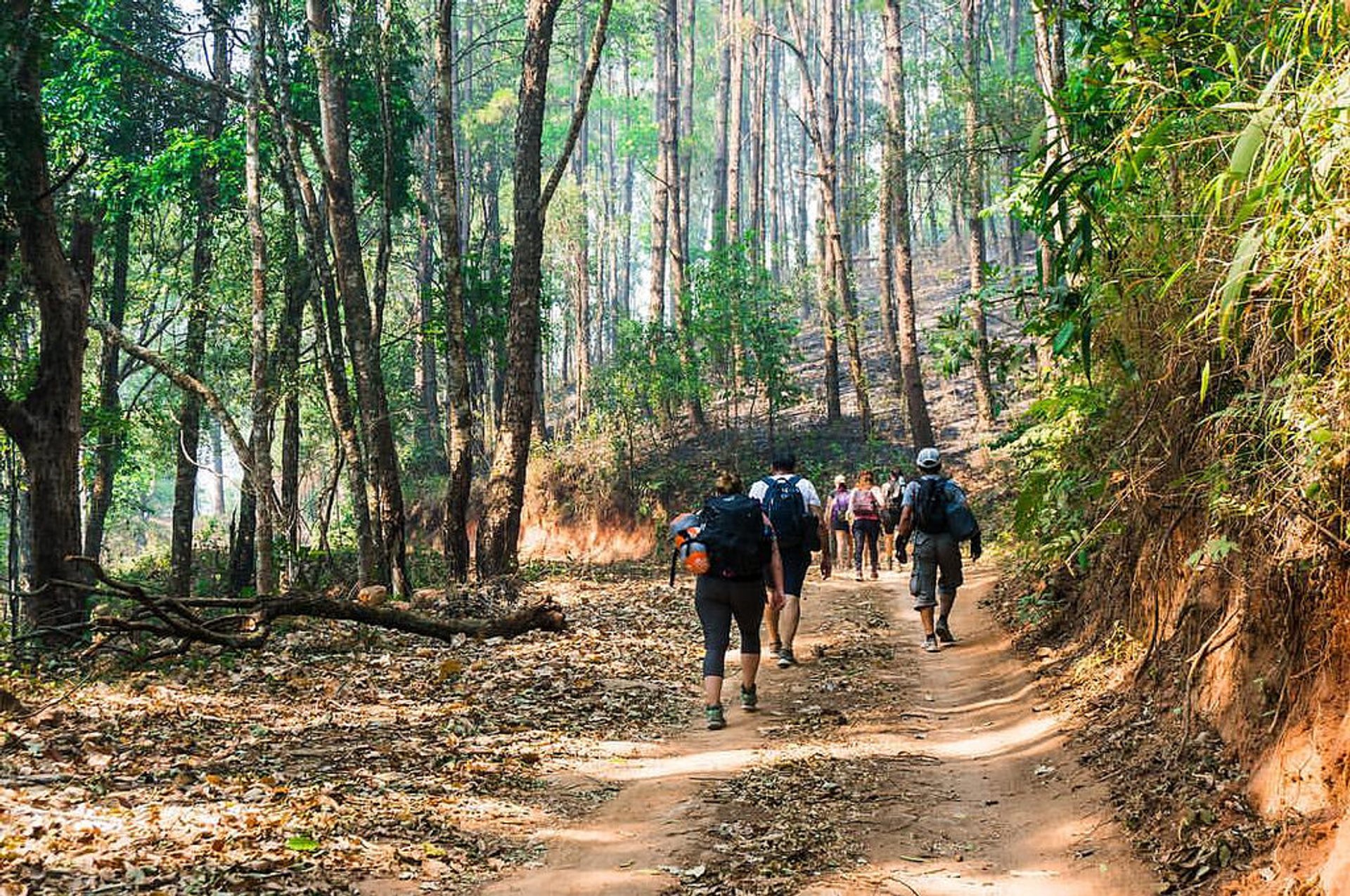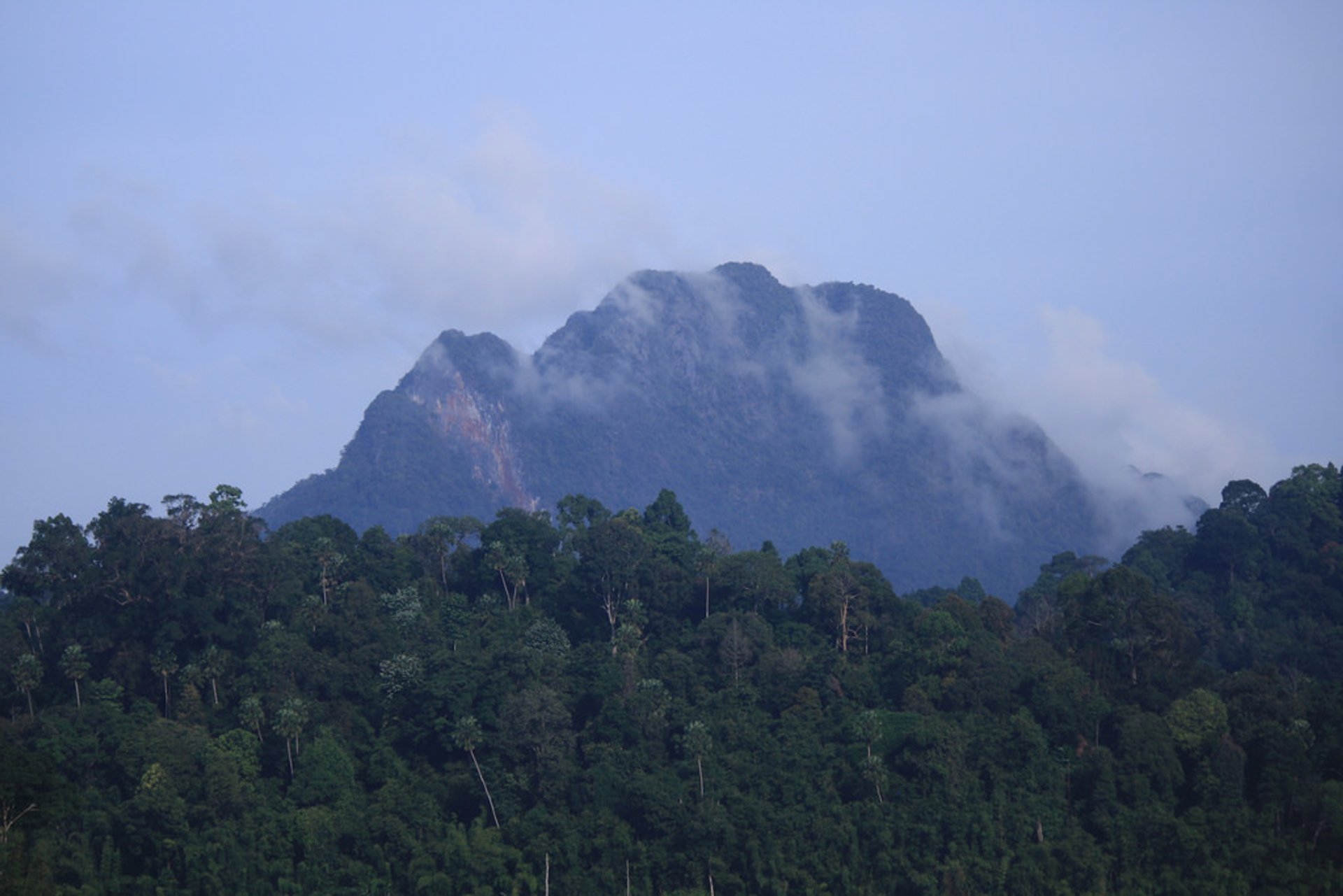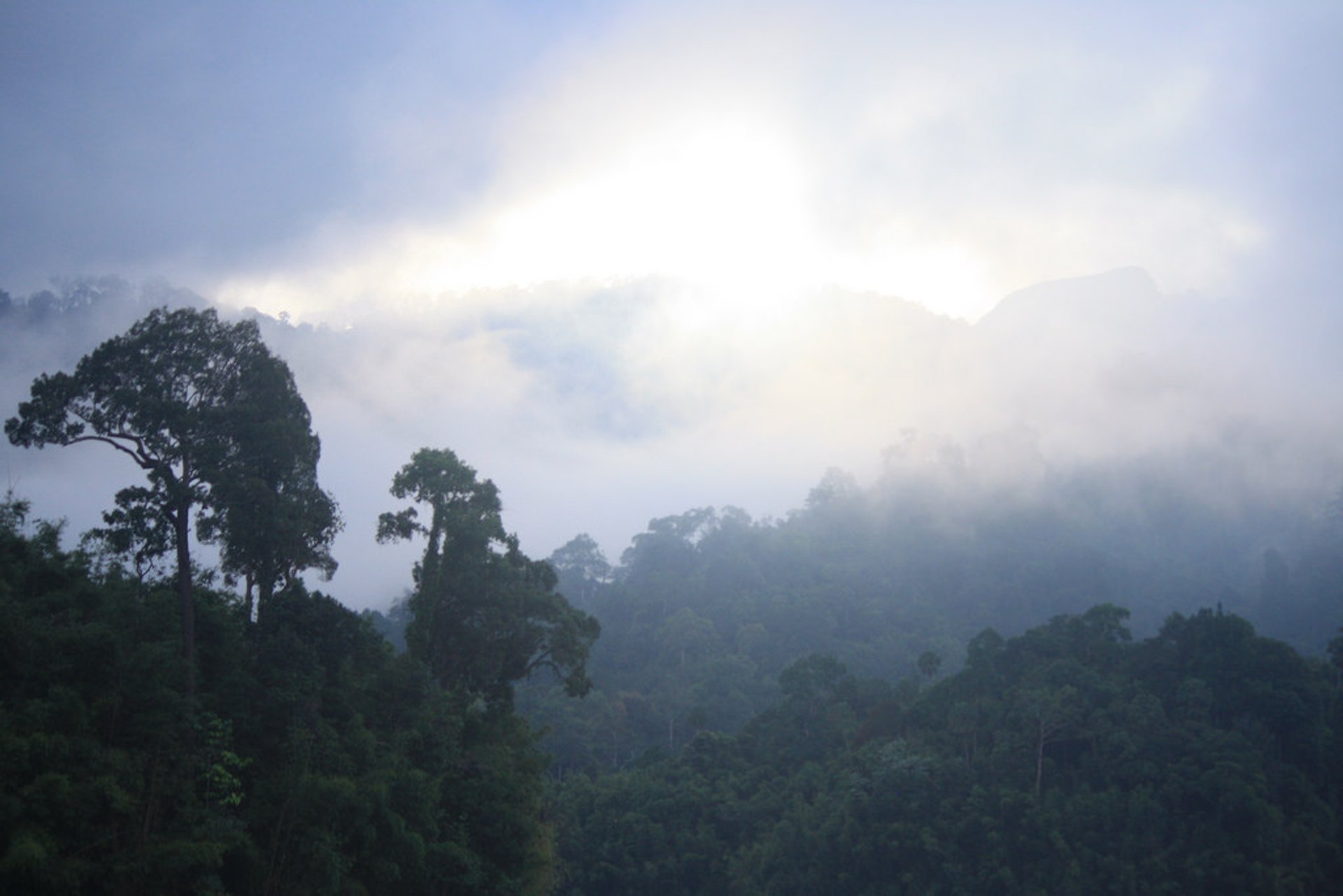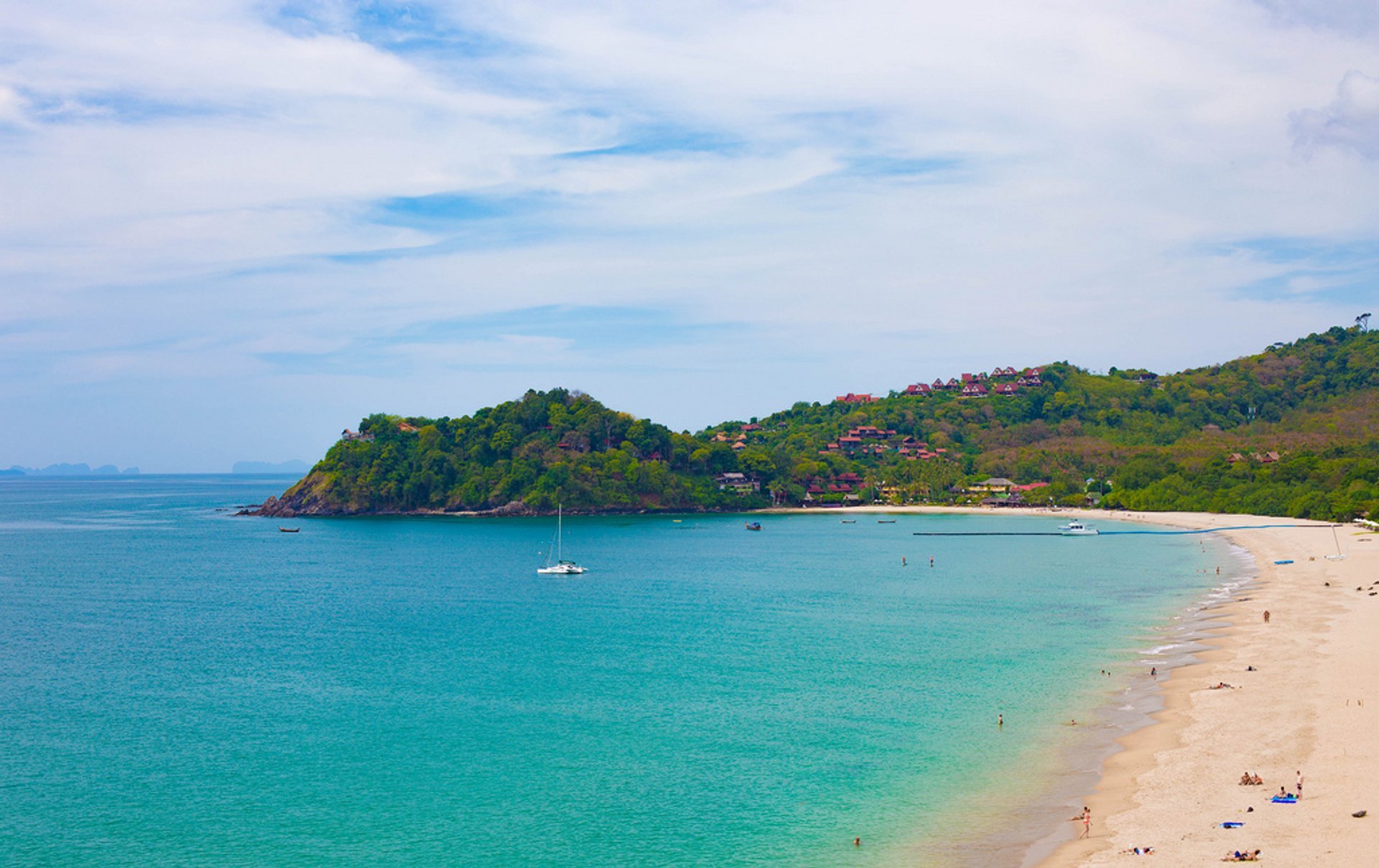 The weather in central and northern areas of Thailand is cool and rainless in the winter which makes it a great time for hiking and exploring the country. Since Thailand enjoys tropical climate cool weather is still great for outdoor activities, only in northern mountains it can get somewhat cold. In general, the coldest time in Thailand is late December and early January.
The southern region doesn't really have cool weather, so winter is simply a dry season there with perfect temperature for sunbathing and swimming. The Andaman Coast and the East Coast enjoy the most favourable weather at this time.
However, keep in mind that northeastern monsoon brings cooler weather to northern parts of the country and causes increased rainfall at Gulf Coast. So Samui archipelago and other popular islands of this area might get some rainfall. The wettest period there occurs between November and January.