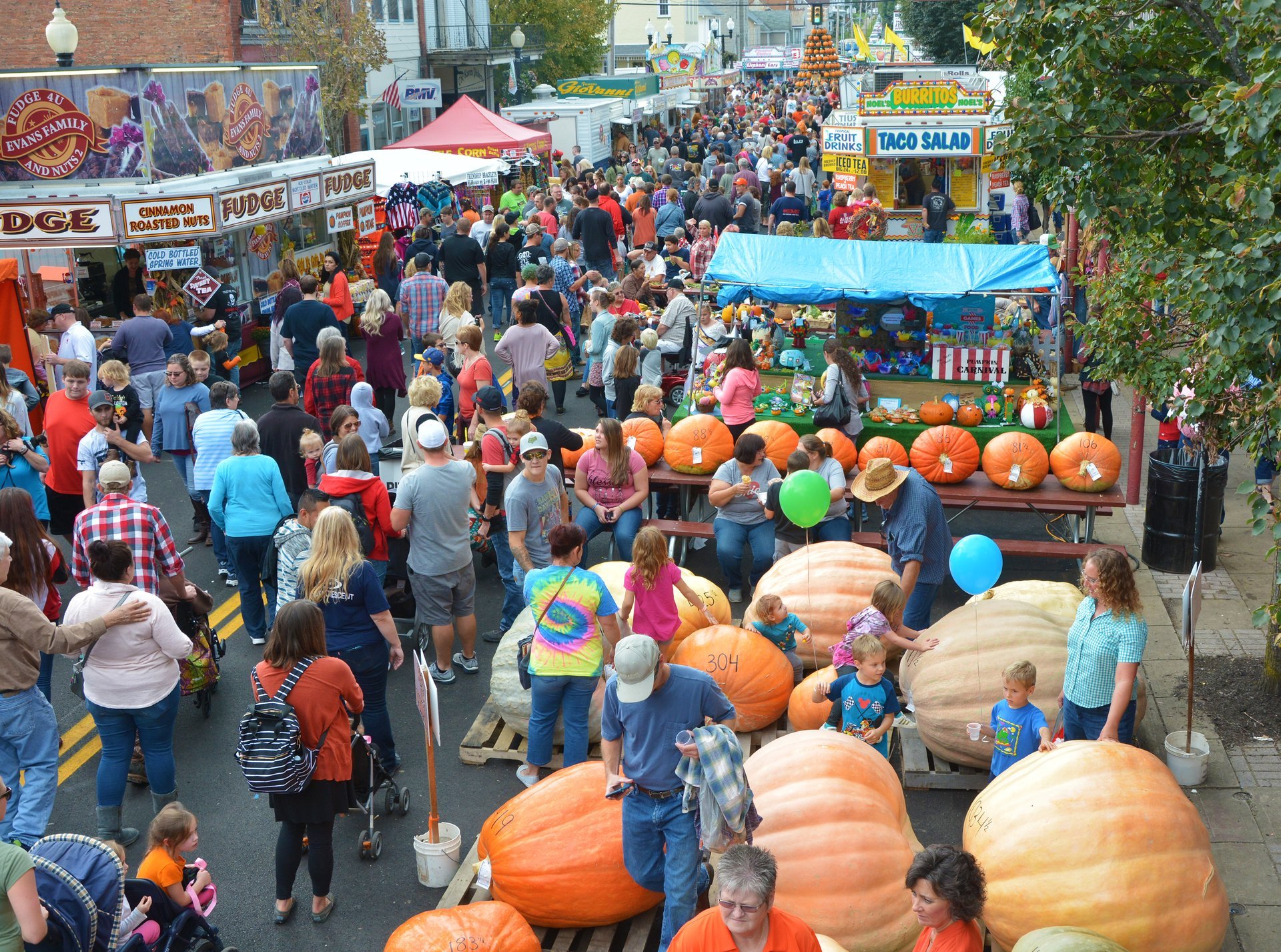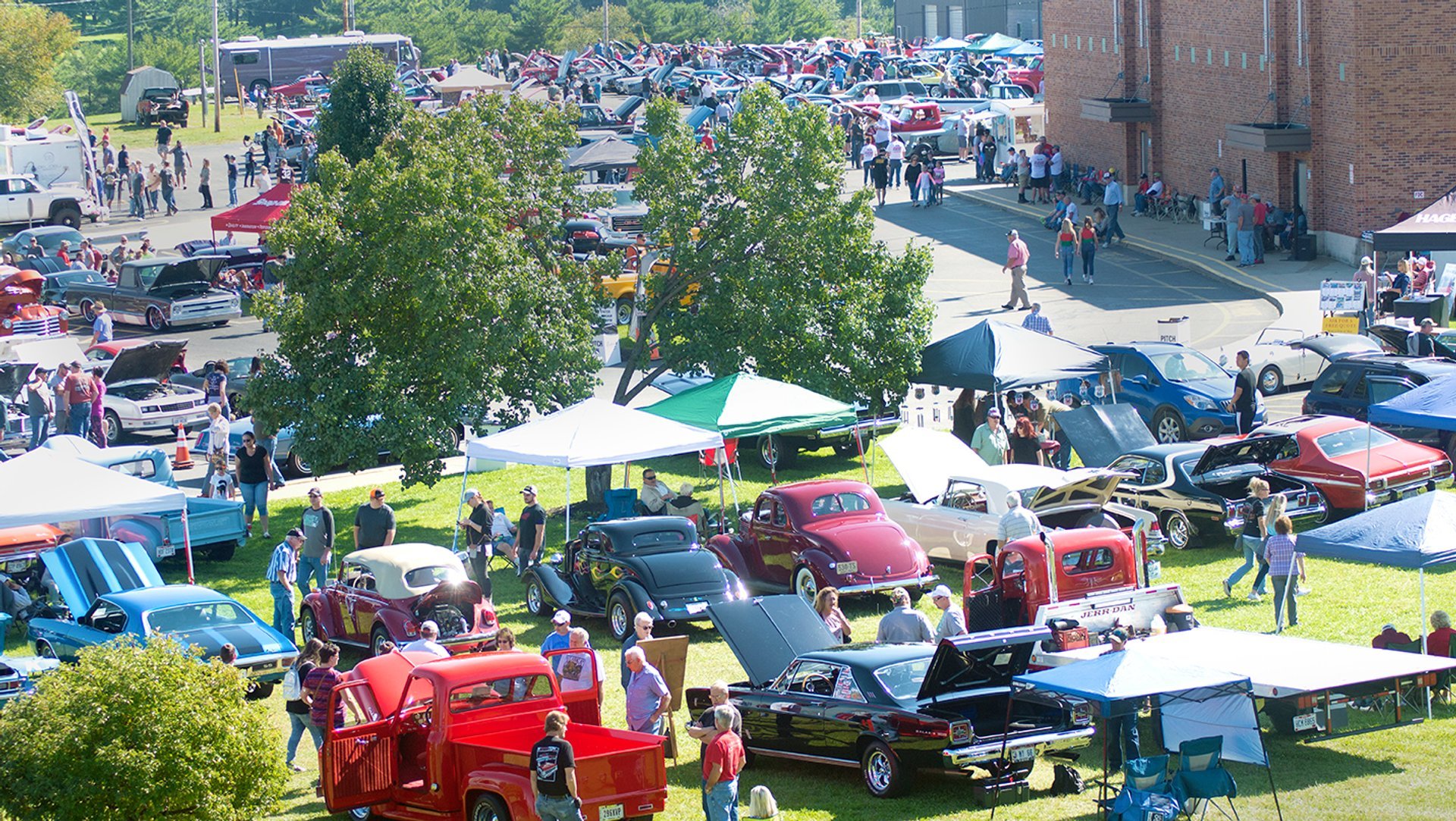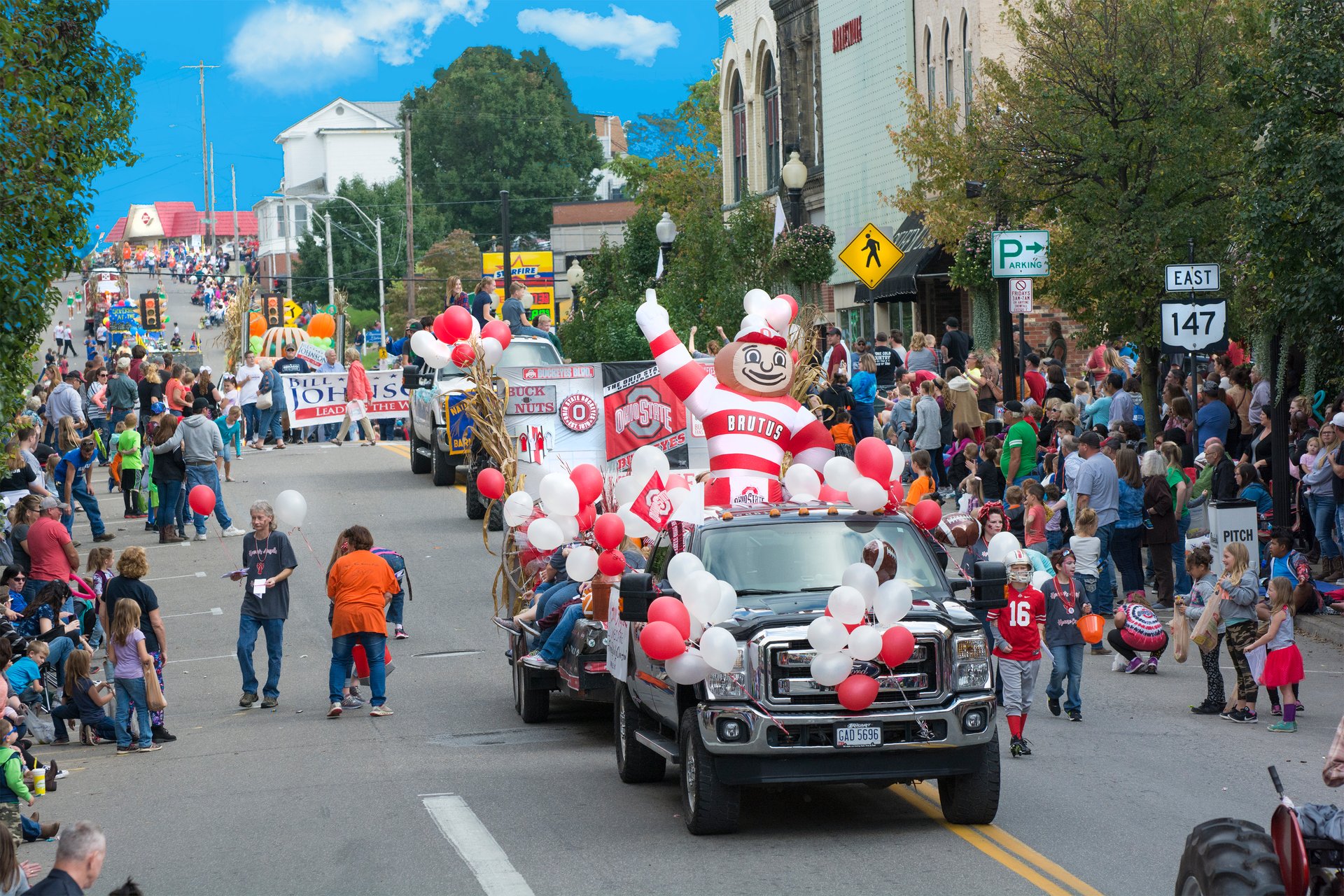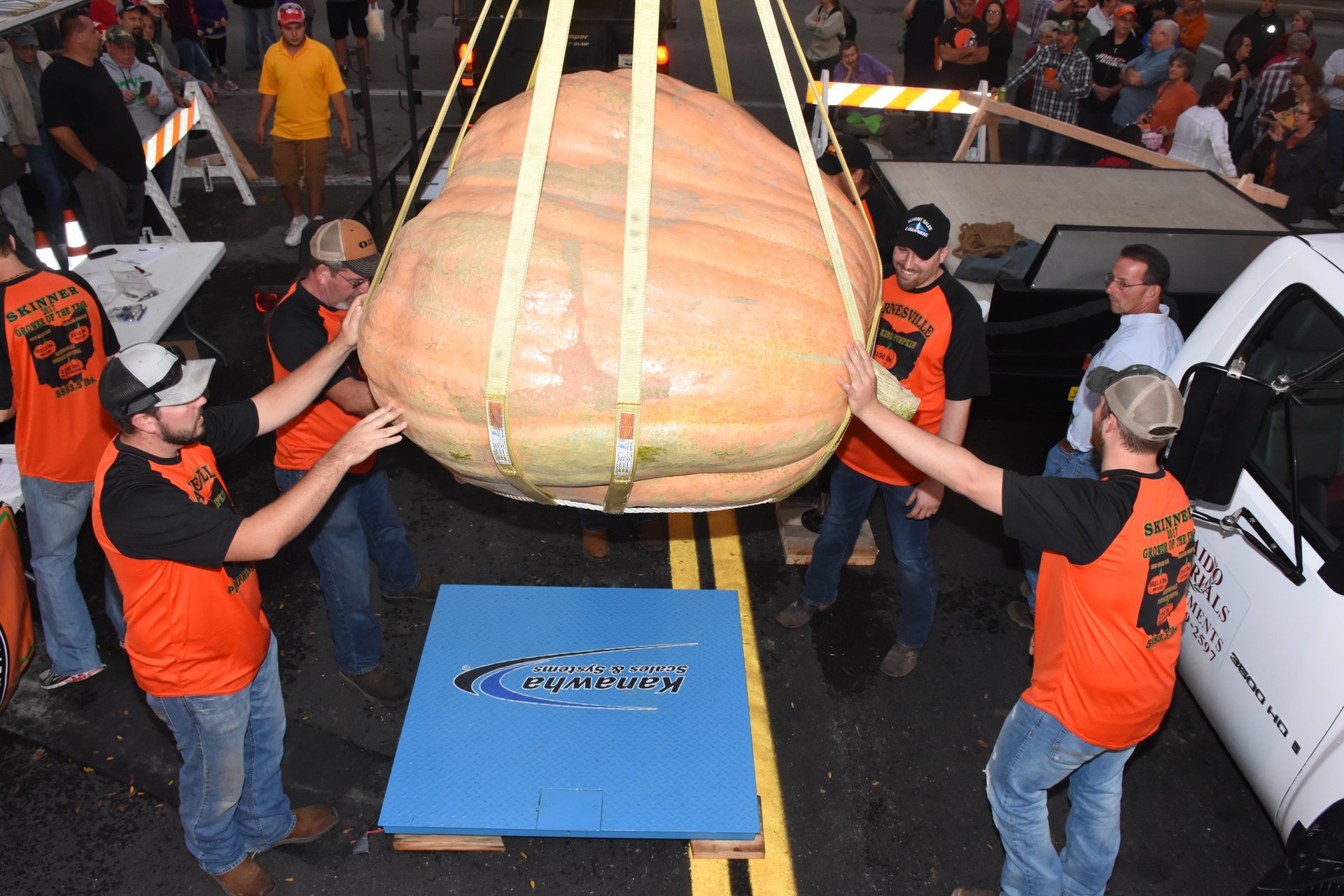 ©
Reed Tychonski / Barnesville Pumpkin Festival
Barnesville Pumpkin Festival
Ne parlano in
Il Barnesville Pumpkin Festival si terrà l'ultimo fine settimana di settembre a Barnesville, Ohio. L'evento celebra la stagione del raccolto autunnale con enfasi sulla coltivazione di zucche. Uno degli eventi iconici dello Stato, il Barnesville Pumpkin Festival risale al 1964. È organizzato da un comitato localemente nominato e attira oltre 100.000 partecipanti.
Il Barnesville Pumpkin Festival offre quattro giorni di concorsi non-stop, intrattenimento dal vivo, e delizie culinarie. I venditori offrono arti e artigianato ispirato alla vendemmia, e cibi stagionali. Oltre 400 auto prendono parte ad un salone auto. C'è anche musica dal vivo su due tappe. I giochi e le passeggiate di divertimento includono la G-Force, The Pumpkin Ride, Monkey Cages, e The Umbrellas.
Tuttavia, il punto culminante del festival è il concorso di zucca gigante con una pesatura di campioni e il Giant Pumpkin Festival Parade. Nel 2018 è stato venduto all'asta del festival un Re Zucca di 686 kg per 8.000 dollari. I principali eventi del festival si svolgono dal bivio di Chestnut Street e Main Street fino al bivio di Main Street e Gardner Street, e dall'incrocio di W. Church Street e N. Broadway Street a South Broadway e South Street.
Il pesaggio annuale si svolge il mercoledì prima del festival. La maggior parte dei concorrenti sono oltre 650 kg e quindi sono pesati su una scala di un funerale locale. L'asta annuale di zucca si svolge domenica. I soldi raccolti durante l'asta sono utilizzati per organizzare il festival.
Trova hotel e airbnb vicino a Barnesville Pumpkin Festival (Mappa)
Barnesville Pumpkin Festival
Ne parlano in