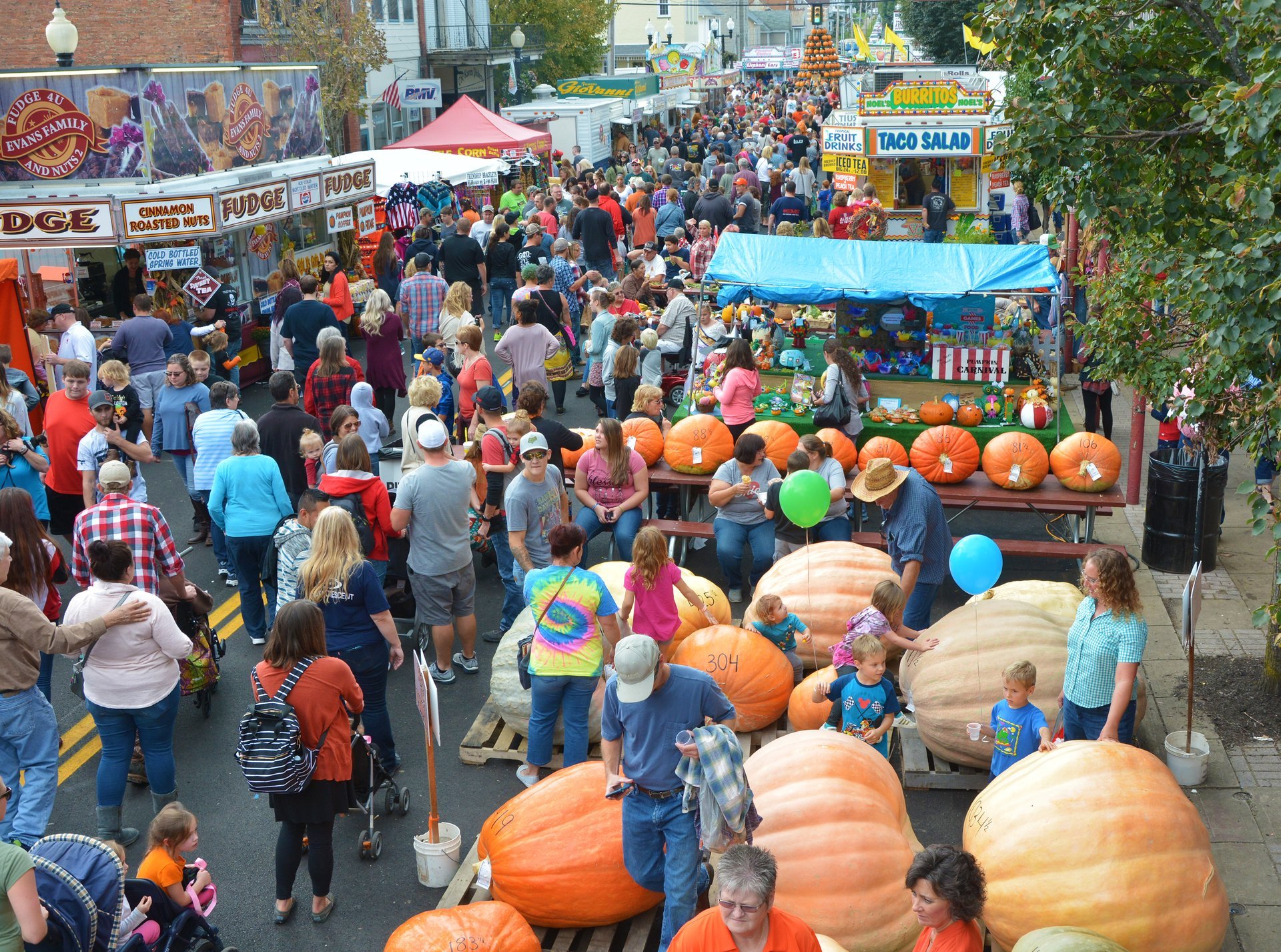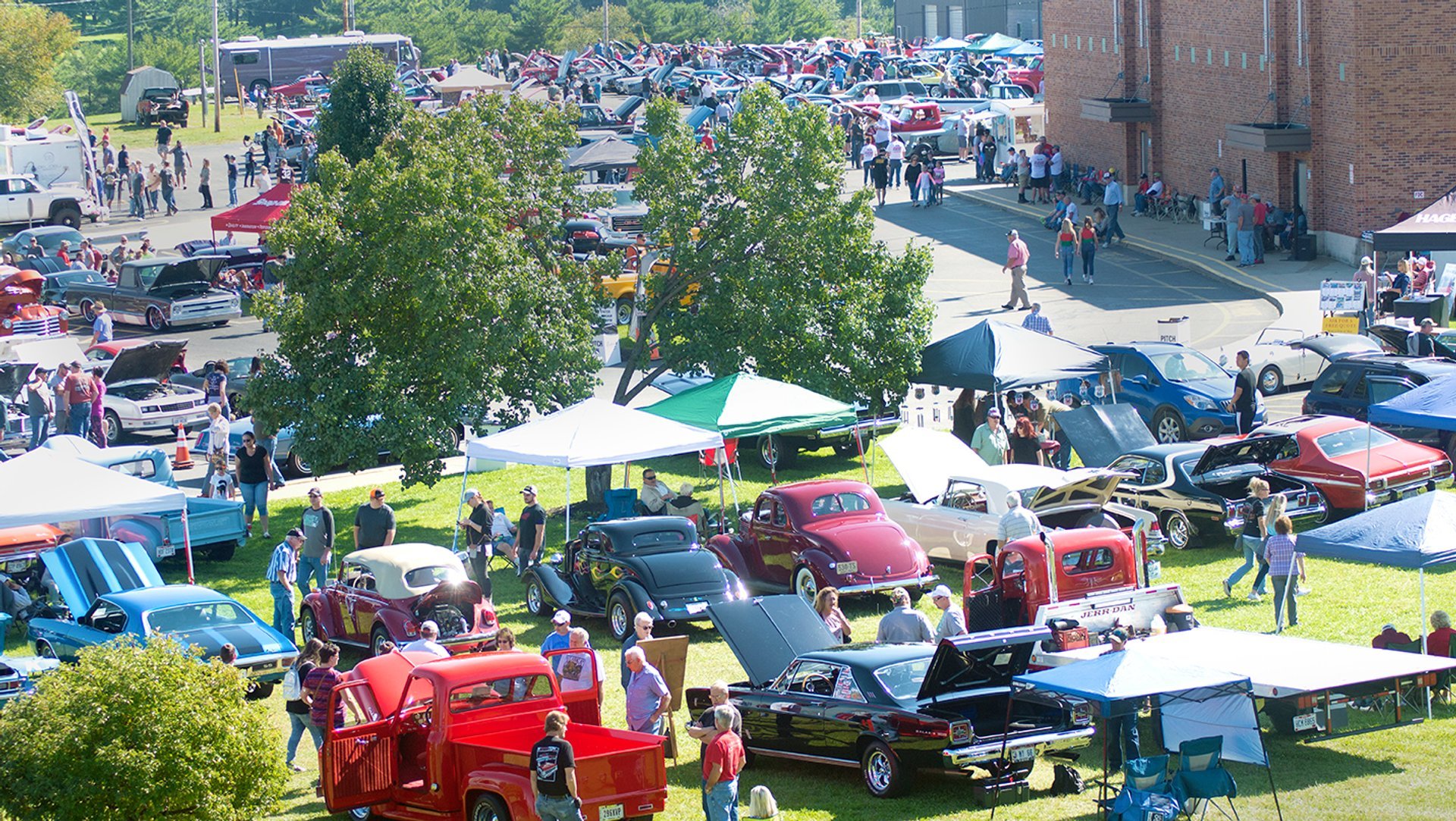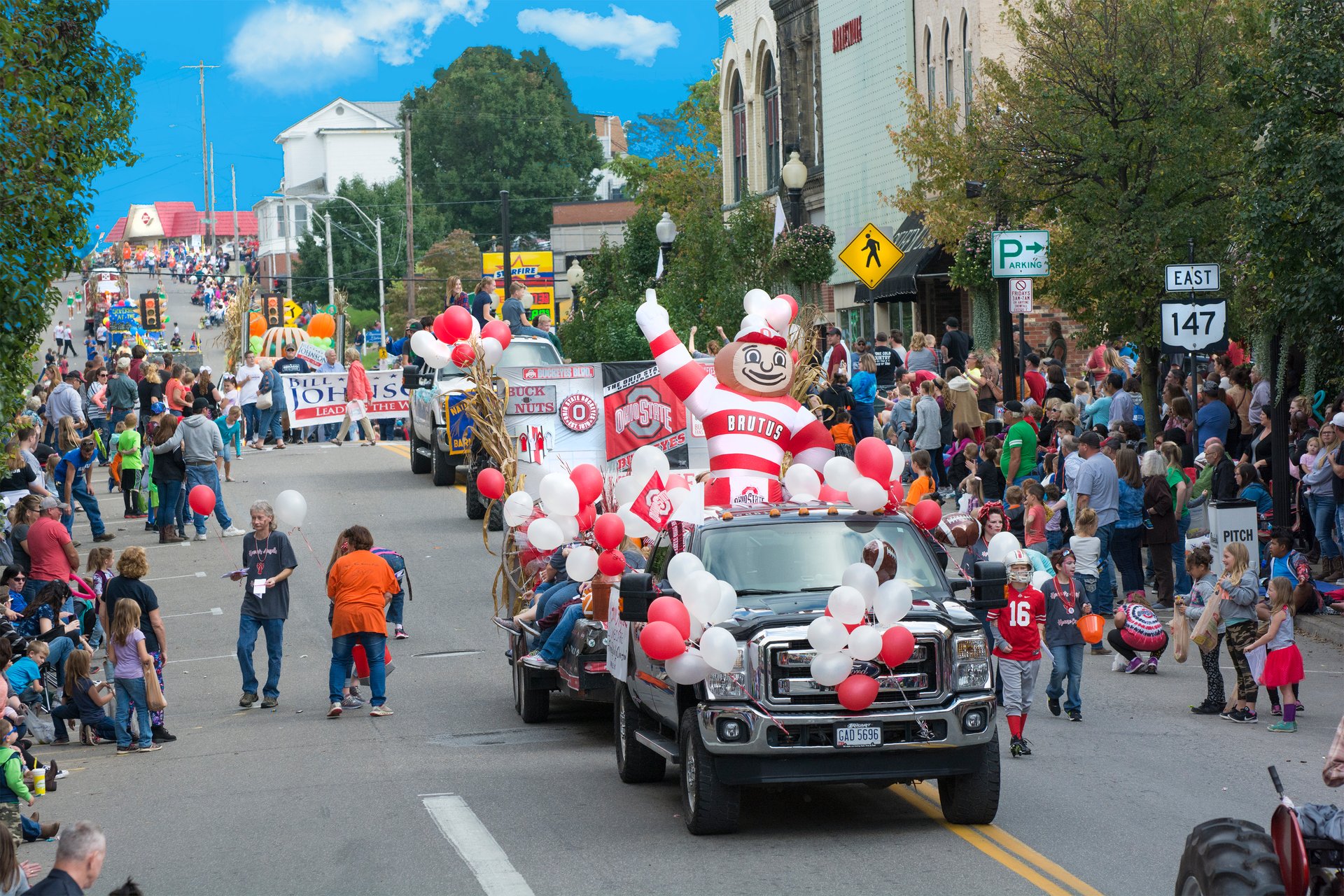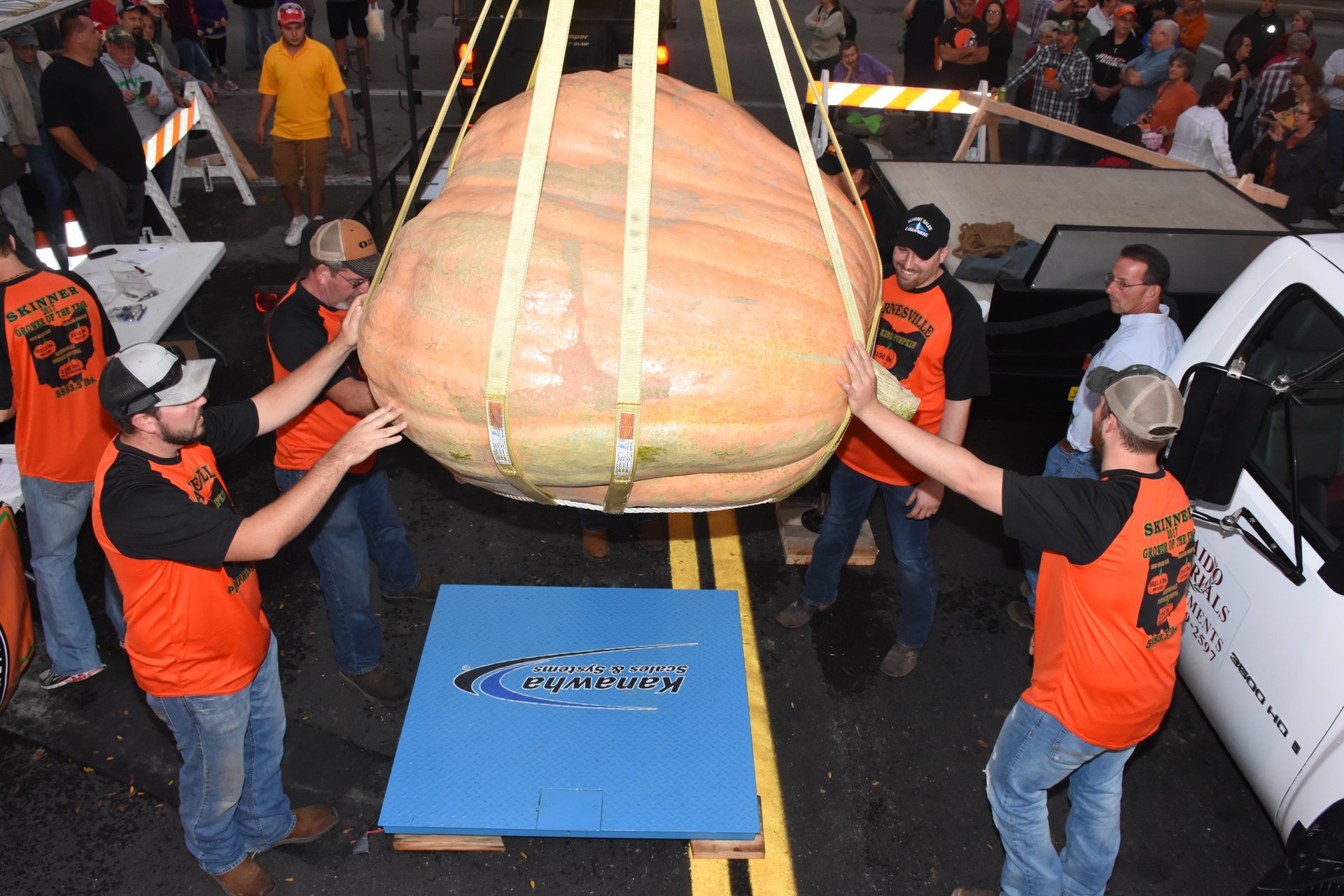 ©
Reed Tychonski / Barnesville Pumpkin Festival
Barnesville Pumpkin Festival
Destacado en
El Barnesville Pumpkin Festival tendrá lugar el último fin de semana de septiembre en Barnesville, Ohio. El evento celebra la temporada de cosecha de otoño con un énfasis en el cultivo de calabazas. Uno de los eventos icónicos del estado, el Barnesville Pumpkin Festival se remonta a 1964. Está organizada por un comité designado localmente y atrae a más de 100.000 asistentes.
El Barnesville Pumpkin Festival ofrece cuatro días de competiciones sin parar, entretenimiento en vivo y delicias culinarias. Los vendedores ofrecen artes y artesanías inspiradas en la cosecha, y alimentos de temporada. Más de 400 coches participan en un espectáculo de coches. También hay música en vivo tocada en dos escenarios. Juegos y paseos de atracción incluyen la G-Force, The Pumpkin Ride, Monkey Cages, y The Umbrellas.
Sin embargo, el principal punto culminante del festival es el concurso de calabaza gigante con un peso de campeones y el Giant Pumpkin Festival Parade. En 2018, en la subasta del festival se vendió una calabaza rey de 686 kg por 8.000 dólares. Los principales eventos del festival tienen lugar desde el cruce de Chestnut Street y Main Street hasta el cruce de Main Street y Gardner Street, y desde la intersección de W. Church Street y N. Broadway Street a South Broadway y South Street.
El pesaje anual se realiza el miércoles antes del festival. La mayoría de los contendientes tienen más de 650 kg y por lo tanto se pesan en una escala funeraria local. La subasta anual de calabaza tiene lugar el domingo. El dinero recaudado durante la subasta se utiliza para organizar el festival.
Encuentra hoteles y airbnbs cerca de Barnesville Pumpkin Festival (mapa)
Barnesville Pumpkin Festival
Destacado en