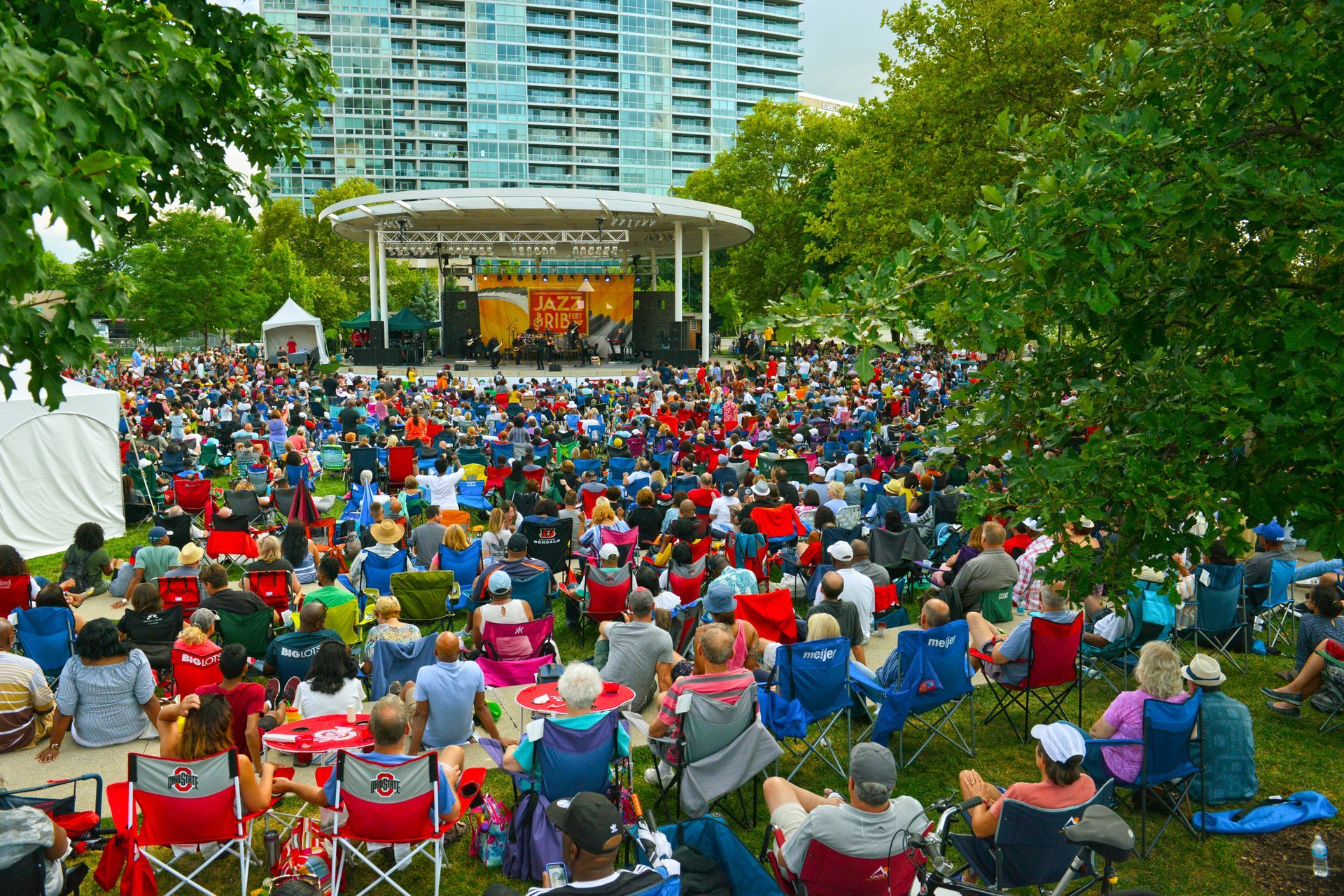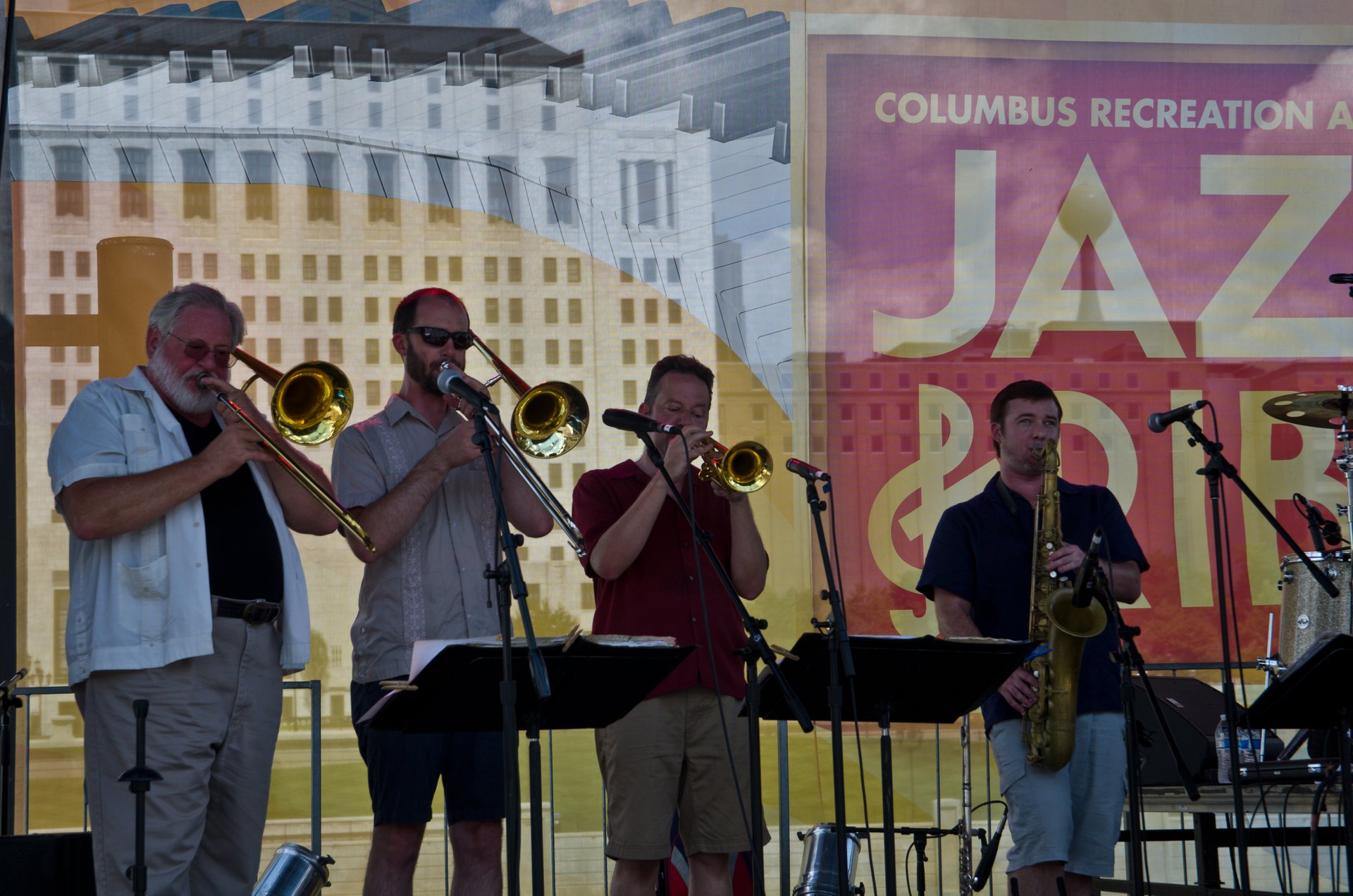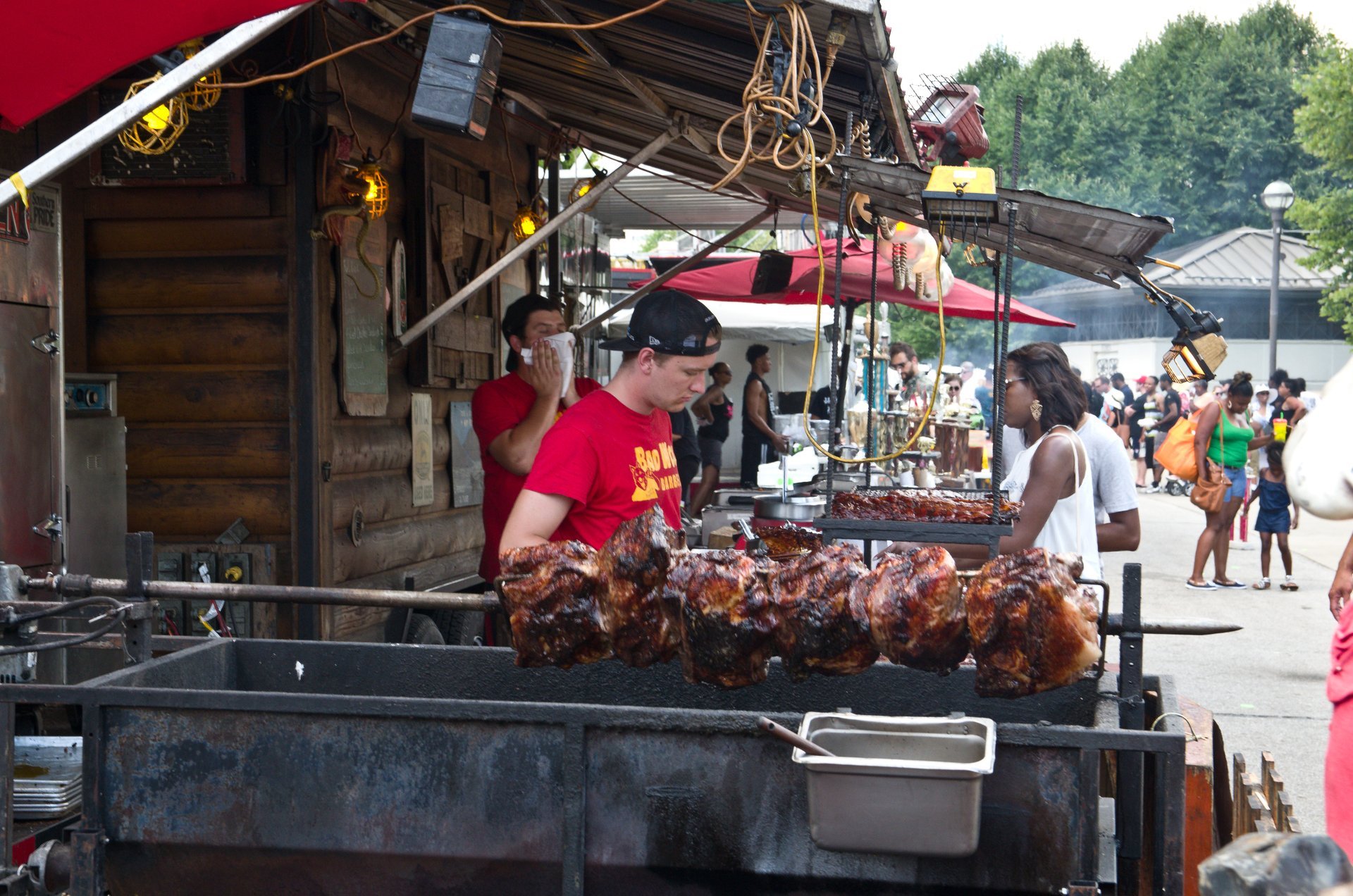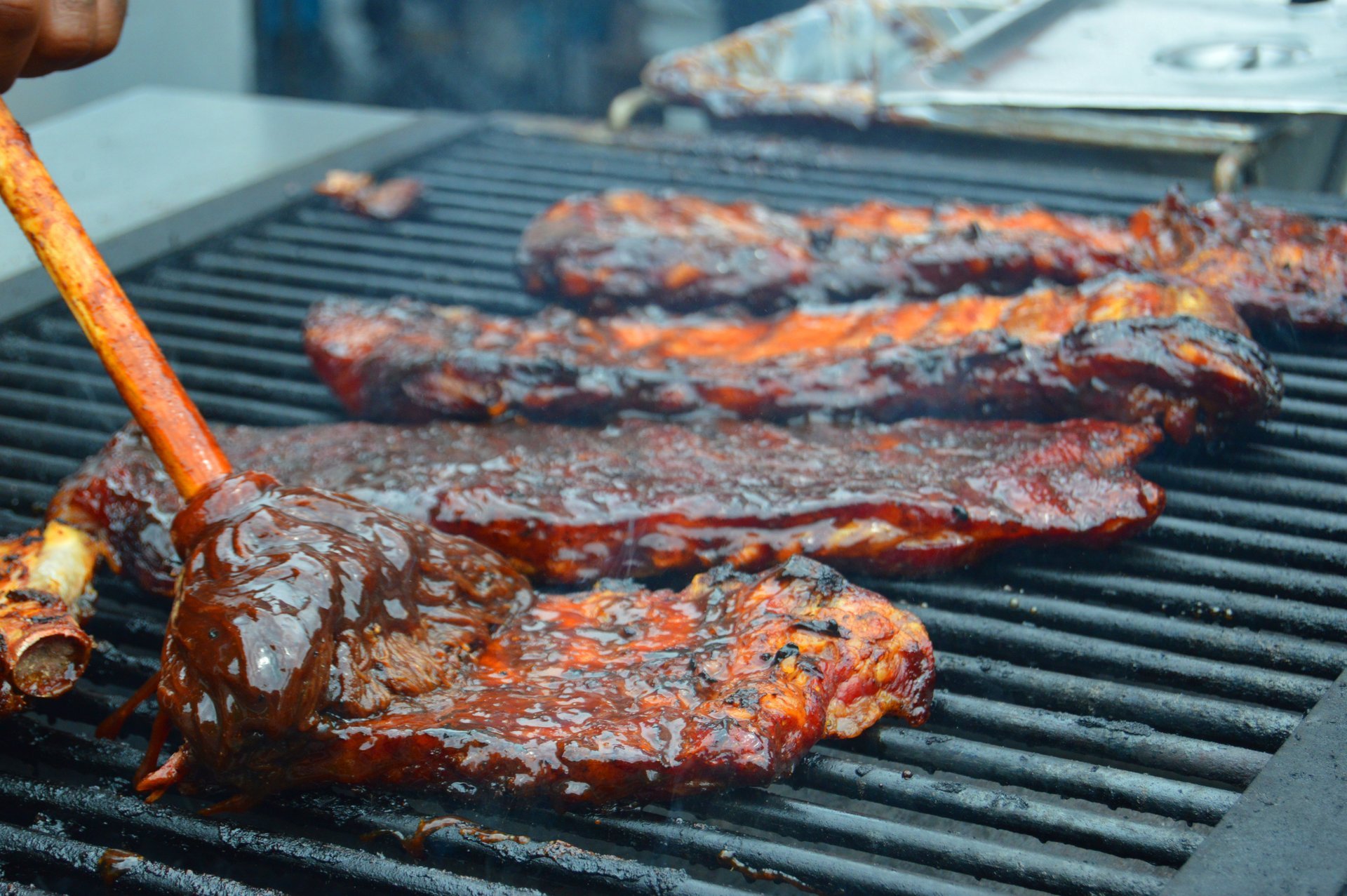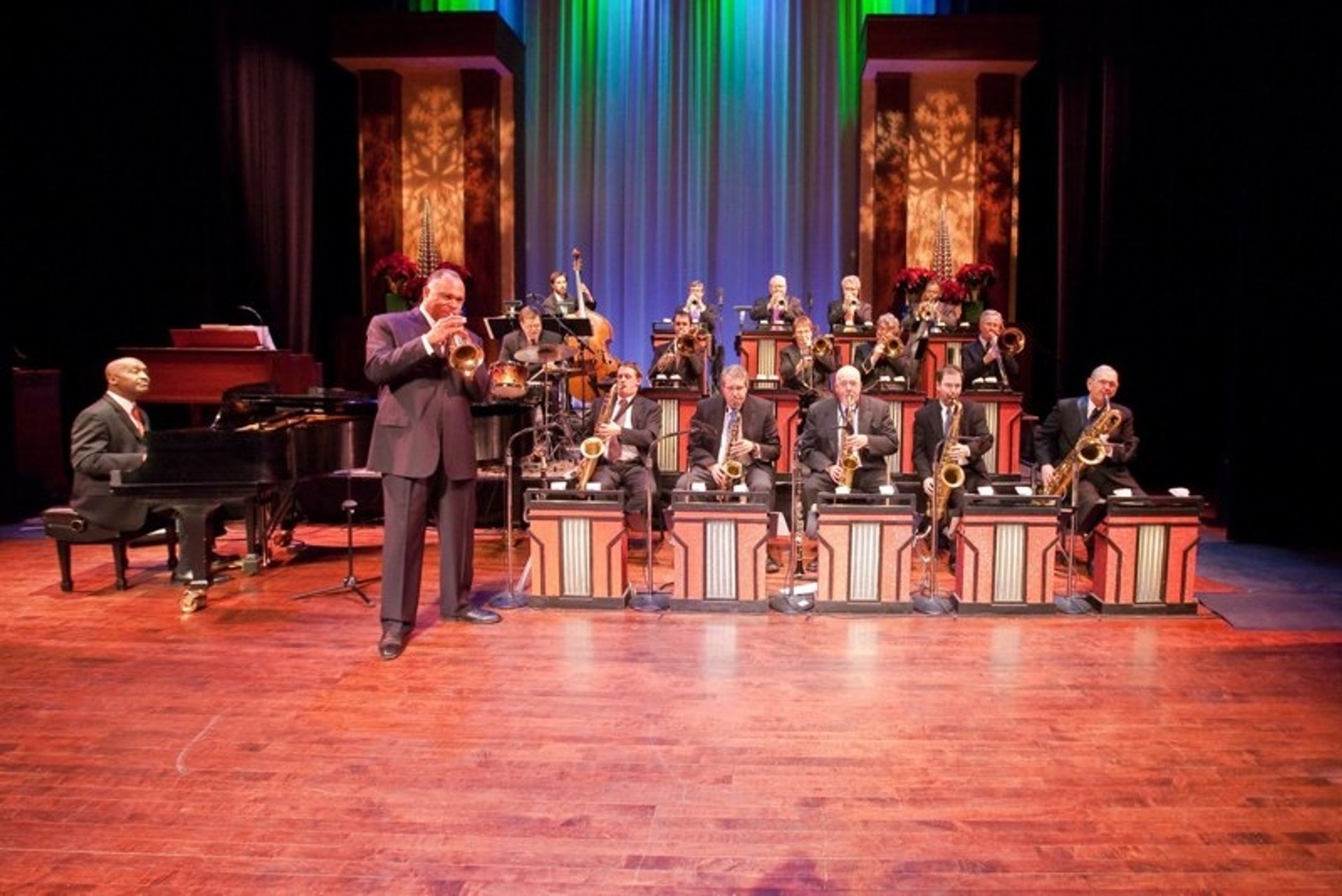 O Columbus Jazz & Rib Festival é uma das tradições de verão favoritas em Columbus, Ohio. Realizado todos os meses de julho em Bicentennial e em Genoa Parks, o festival apresenta três etapas de atos musicais ao vivo por artistas internacionais, nacionais e locais, juntamente com mais de 20 equipes de churrasco de estreia cozinhando costelas suculentas e refeições de frango. O festival atrai cerca de 375.000 participantes
Jazz & Rib Fest oferece uma excelente formação de músicos, focando no jazz, funk e soul. As edições anteriores incluíam a amada Columbus Jazz Orchestra, o The Squirrel Nut Zippers jazz-blues-rock ensemble, The Soul Rebels, a superestrela de jazz Norman Brown, o multi-instrumentista Brian Culbertson, Robert Randolph & The Family Band e muitos outros.
Os três dias do Jazz & Rib Festival estão cheios de performances ao vivo e churrascos acolhedores. Os visitantes podem trazer suas próprias cadeiras de grama ou cobertor para relaxar na grama. O evento é gratuito e dura a partir das 11 da manhã as 23 horas.
Encontre hotéis e airbnbs perto de Columbus Jazz & Rib Fest (mapa)