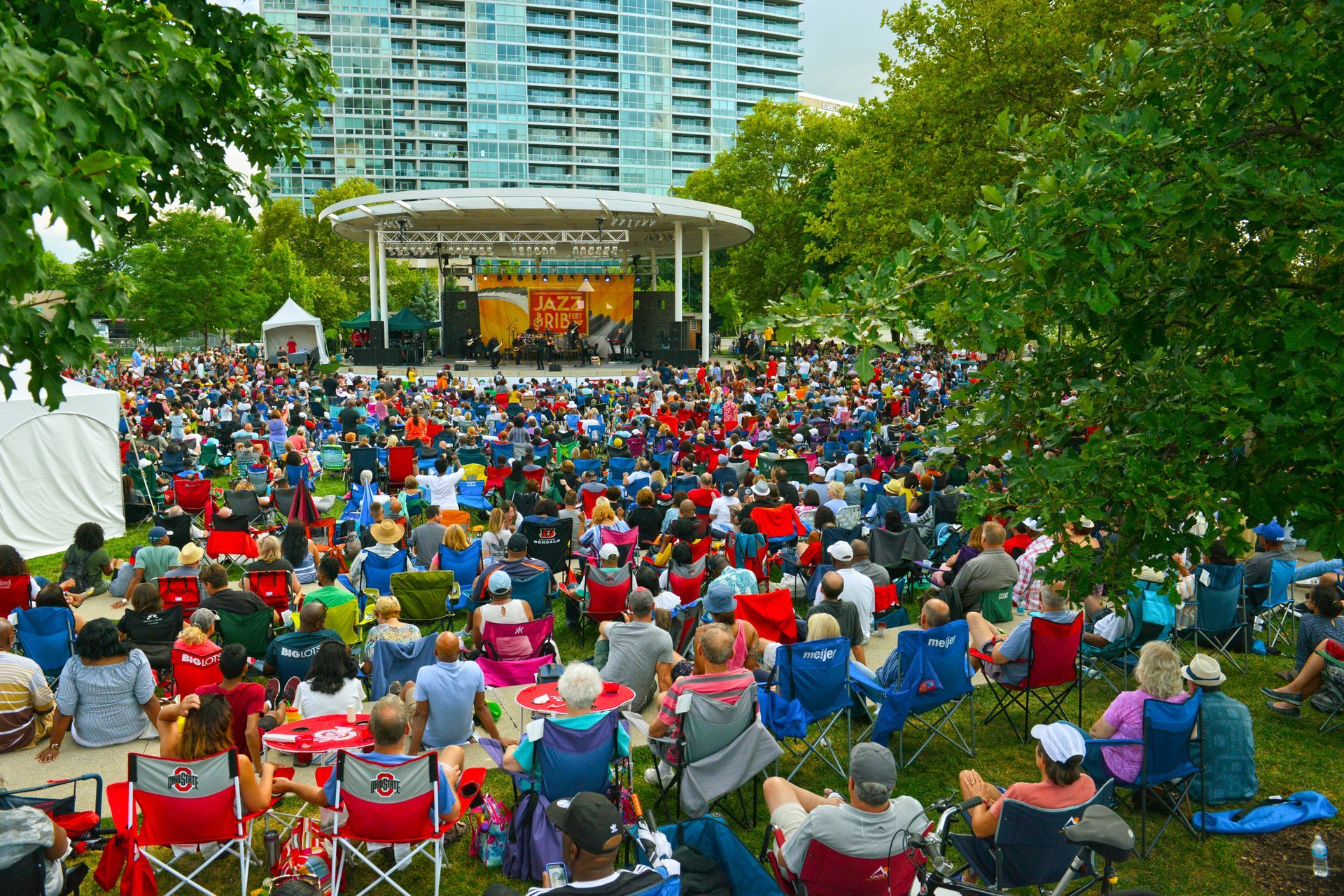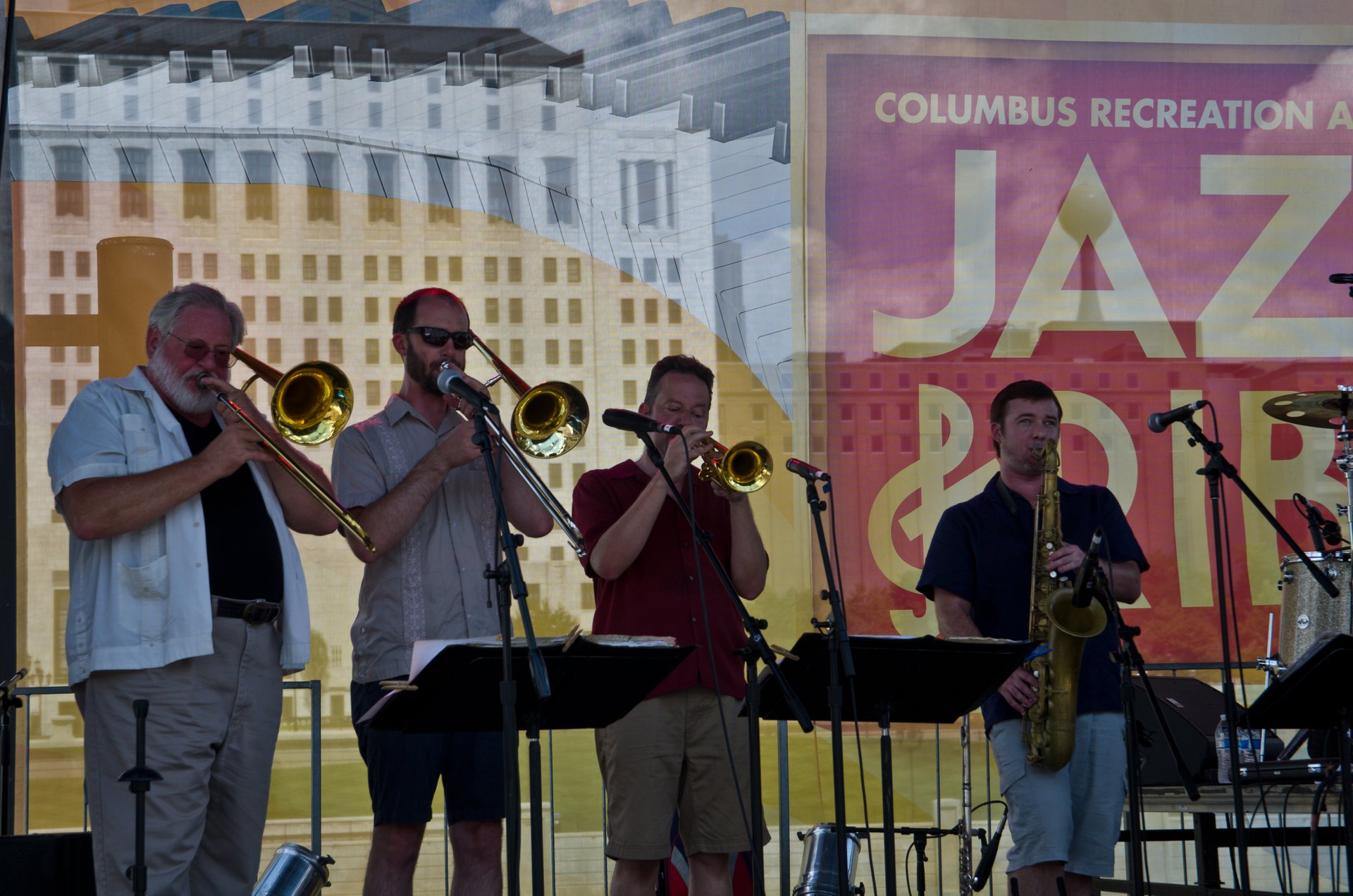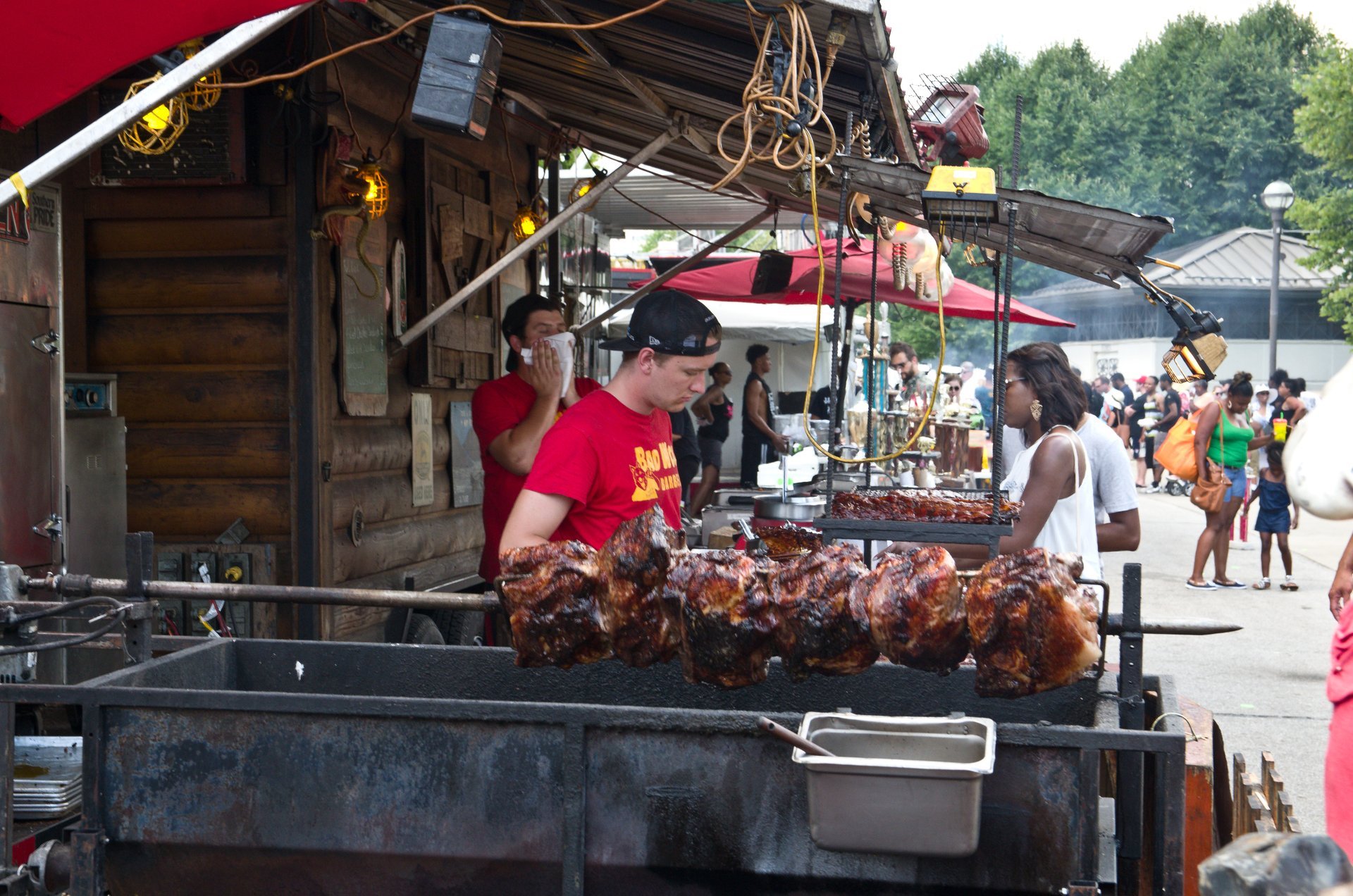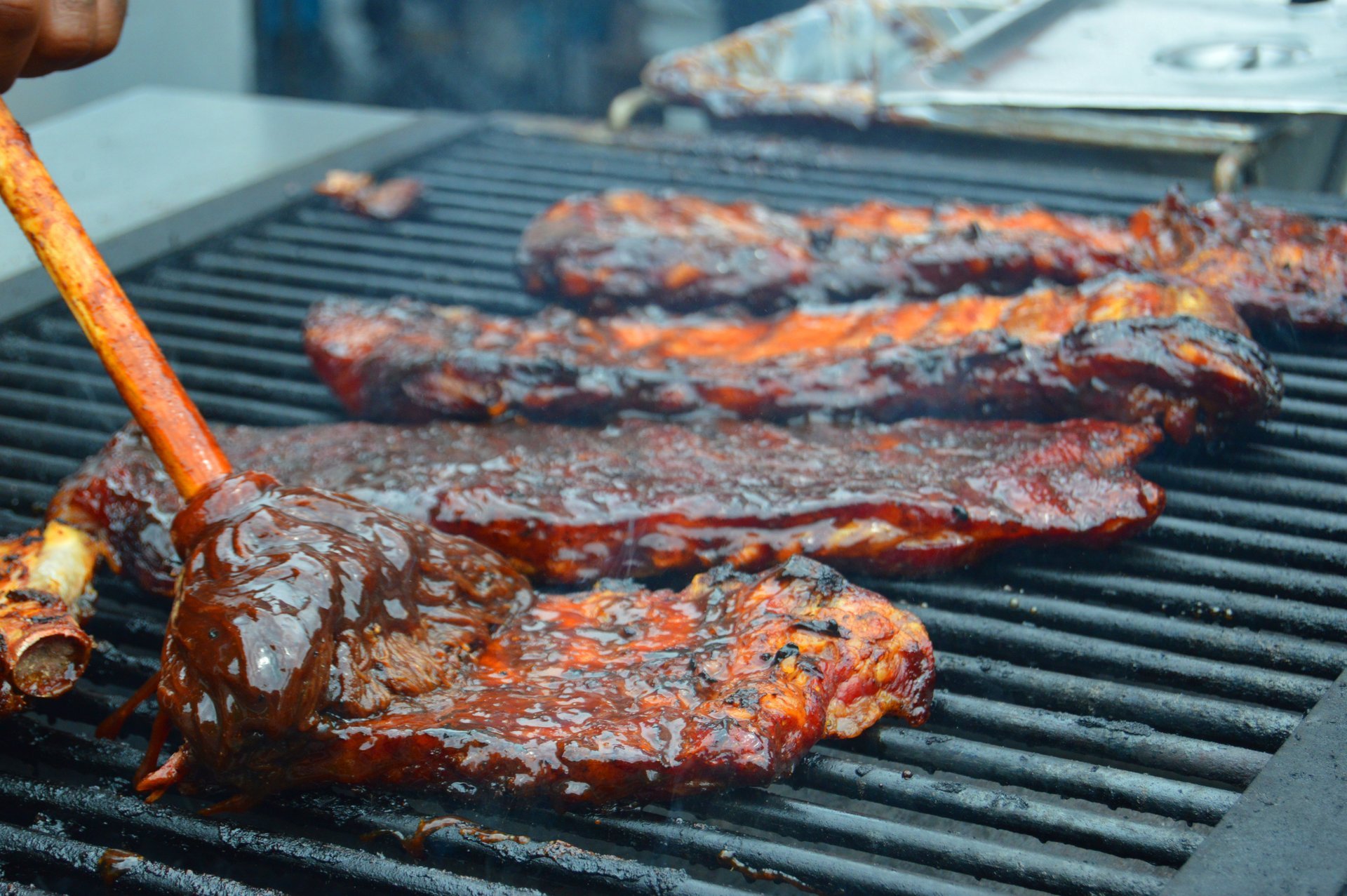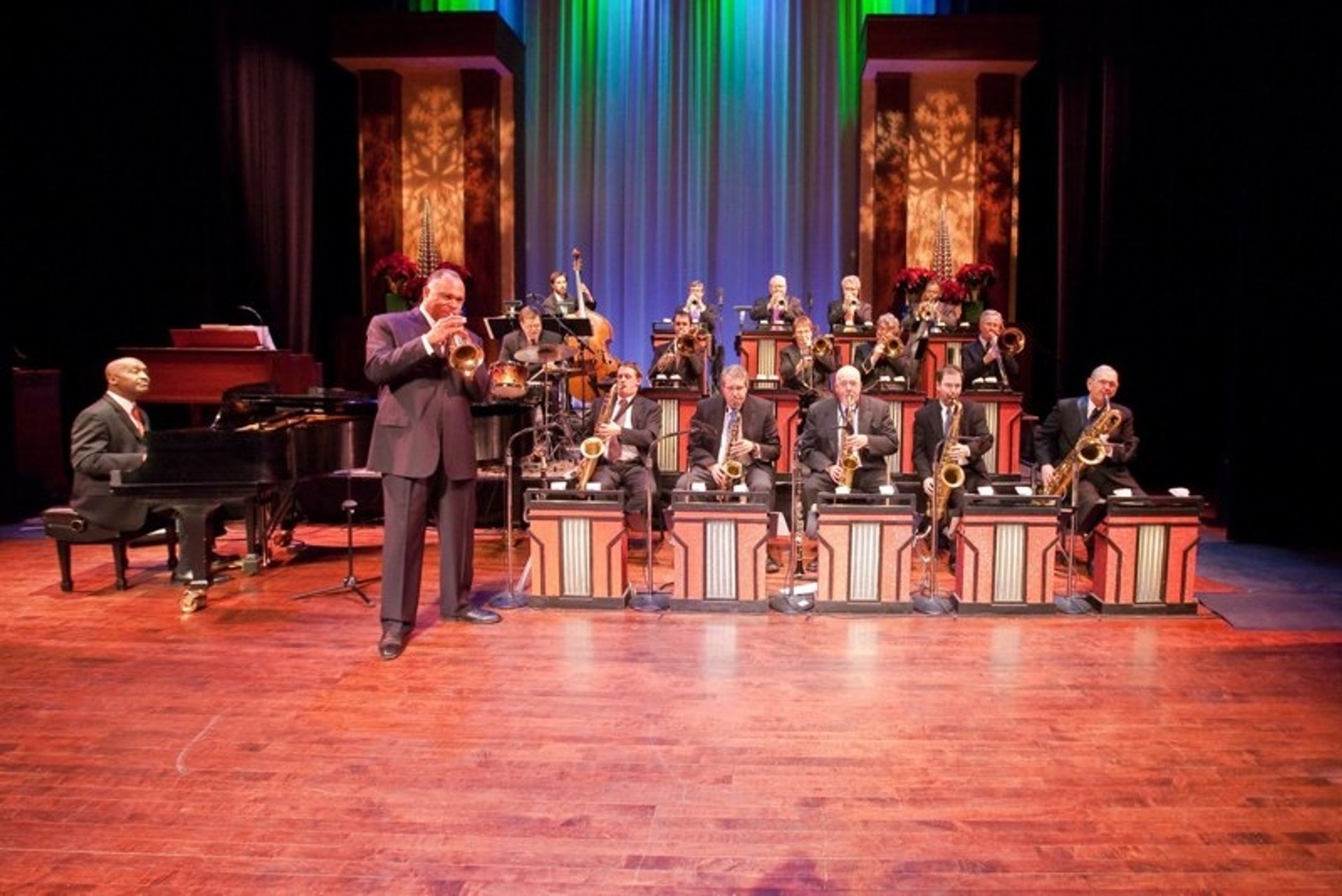 Das Columbus Jazz & Rib Festival ist eine der beliebtesten Sommertraditionen in Columbus, Ohio. Jedes Jahr im Juli in Bicentennial und Genoa Parks, bietet das Festival drei Phasen von Live-Musik-Acts von internationalen, nationalen und lokalen Künstlern zusammen mit über 20 Premiere BBQ-Teams kochen saftige Rippen und Hühnergerichte. Das Festival zieht etwa 375.000 Teilnehmer an
Das Jazz & Rib Fest bietet eine hervorragende Besetzung von Musikern, die sich auf Jazz, Funk und Soul konzentrieren. Zu den vorherigen Ausgaben gehörten das geliebte Columbus Jazz Orchestra, The Squirrel Nut Zippers Jazz-Blues-Rock Ensemble, The Soul Rebels, Jazz-Superstar Norman Brown, Multiinstrumentalist Brian Culbertson, Robert Randolph & The Family Band und viele andere.
Die drei Tage des Jazz & Rib Festival sind mit Live-Auftritten und sizzling Grills gefüllt. Die Besucher können ihre eigenen Liegen oder Decken mitbringen, um sich auf dem Gras zu entspannen. Die Veranstaltung ist kostenlos und läuft ab 11 Uhr bis 23.00 Uhr.
Finde Hotels und Airbnbs in der Nähe von Columbus Jazz & Rib Fest (Karte)