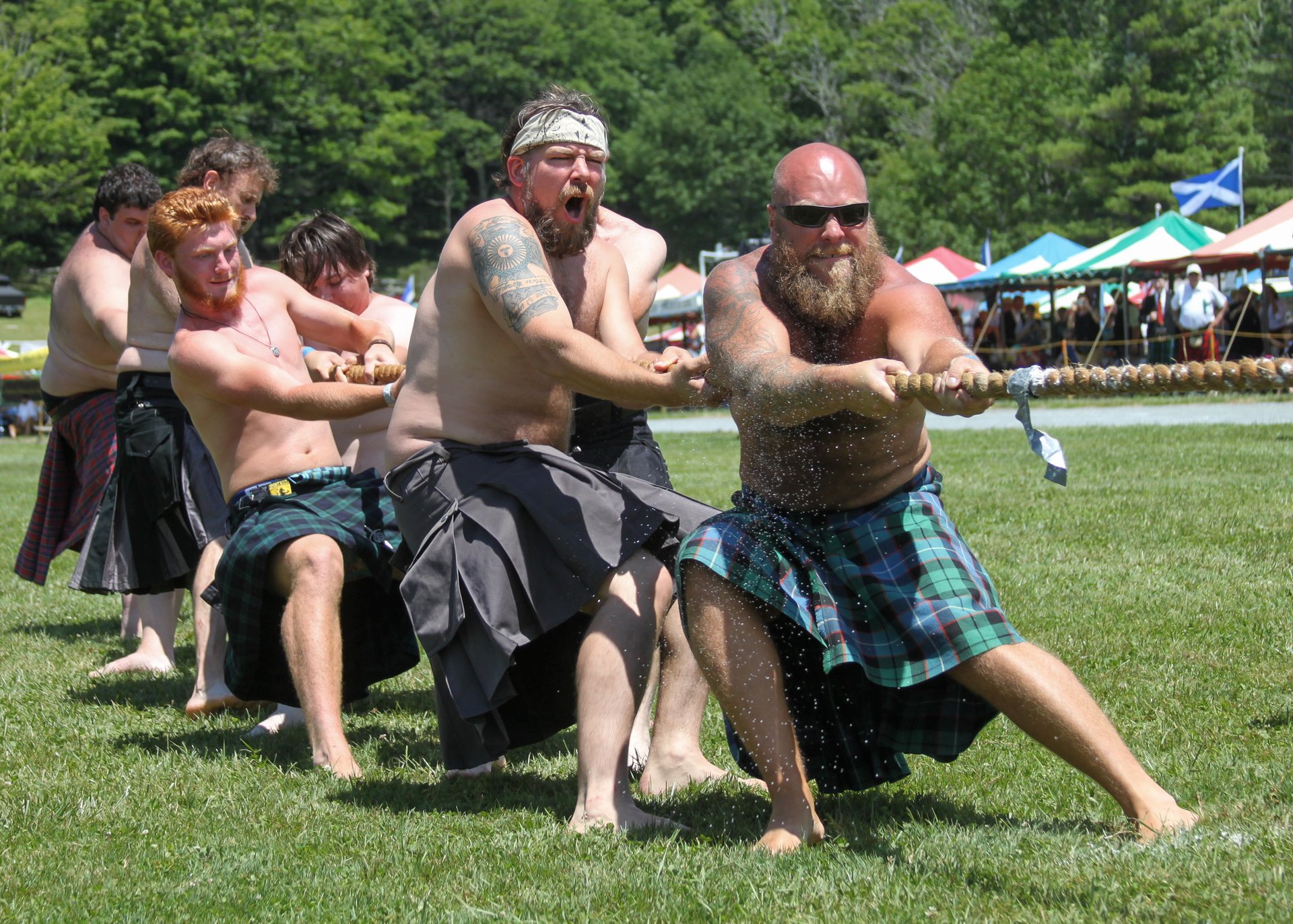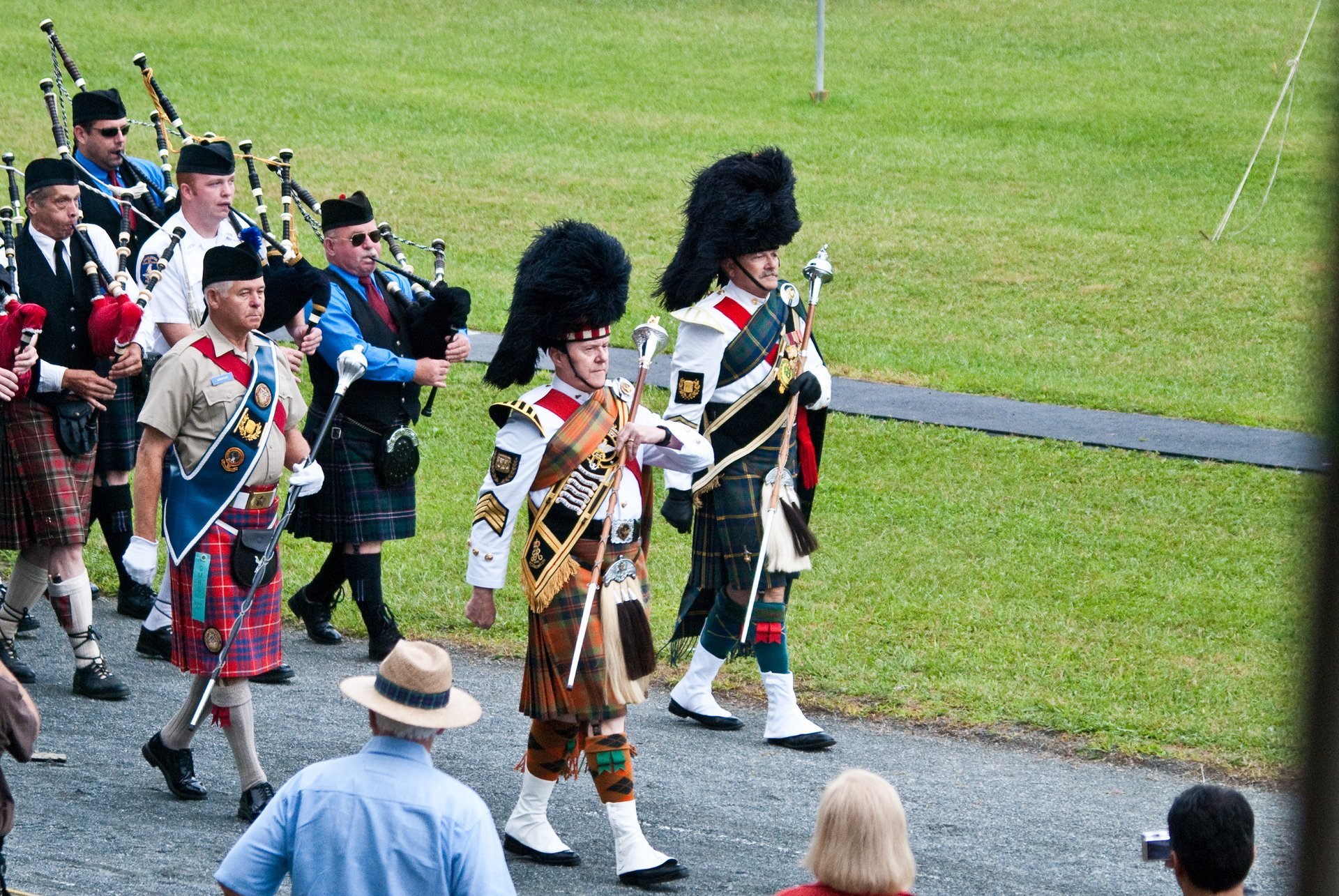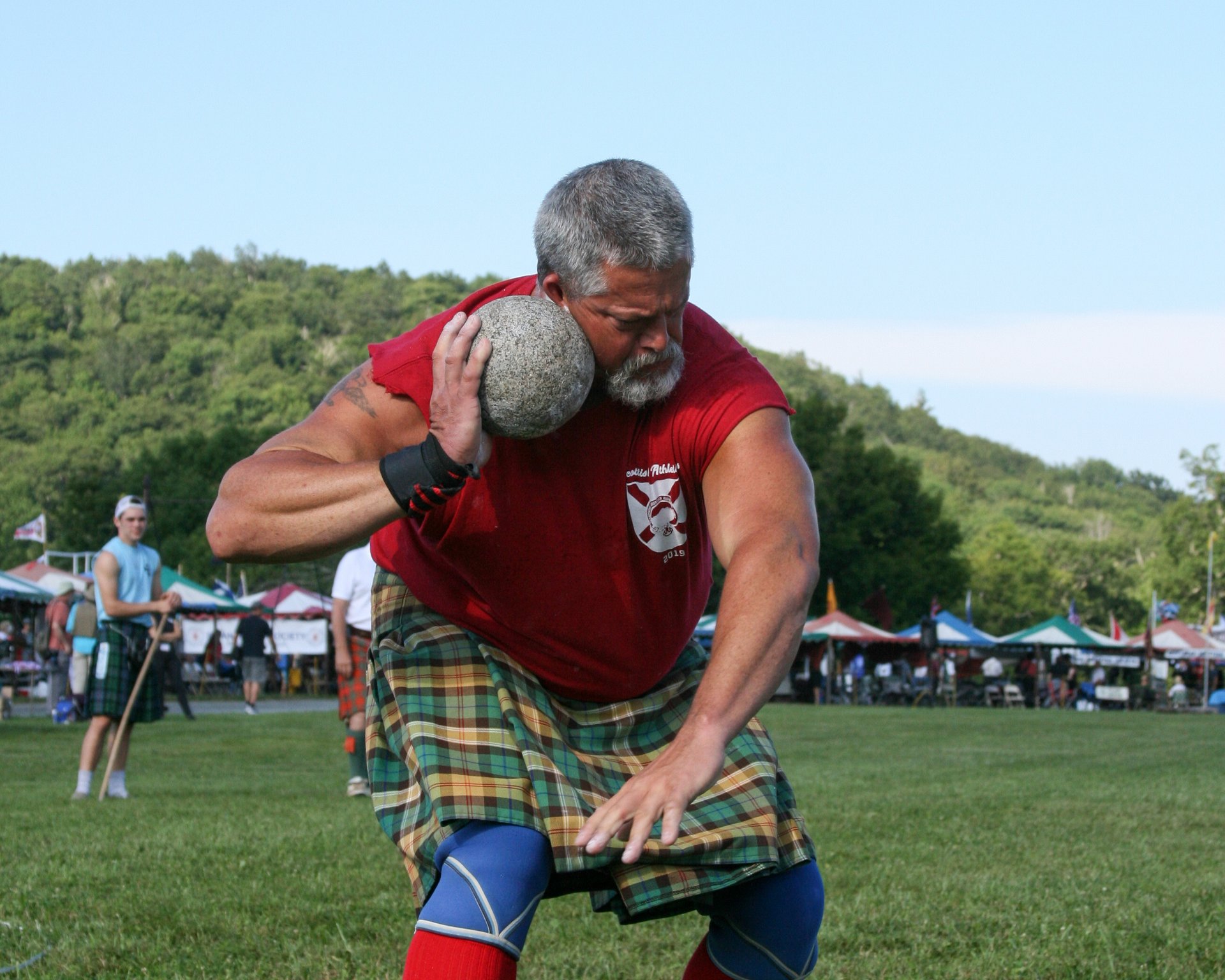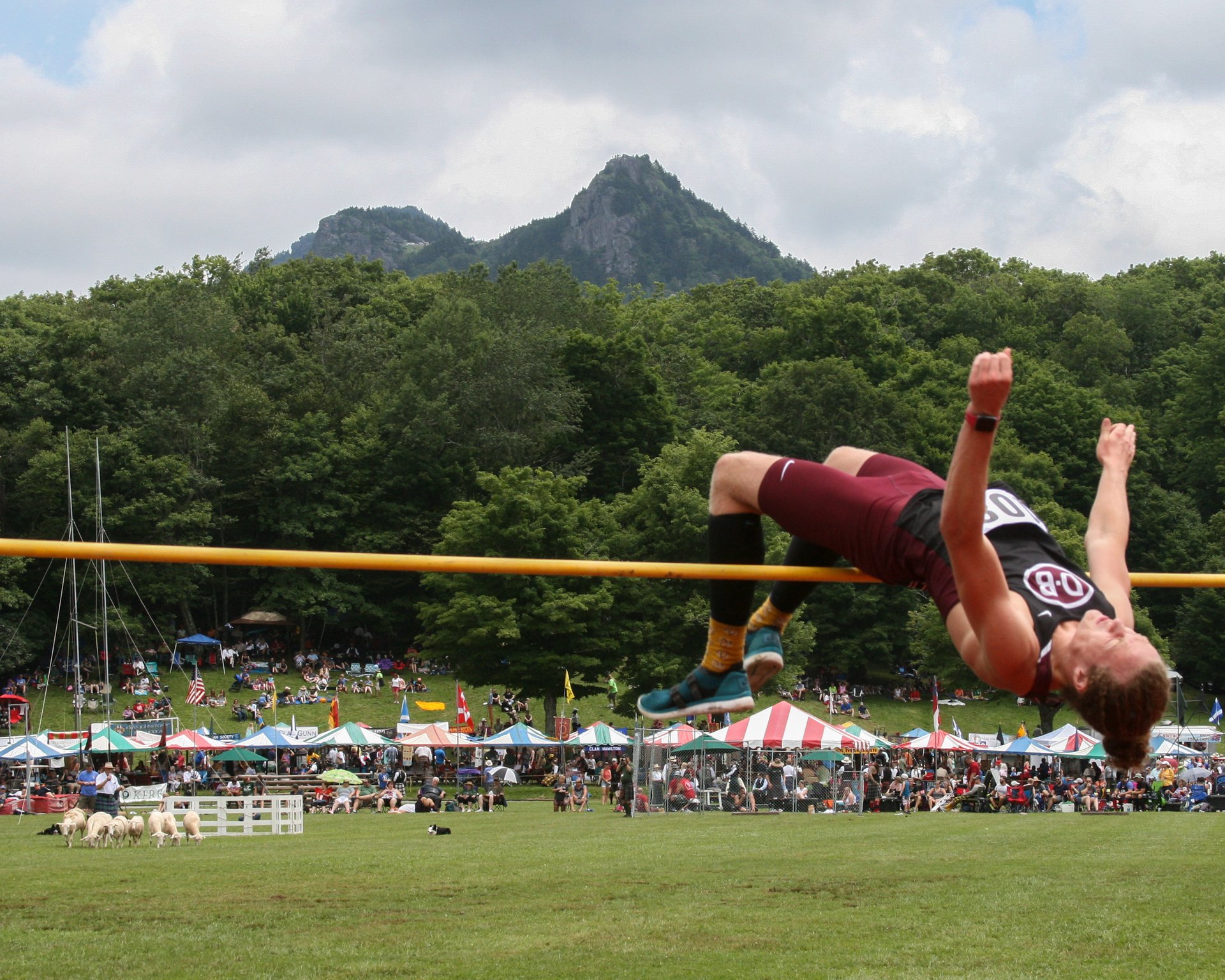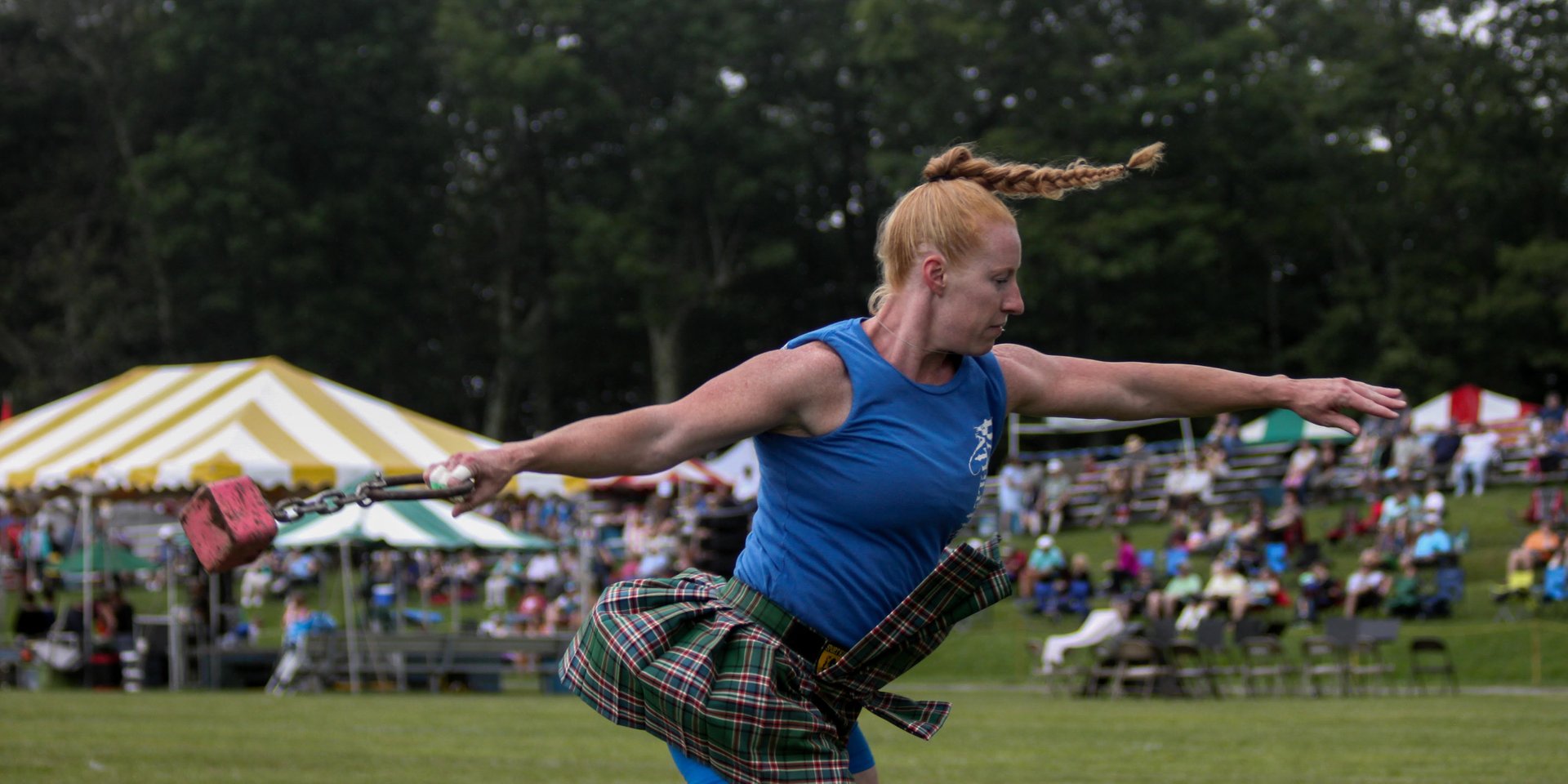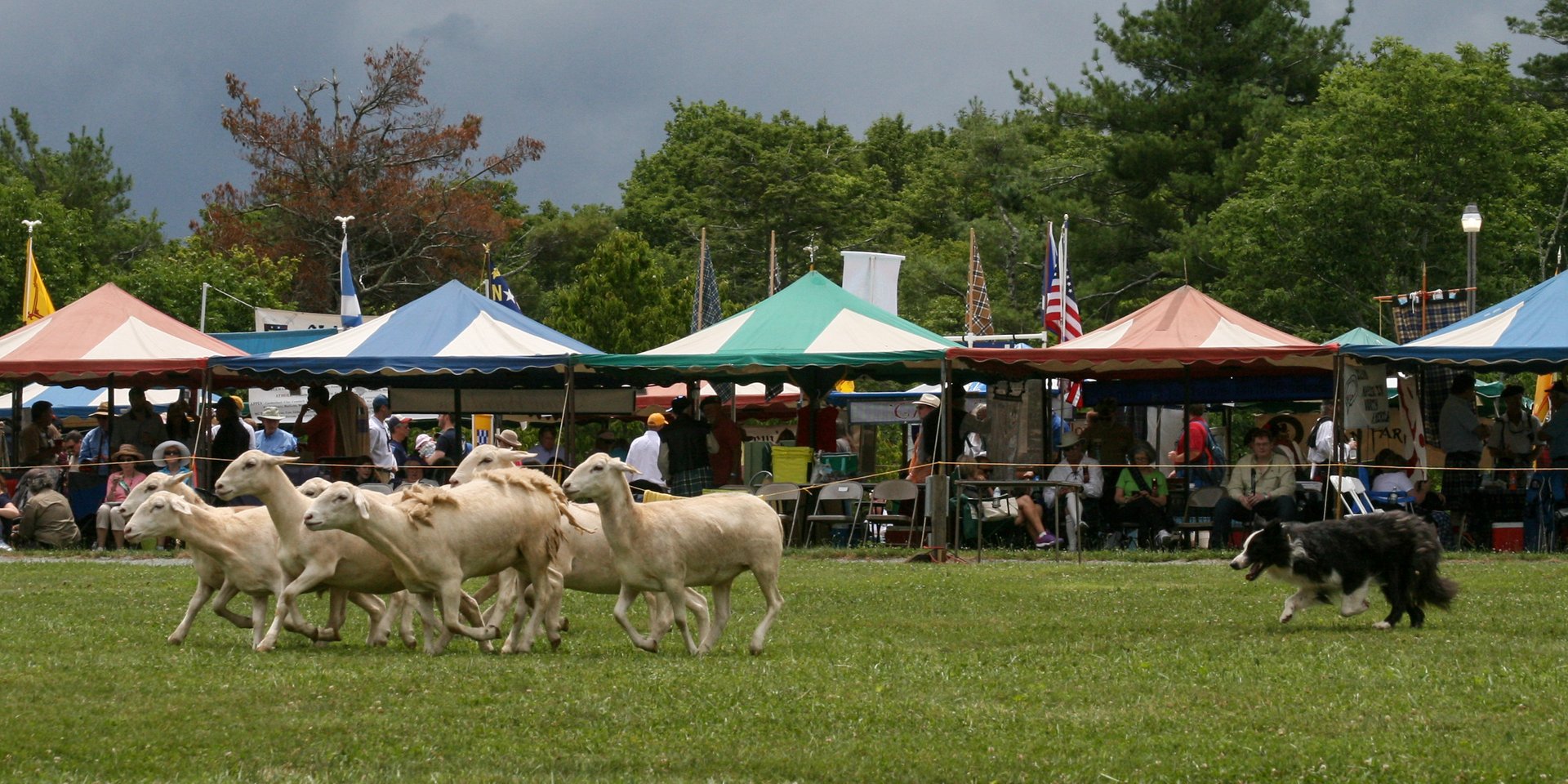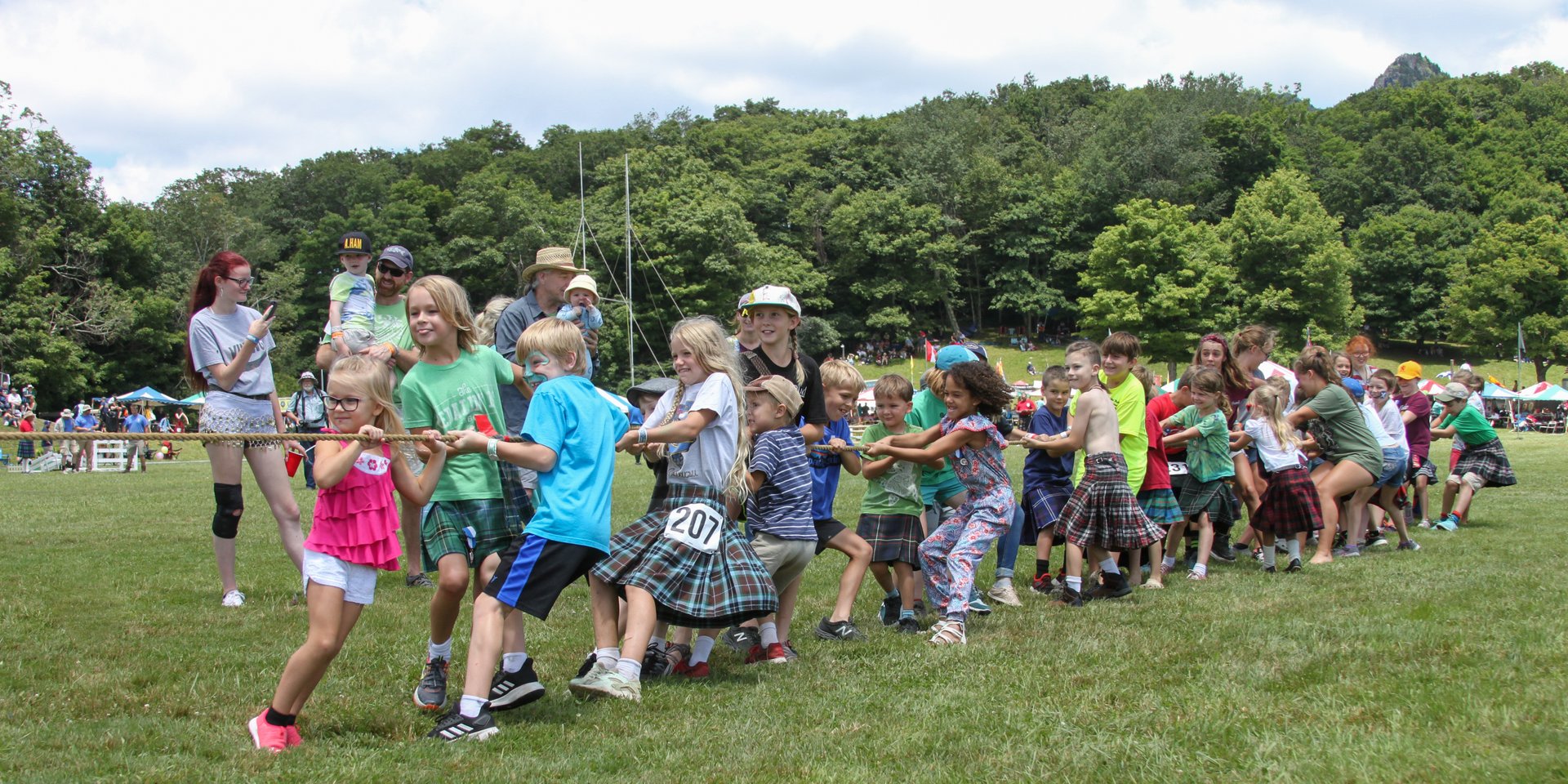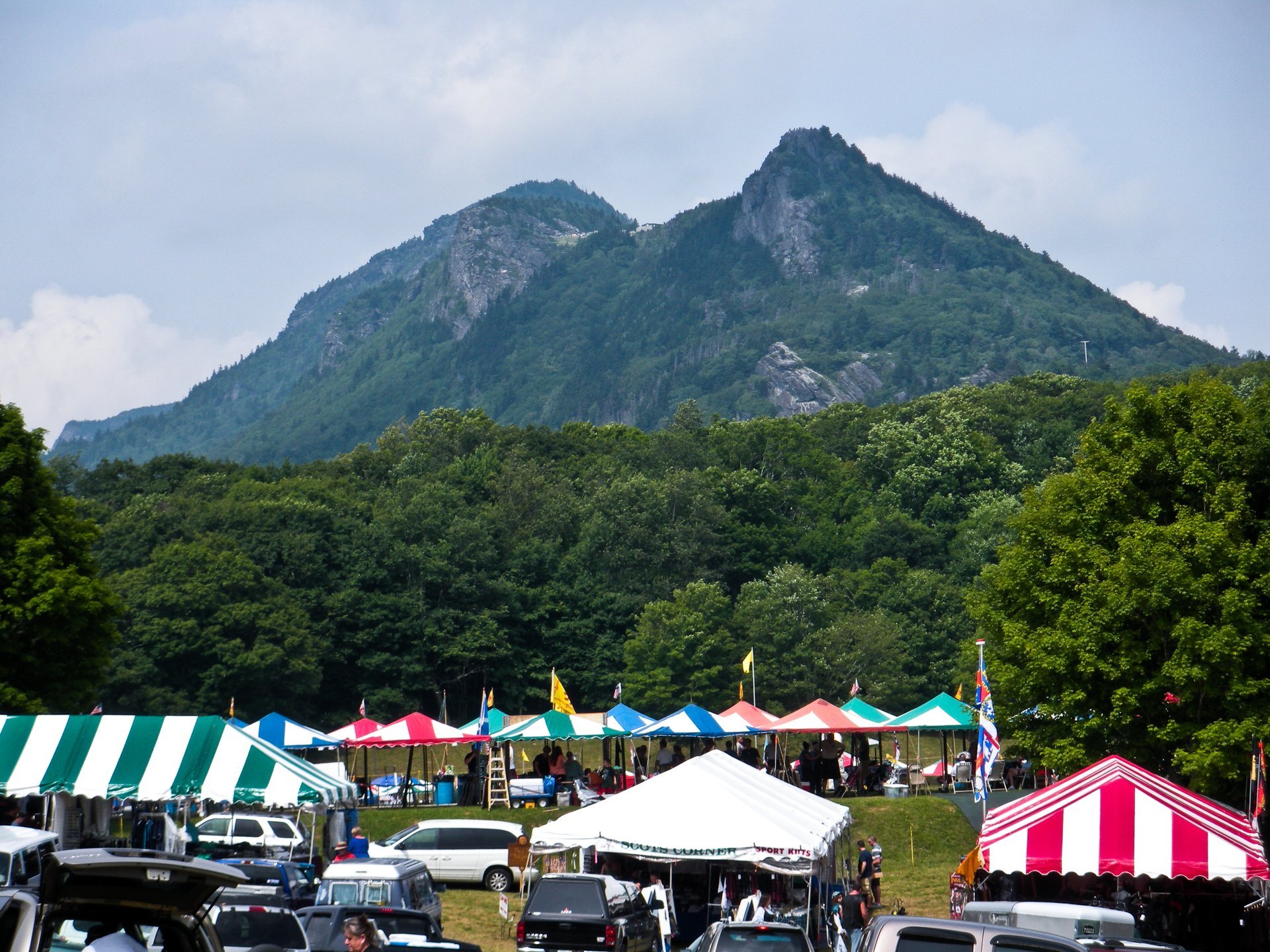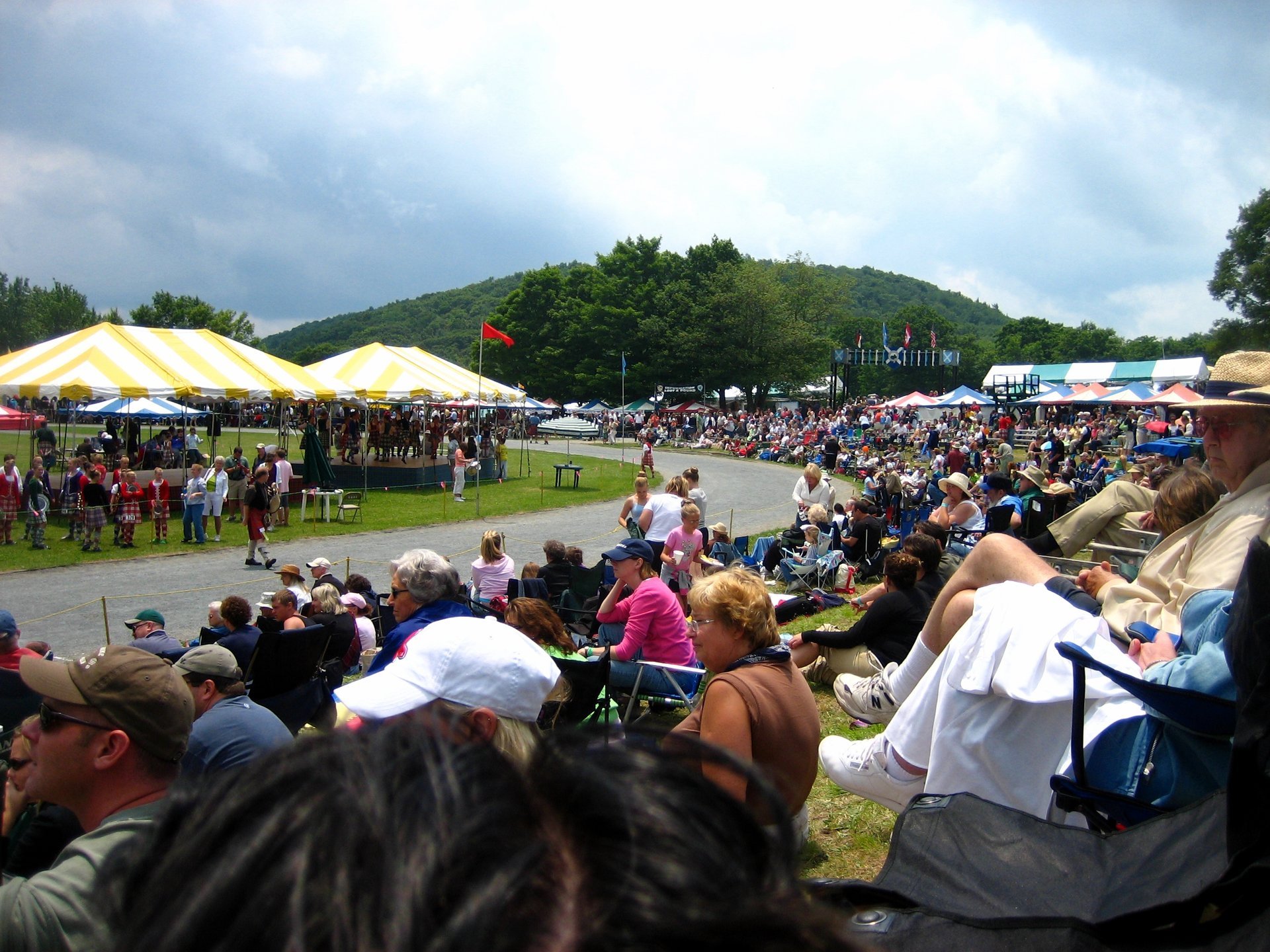 ©
James J. Shaffer www.jjshafferphotography.com
Die Grandfather Mountain Highland Games finden am zweiten vollen Wochenende im Juli in MacRae Meadows auf dem Grandfather Mountain in der Nähe von Linville, North Carolina statt. Das jährliche viertägige schottische Festival wurde 2004 vom National Geographic Traveler Magazine zu einem der Top Ten Events im Südosten der Vereinigten Staaten und zu einem der 20 Must-See Events in Nordamerika gewählt. Die größte Versammlung der schottischen Clans ist wirklich beeindruckend mit Hunderten von verschiedenen Tartan Plaids, spektakuläre sportliche Wettbewerbe, ausgezeichnetes Essen und keltische Musik. Es ist nicht jeden Tag, dass man Kesseltrommeln und Dudelsackbands in den North Carolina Bergen hören kann
Die Grandfather Games finden am Fuße des Grandfather Mountain statt, 6.000 ft (1.828 m), weil es an schottische Highlands erinnert. Eine üppige Wiese wird von etwa 200 bunten Zelten bedeckt, die Clans darstellen. Ihre Mitglieder sind in Tartan Plaids gekleidet und handlungsbereit.
Die Festlichkeiten beginnen mit einer Kollieherden-Schafdemonstration, dem Lauf des "Bär", einem harten 5-mi (8-km) Fußrennen zum Gipfel mit einem Höhengewinn von über 1.500 ft (457 m). Nächste kommen Wettbewerbe in schwergewichtigen schottischen Sportarten wie "Turning the Caber" und "Tossing the Sheaf, Highland Dance, und Dudelsack Band Parade. Jeden Tag können die Besucher viele Paspeln, Trommeln und Harfen hören.
MacRae Meadows beherbergt auch einen Open-Air-Markt in der Nähe von Festivalgelände, wo die Besucher traditionelle schottische Kleidung probieren können, Shop für gälische Geschenkartikel, Muster schottischen Fleischkuchen und andere Leckereien.
Finde Hotels und Airbnbs in der Nähe von Grandfather Mountain Highland Games (Karte)