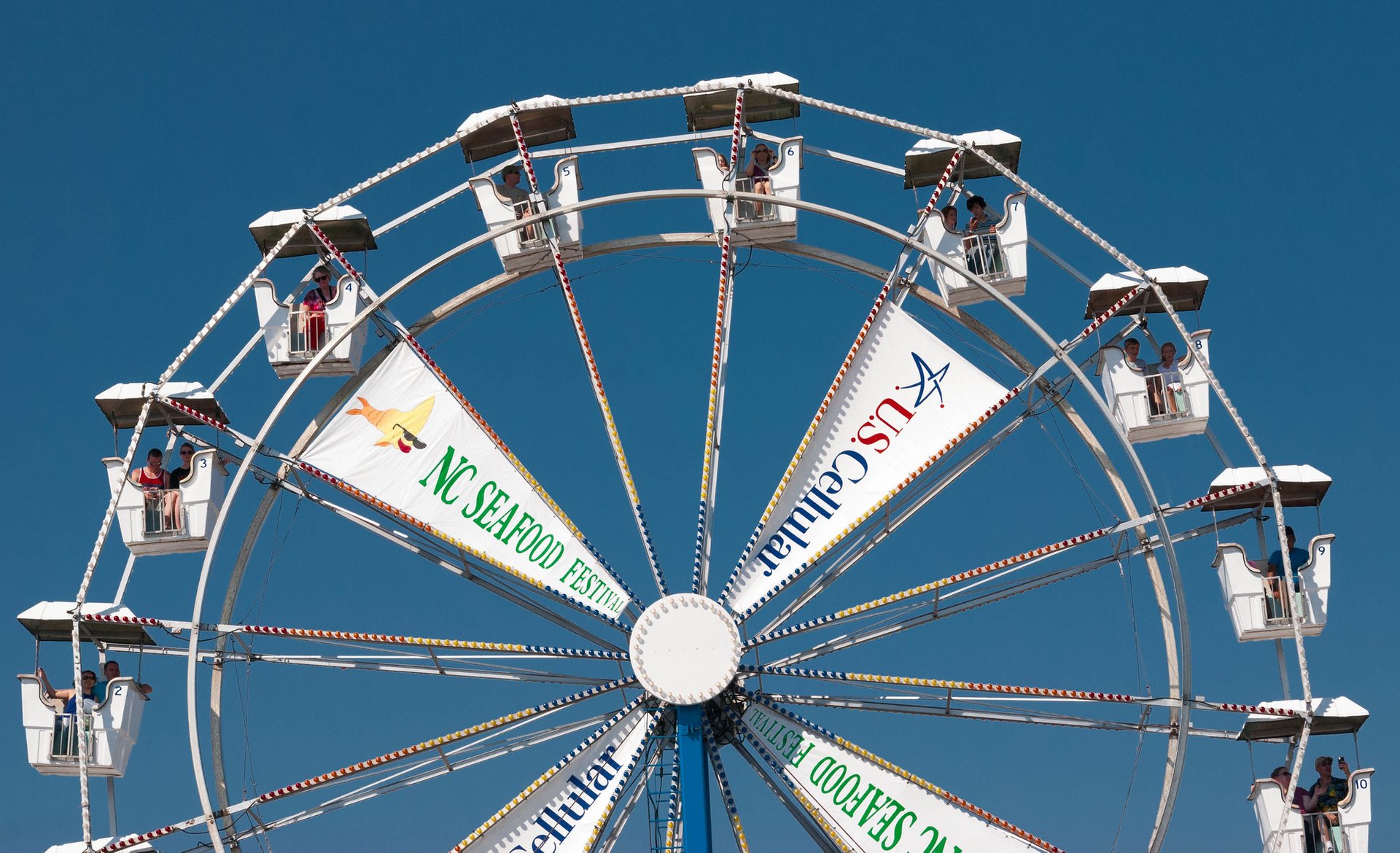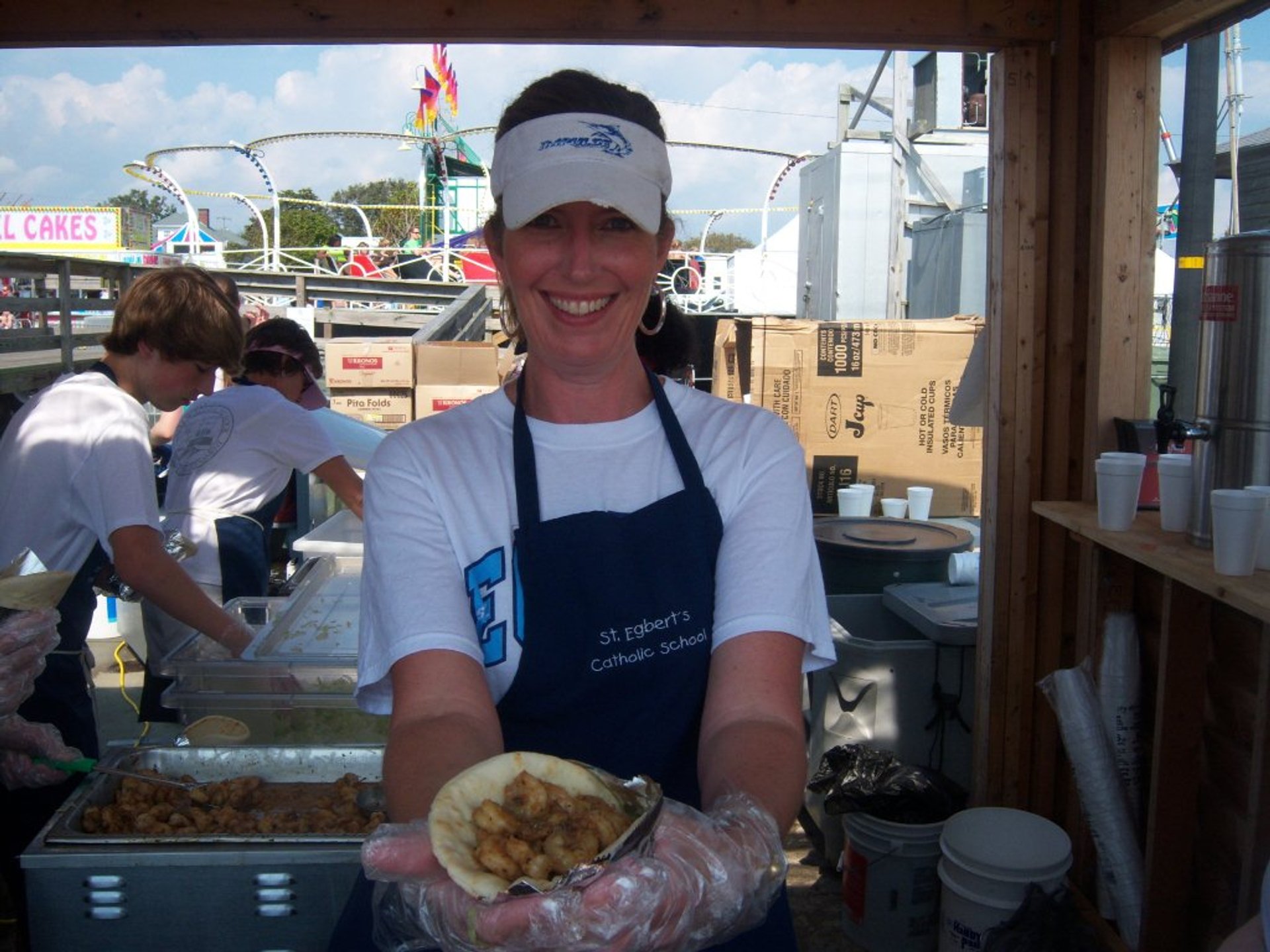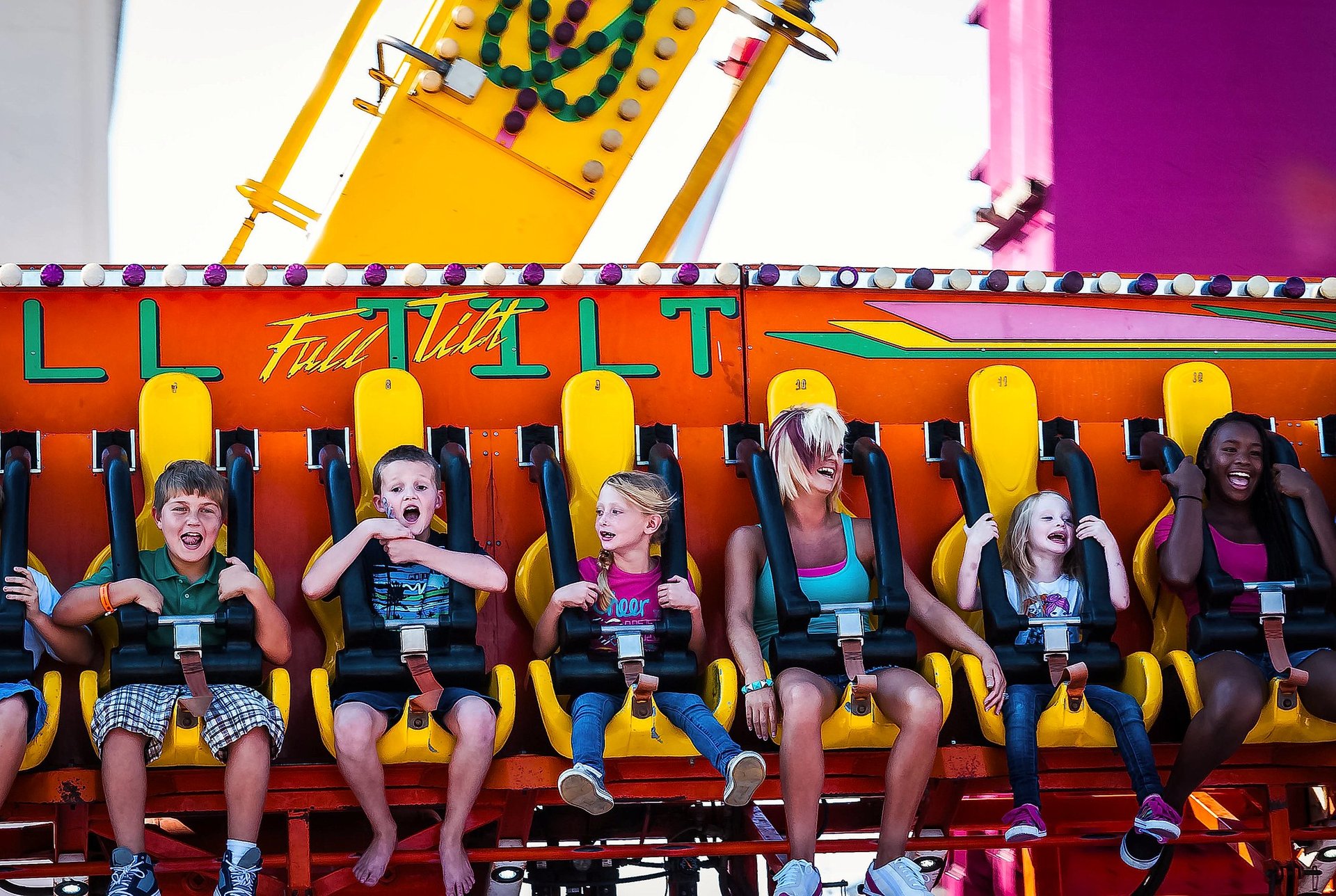 ©
MARC Connolly, Morehead City NC
Das North Carolina Seafood Festival gehört zu den beliebtesten kostenlosen Festivals im Staat. Es findet am ersten Oktoberwochenende in Morehead City, North Carolina, statt und zieht mehr als 200.000 Teilnehmer an. Das Festival findet seit 1989 statt und erlangt einen Ruf für seine Premium-Unterhaltung, Familienspaß und die köstlichsten Meeresfrüchte. Über 100 Anbieter bieten eine große Auswahl an Lebensmitteln. Jeder muss versuchen, um zu versuchen, Down East-Clam Chowder, Charcoal Mullet, Sea Urchin auf einem Stock, Calamari, Marinated Ael oder Shrimp Burger.
Das Festival zeigt eine bewegende "Blessing of the Fleet" Zeremonie auf der Morehead City Waterfront ist mutigen Männern und Frauen gewidmet, die ihr Leben auf kommerziellen Fischereischiffen des Carteret County riskieren und frische Meeresfrüchte im ganzen Land liefern.
Die musikalische Besetzung dieses kostenlosen Festivals umfasst national bekannte Stars wie Blake Shelton, Tracy Byrd, The Spinners, Ryan Cabrera. Ein Beach Music Adventure findet auf der Hauptbühne statt. Auch gibt es ein Live-Musikkonzert, Straßenrennen, Pier Fishing Wettbewerb, eine Regatta und eine Bootsshow. Ausritte sind für alle Altersgruppen verfügbar.
Finde Hotels und Airbnbs in der Nähe von North Carolina Seafood Festival (Karte)