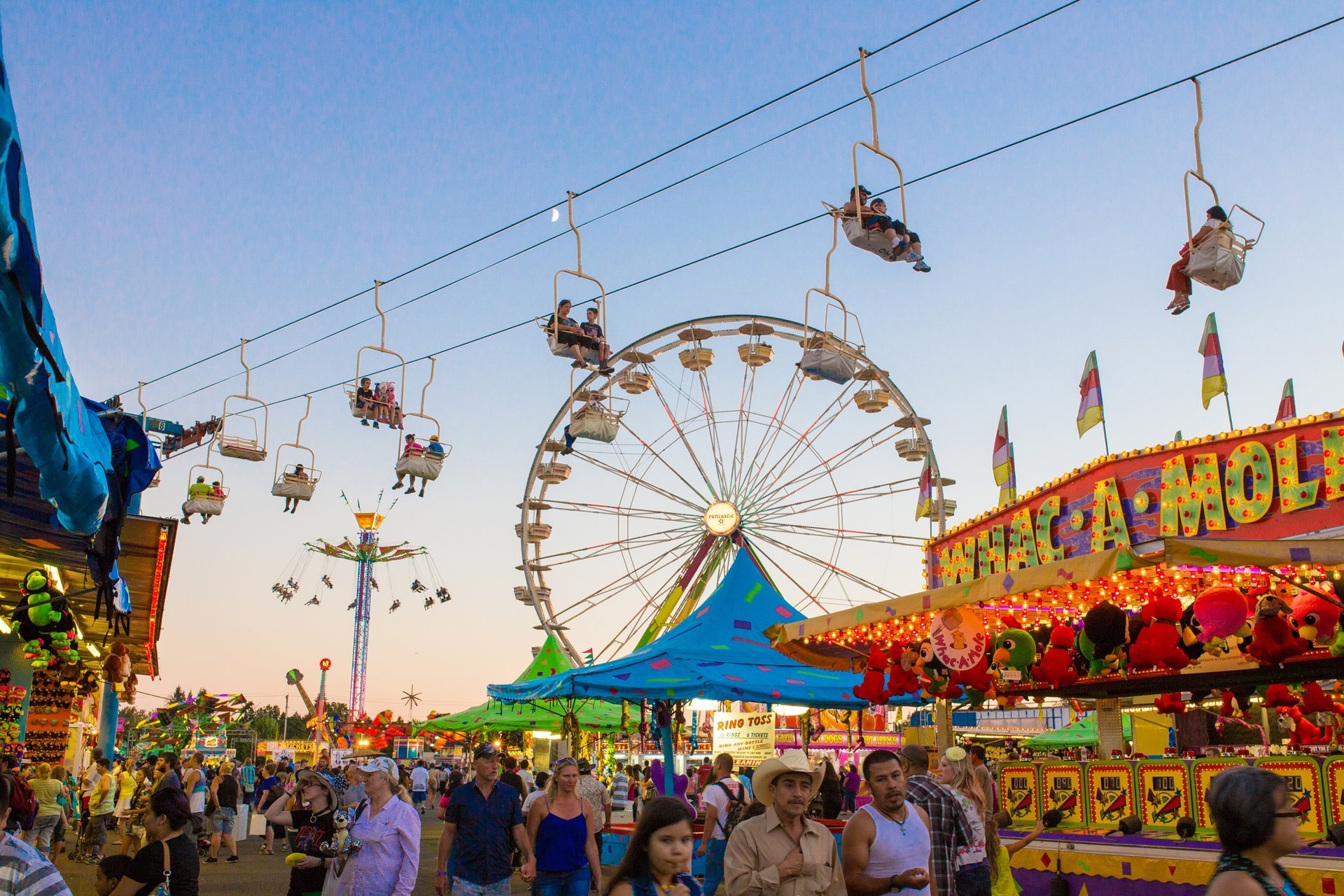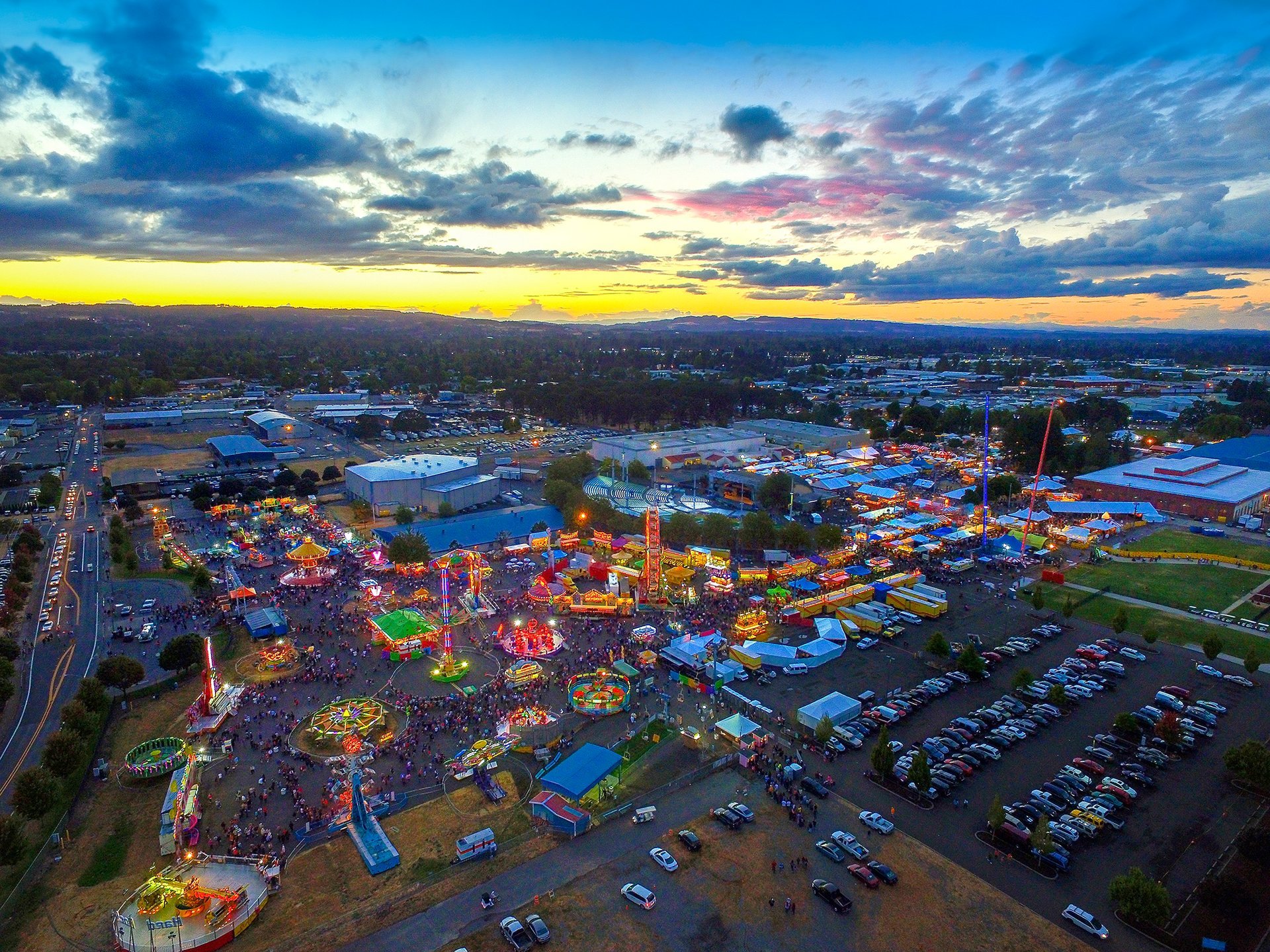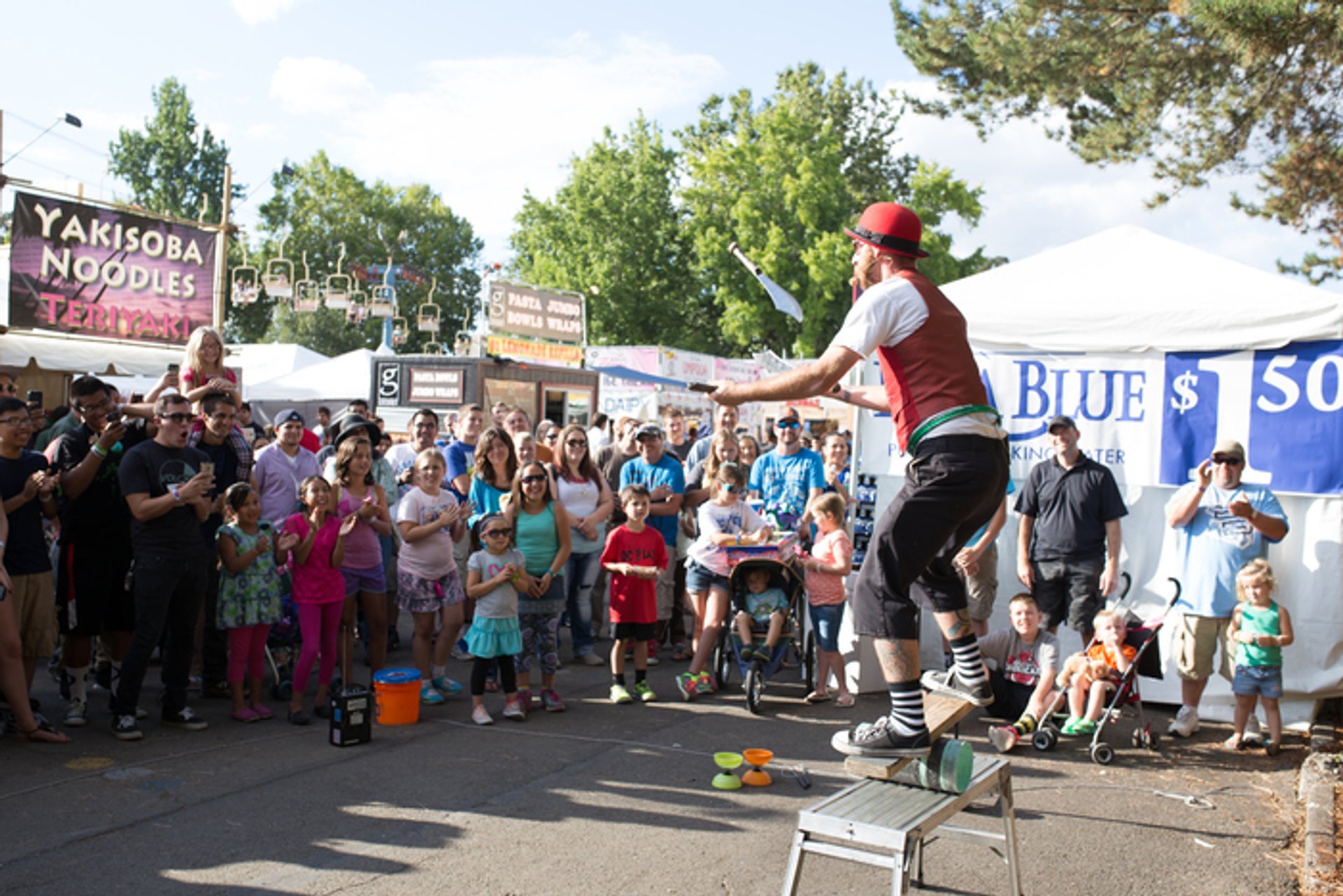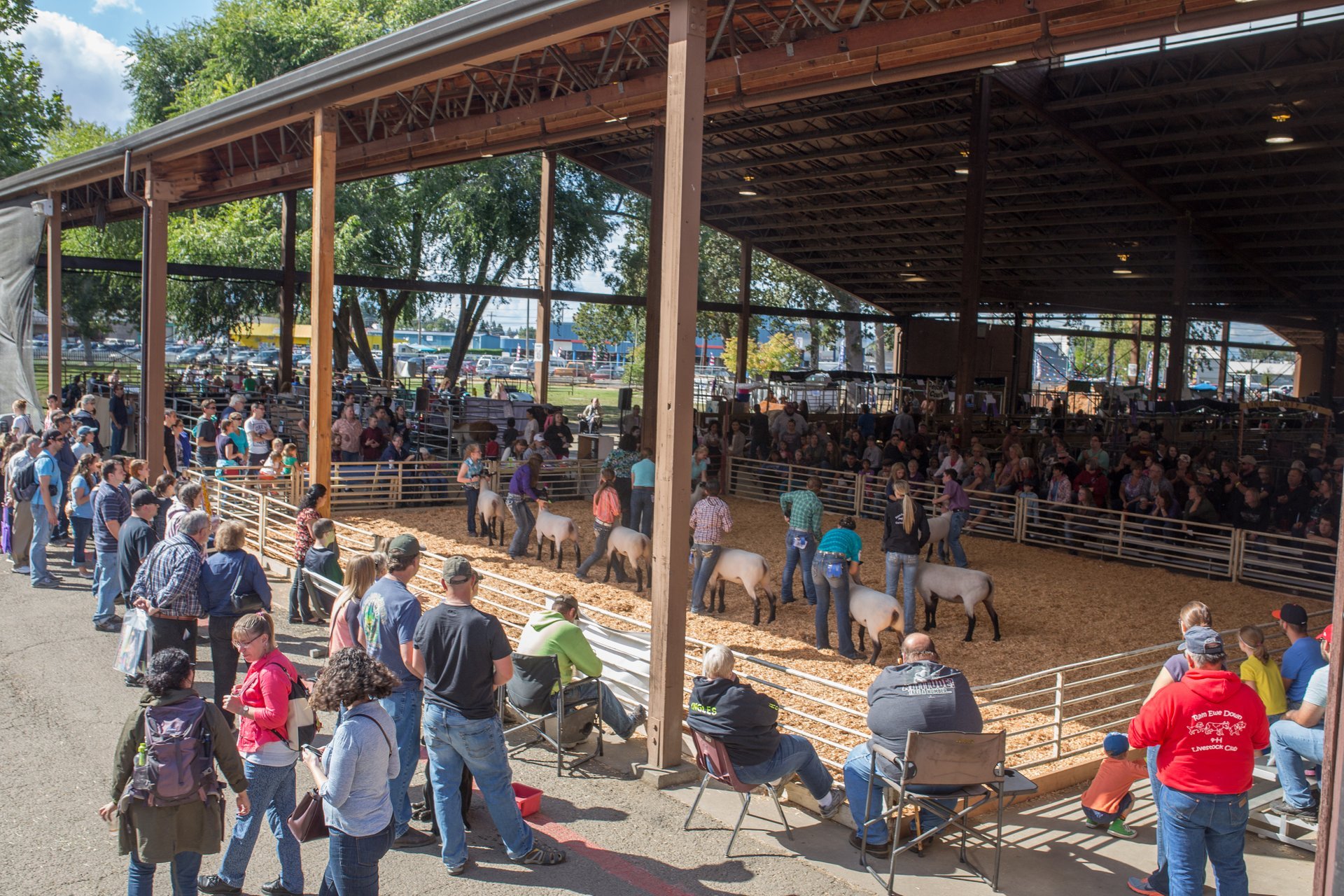 L'Oregon State Fair si svolge ogni anno nell'agosto-settembre presso il Oregon State Fairgrounds di Salem. La fiera è stata organizzata quasi ogni anno dal 1862, mostrando le colture e il bestiame dell'Oregon, e anche le arti e il cibo. Ha molti stand e venditori di cibo, nonché competizioni, corse e concerti. I biglietti per l'ammissione generale sono 6 dollari, e le ore correnti sono dalle 10 del mattino dalle ore 23.00.
I concerti si svolgono al L. B. Day Amphitheatre, chiamato in nome di L. B. Day, un politico dell'Oregon. C'è anche un luogo per eventi indoor-Salem Armory Auditorium, situato in un angolo della fiera.
I campi fieristici sono situati accanto al bosco di 200 anni di Oregon White Oaks, dove la gente originale dell'Oregon, la Kalapuya, ha vissuto per molti anni. Nel 19 ° secolo, il sito è diventato un luogo di campeggio per gli agricoltori che sono arrivati alla fiera in carri. Il campeggio nel bosco è ancora parte dell'esperienza fieristica.
Il punto culminante della Oregon State Fair è il carnevale, una divertente ed emozionante collezione di gite e giochi. Sei dei 48 giri – la Ruota Gigante, il Blast Artico, l'Onda Swinger, la Drop Tower (Hi-Jacker), il Power Surge e il Pharoah's Furry – possono davvero alzare i capelli sulle braccia.
Informazioni pratiche
Is the Oregon State Fair canceled?
The 2020 Oregon State Fair is canceled due to the social distancing requirements amid the COVID-19 pandemic. Mostra di più
Where is the Oregon State Fair?
Oregon State Fair & Exposition Center at 2330 17th Street NE, Salem, Oregon 97301-0601. Mostra di più
Fai una domanda
Trova hotel e airbnb vicino a Oregon State Fair (Mappa)