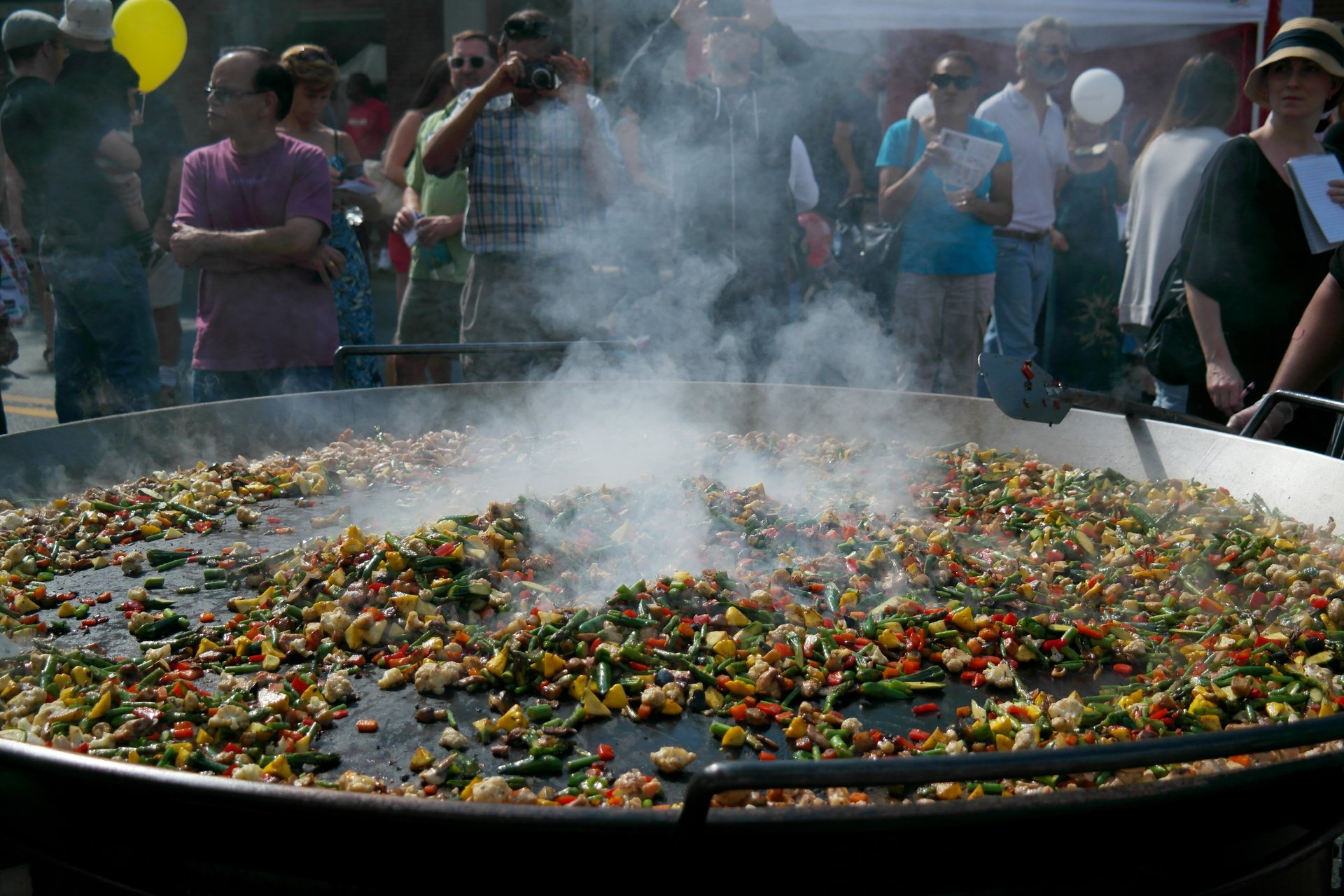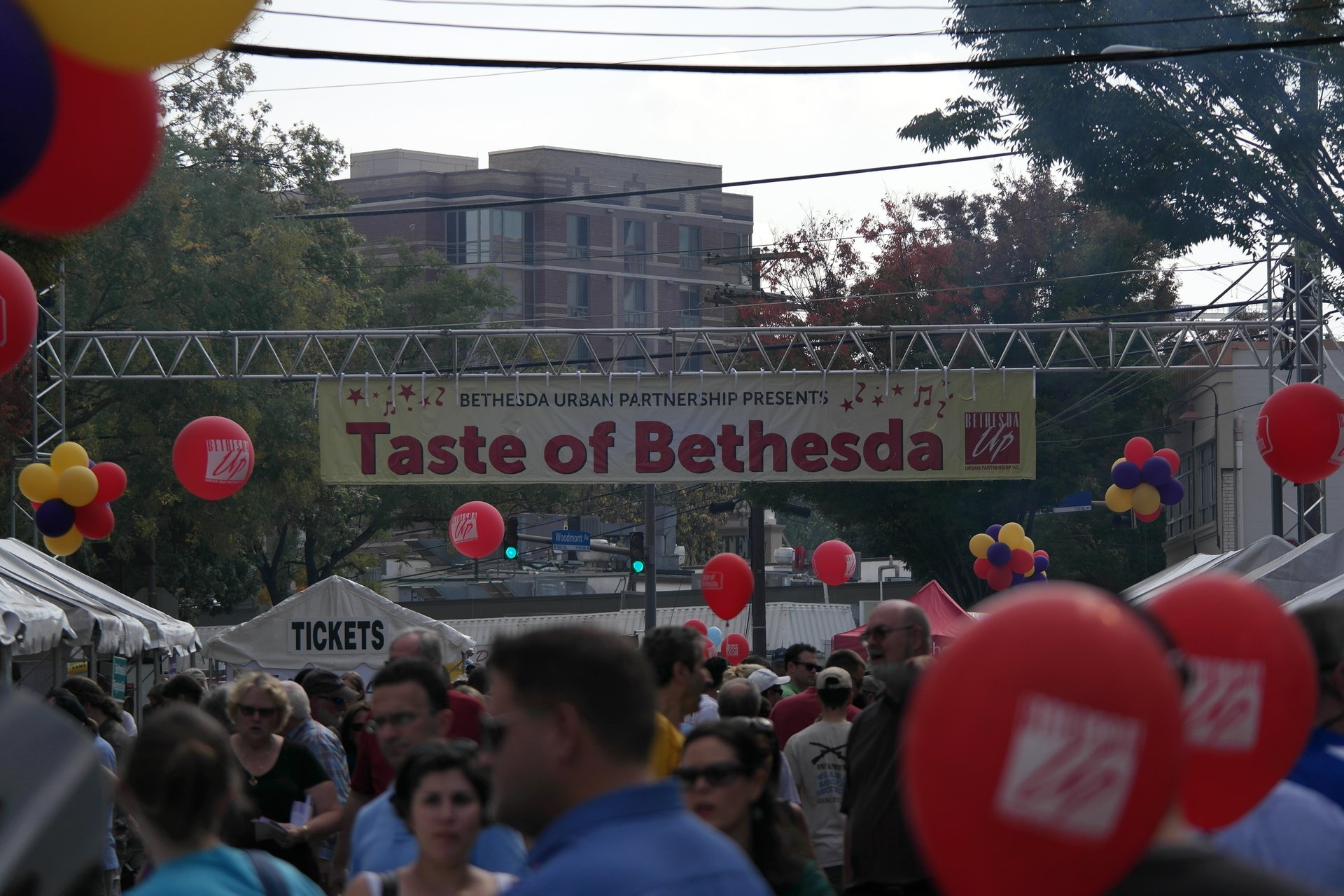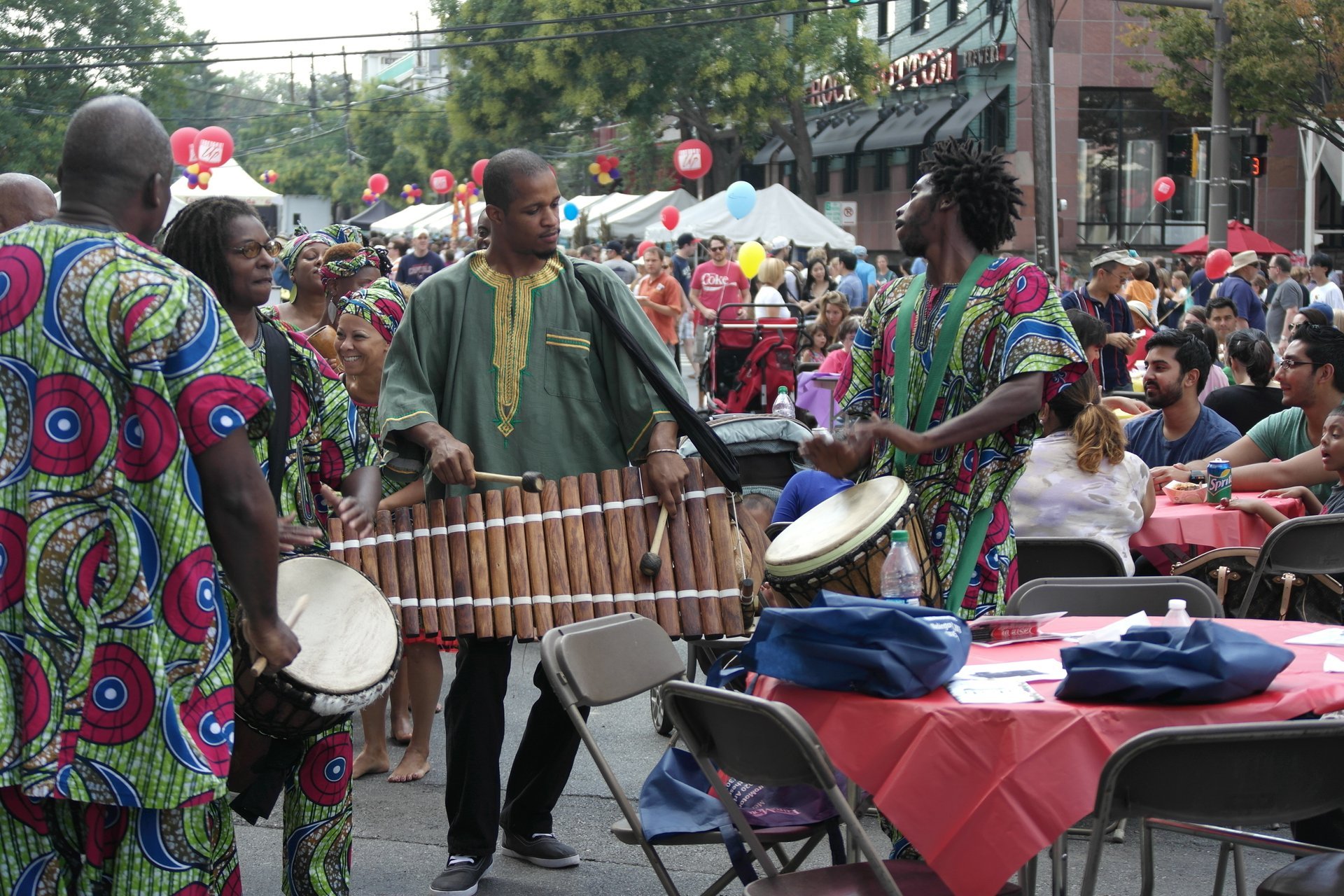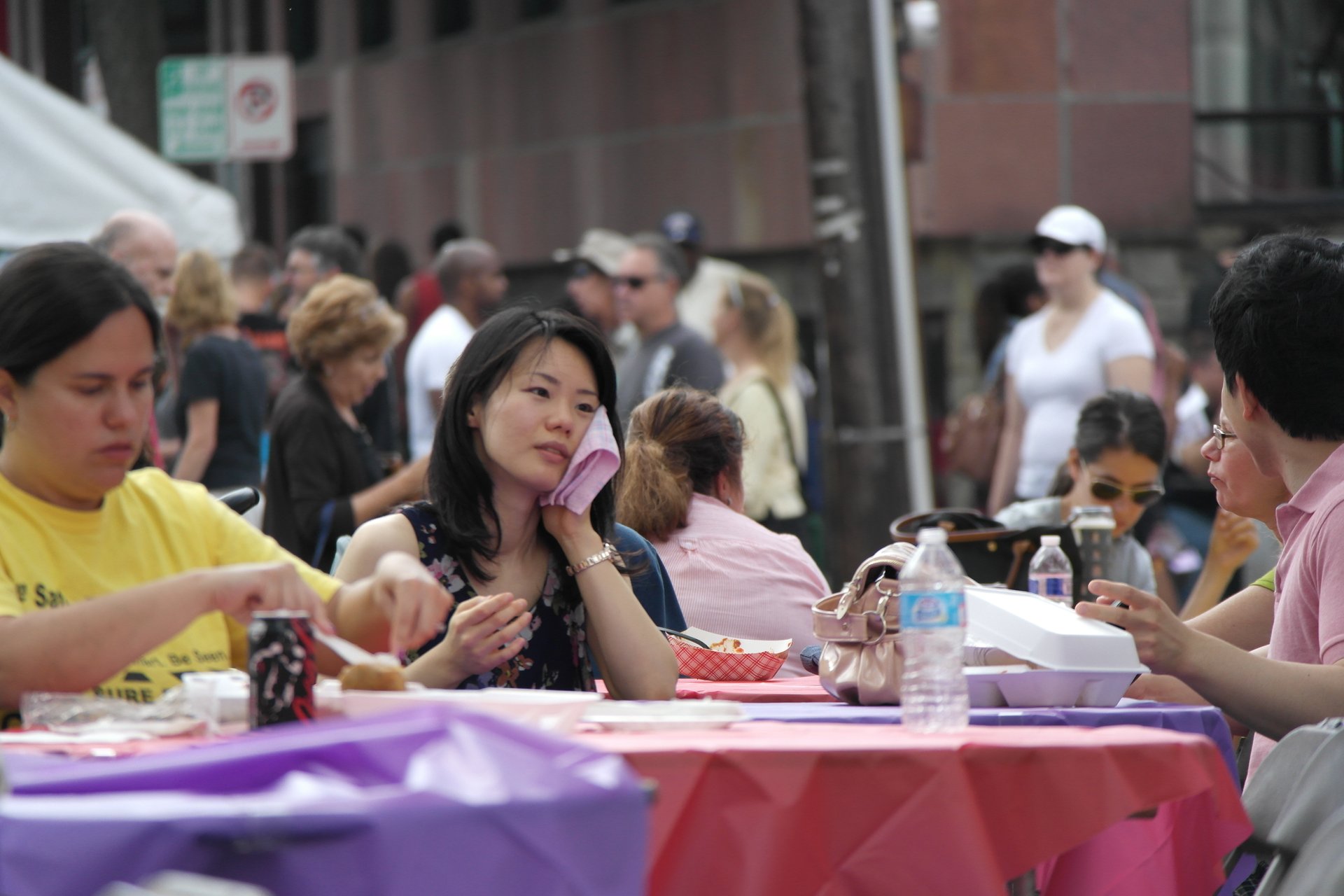 A cada outubro, o Taste of Bethesda reúne mais de 40 mil pessoas no subúrbio de Washington, DC. O famoso festival gastronômico apresenta cerca de 60 restaurantes e música ao vivo em cinco palcos. Foodies de DC, Maryland e Virgínia rebanho para o Triângulo de Woodmont de Bethesda (em Norfolk, Cordell, St. Elmo, Del Ray e Auburn Avenues) para experimentar delicadezas preparadas pelos melhores restaurantes da área e desfrutar do entretenimento ao vivo. O festival de um dia, que tem lugar a partir das 11 da manhã. até às 16h00, também oferece muitas atividades de crianças como artes, artesanato, balões e pintura de rosto.
O Taste of Bethesda foi organizado no início da década de 1990 pela Bethesda Urban Partnership. Todos os anos, os melhores restaurantes da área como Olazzo, Georgetown Cupcake, Jaleo, Louisiana Kitchen & Bayou Bar, e Mussel Bar, apresentam seus alimentos mais populares. Vários estágios acolhem talentos locais e nacionais, como Albino Rhino, Chopteeth, Hayley Fahey Band, Band of Us, Lea Morris, Wild Zappers, Lloyd Dobler Effect. Performers como Carpathia Folk Dance Ensemble e Nomad Dancers também serão entreter o público.
Enquanto a admissão ao festival é gratuita, os participantes vão precisar de ingressos de $5 para provar a comida. Cada serviço pode custar de um a quatro bilhetes. Não perca a sua oportunidade de ver como o centro de Bethesda se transforma em uma cozinha gigante!
Encontre hotéis e airbnbs perto de Taste of Bethesda (mapa)