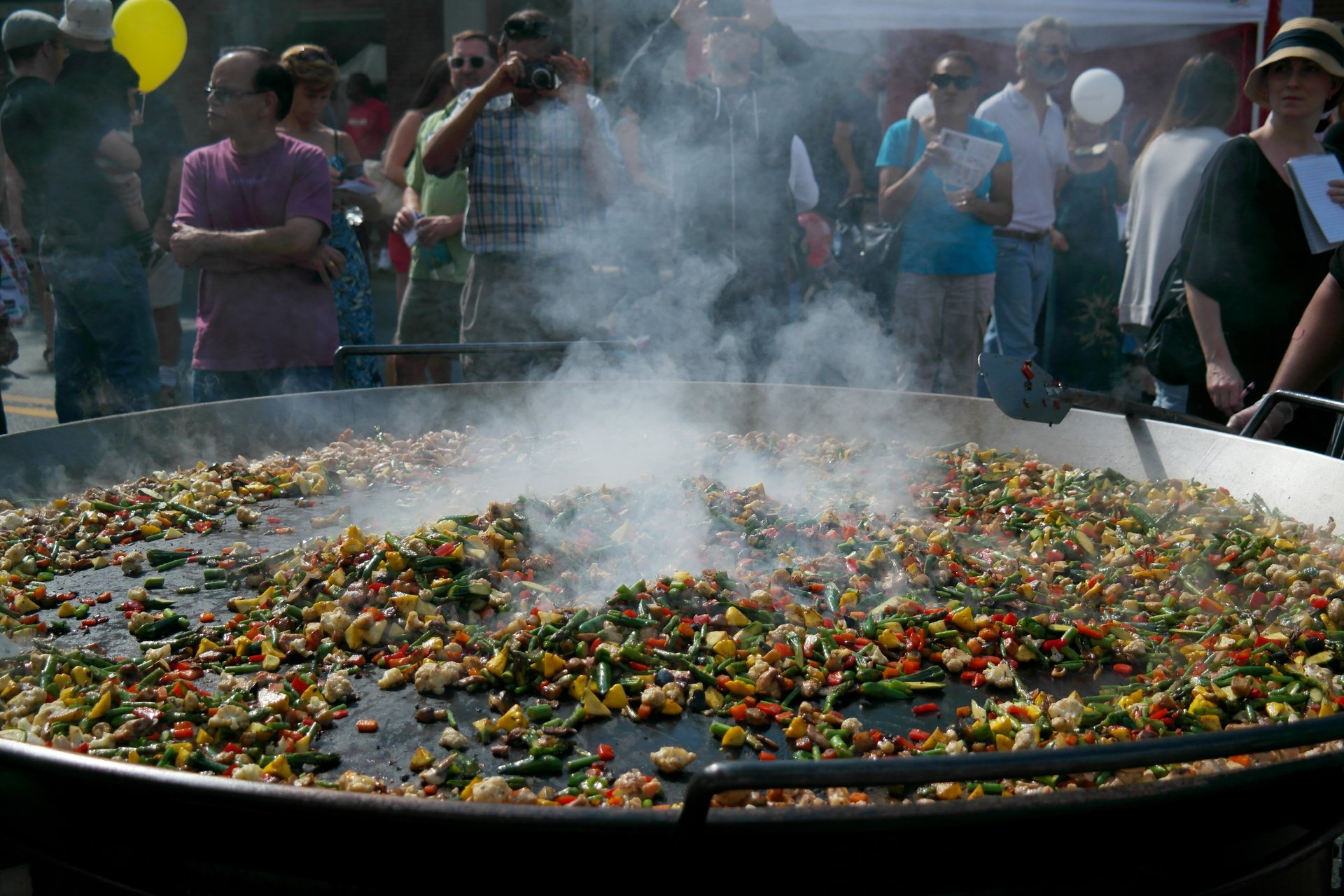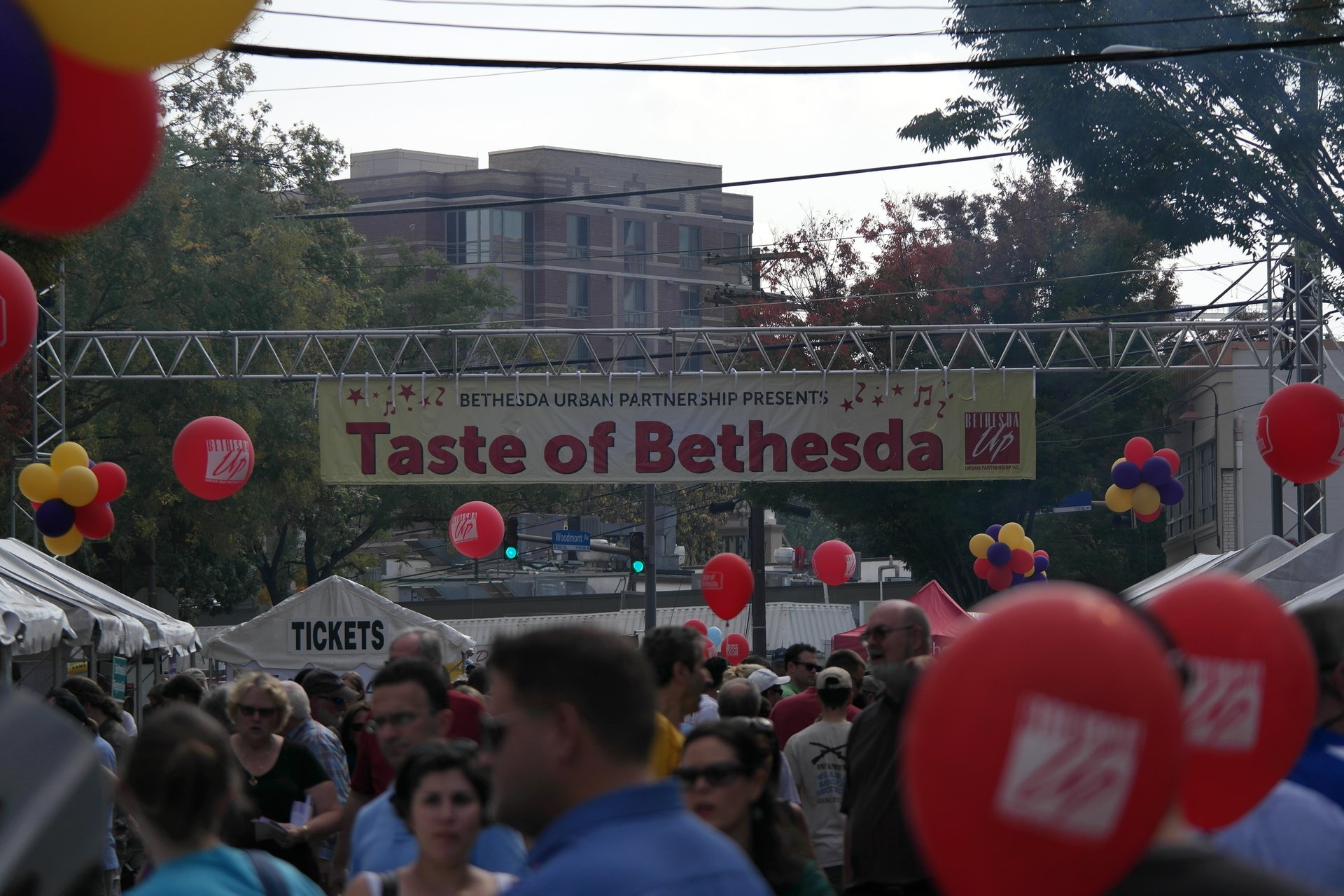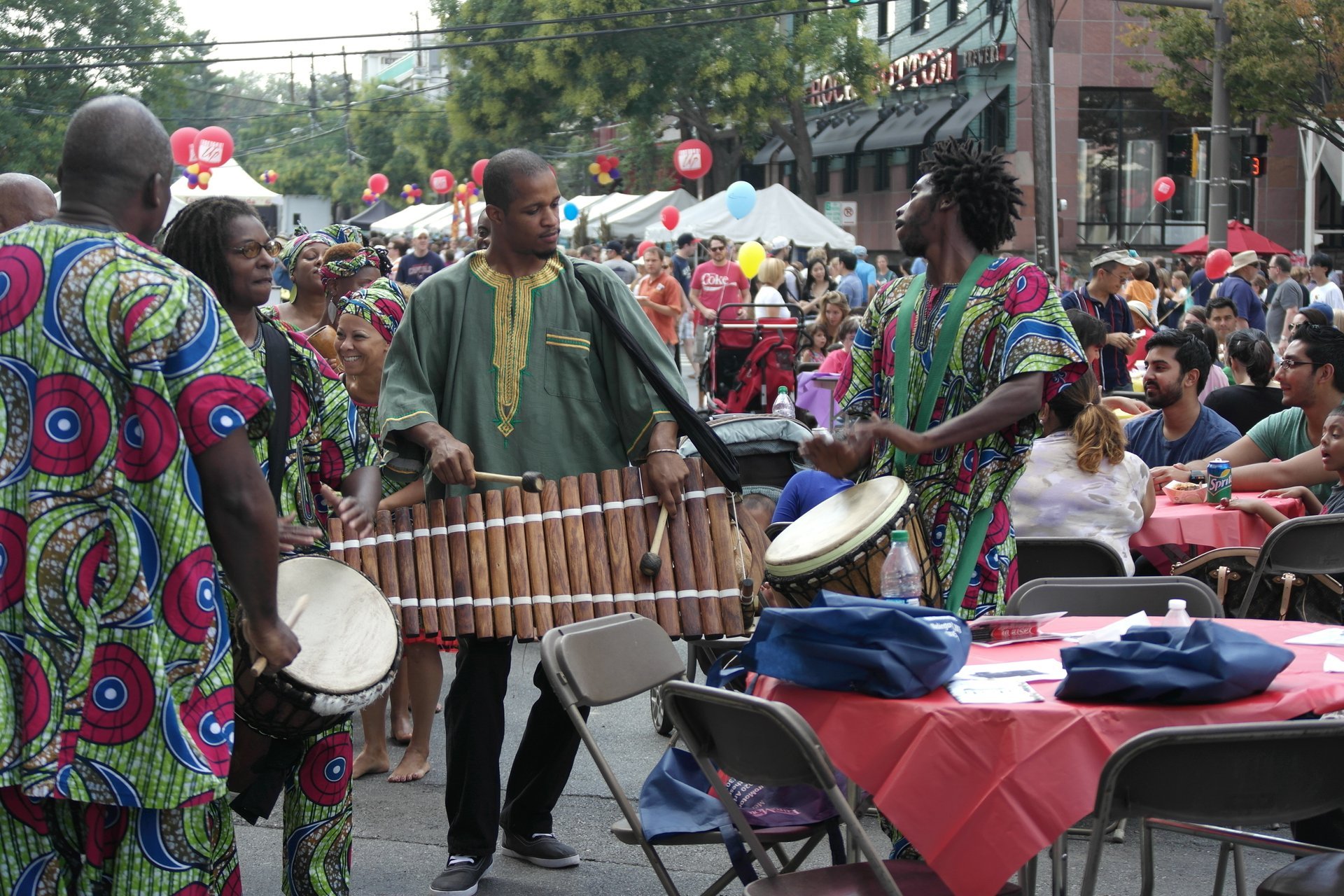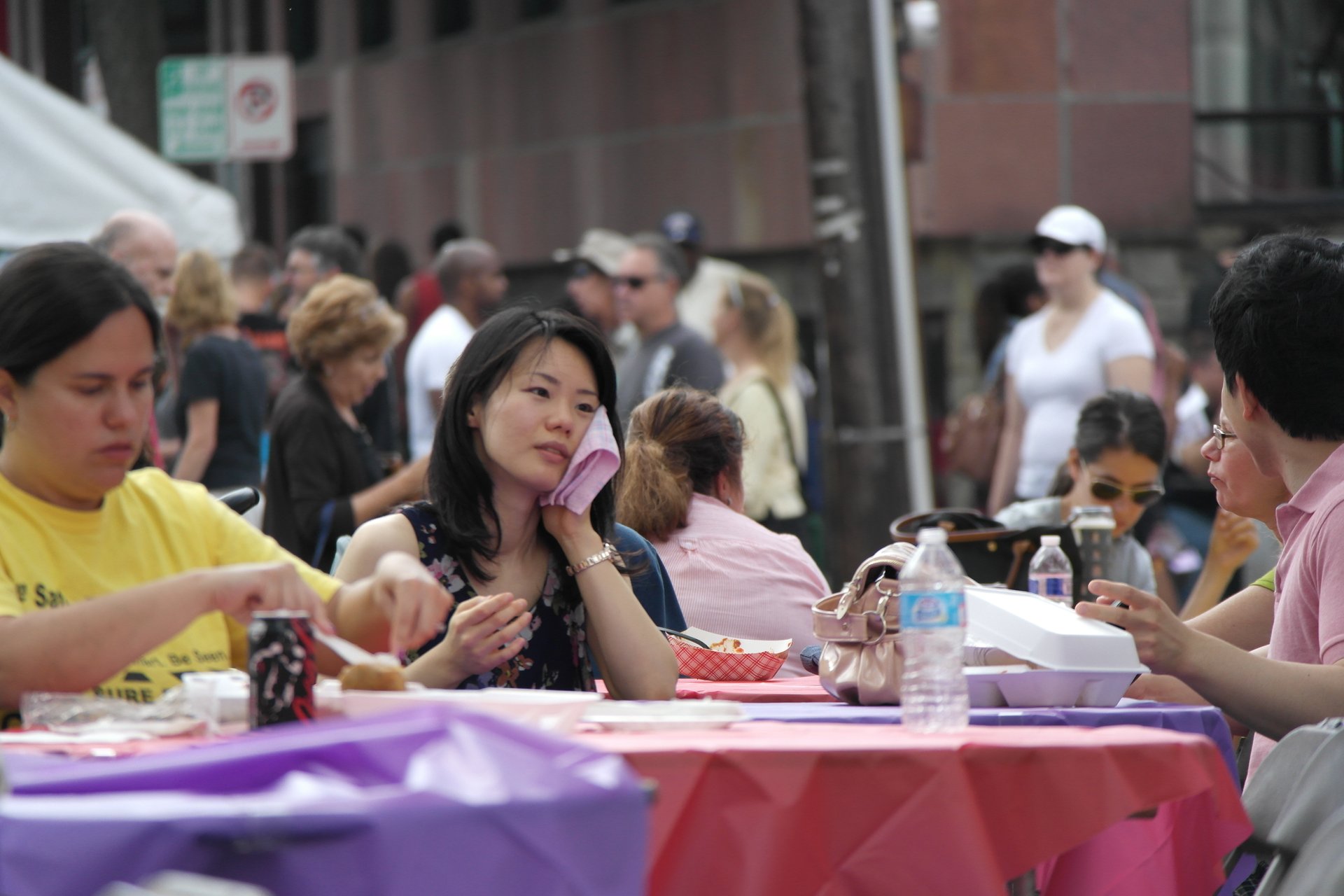 Cada octubre, el Taste of Bethesda reúne a más de 40.000 personas en el suburbio de Washington, DC. El famoso festival gastronómico cuenta con alrededor de 60 restaurantes y música en vivo en cinco escenarios. Los alimentos de DC, Maryland y Virginia acuden al triángulo de Woodmont de Bethesda (en Norfolk, Cordell, St. Elmo, Del Ray y Auburn Avenues) para probar las delicias preparadas por los mejores restaurantes de la zona y disfrutar del entretenimiento en vivo. El festival de un día, que tiene lugar a partir de las 11 a.m. hasta las 4 p.m., también ofrece muchas actividades infantiles como artesanías, artesanías, globos y pintura facial.
El Taste of Bethesda fue organizado a principios del decenio de 1990 por la asociación urbana de Bethesda. Cada año, los mejores restaurantes de la zona como Olazzo, Georgetown Cupcake, Jaleo, Louisiana Kitchen & Bayou Bar, y Mussel Bar, presentan sus alimentos más populares. Varias etapas albergan talentos locales y nacionales como Albino Rhino, Chopteeth, Hayley Fahey Band, Band of Us, Lea Morris, Wild Zappers, Lloyd Dobler Effect. Performers como Carpathia folk dance Ensemble y Nomad Dancers también estarán entreteniendo al público.
Aunque la entrada al festival es gratuita, los participantes necesitarán entradas de $5 para degustar la comida. Cada servicio puede costar de uno a cuatro entradas. ¡No te pierdas la oportunidad de ver cómo el centro de Bethesda se convierte en una cocina gigante!
Encuentra hoteles y airbnbs cerca de Taste of Bethesda (mapa)