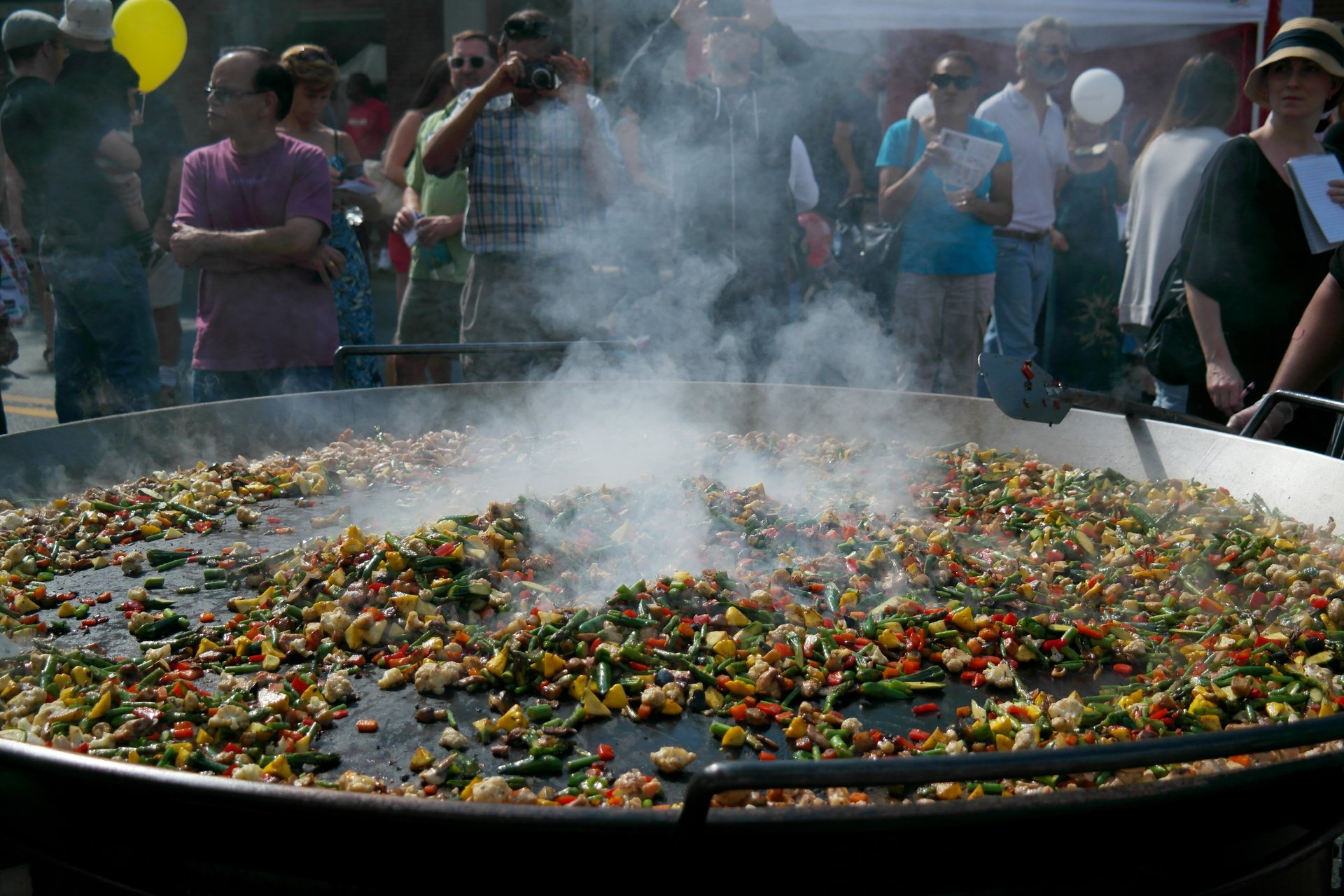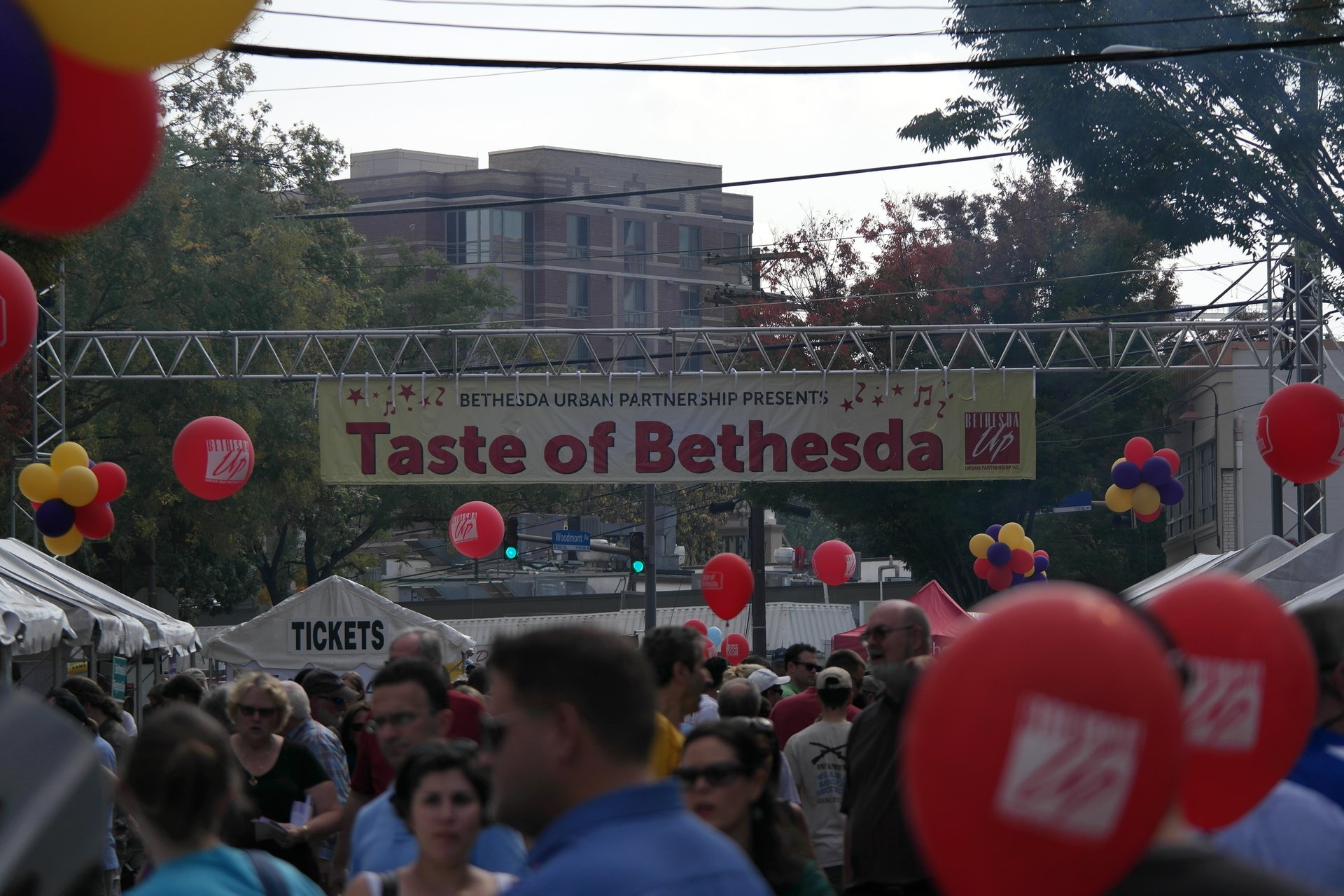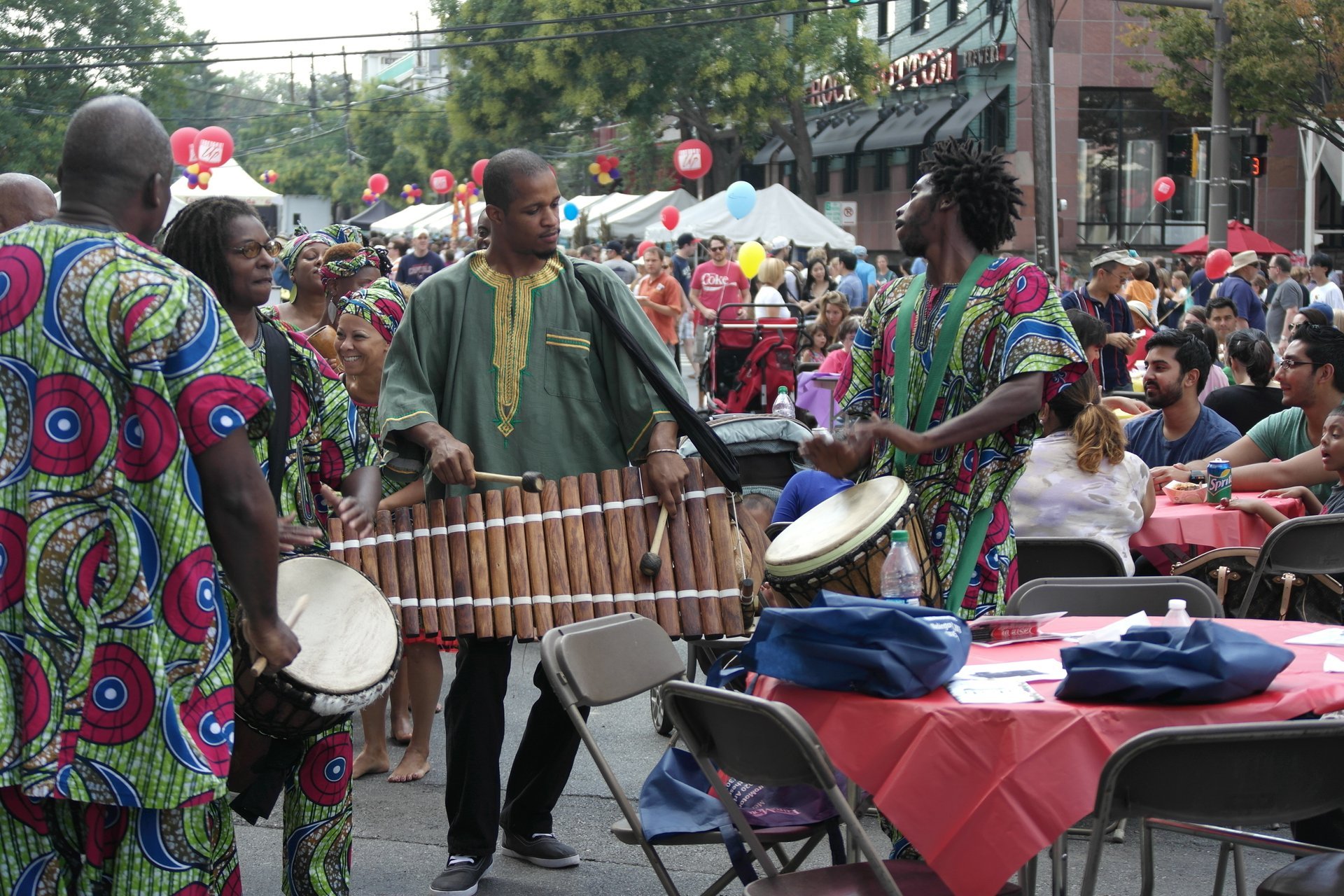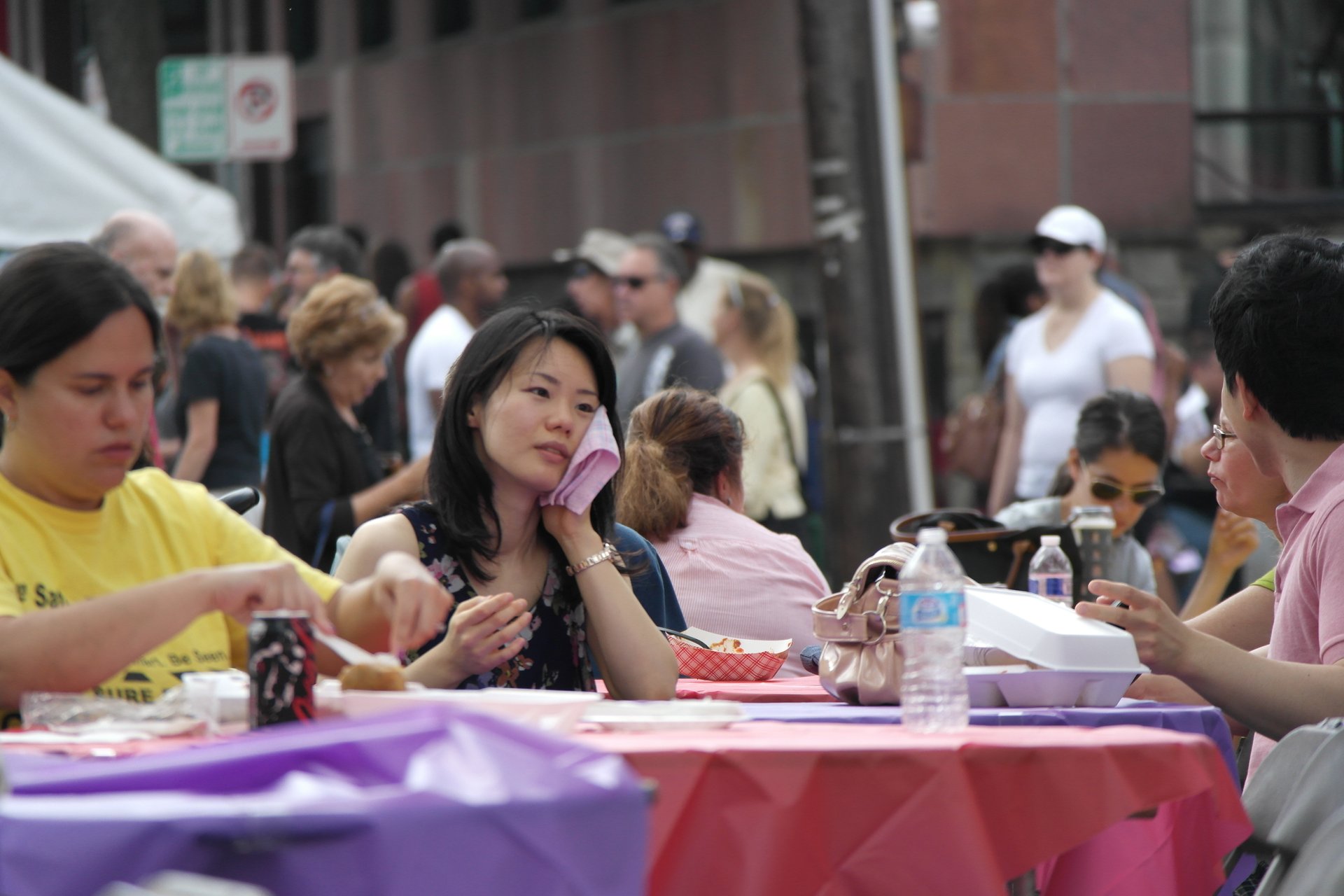 Jeden Oktober versammelt der Taste of Bethesda mehr als 40.000 Menschen im Vorort von Washington, DC. Das berühmte Essen Festival bietet rund 60 Restaurants und Live-Musik auf fünf Bühnen. Die Foodies aus DC, Maryland und Virginia strömen nach Bethesdas Woodmont Triangle (auf Norfolk, Cordell, St. Elmo, Del Ray und Auburn Avenues) zu probieren Köstlichkeiten von den besten Restaurants in der Umgebung zubereitet und genießen Sie die Live-Unterhaltung. Das eintägige Festival, das ab 11 Uhr stattfindet. Bis 16 Uhr, bietet auch viele Kinder Aktivitäten wie Kunst, Kunsthandwerk, Ballons und Gesichtsmalerei.
Der Taste of Bethesda wurde in den frühen 1990er Jahren von der Bethesda Urban Partnership organisiert. Jedes Jahr präsentieren die besten Restaurants der Gegend wie Olazzo, Georgetown Cupcake, Jaleo, Louisiana Kitchen & Bayou Bar und Mussel Bar ihre beliebtesten Speisen. Mehrere Bühnen sind Gastgeber lokaler und nationaler Talente wie Albino Rhino, Chopteeth, Hayley Fahey Band, Band of Us, Lea Morris, Wild Zappers, Lloyd Dobler Effect. Ausführende Künstler wie Carpathia Folk Dance Ensemble und Nomad Dancers werden auch das Publikum unterhalten.
Während der Eintritt zum Festival frei ist, benötigen die Teilnehmer $5 Tickets, um das Essen zu probieren. Jede Portion kann von einem bis vier Tickets kosten. Verpassen Sie nicht Ihre Chance zu sehen, wie das Zentrum von Bethesda verwandelt sich in eine riesige Küche!
Finde Hotels und Airbnbs in der Nähe von Taste of Bethesda (Karte)