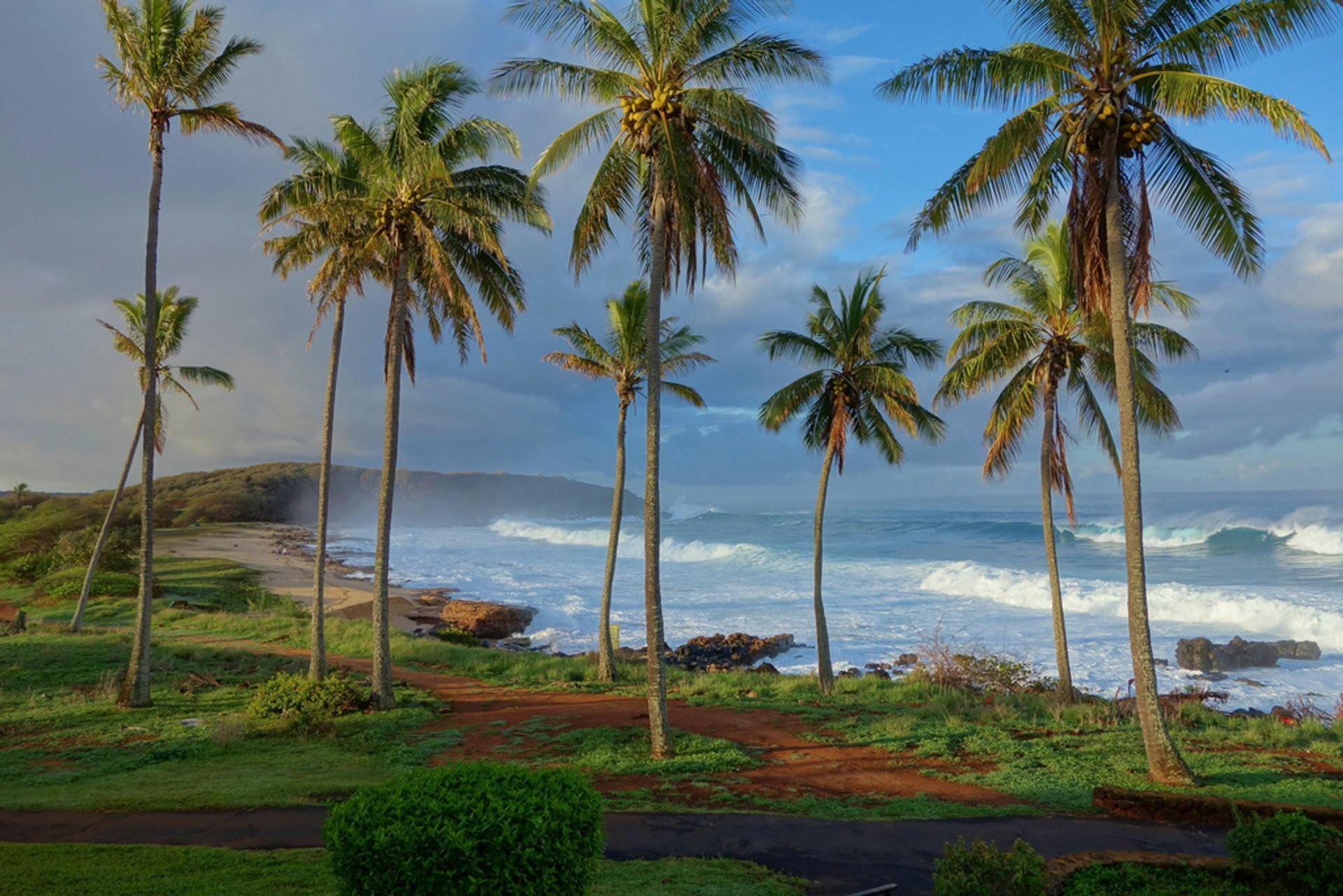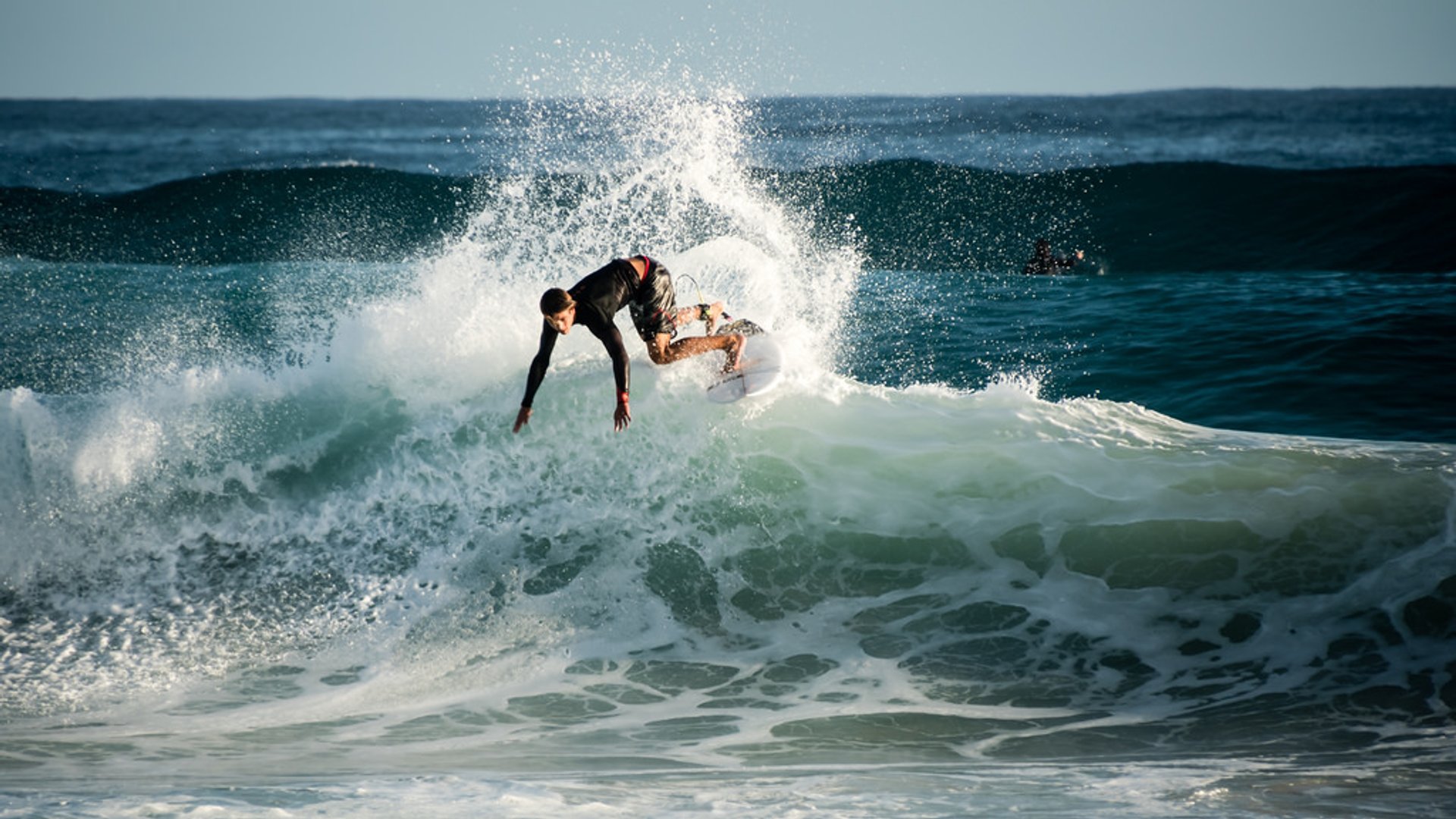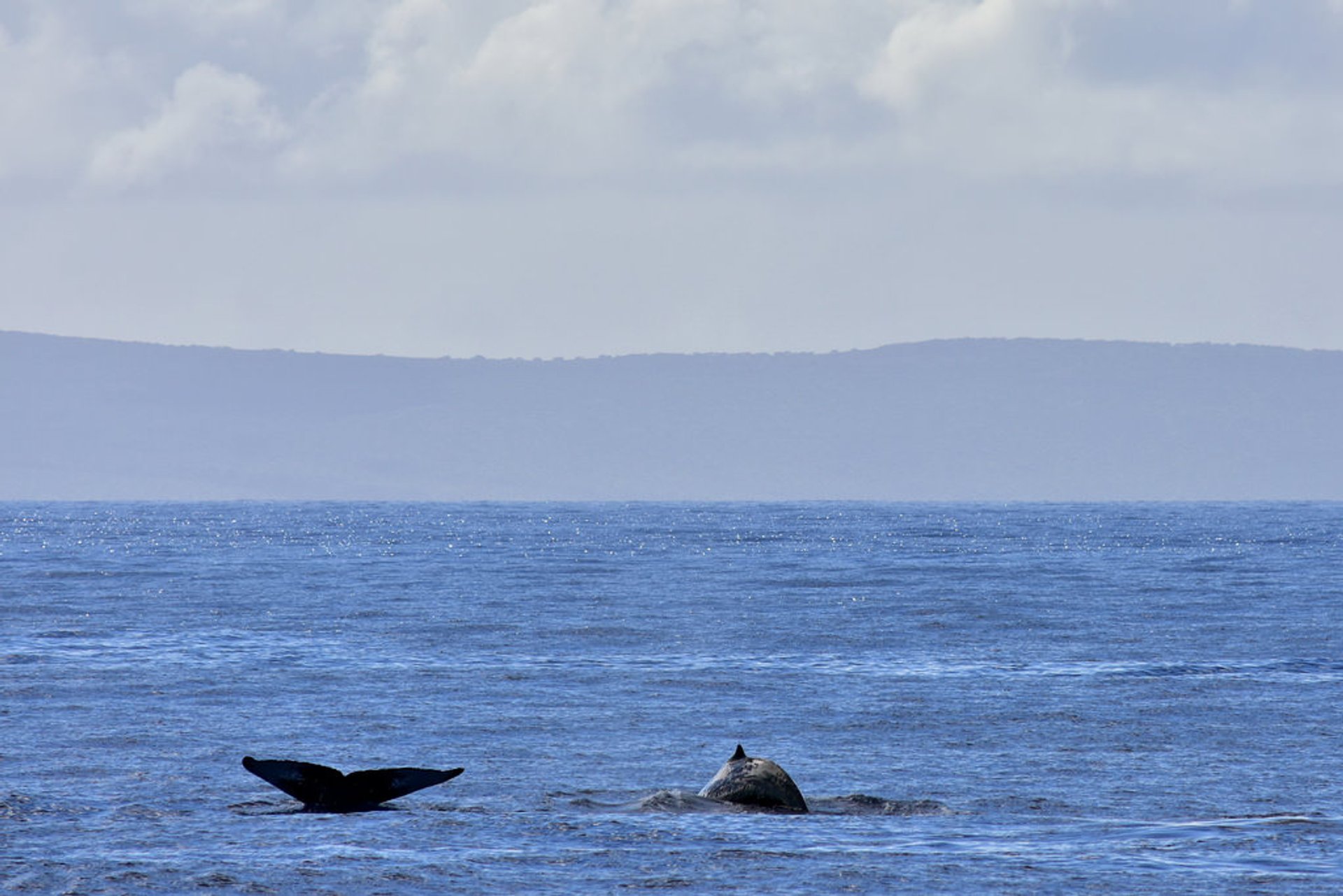 After the hot August and September, in October and November, the temperatures cool down a little. It's the beginning of the rainy season, but it won't bother you because most of the rains fall at night in Hawaii and those falling during the daytime are usually very short. During this period you'll need an umbrella and light quickly drying clothes to feel comfortable. October and November are tourist off-season so expect fewer crowds and lower prices. Generally, it's quite a pleasant time to visit the islands.
December is the wettest month of the year and January—the coolest. Although the locals consider the winter months to be "chilly" if you come from a country with a snowy, frosty winter, you'll find winter in Hawaii to be quite hot. It's the middle of the rainy season but just as in November, the rain falls at night freshening up the morning air and bringing relief from the heat. This is the perfect time for surfing because the biggest waves tend to appear during the winter period. But note that these are huge, over 6 metres high.
February and March are a little dryer than the previous months but rainfall is still expected. The tourist season hasn't begun yet so crowds are rare. And February is also the peak season of the migrating Humpback whales watching. Annually they come to the waters around Hawaii in winter to breed so you might spot a couple.