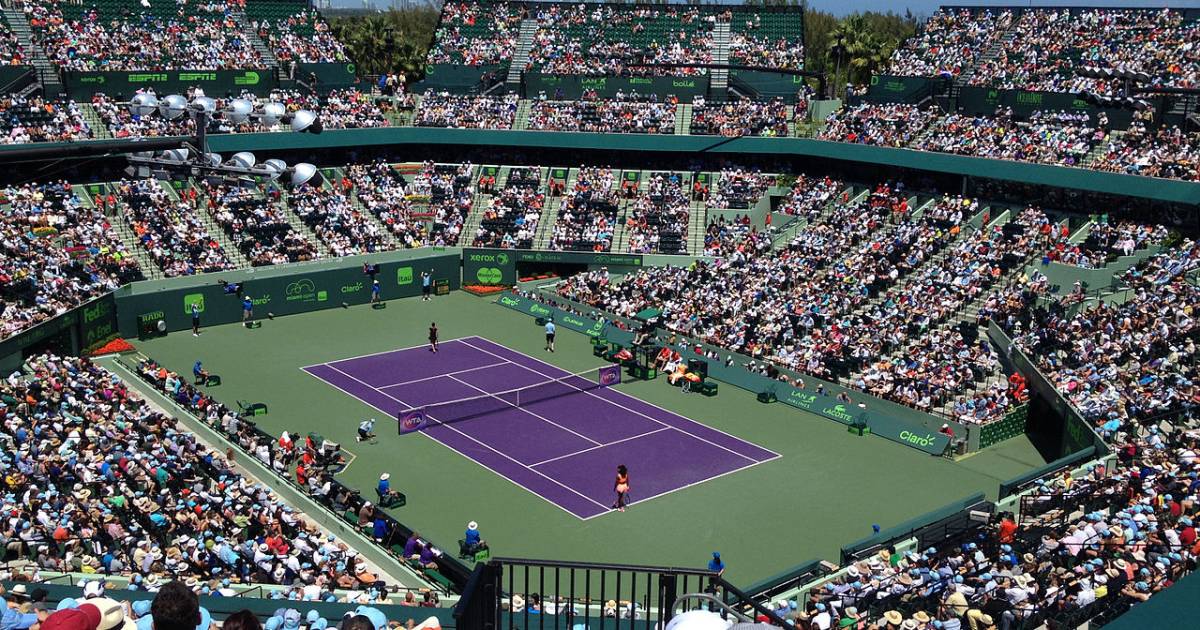 The Miami Open is an annual tennis tournament for men and women held at Hard Rock Stadium located in Miami Gardens, Florida. It is an ATP World Tour Masters 1000 event on the men's tour and a Premier Mandatory event on the women's tour, played on hard courts every March. About 300,000 fans attend the tournament to witness thrilling matches and also meet A-list celebrities and tennis stars.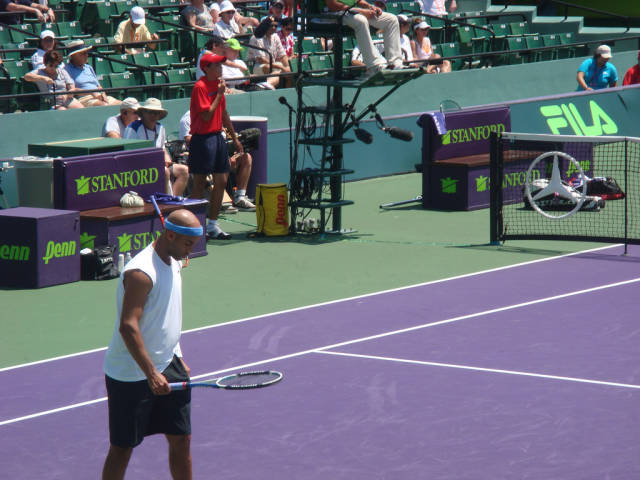 Hard Rock Stadium has a new 13,500-seat Center Court, which is supposed to elevate viewers' experience to a new level. A variety of entertainment like live music, fashion, culinary and art will accompany the tournament.
Miami Open was held for the first time in the1960s, featuring legendary players such as Jack Kramer, Frank Sedgman, and Butch Buchholz. Called the "Winter Wimbledon," it was planned as the first major tournament of the year, held in Delray Beach, one hour drive north of Miami. The first champions were famous Tim Mayotte and Martina Navratilova, with $1.8 million in prize money, the tournament was only surpassed by Wimbledon and U.S. Open.