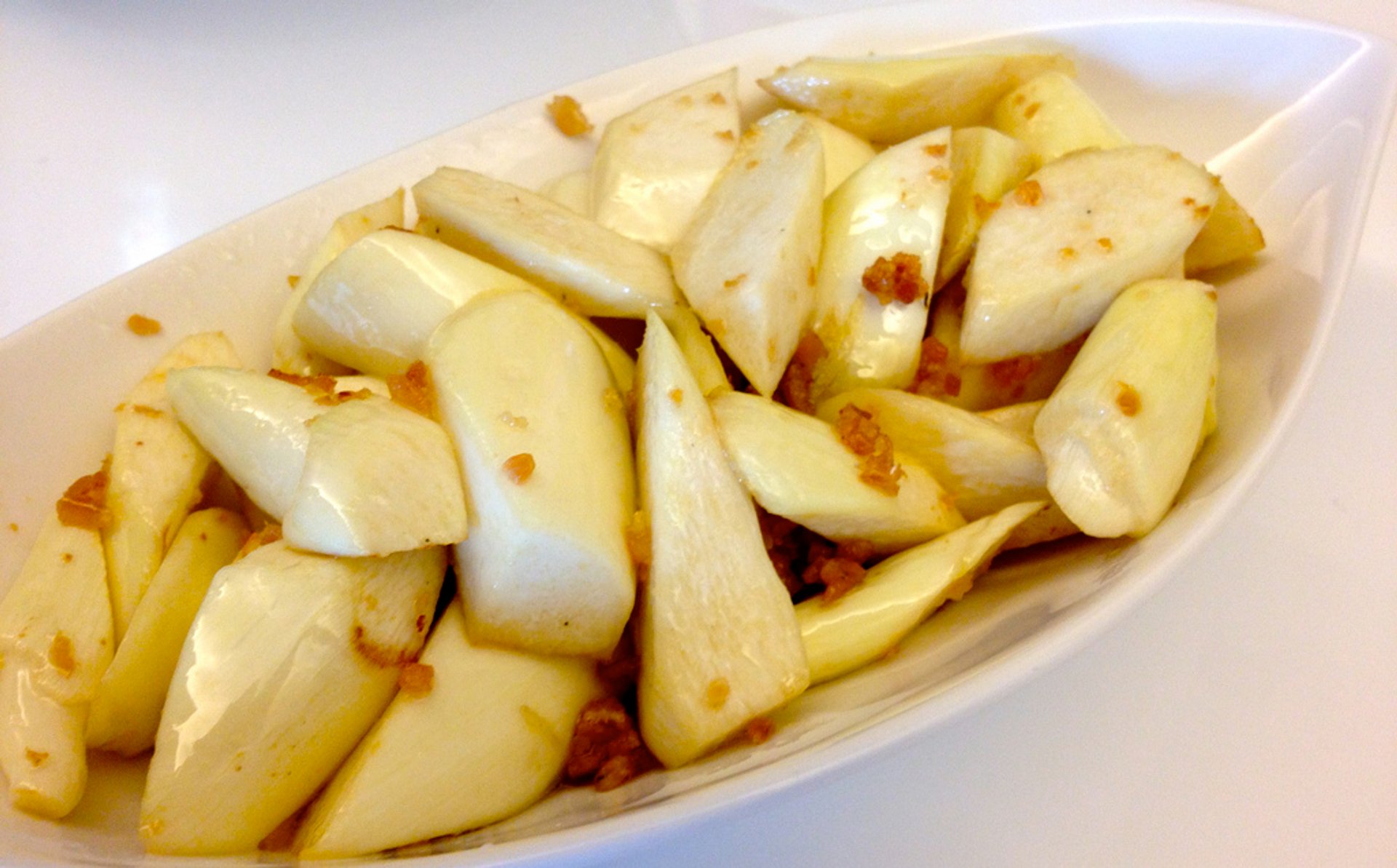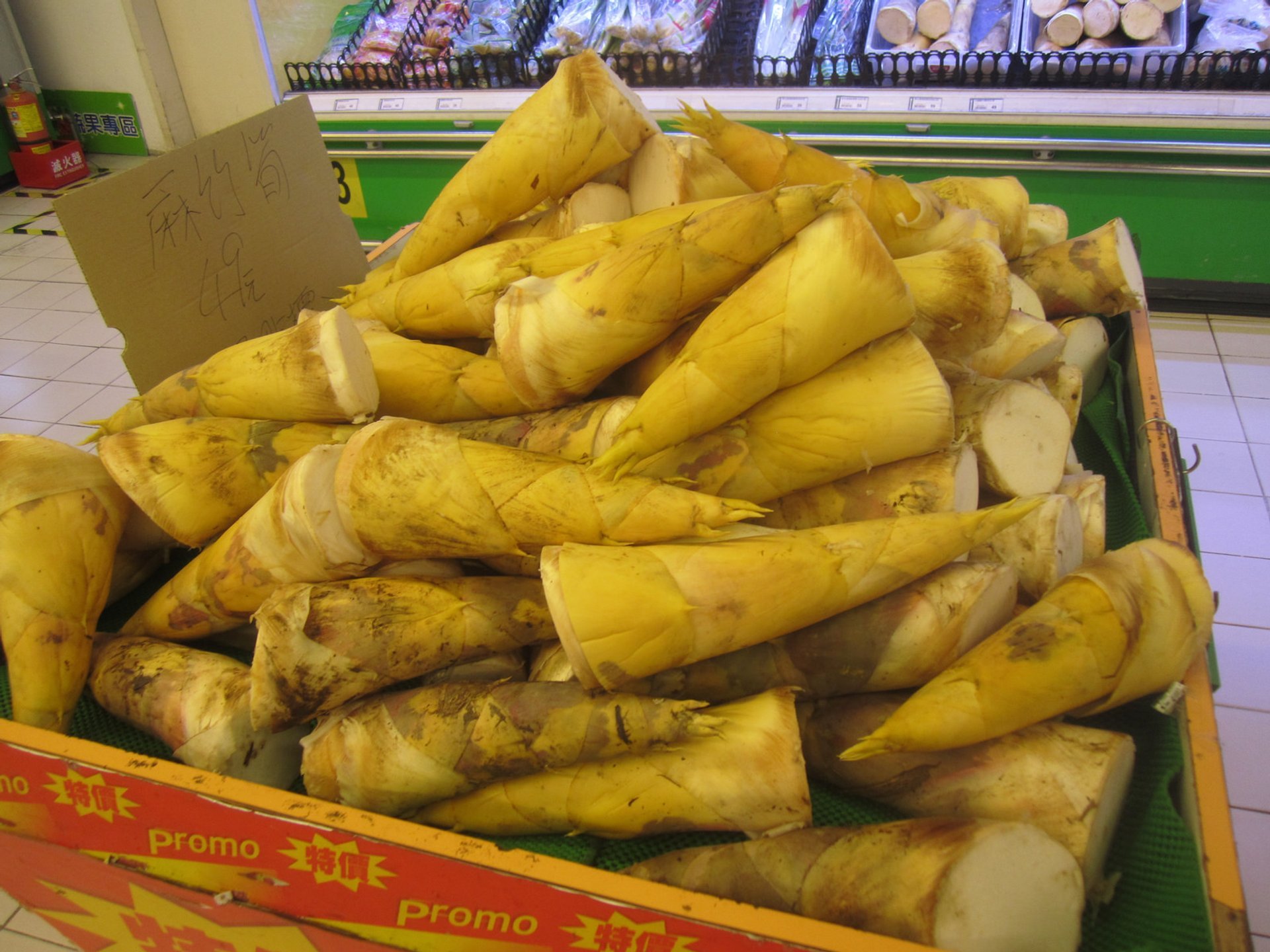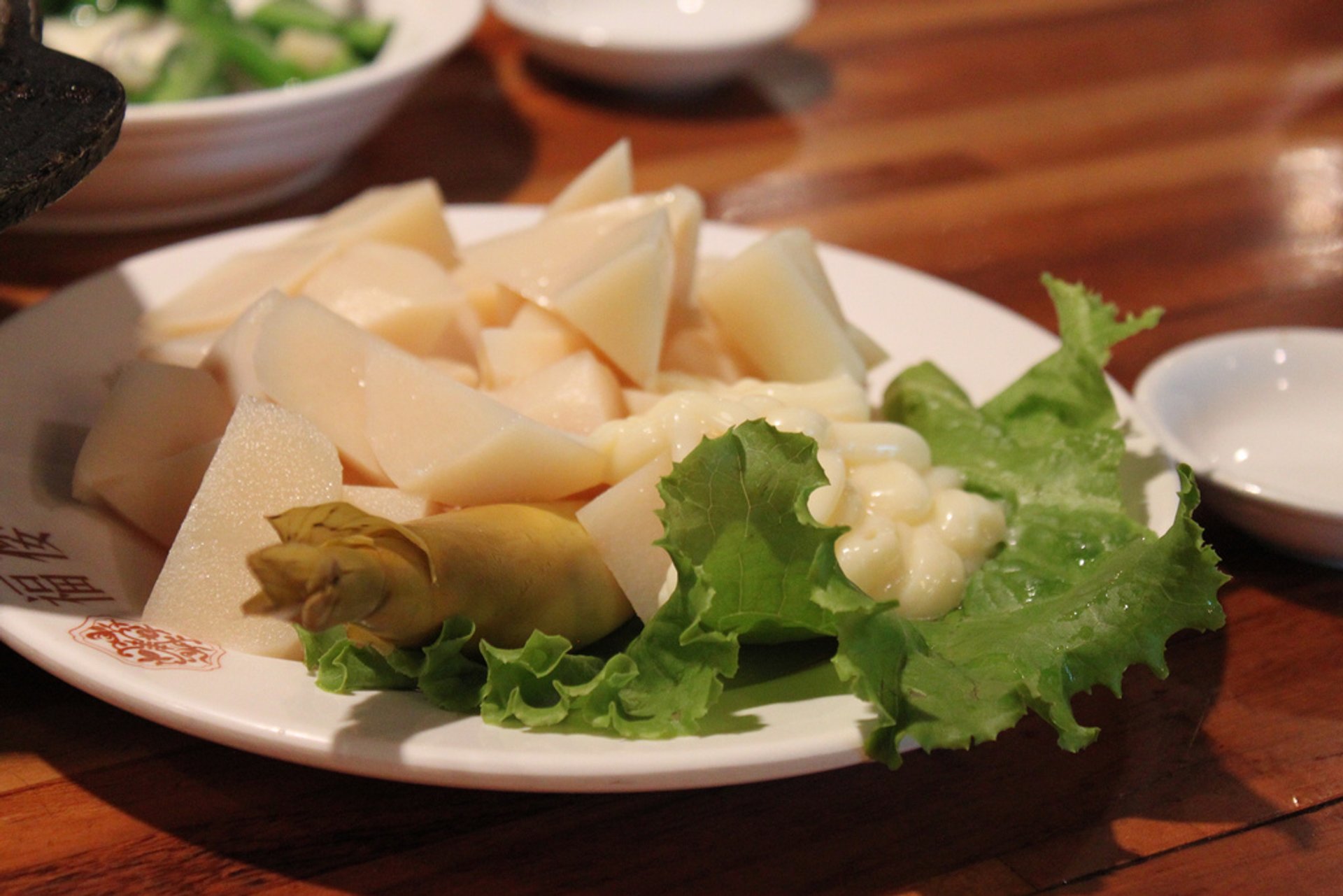 The Jiasian District's soil is perfect for growing taro and bamboo. The harvest period is from July to September. At this time you can taste taro-flavored ice cream, taro cookies, taro cakes, taro pastry, etc.
This region is also famous for Ma Bamboo shoots, a very sweet bamboo. There are a lot of different varieties and it also grows very quickly. They are also very nutritious and high in protein, vitamins, and minerals.
During the harvest season, you'll be able to try all kinds of tasty dishes made of bamboo and Ma bamboo shoots.