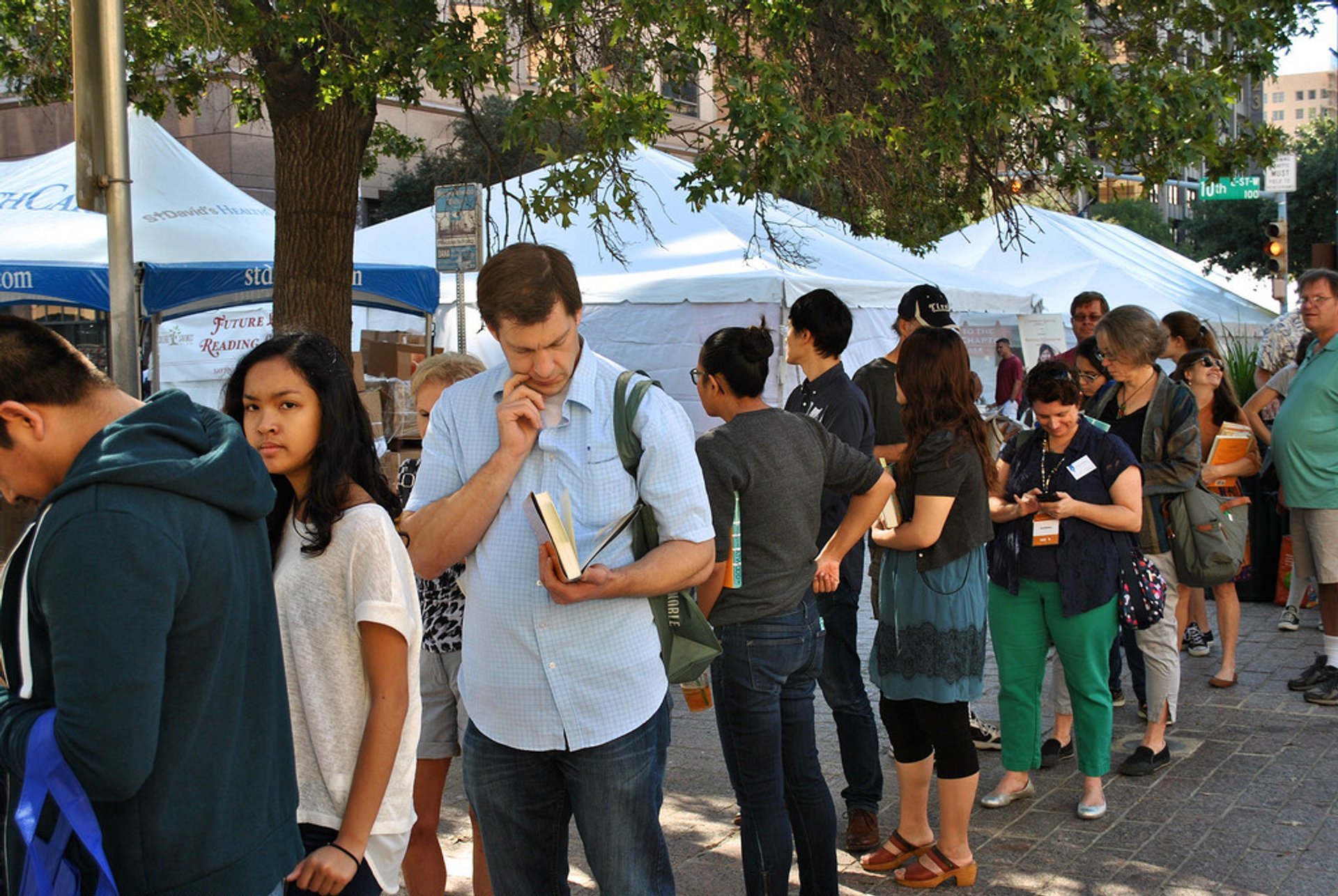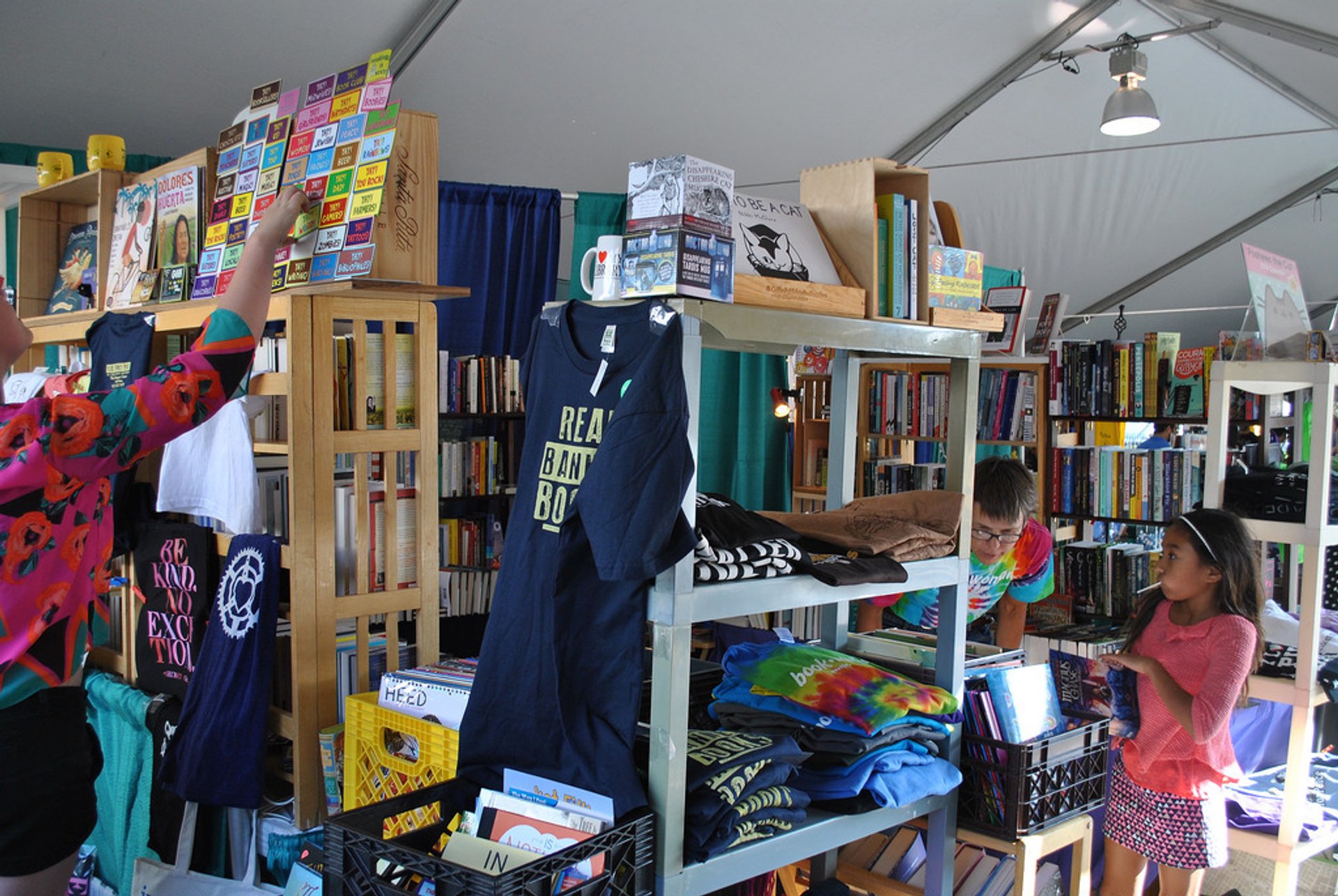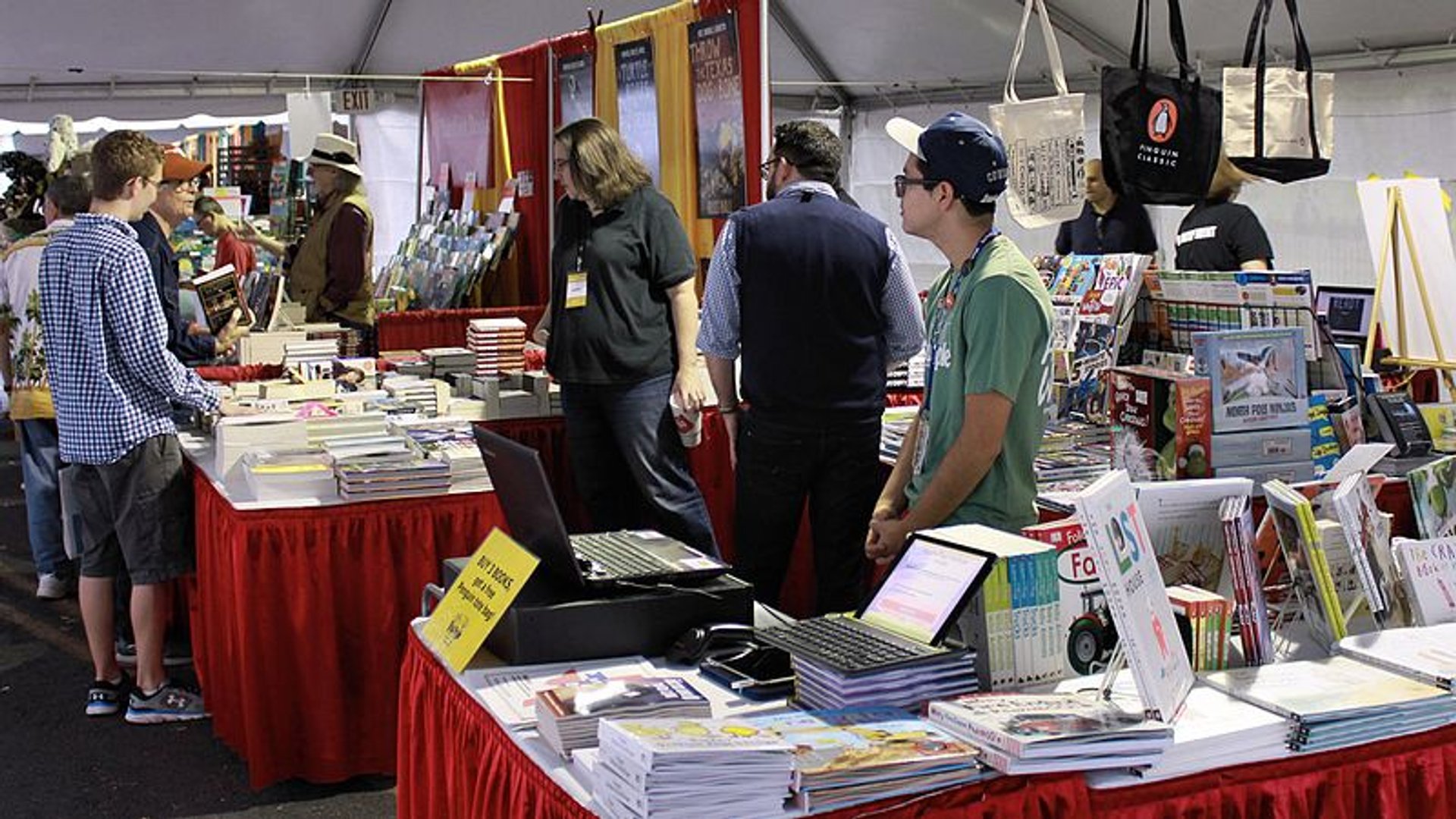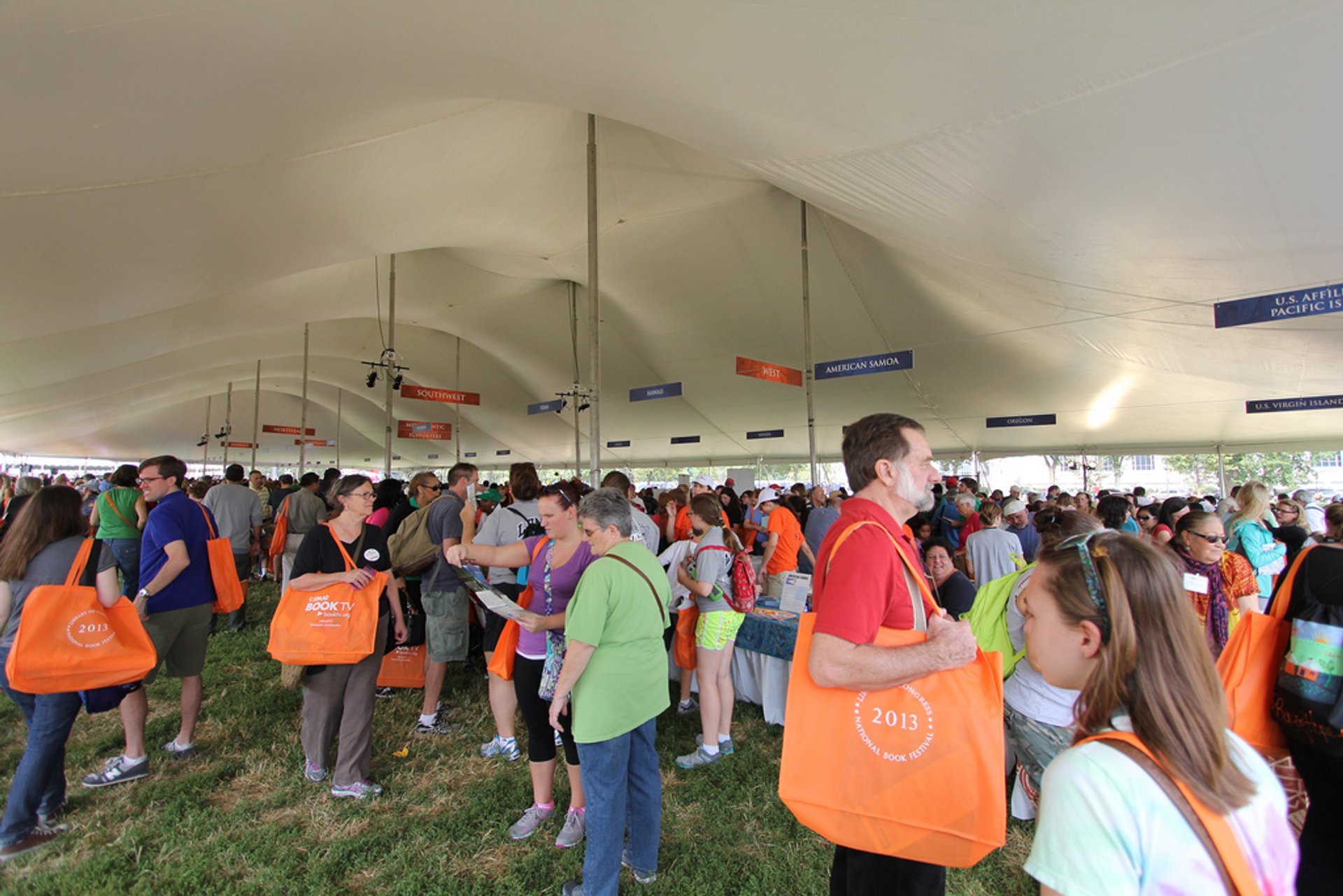 Held in late October or early November, the Texas Book Festival is cited as one of the top book festivals in the US. This free annual book fair in Austin, Texas was established in 1995 to benefit the state's public library system, to promote the joy of reading, and honor Texan authors. The festival features literary readings and panels, cooking demonstrations, book signings, live music, children's activities, costumed characters, and crafts.
The event has expanded dramatically since its launch, attracting significant bestsellers and award-winners and making an emphasis on nationally known authors.
The Texas Book Festival successfully connects authors and readers and hosts more than 250 authors each year along with more than 40,000 attendees. Booker Prize winners and Pulitzer Prize-winning novelists are not uncommon guests during the fair as well.
Each year, a writer has a chance to be honored with the "Bookend Award" for distinguished contribution to the literature of Texas.
You can dive into the book world in and around the State Capitol located in downtown Austin.
Find hotels and airbnbs near Texas Book Festival (Map)