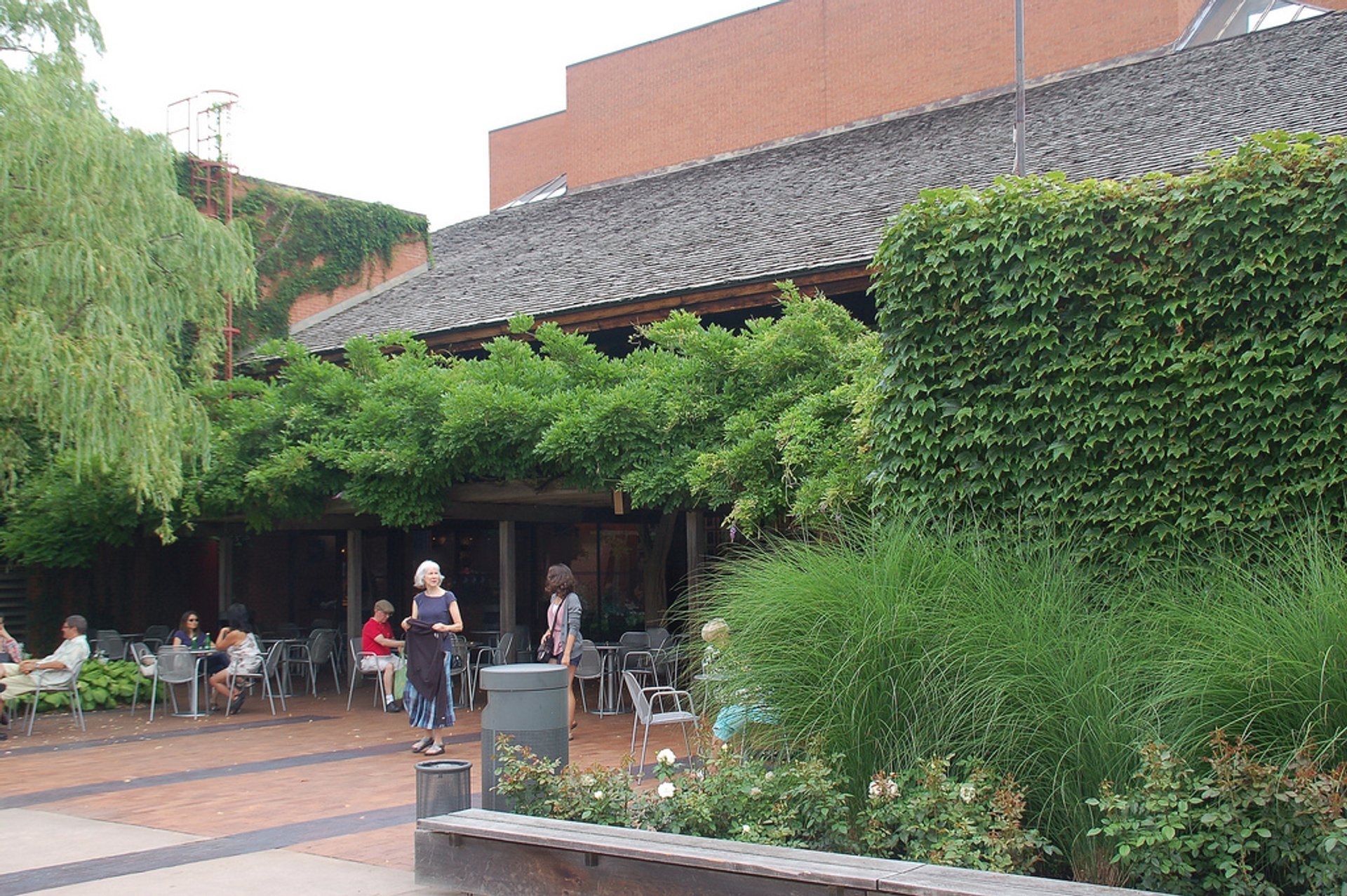 The Shaw Festival, held annually from April through October, is a major non-profit Canadian theatre festival. It was founded in 1962 in Niagara-on-the-Lake by producer and playwright Brian Doherty. This is the only festival in the world dedicated to the plays by George Bernard Shaw.
The event was first held in the town's courthouse, later known as the Court House Theatre. Doherty and his crew produced Shaw's Don Juan in Hell and Candida for eight weekends. It was an immediate success.
The festival went professional after an initial season of eight spectacles directed by Maynard Burgess. In 1966, the festival was transformed into a larger event, and in the next 10 years it gained international reputation, introduced musical events, and broadened its repertoire.
The Shaw Festival earned substantial international publicity and its productions resulted in sold-out performances. In 2015, Tim Carroll was announced as Artistic Director. The Shaw Festival continues to celebrate the spirit and life of Bernard Shaw by creating theatre that is as provocative and entertaining as Shaw himself.
Find hotels and airbnbs near Shaw Festival (Map)