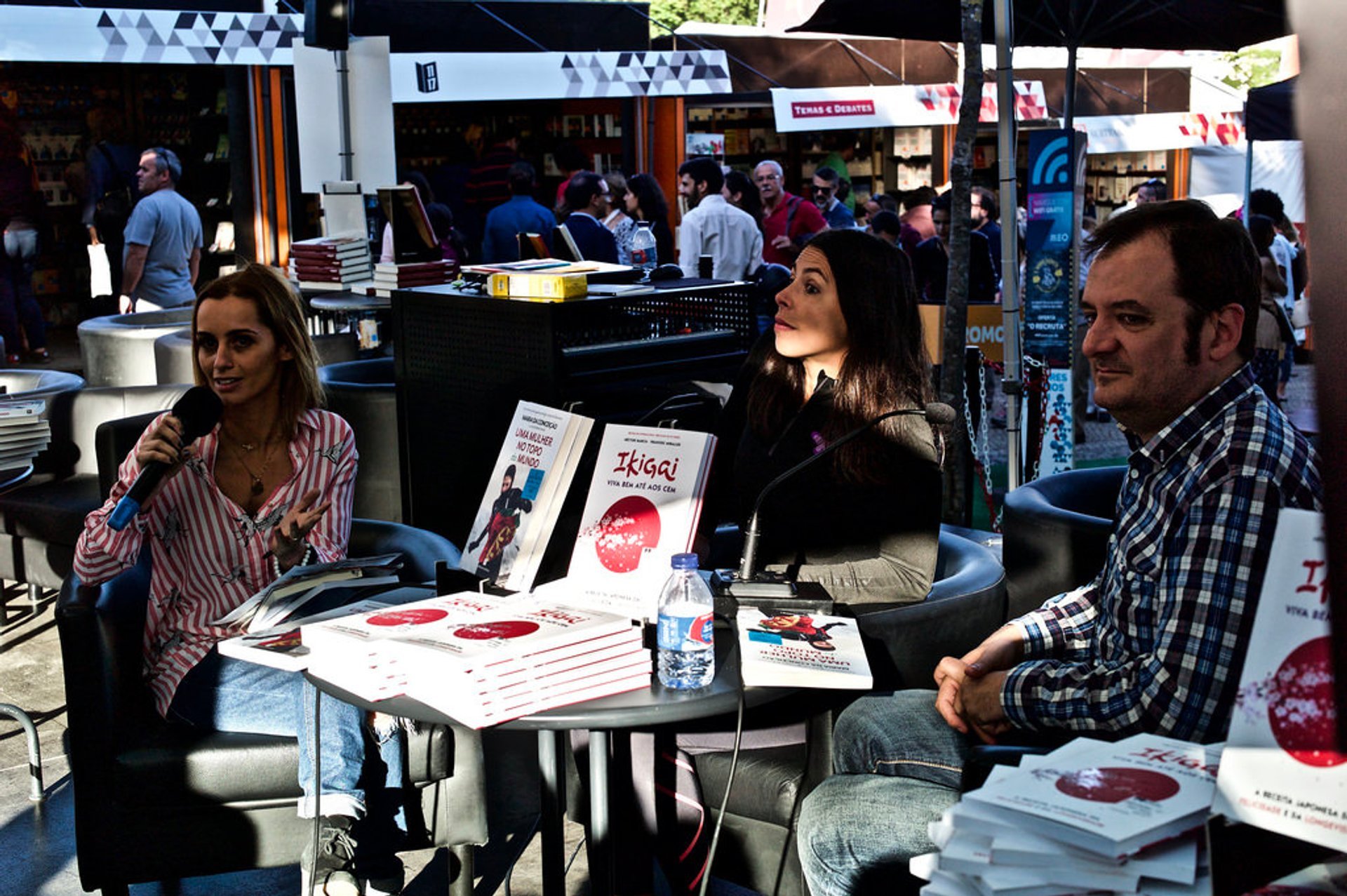 For a few days, endless rows of stalls offering books, magazines, and other products of the publishing industry occupy Edward VII Park, the largest park in the city. Being held since the 1930's, the open-air book fair has become a cultural attraction for locals and tourists.
The key reason to visit the fair is an enormous amount of books that are on a display: rare and antique books, the newest editions, and stalls with books on sale—the fair has something to please each visitor. The majority of exhibitions showcase books in Portuguese but it is possible to find books in other languages.
Aside from being a huge book market, the fair also combines exhibitions, lectures, meetings with writers and publishers, presentations of new editions, and new projects. There are also special areas where you can take your time to relax and read.
Find hotels and airbnbs near Lisbon Book Fair (Feira do Livro de Lisboa) (Map)