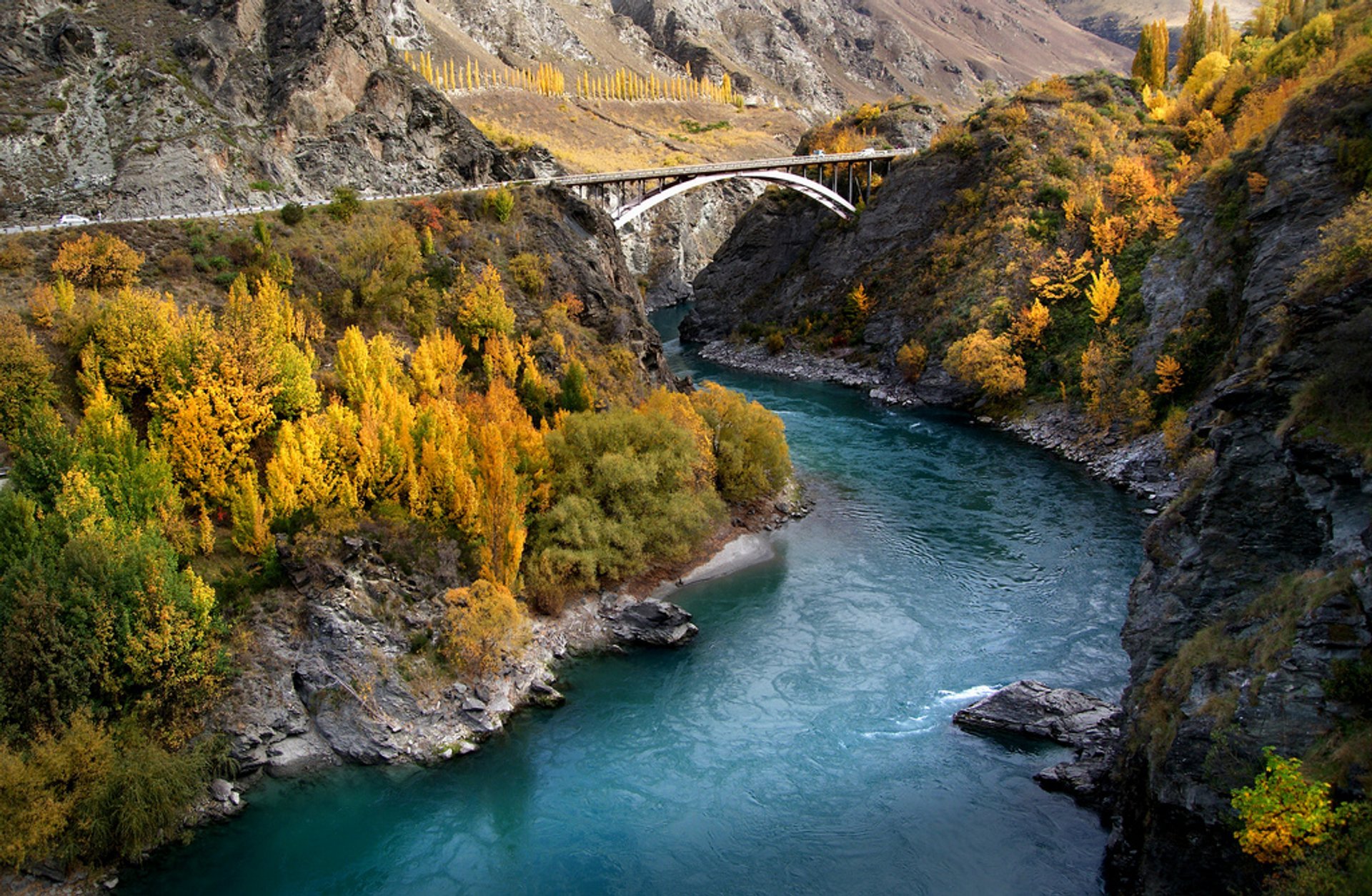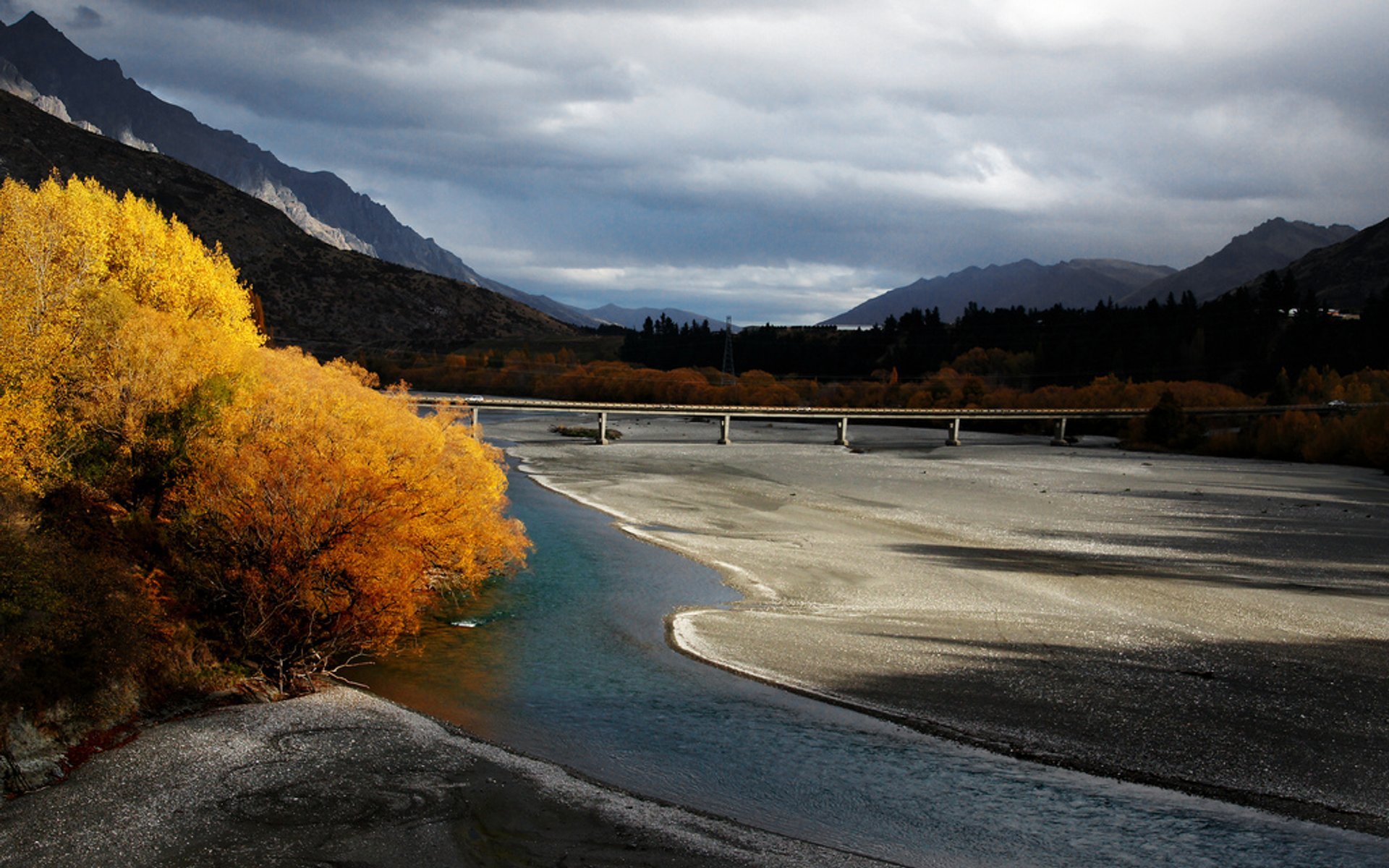 First months of fall in New Zealand feel almost like summer. March and April are still good to swim. This is also a great time for hiking. With temperatures between 18 °C and 25 °C, early fall is great for any outdoor activity. Also, the crowds are smaller because the high season is over.
However, as New Zealand is exposed to tropical cyclones, the weather is very unstable. There can also be a sudden cold wave coming from the South. In May colder weather becomes more frequent. The North Island is usually somewhat warmer than the South Island, where the temperature can drop to 9 °C in May.
Fall is a relatively dry season in New Zealand with eight to eleven rainy days. However, rains are not too long and can be followed by sunny weather.