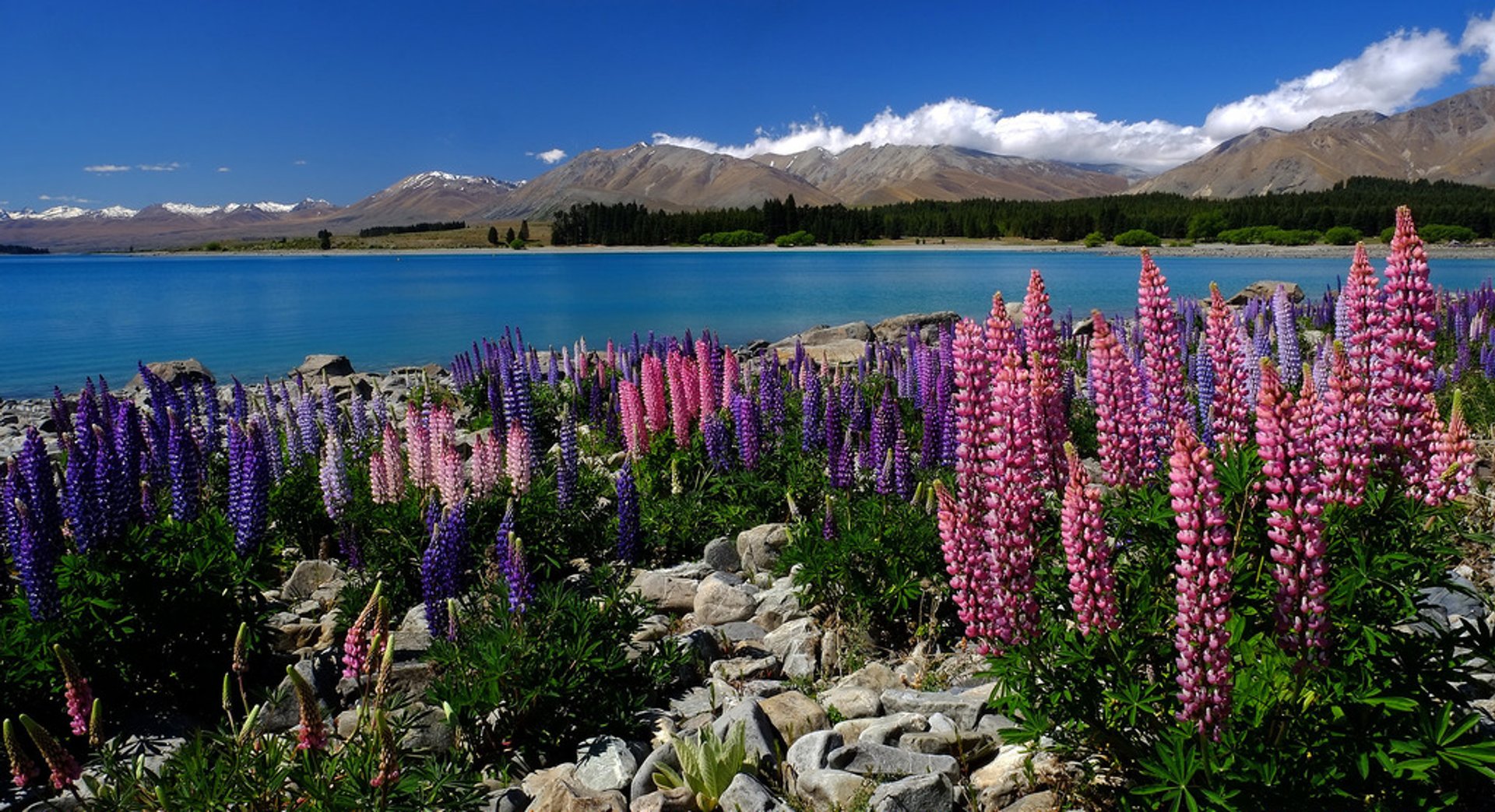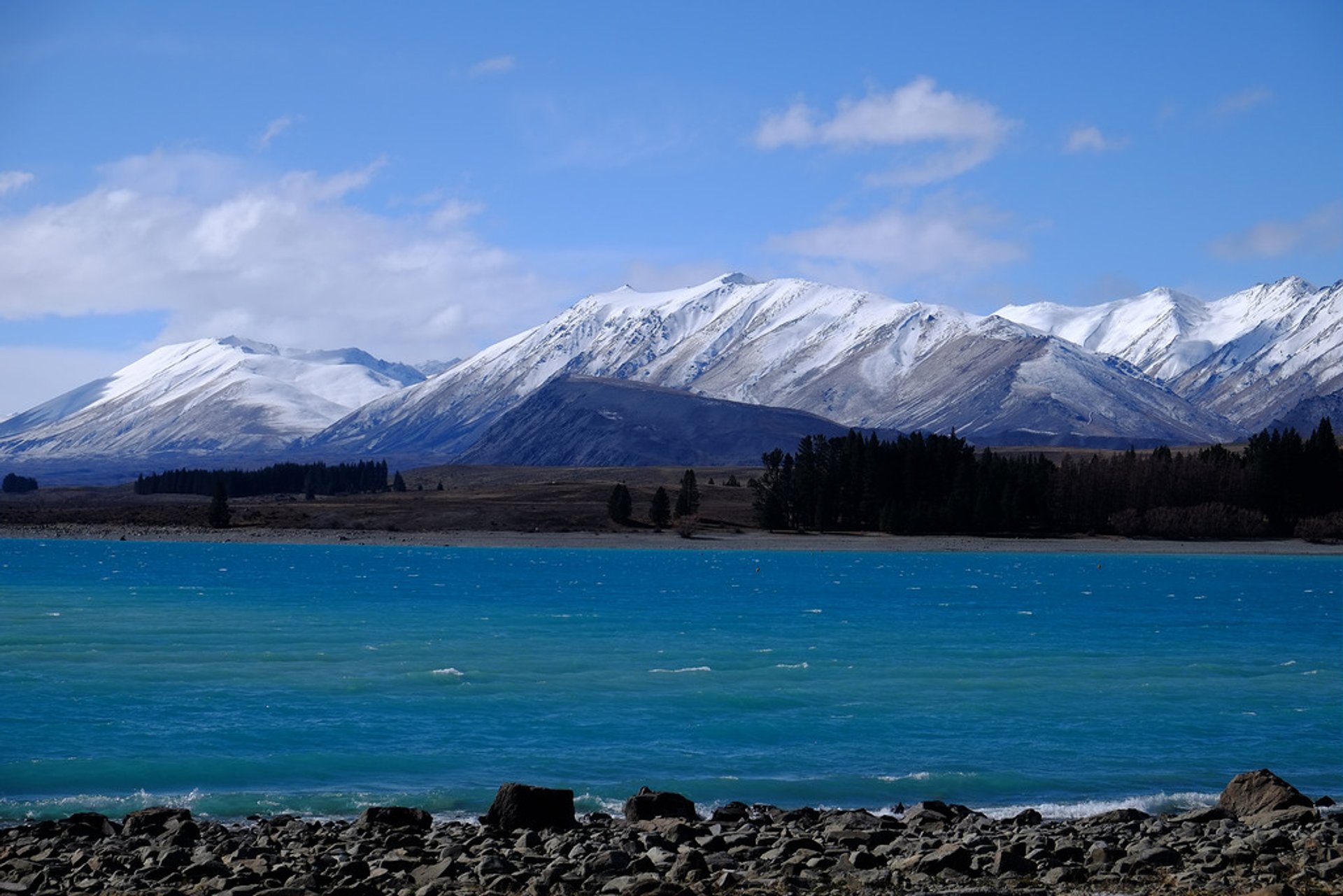 Francis Vallance (Heritage Warrior)
New Zealand's spring can go from freezing to hot in a matter of days. The season starts with spring buds and then tree blossoms. Snow is melting in the mountains. If you like rafting, powerful springs will make rivers much more exciting for this activity.
The driest spring month is September. But it is still rather cold. Closer to November the weather sets for summer. Beach holidays might be already available. Although the weather is still unpredictable during this season. There is a chance of a cold wave or even snow in the mountains.
South Island still can be rather cold during the spring with frost during the nights and sometimes even during the days. The wettest month of the season is October with 17 rainy days out of 31.