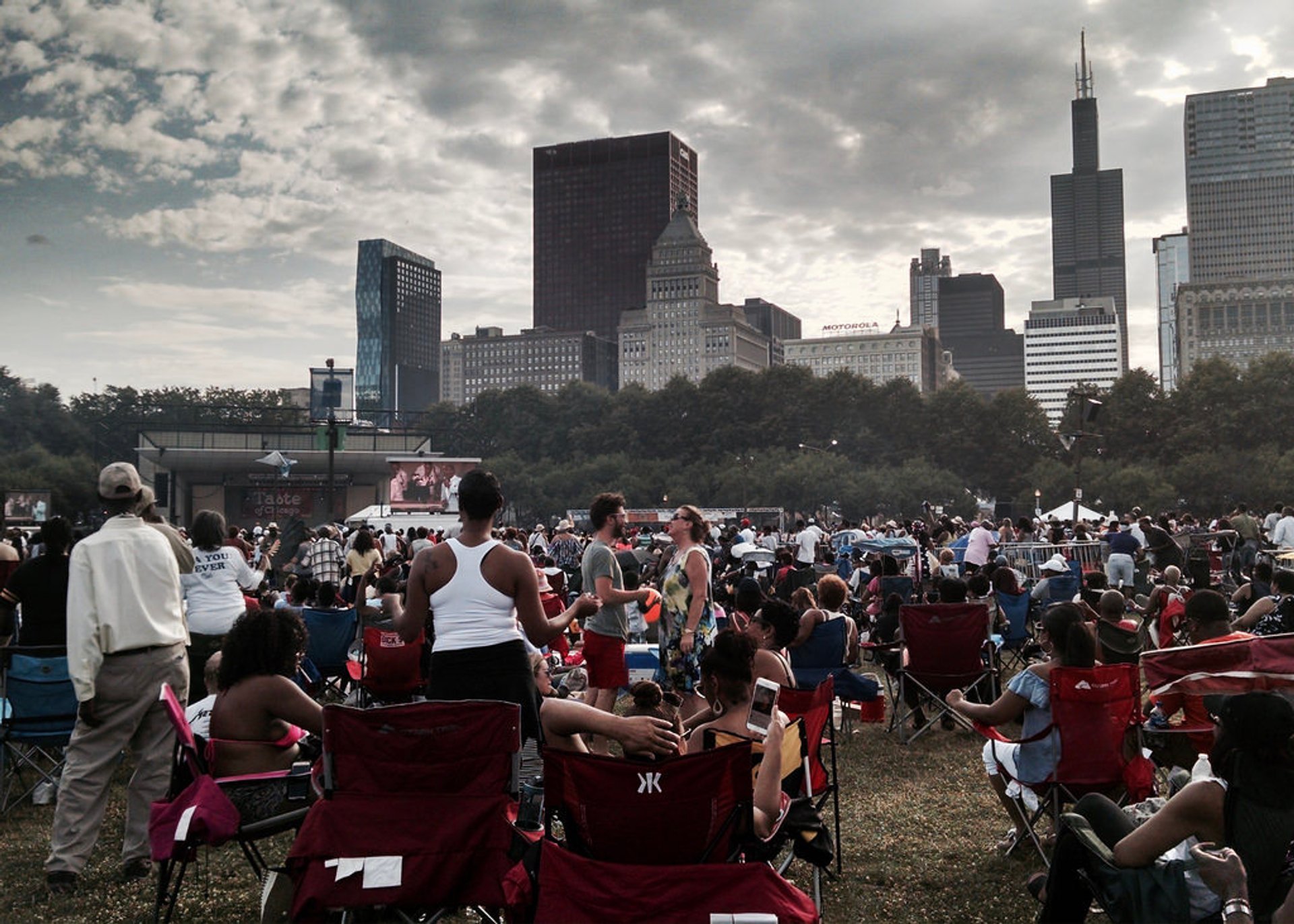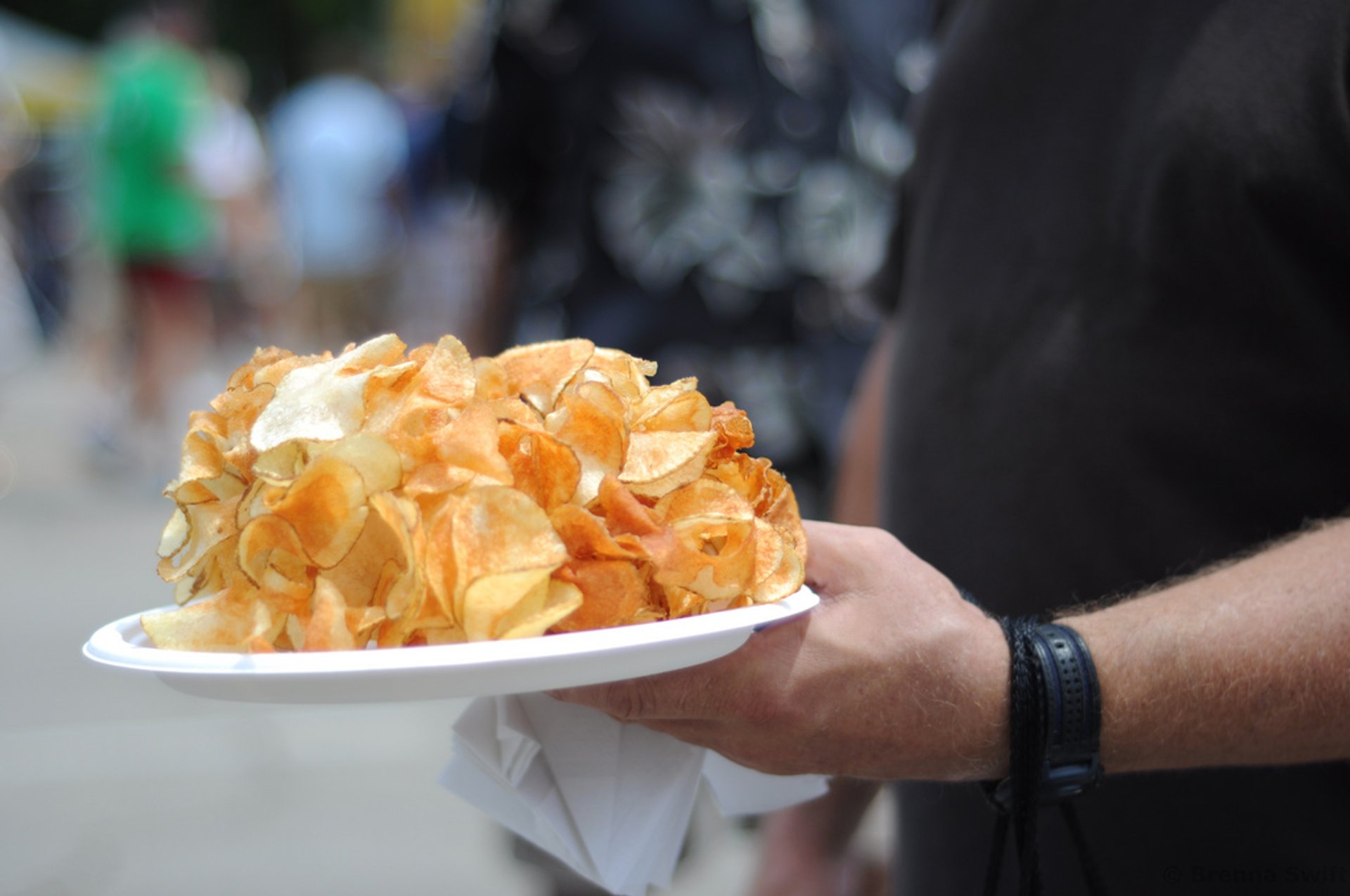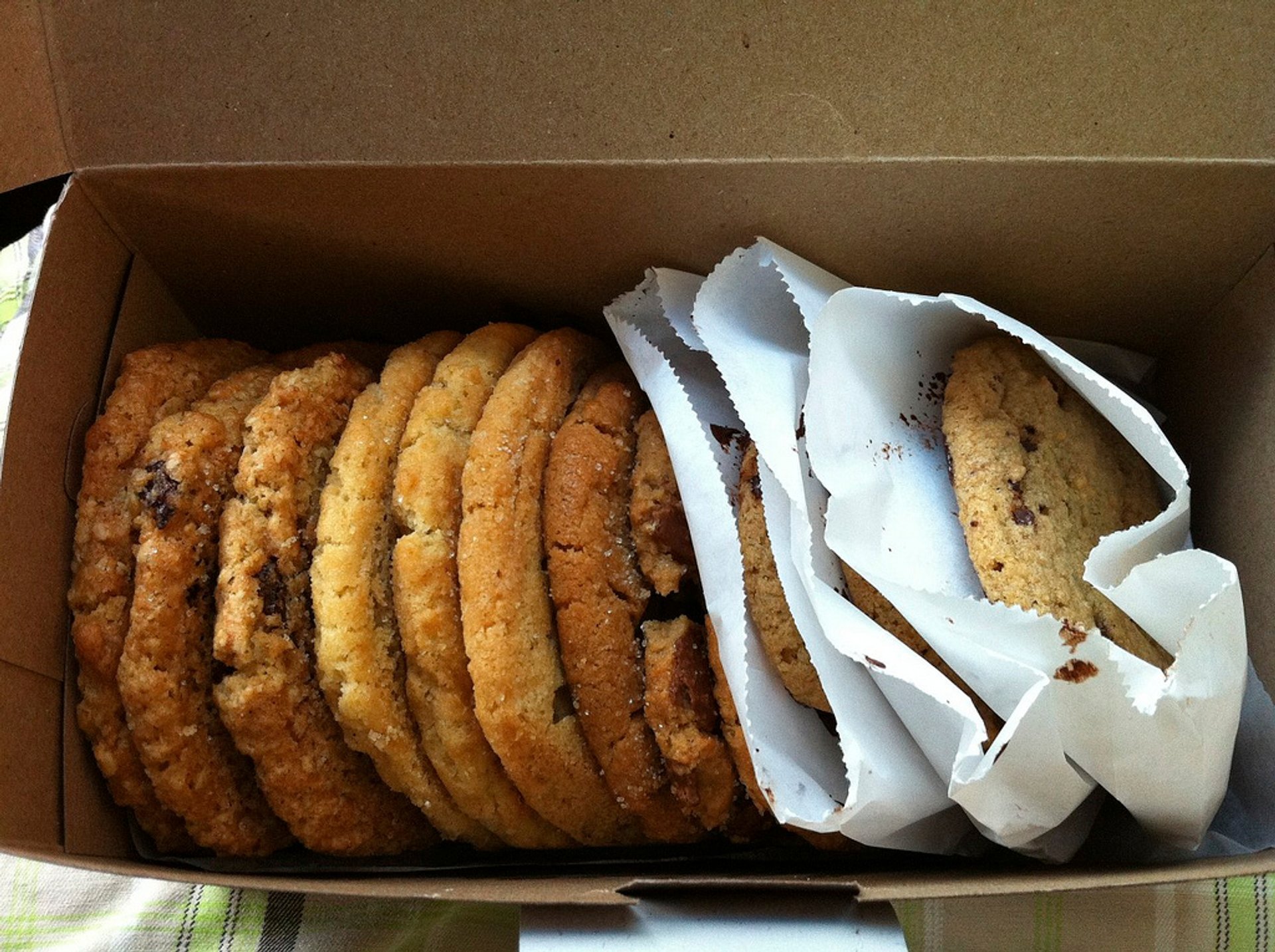 The Taste of Chicago o localmente conosciuto come The Taste è considerato il più grande festival gastronomico al mondo con i suoi brillanti eventi non-alimentari, tra cui la Petrillo Music Shell, padiglioni, e musica dal vivo su più scene.
L'evento si svolge per cinque giorni sullo splendido lungo il lago di Grant Park e presenta un motley della comunità gastronomica di Chicago e completa una deliziosa gamma di piatti costituiti da piatti classici locali e specialità culinarie con musica e attività emozionanti per la famiglia per andare con esso. L'ingresso al festival è gratuito, solo nel caso in cui si desidera controllare e accrescere l'appetito.
Il Taste of Chicago comprende spettacoli musicali che variano da artisti locali a nazionali come Robert Plant, Moby, Kenny Rogers o Carlos Santana. Durante il festival si svolgono anche gite come Jump to Be Fit e una ruota gigantesca.
Trova hotel e airbnb vicino a Taste of Chicago (Mappa)