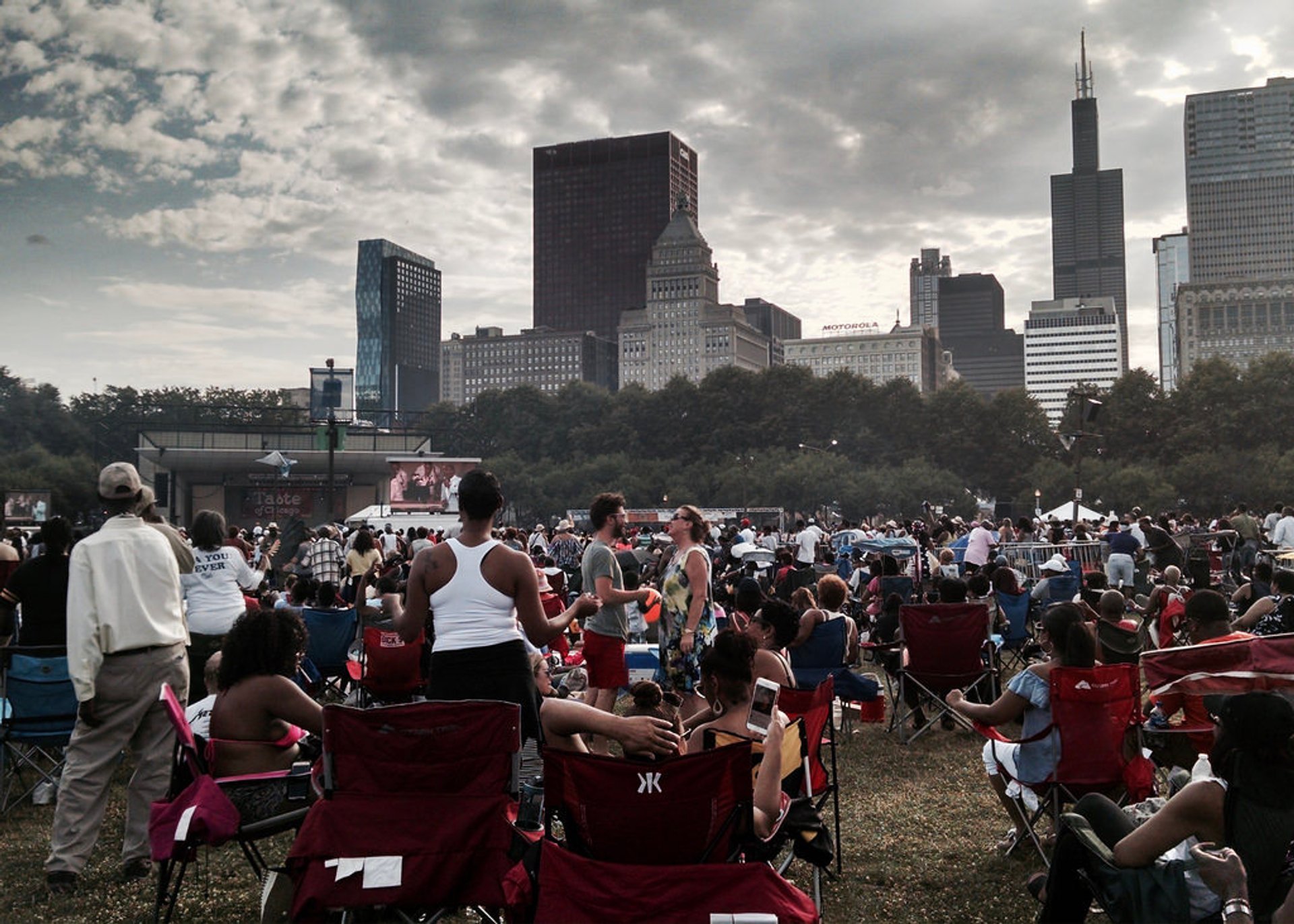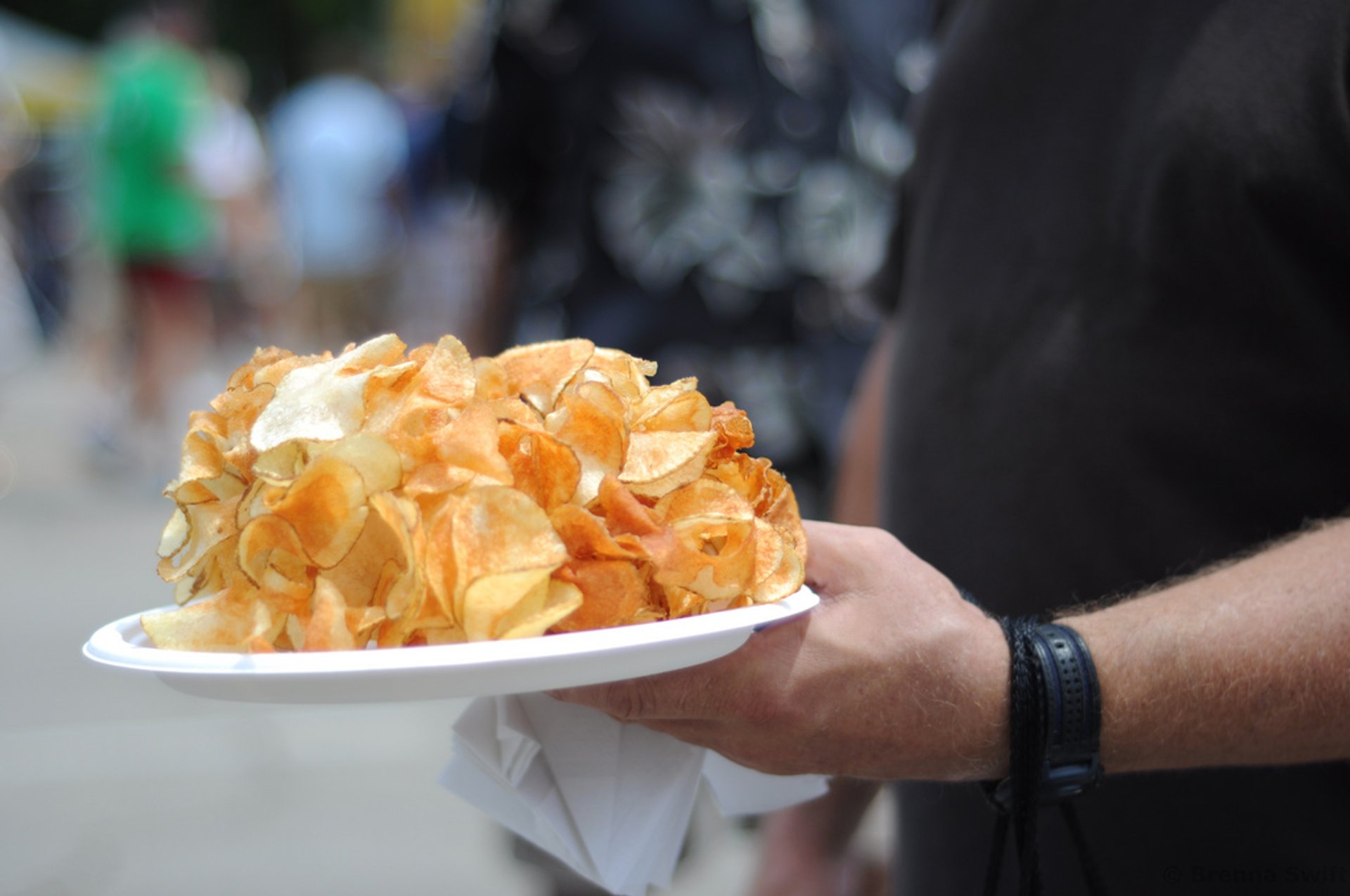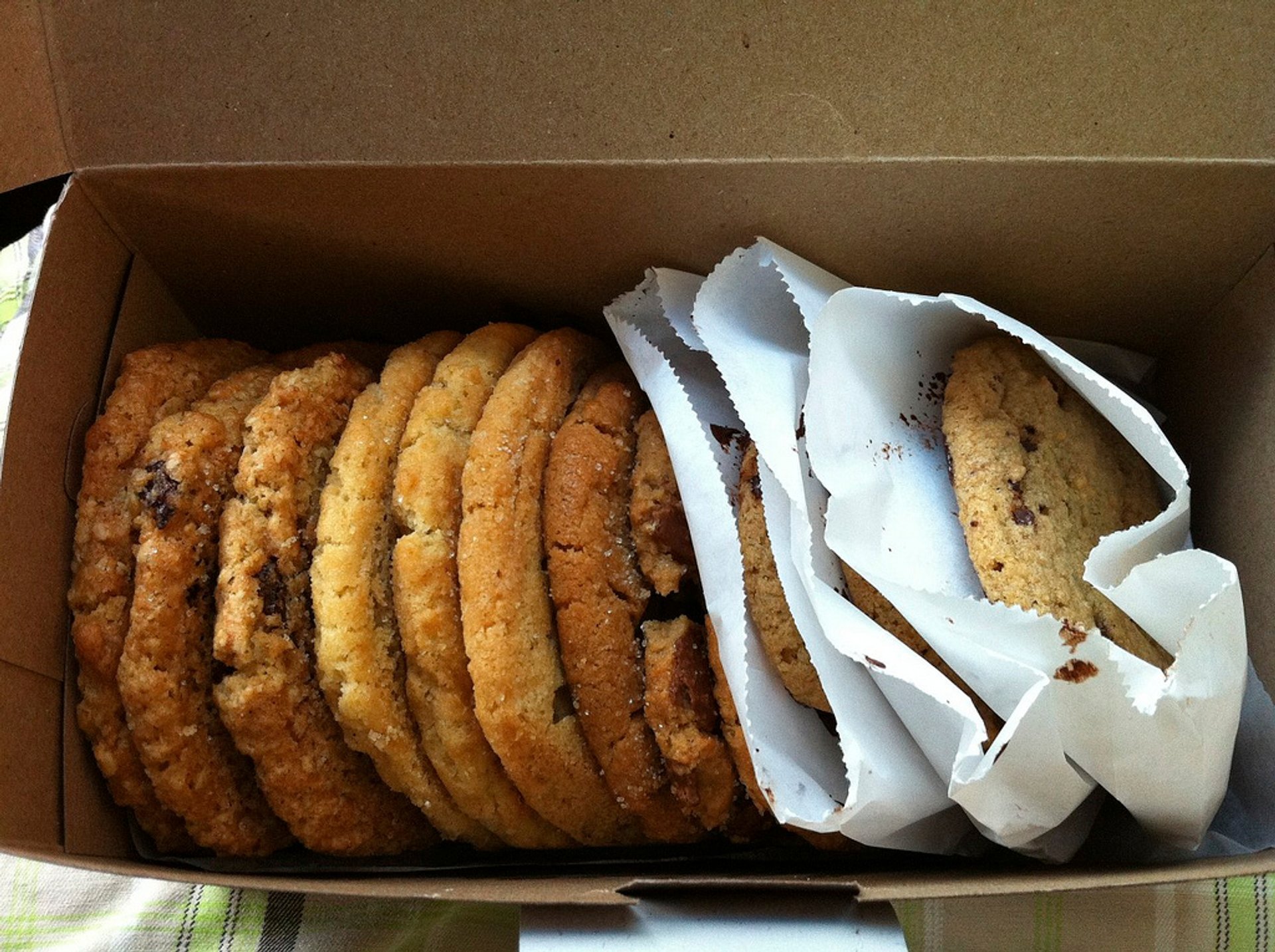 The Taste of Chicago or locally known as The Taste is considered to be the world's largest food festival with its bright non-food-related events including the Petrillo Music Shell, pavilions, and live music on multiple stages.
The event is held for five days on the stunning lakefront of Grant Park and showcases a motley of Chicago's dining community and complementing a delicious array of food consisting from classic local dishes and specialty cuisines with music and exciting family activities to go along with it. The admission to the festival is free, just in case you want to check it out and build up your appetite.
The Taste of Chicago includes musical performances varying from local to nationally known artists like Robert Plant, Moby, Kenny Rogers or Carlos Santana. Rides such as Jump to Be Fit and a Ferris wheel takes place as well during the fest.
Find hotels and airbnbs near Taste of Chicago (Map)