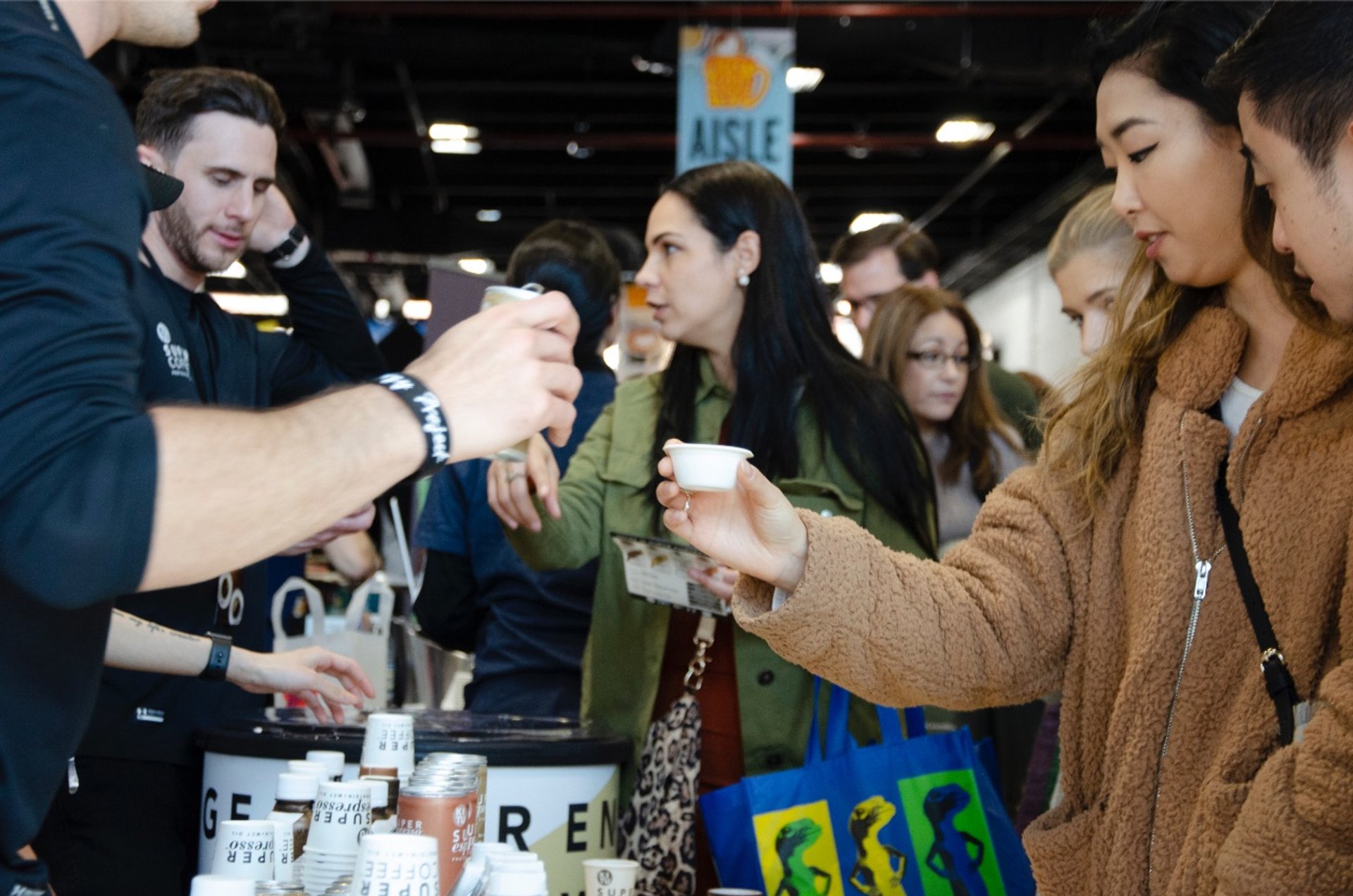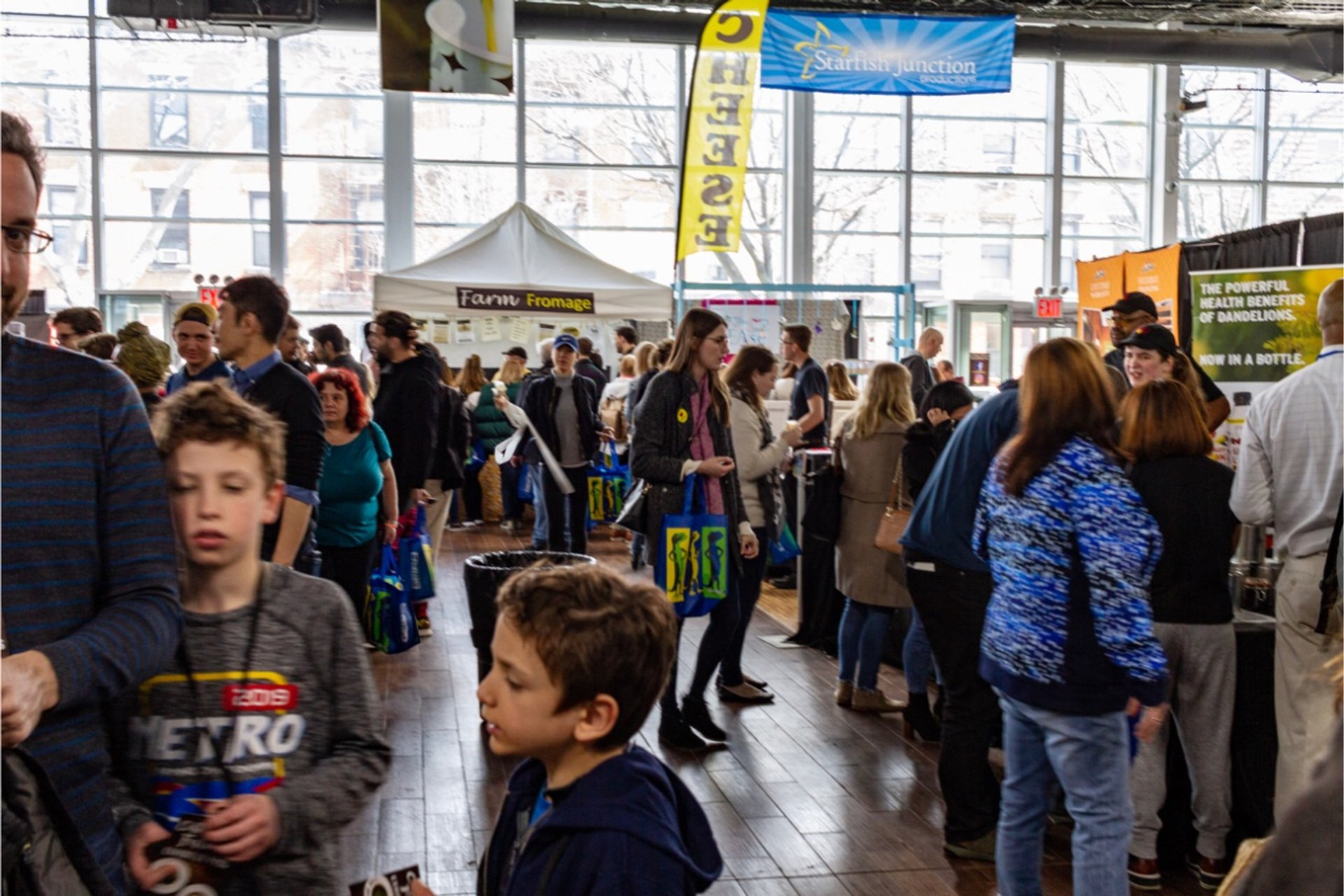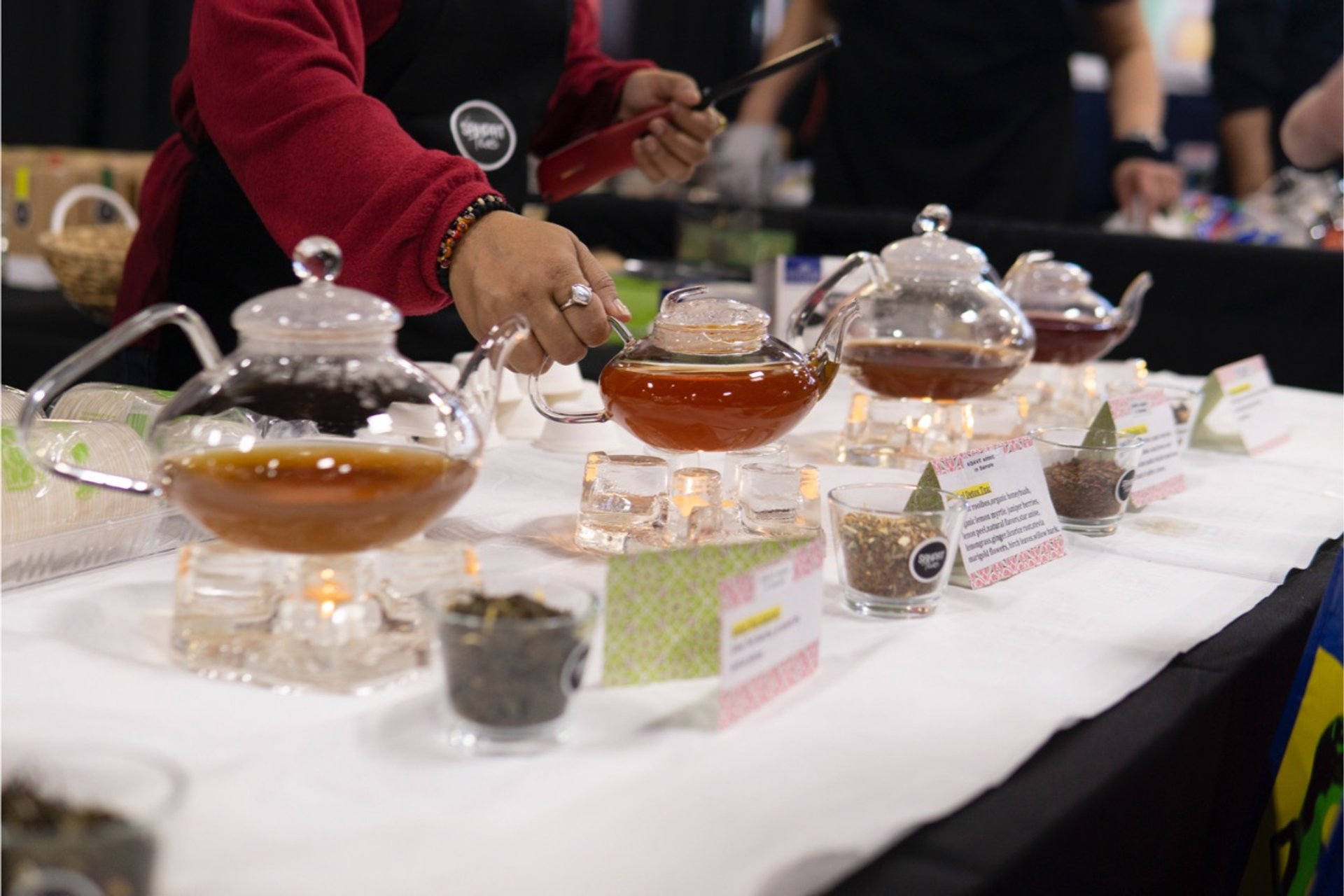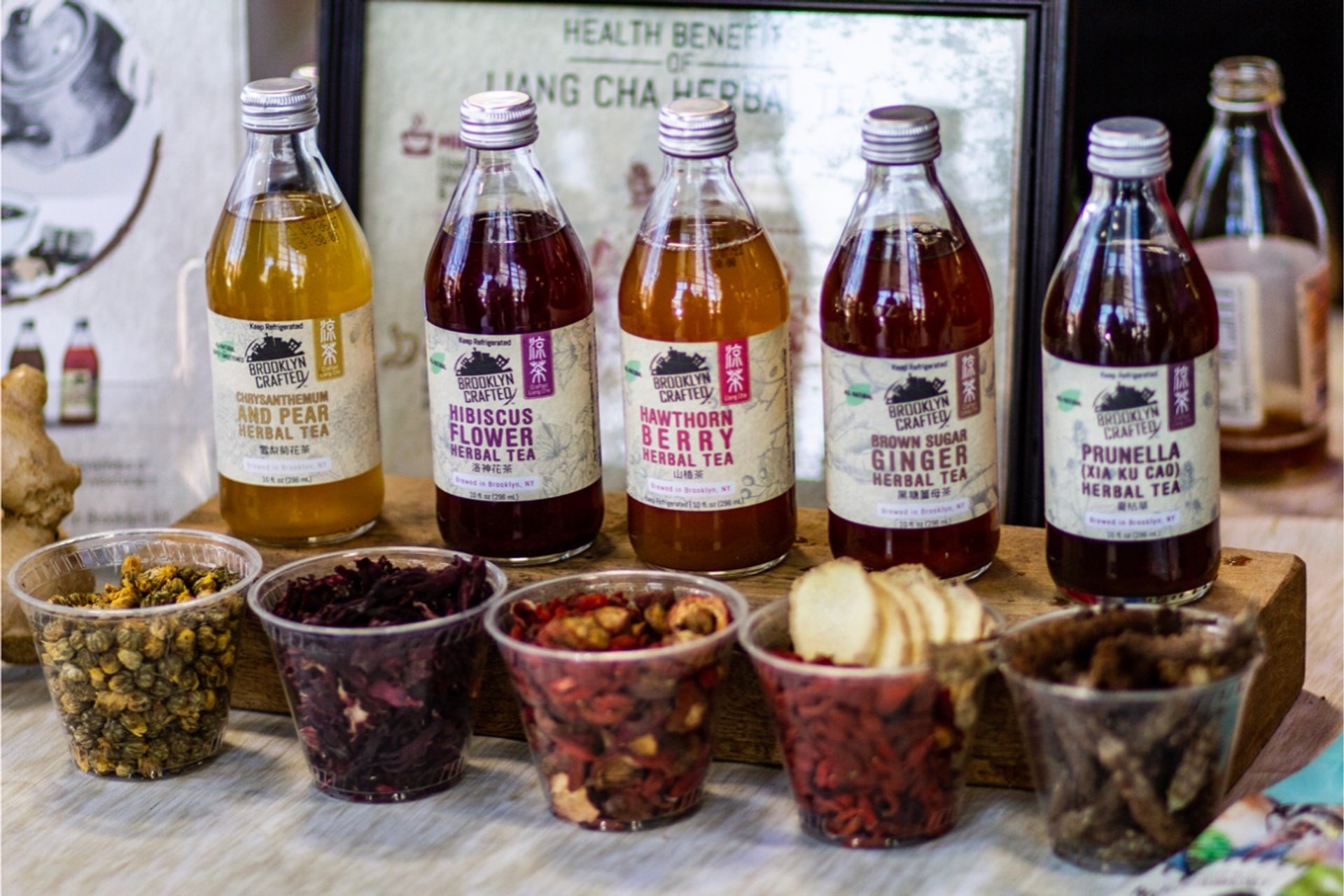 ©
Coffee & Tea Festival 2019. Credit: Brian King
Il Festival annuale del caffè e del tè si svolge ogni marzo al Brooklyn Expo Center di Brooklyn, New York. Più di 75 espositori provenienti da tutti gli Stati Uniti si radunano per spettacoli di campionamento unici per i consumatori. I ventilatori di caffè e tè hanno la possibilità di provare le bevande premiate più eccezionali. L'estravaganza di due giorni è stata presentata sullo show Food Network ́s Unwrapped e ha votato uno dei 10 migliori eventi di New York ́ da USA Today's 10Best.
Coffee & Tea Festival ospita decine di espositori che offrono caffè, tè, teiera, biscotti, torte, prodotti biologici, prodotti per il commercio equo, e molto altro ancora. Fornitori di cibo forniscono un sacco di dolci e saporiti delizie per complimentare esclusivo locale e nazionale caffè e birra di tè
Oltre alle degustazioni, Coffee & Tea Festival offre due giorni di seminari da professionisti e pionieri del settore di fama. I seminari coprono argomenti come Online Tea Matchmaking, Iced Coffee & Tea the Italian Way, The Tea & Coffee Connection, e molto altro ancora.
Trova hotel e airbnb vicino a Festival del caffè e del tè (Mappa)