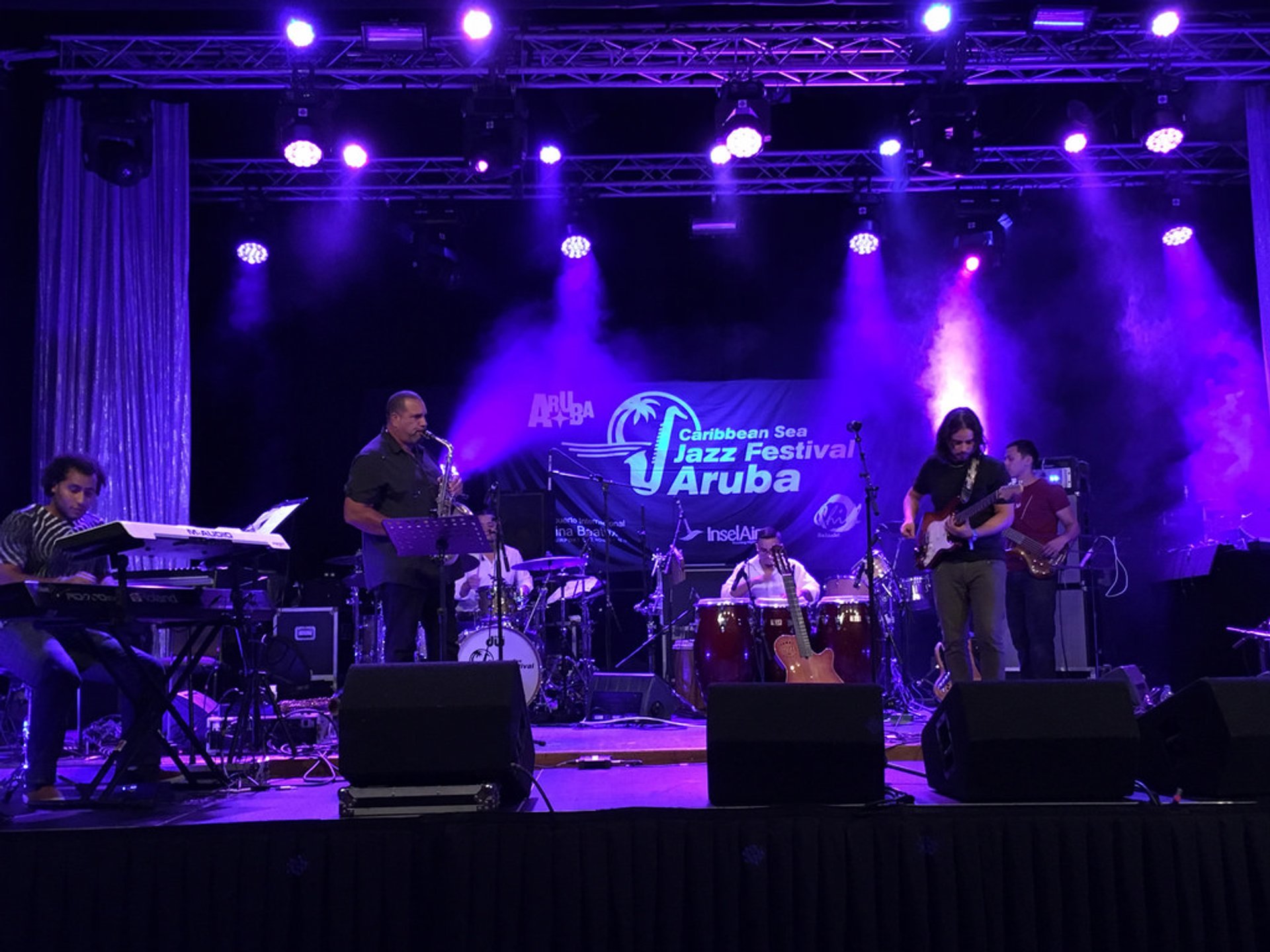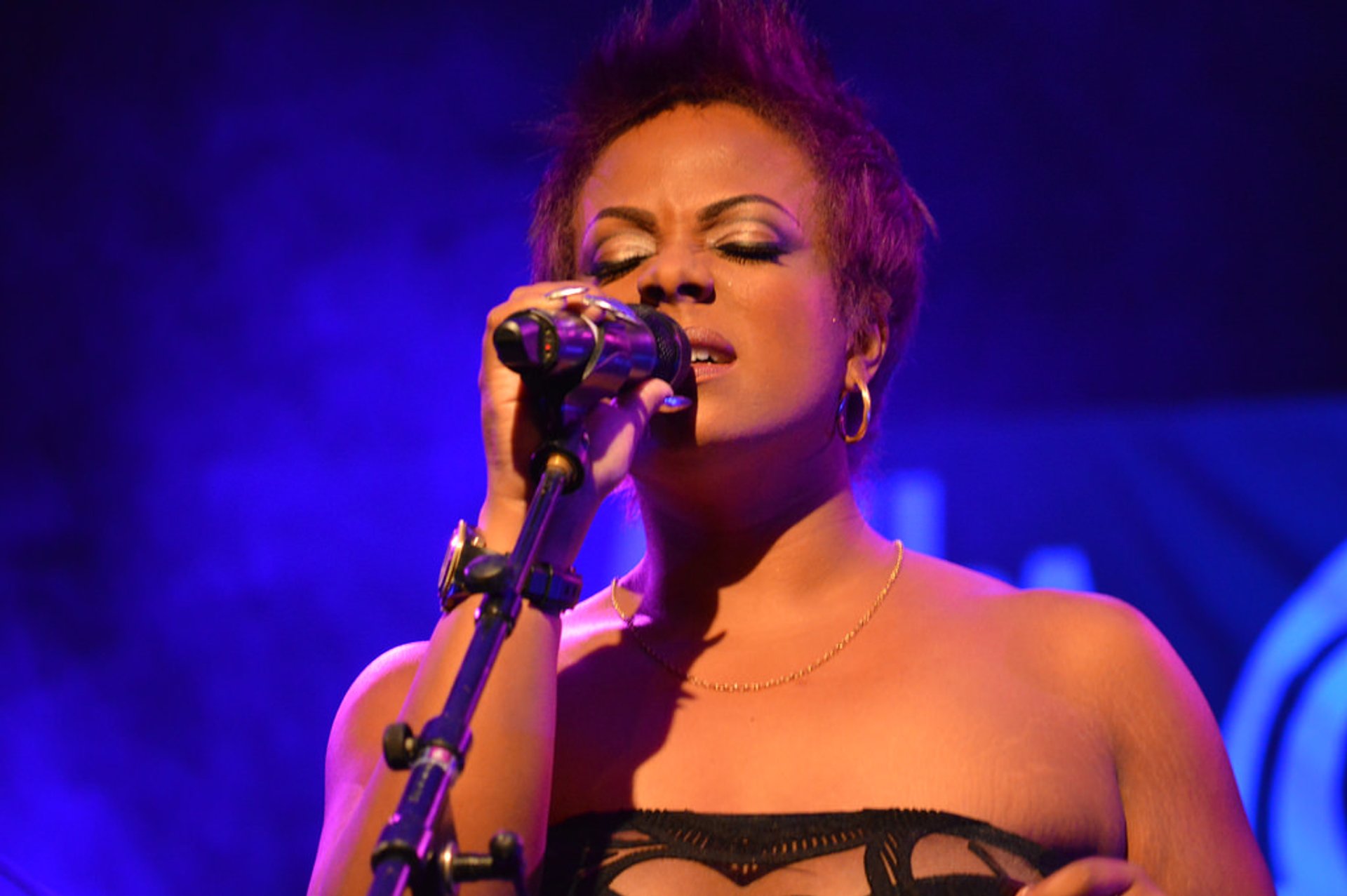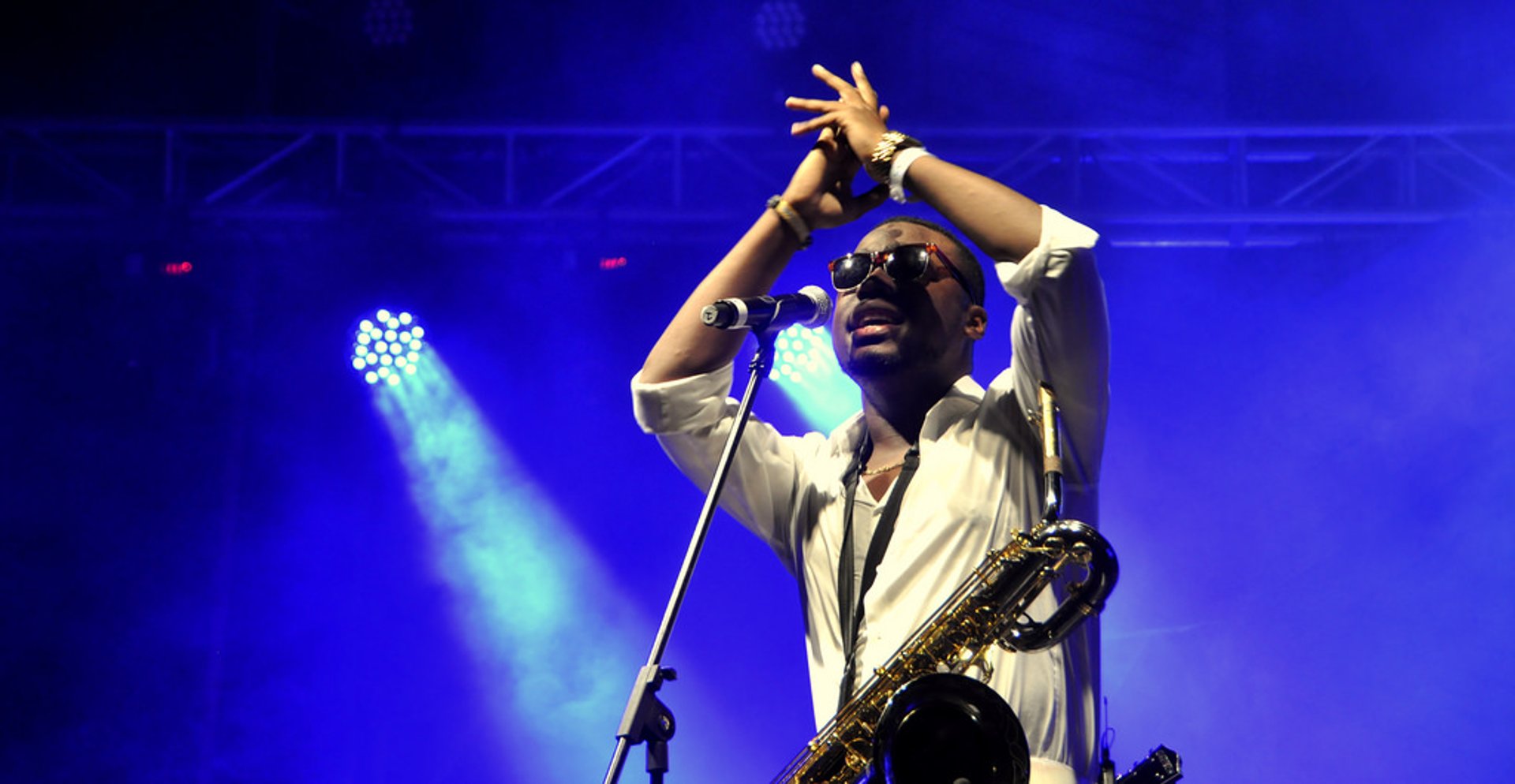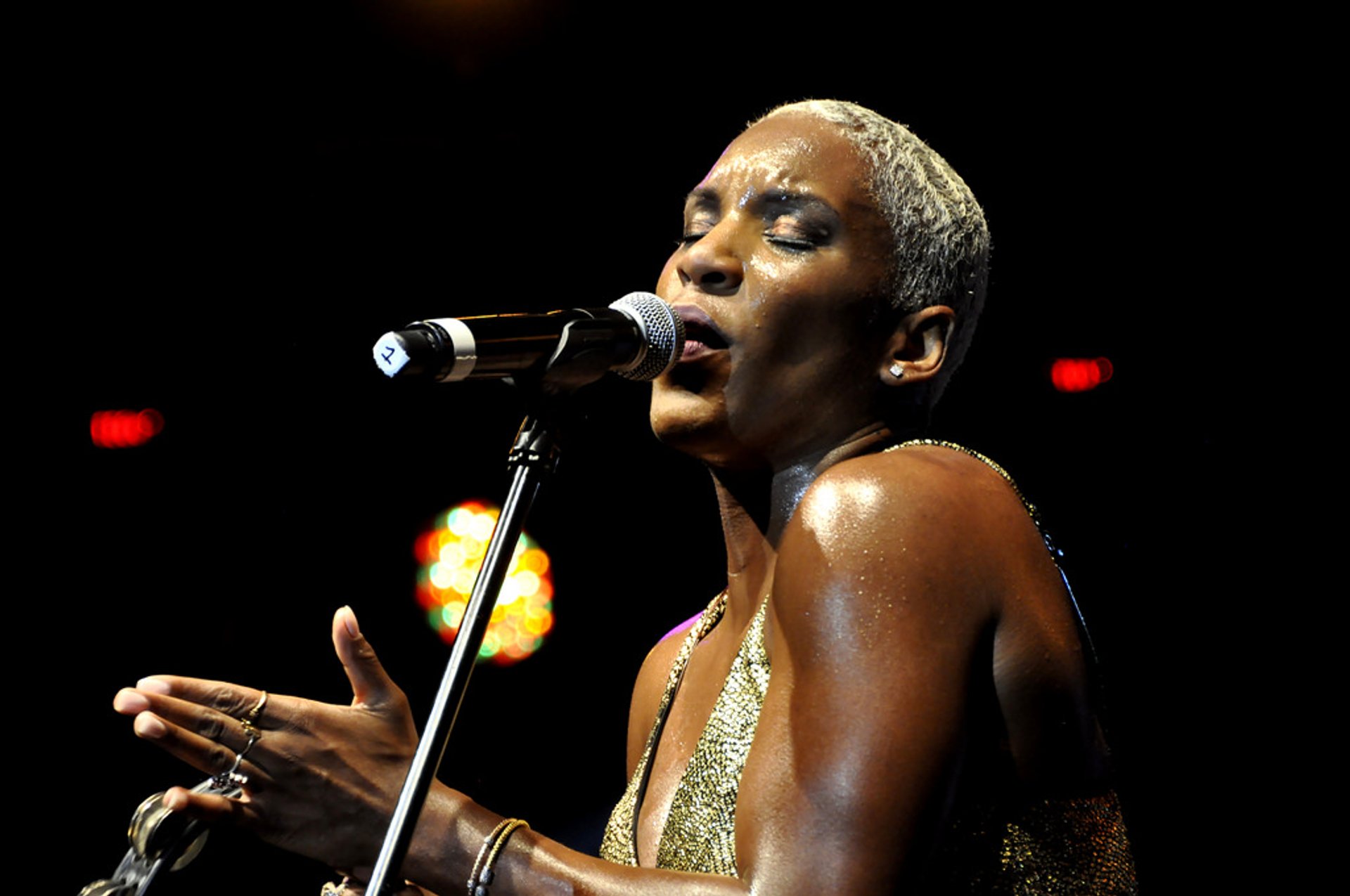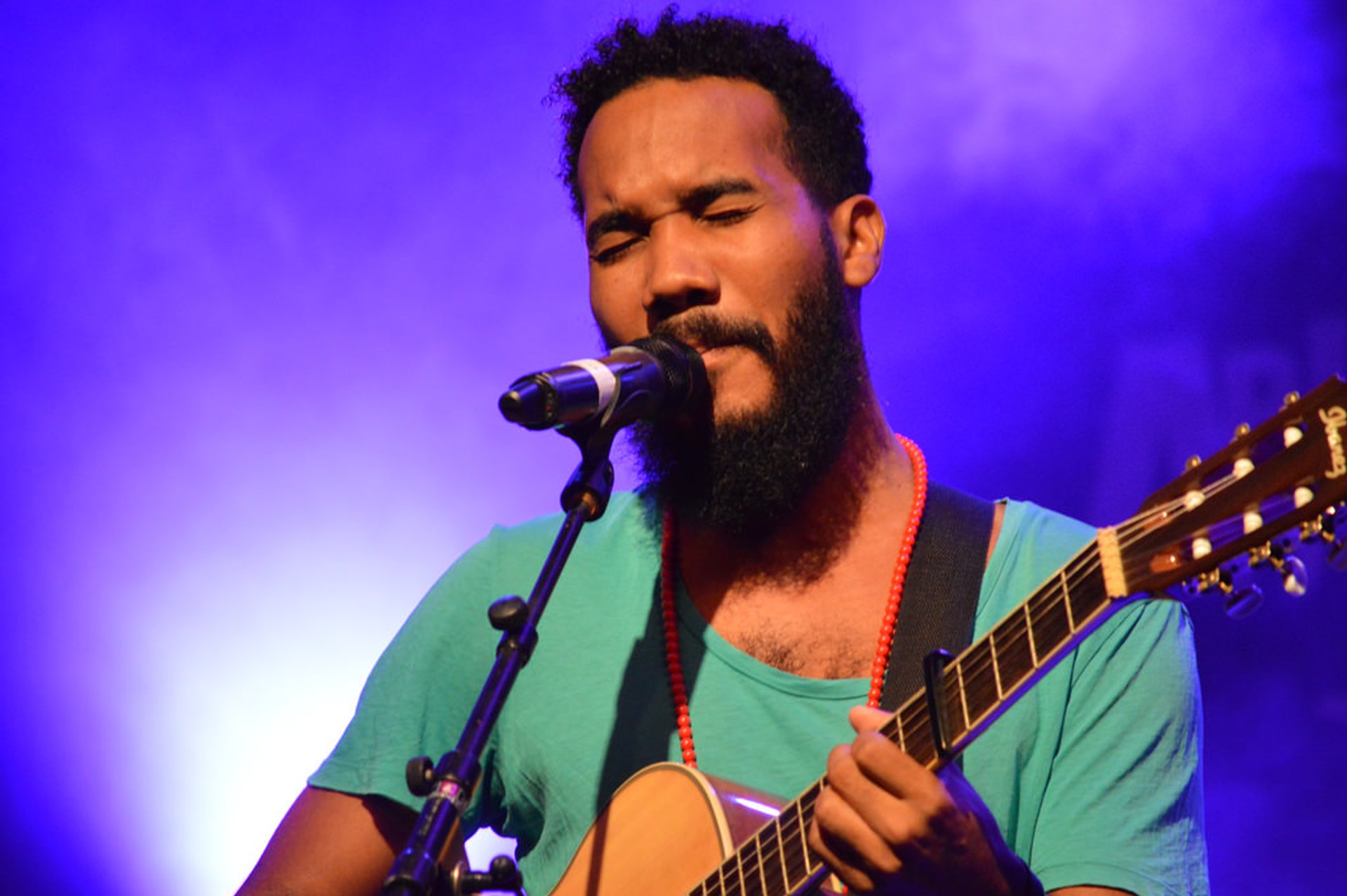 The Caribbean Sea Jazz Festival is one of Aruba's most prominent events held every September in Oranjestad. The epicentre of the festival is the Renaissance Festival Plaza, one of the prime venues in the Caribbean for music, theatre, and art. The annual event, which is one of the longest running in the region, attracts about 8,000 attendees.
The Caribbean Sea Jazz Festival showcases high-quality jazz, Latin, soul, and funk music performed by local emerging musicians and big international names. Past lineups of the festival include Michel Camilo, George Benson, Praful and Randal Corsen, Cyril Directie, Platoons, Moonbaker, Cubop City Band, Paoli Mejias, David Sandborn, Izaline Calister, Jorge Celedón, Anacaona, Eric Essix ft. Karen Bryant & Kelley O'Neal, Habana Vieja, Rincon Boyz, Etienne Stadwijk, Earth Wind an Fire, Mike Stern Band, Grupo Niche, and more.
There is a four-day jazz warm-up held at various clubs before the festival that will let visitors enjoy the music in more intimate venues across the city. The Renaissance Marketplace Plaza also offers an unforgettable atmosphere. Beautiful nature, nearby beach, food stalls, and numerous bars make this experience genuinely Caribbean.
Find hotels and airbnbs near Caribbean Sea Jazz Festival (Map)