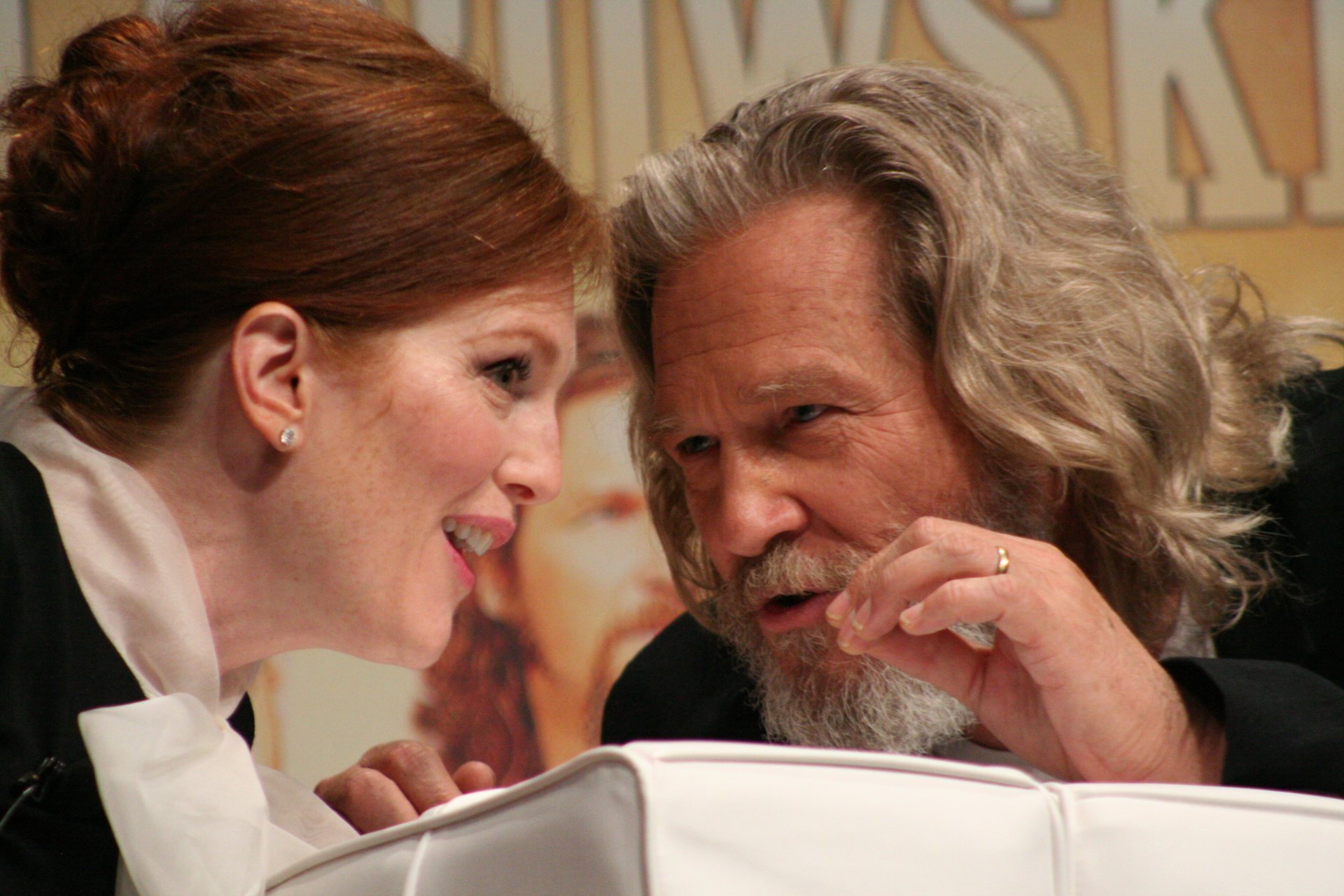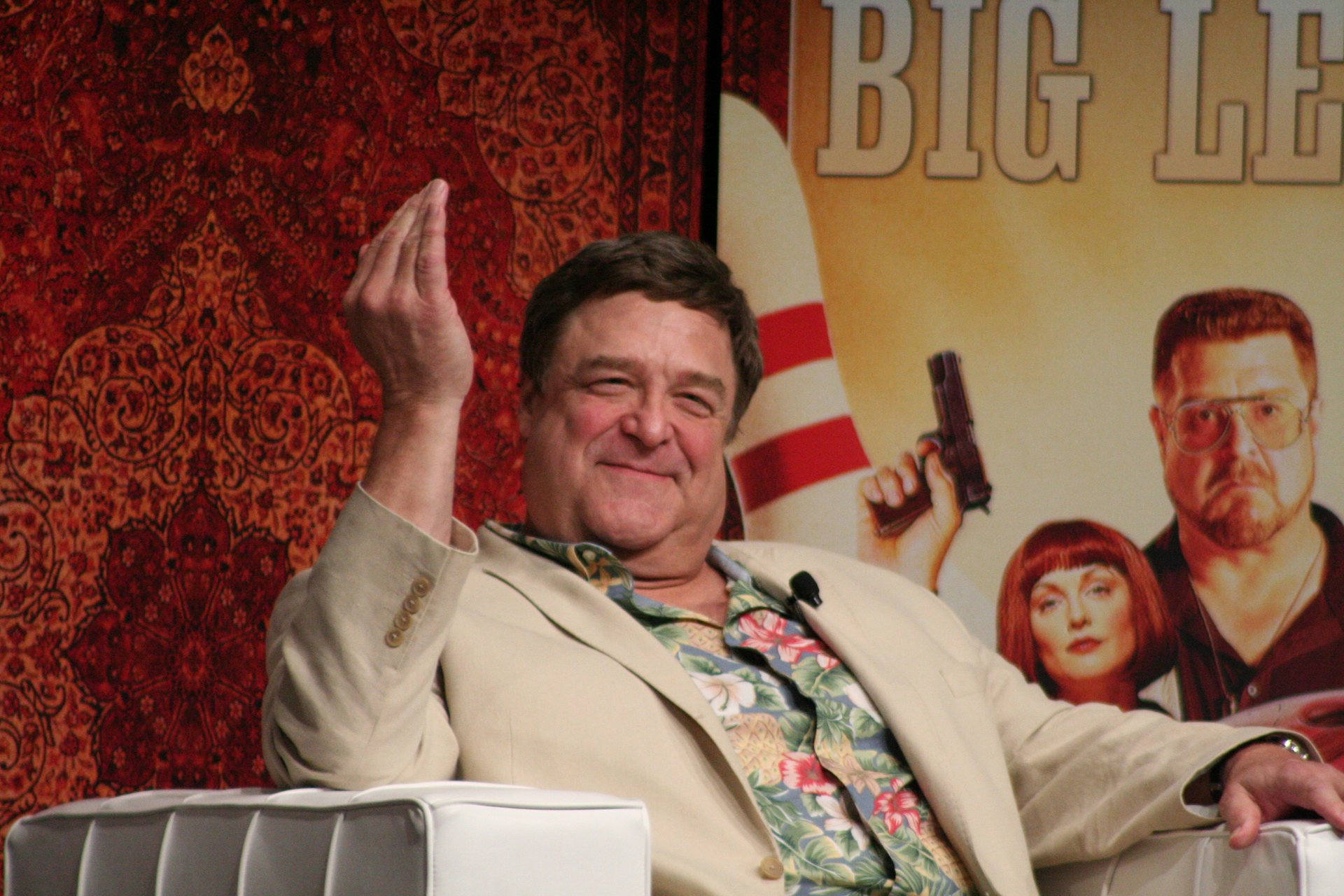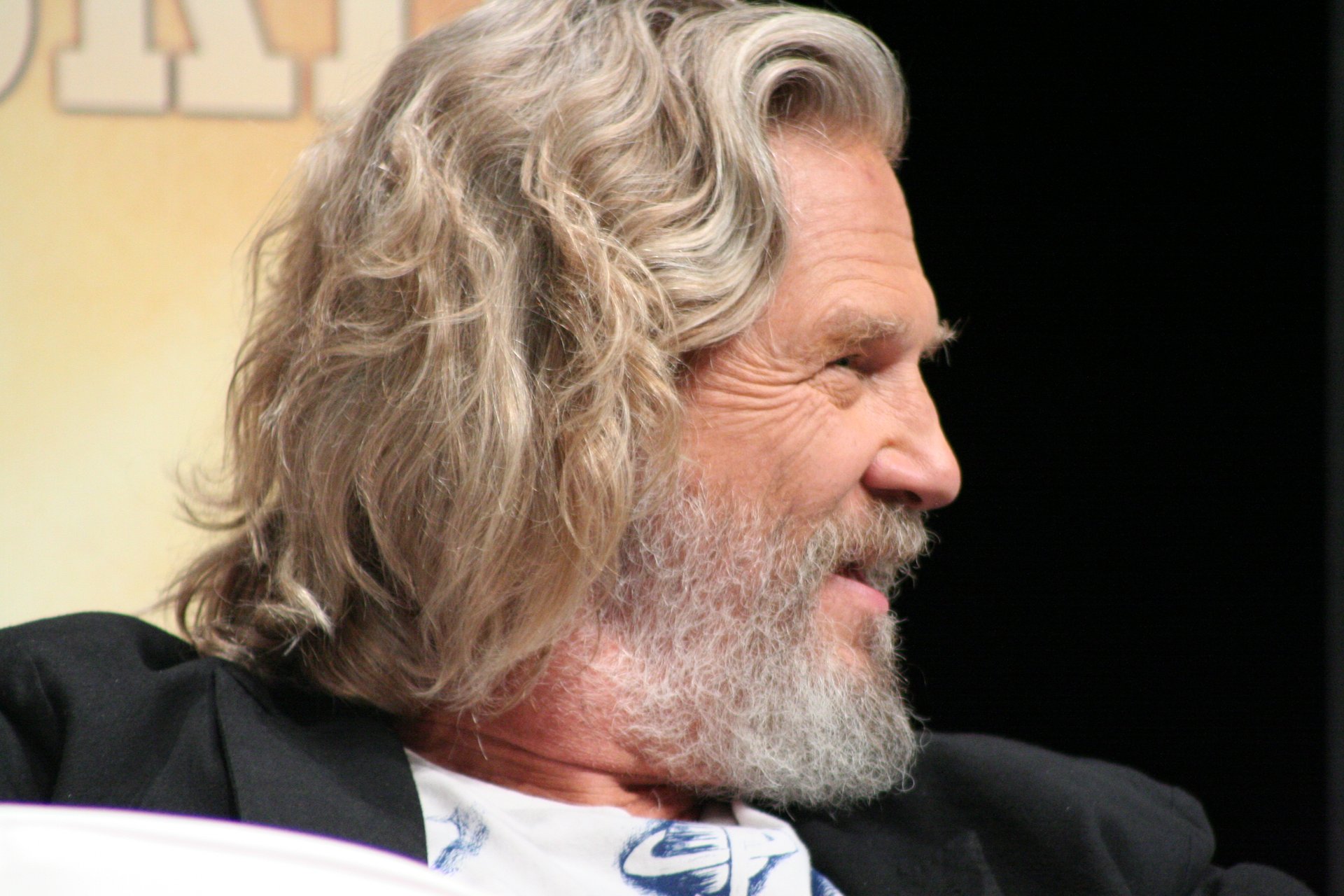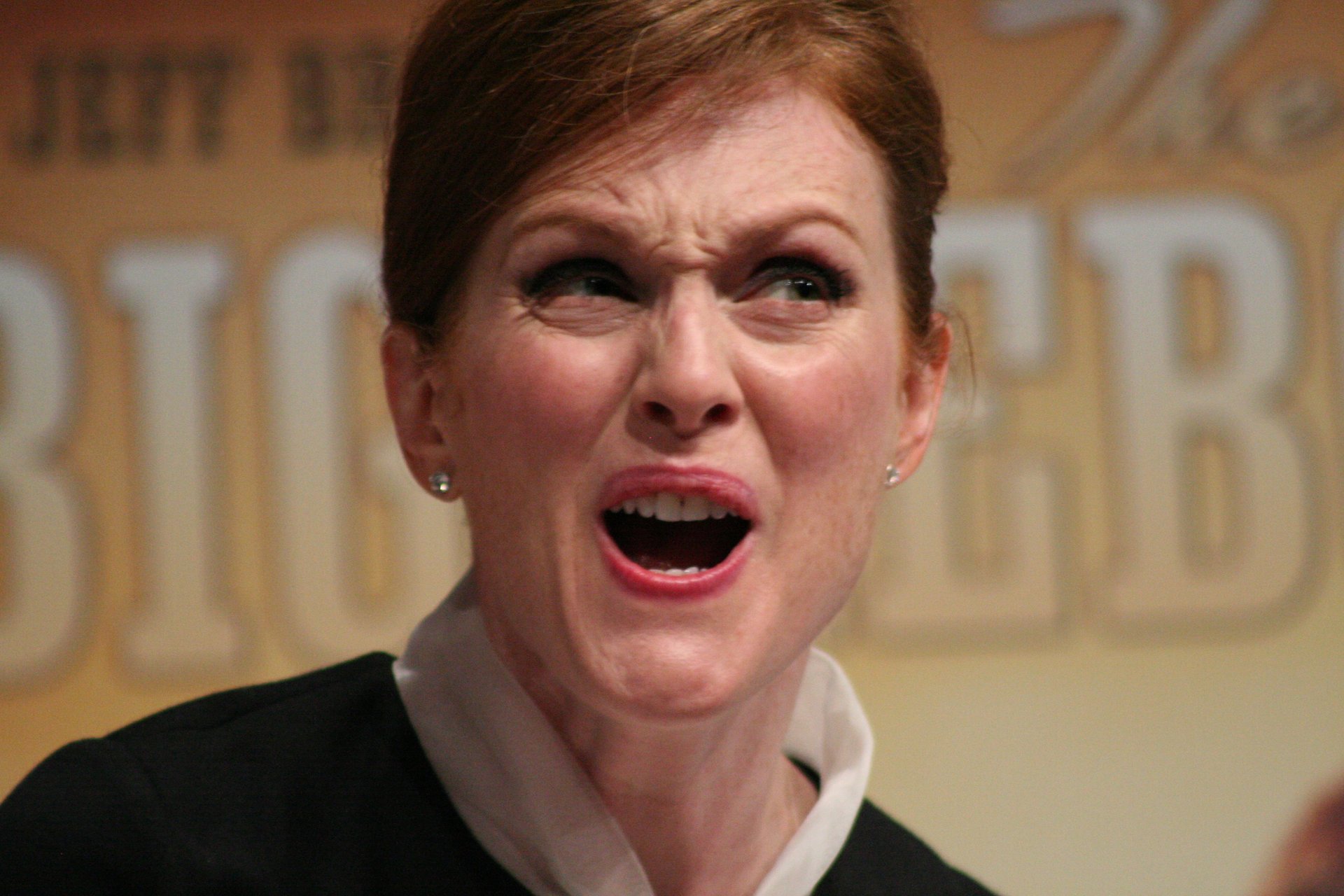 Lebowski Fest is an annual crazy two-day gathering that takes place every summer in Louisville, Kentucky. The festival is dedicated to The Big Lebowski, a legendary 1998 movie by Joel and Ethan Coen. Lebowski Fest was co-founded by the Louisville locals Will Russell and Scott Shuffitt. The latter co-authored the book "I'm a Lebowski, You're a Lebowski: Life, The Big Lebowski." Since its successful inauguration in Louisville in 2002, Lebowski Fest has also taken place in New York, Las Vegas, Los Angeles, Milwaukee, Austin, Seattle, Chicago, San Francisco, Portland, London, Boston, Pittsburgh, and New Orleans.
The two-day Lebowski Fest includes film screenings, a bowling party, and lots of live music and entertainment. The festival is a great gathering of many fans of The Big Lebowski, known as Achievers, who dress up like its characters. If you want to see them all, go to the bowling party that ends with a costume contest. The Lebowski Fest has been attended by celebrities and The Big Lebowski cast like Jeff Bridges, Julianne Moore, John Goodman, Steve Buscemi, and John Turturro. Jeff Bridges sang Bob Dylan's song "The Man in Me" that was featured in the movie.
Louisville also features a Museum of Lebowski, paying tribute to the film and featuring costumes and illustrations by Jeff Bridges alongside Karl Hungus' screen-used jumpsuit from "Logjammin'." The free museum is located in The Marvelous Mystery at 992 Barret Avenue in the Paradise District of Louisville, Kentucky.
Find hotels and airbnbs near Lebowski Fest (Map)